Ahhh Christmas, the most wonderful time of the year. Sometimes preparing for Christmas can actually be the most enjoyable part of the holiday season, and no one knows Christmas like Buddy the Elf!
1. Waking up on December 1st and going into full Christmas prep mode.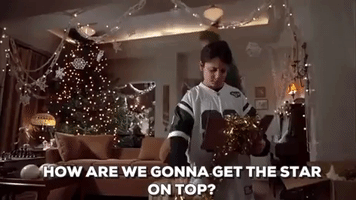 2. Eating massive amounts of food.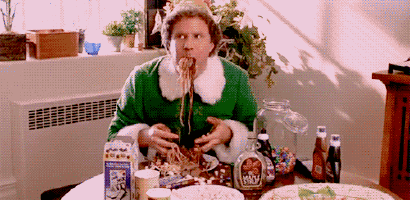 3. Making Christmas plans with your friends.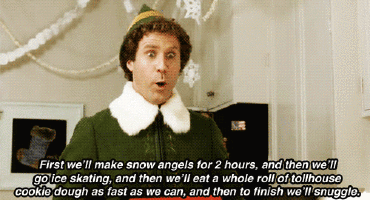 4. Doing some festive holiday shopping.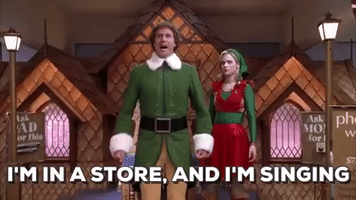 5. Getting everyone around you pumped for the big day.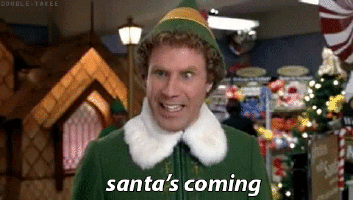 6. Responding to all the 12 year olds out there saying that "Santa isn't real".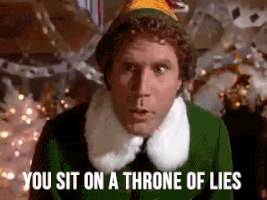 7. When you wake up on December 26th and realize there are only 364 days left until Christmas!