In contemporary times, the controversy surrounding legalizing recreational marijuana has been more prevalent than ever. States all across the country have been gradually exploring new ways to incorporate the medicinal drug into their legislation, while other states have strayed away from their liberal agendas.
States such as Colorado, Washington, and California have experienced significant economic boosts after legalizing marijuana, a trend that could benefit the nation even more if marijuana was federally legalized. If marijuana were both legalized and taxed in all fifty states, America's GDP would surely skyrocket, leading to economic stimulation and national prosperity.
In 2012, Colorado became one of the first states to legalize recreational marijuana for adults 21 years of age or older, beginning a page in a new book of progression. Since then, the state has seen a surge in dispensary-sold cannabis. Governor John Hickenlooper of Colorado has been one of the most active voices in the advocacy of legalized marijuana and its effects on the economy.
According to Hickenlooper, Colorado has had "one of the lowest business income tax levels at just a little over 4.6 percent", a trend heavily dependent on the number of new businesses that have started up in the marijuana industry. In May 2017, national unemployment dropped to 4.3 percent, the lowest it has been since 2001. Comparingly, Colorado also experienced a historic low in unemployment at 2.3 percent.
As Colorado makes a move to promote its new pro-business culture, thousands of young entrepreneurs are moving to the Centennial State to take advantage of the growing marijuana industry. For example, in 2016, marijuana tax, license and fee revenue earned $198.5 million.
If the federal government were to follow this same standard, America as a whole would be able to prosper off of taxes, allowing more wealth to be pumped into school systems, drug prevention centers, and other public works projects.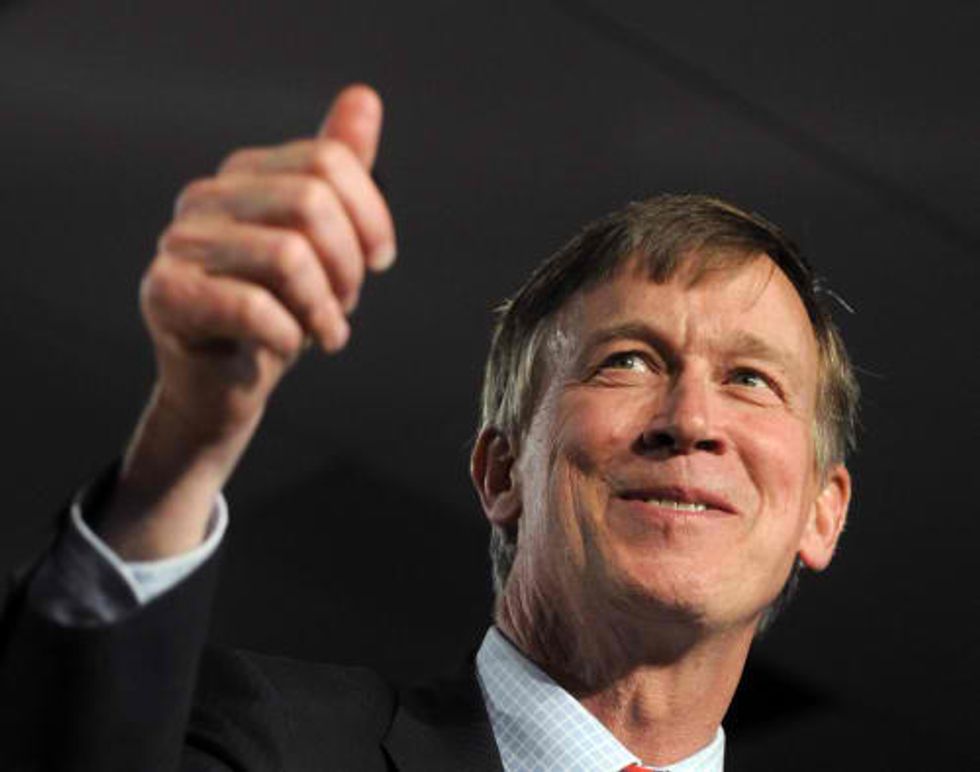 Similar to Colorado, Washington's state economy has had a positive response to marijuana legalization. In 2016, Washington made over $250 million in tax revenue, contributing to one of its most successful fiscal years. However, legalizing marijuana has been also been a money-saver as well as a money-maker in the Evergreen State.
According to the Drug Policy Alliance, "Arrests in all states and Washington, D.C. for the possession, cultivation and distribution of marijuana have plummeted since voters legalized the adult use of marijuana", and the decreasing number of arrests is "saving those jurisdictions millions of dollars and preventing the criminalization of thousands of people".
Since the average cost of housing for a prisoner in Washington is about $46,897, Washington has made it possible to save hundreds of millions of dollars by decriminalizing marijuana.
By creating wealth and salvaging wealth, cannabis continues to offer dozens of ways to offer economic stimulation to states across America. By Washington officially legalizing recreational marijuana as of January 2018, arrests for marijuana possession are projected to drop more than 98%.
When discussing liberal states, it is impossible to leave California out of the picture, as they are one of the most renowned states thriving off of the implementation of recreational cannabis. California was the first state to legalize medical marijuana for serious health conditions with the Compassionate Use Act of 1996, and for recreational purposes in 2018.
Marijuana is now expected to be the new "gold rush" for the Golden State, with at least two hundred licensed marijuana dispensaries in California.
With approximately 210,000 full and part-time employees, the cannabis industry is projected to generate $4.5 billion in annual earnings. An increase in job opportunities for cannabis farmers, retailers, and doctors will lead to more money flowing in and out of the consumer markets.
On a greater scale, the United States would be on track to see thousands of new businesses and practices open up across the east and west.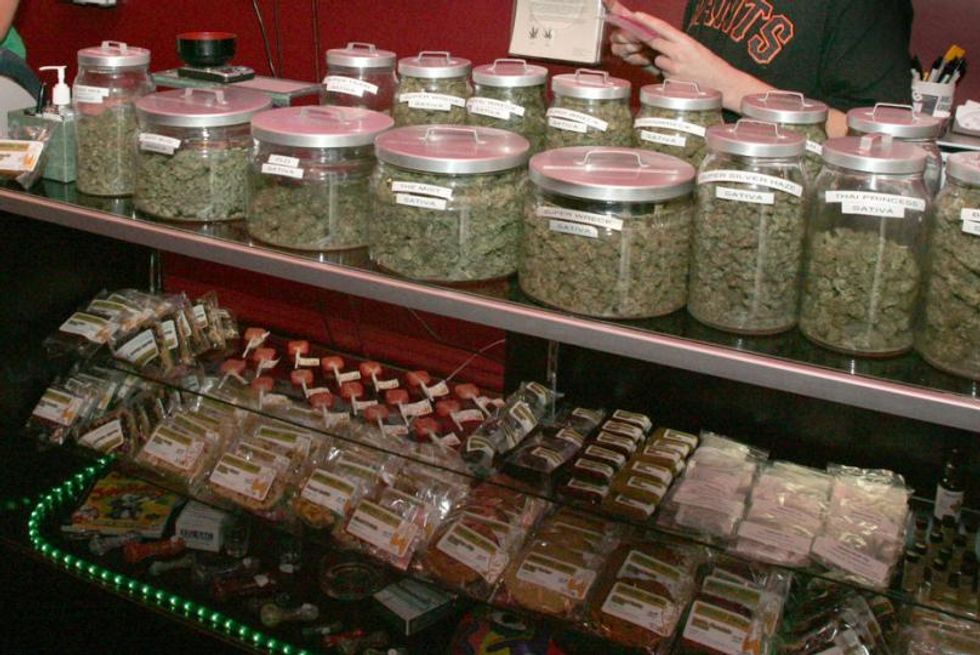 From the commercial history of cannabis legislation in states such as Colorado, Washington, and California, we can predict the similar lucrative outcome on federal levels. If recreational marijuana were legalized in all fifty states, America would witness a boom in its GDP since multiple industries would be influenced by the incorporation of marijuana; industries such as healthcare, retail trade, recreation, agriculture, and more.
When America legalized the sale and manufacturing of alcohol, ending prohibition, the country made a significant increase in tax revenue. Now, America pulls in over $400 billion a year in alcohol taxes.
As a generation of pot-friendly young adults emerges into the working class world, it is accurate to think of marijuana as the green bitcoin of the future, an opportunity to capitalize on the discovery of cannabis' economic possibilities.