Here's a quick guide on how to replace your car's windshield.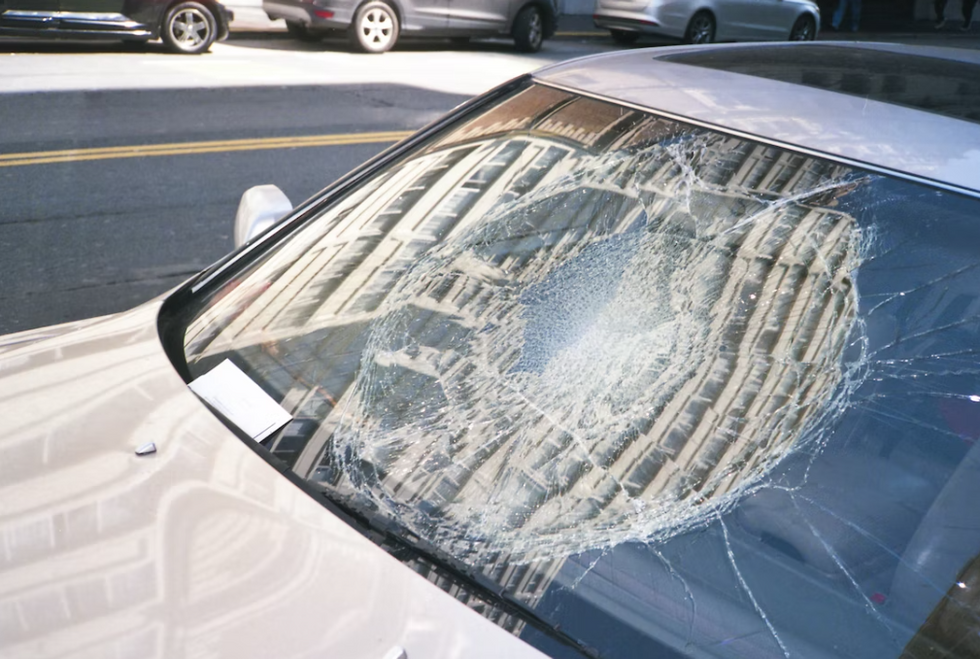 When a windshield shatters or cracks, it can be a frightening experience. But once the initial shock wears off, you'll need to start thinking about getting it replaced. This can be a daunting task, especially if you've never had to do it before. But don't worry! This blog post will walk you through the process of getting your windshield replaced step by step.
Finding a Reputable Shop
The first step is to find a shop that you can trust to do a good job. Ask your friends and family for recommendations, or look for online reviews. Once you've found a few potential shops, give them a call and ask about their prices and policies.
Getting an Estimate
Once you've found a shop that you're comfortable with, the next step is to get an estimate. The price of a replacement windshield will vary depending on the make and model of your car, as well as the severity of the damage. If the damage is just a small crack, you may be able to get away with just having it repaired rather than replaced. However, if the crack is more than six inches long or if there are multiple cracks, then a replacement will probably be necessary.
Insurance
The next step is to check with your insurance company to see if they cover windshield replacements. Most comprehensive insurance policies will cover at least some of the cost, though you may have to pay a deductible. If your insurance doesn't cover it, or if you don't have insurance, don't worry! Many shops offer financing options so that you can still get your windshield replaced without breaking the bank.
The Actual Replacement
Once all of that is squared away, it's finally time for the actual replacement! The process usually takes about an hour or two from start to finish. First, the old windshield will be removed and any remaining shards of glass will be cleaned up. Then, a new windshield will be installed using a special adhesive designed to hold it in place in case of another accident. And that's it! You're now ready to hit the road again with peace of mind knowing that your new windshield will keep you safe in case of another collision.
Replacing a windshield can seem like a daunting task, but it's really not that difficult as long as you know what to expect. Just remember to find a reputable shop, get an estimate, check with your insurance company, and then sit back and relax while they take care of everything for you!
Keep Reading...
Show less