No one likes leaks in their home, especially if those leaks are coupled with some major damage to your roof. Here I talk about some simple things you can do to protect your roof and keep it protecting you.
2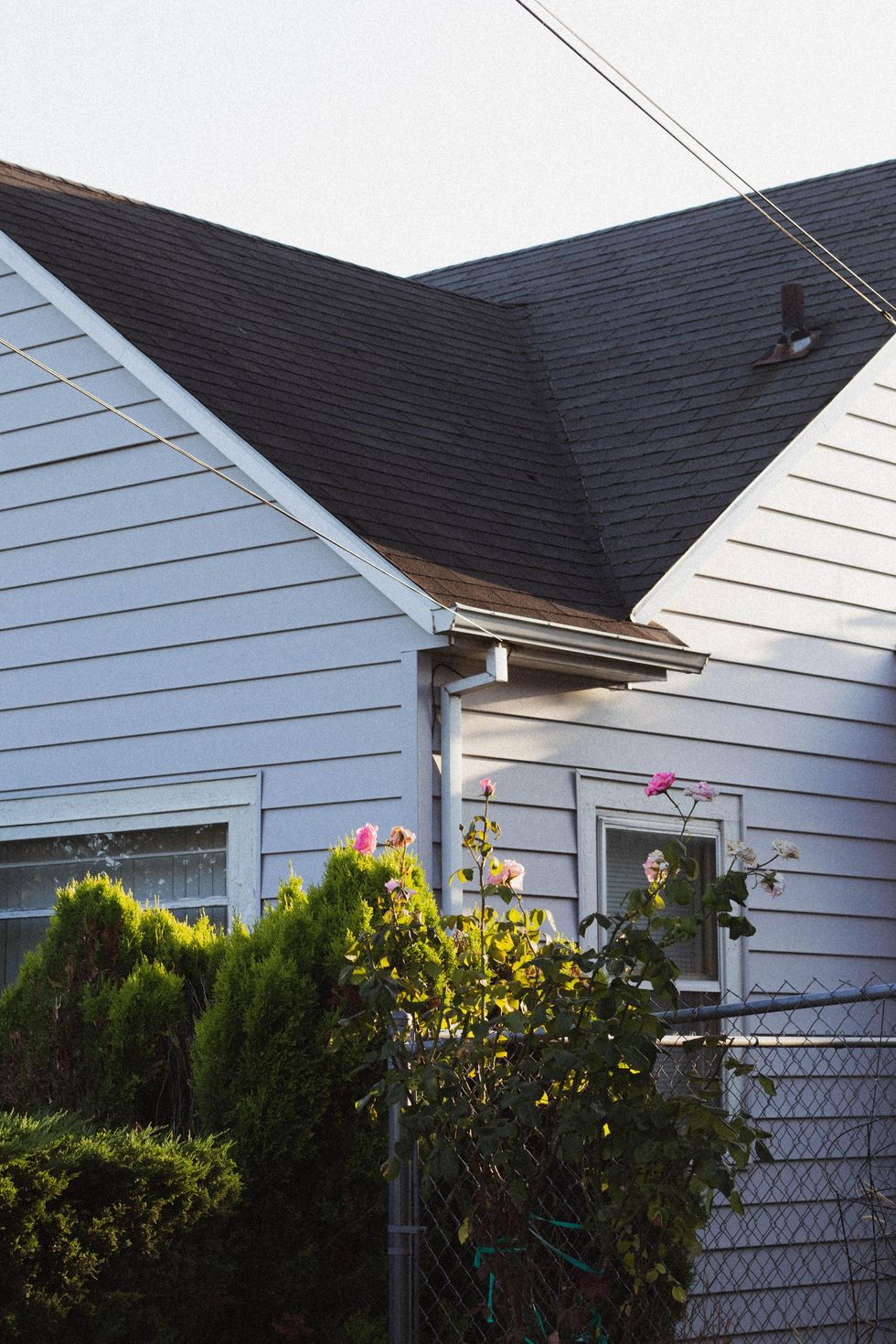 Your roof is one of the most important parts of your home - it's what protects you from the elements and keeps your family safe and dry. But roofs don't last forever, and sooner or later you're going to need to think about repairs or replacement. This can be a daunting task, but fortunately, there's help to be had. In this blog post, we'll go over some basic information about roof repair and replacement so you can make an informed decision about what's best for your home.
The importance of maintaining your roof
Regular roof maintenance can save homeowners from a multitude of expensive problems down the line. Not only is investing in high-quality roof repairs important for the integrity of your structure but also completing regular inspections and repairs can provide long-term peace of mind. Whether it's replacing missing shingles or cleaning out gutters, taking steps towards regularly maintaining your roof is essential for any homeowner looking to protect their investments. Failure to do so could cost potentially thousands in costly repair bills; taking a proactive approach presents homeowners with an easy way to ensure they get the best value out of their property.
Common roof problems and how to fix them
Although roofs are hardy and have a long lifespan, common roof problems can still occur over time. From blistering shingles to clogged gutters and leaky pipes, there are a variety of issues that can threaten the integrity of your roof. Fortunately, most of these troubles can be easily prevented or fixed when spotted early – providing extra peace of mind and avoiding costly repairs down the line. Regular inspections and maintenance are key to keeping your roof at its best, but if you run into some trouble, simply follow best practices for repair. You can check sealants, replace damaged parts, and consult an expert for major jobs. All in all, tackling common roof problems shouldn't be too difficult with the right tools and proper foresight!
Tips for preventing roof damage
One of the best ways to prevent roof damage is to conduct regular inspections. It is recommended that you inspect your roof at least twice a year; once for prevention, and again during extreme weather season. By vigilantly checking for signs of wear and tear, as well as potential spots of water leakage, you can easily identify small issues before they become major problems. Additionally, if your area is subject to wind storms or hail, inspect your roof after such an occurrence to make sure it has not sustained any damage. Taking these simple steps can help ensure that your roof stays in good condition and prevents future costly repairs.
The benefits of regular roof inspections
For many of us, the roof over our heads is something we don't give much thought to on a day-to-day basis. But regular inspections can be hugely beneficial in keeping your roof in top condition and preventing problems in the future. An experienced professional can identify existing or potential damage as well as advise you on any necessary repairs or replacements. Regular inspections can also let you know if any materials have passed their life expectancy and need replacing, helping you to avoid more costly and extensive repairs further down the line. As well, by preventing roof damage, you can avoid damage to your stuff inside your house as well, since you won't have any roofing leaks. The peace of mind you get from knowing that your roof is secure and well-maintained with regular inspection makes it an invaluable part of home maintenance.
How to find a reputable roofing contractor
When a roof repair job is needed, finding a reliable and experienced roofer can seem like an overwhelming task. To ensure quality work at an affordable rate, it's important to do your research to find the right contractor. In addition to recommendations from family or friends, you can use online reviews to assess the reputation of potential roofing vendors. Whether you're looking for a local contractor like The Edge Contracting LLC or more national chains, doing your research can make sure you get reliable service. Make sure to also check their license and certifications so that the roofers have the necessary qualifications for completing the repair job properly and efficiently. Following these simple steps will lead you toward choosing a reputable roofing contractor who can effectively handle all your home's roofing needs.
A roof is a crucial part of any home and it's important to keep it in good condition. Thankfully, there are plenty of ways to fix common roof problems. By following these simple tips, you can prevent roof damage and extend the life of your roof. Protect your family and your home from potential leaks and damage by being prepared.
Keep Reading...
Show less