October is the true end of summer. Schools are in full swing and the temperatures are beginning to cool off. This might seem like a disappointment to some, but to many others it is the start of a new excitement. While winter is slowly sneaking up on us, here are a few trademark items October brings to the year.
1. Breast Cancer Awareness
October is Breast Cancer Awareness month, even though this is something to worry about more than just in October.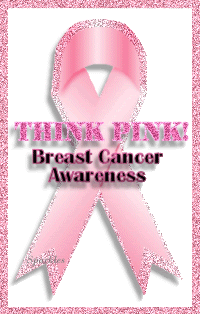 2. Candy
Candy corn, chocolates, and other candies are in ample amounts. There are also all the discount sales after Halloween is over.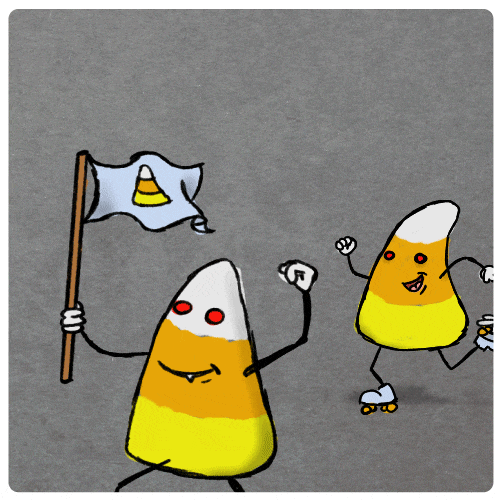 3. Sports
Football and hockey are both back in season and baseball is coming to an end. It is the month of all the sports.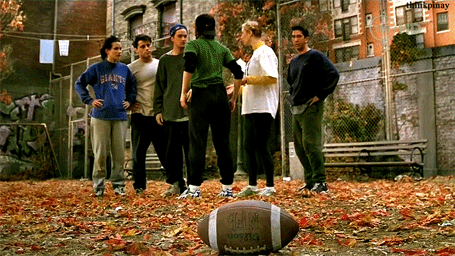 4. Halloween TV specials
All the iconic TV specials and movies are on. There are also many TV shows that have a Halloween episode aired during October.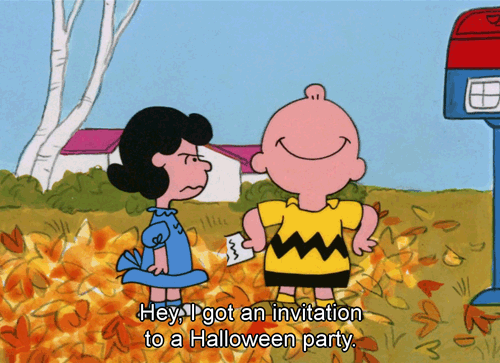 5. Fall foods
There are so many delicious foods during the fall. All the soups and warm comfort foods are a nice end to the chilly October days.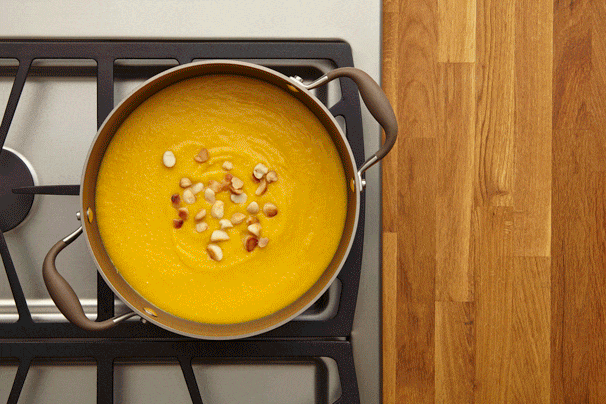 6. Sweater weather
All the sweaters and long sleeve shirts that you've collected the rest of the year can now be worn.

7. Pumpkin flavored everything
Pumpkin pies, pumpkin cookies and pumpkin spice lattes. Do I need to say anything else?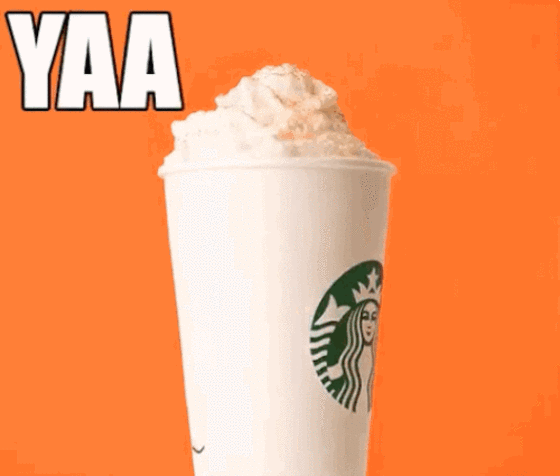 8. Apples
Apple pies, apple cider and apple dumplings are warm delicious treats for the fall.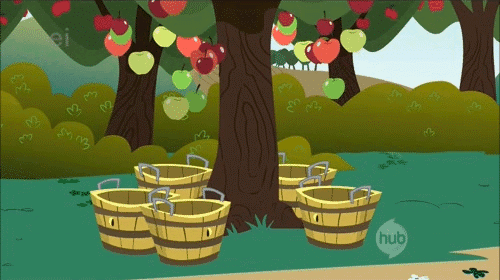 9. Leaves are changing
The beauty of the leaves changing. Autumn is such a beautiful time in nature.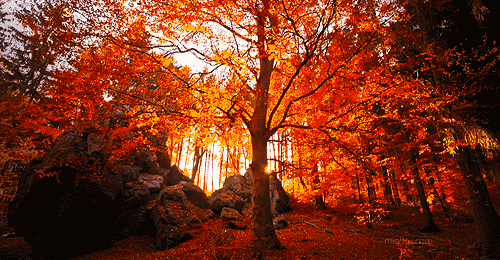 10. Scary movies
Scary movies are good any time of year, but they just even better in October.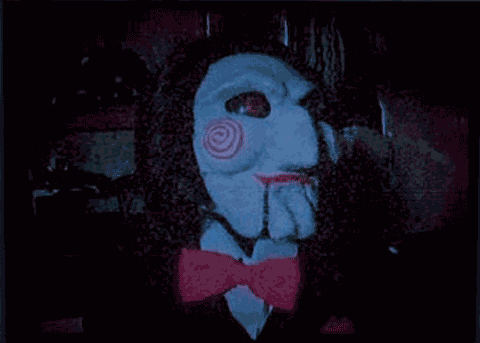 11. Haunted houses
Haunted houses and corn mazes are fun to go to during October in preparation for Halloween.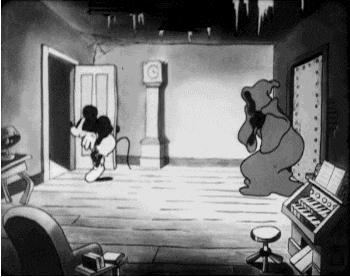 12. Costumes
Whether you are the one dressing up or it is seeing others or animals dress up, it is always a good time.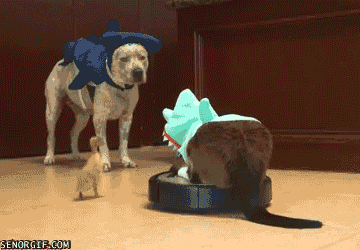 13. Halloween
By October 1, everyone is ready and anticipating Halloween.