There's nothing quite like bingeing on a new show or an old favorite when life's got you down. Sometimes you need something cute and quirky to lift your mood. Other times, you're desperate for a dose of hilarity. Or maybe you're looking for something that will just let the feels run wild. If you're looking for new shows to binge the next time you break out a carton of Häagen-Dazs, here are some classic options!
We Bare Bears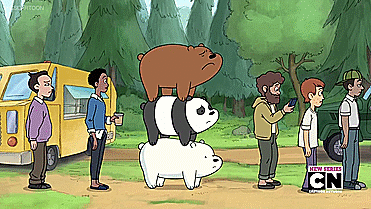 Cute and whimsical, with a quirky sense of humor, you'll be surprised by how often this kid's cartoon makes you laugh - and how many times these bears will get you right in the feels. CUTENESS OVERLOAD.
Adventure Time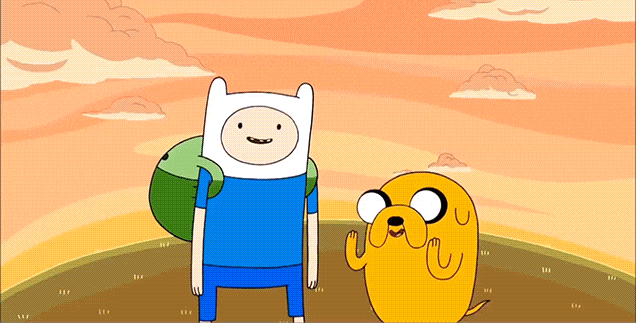 This is a great show to put on in the background while working on projects or homework, or just to sit back and tune out to. It's incredibly adorable, always a little bit weird and quirky, but occasionally delivers messages on love and friendship that you just can't miss.
Unbreakable Kimmy Schmidt
Fun and quirky, this show about a young woman who escapes captivity and tries to make her way in bustling New York City is a great watch for when you're feeling down. You might think that Kimmy's unshakeable sense of optimism would get old quick - but you'd be wrong.

Over The Garden Wall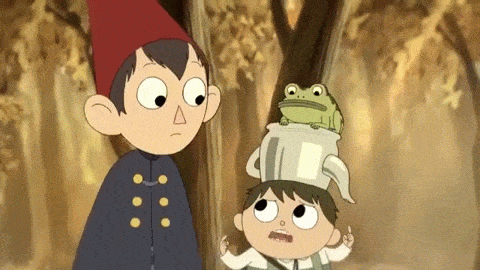 You will fall in love with these brothers. Not only are they insanely cute, and their antics hilariously funny, the overarching story in this mini series is poignant and powerful. You can finish this one in a night, and you'll be left feeling all warm and fuzzy inside.
Bojack Horseman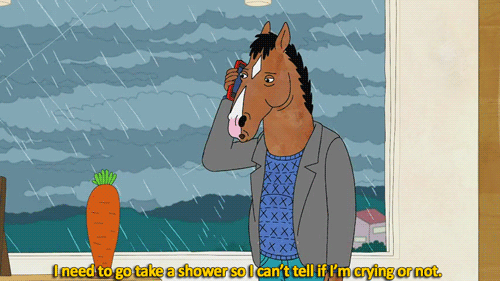 This cartoon is great for anyone on a bit of a cynical trip. With a biting sense of sarcastic humor, this show's titular character, a washed up 90's actor, inevitably struggles with self-esteem and depression in a ridiculously funny way that'll have you feeling less embarrassed with how you deal with your daily life.
Merlin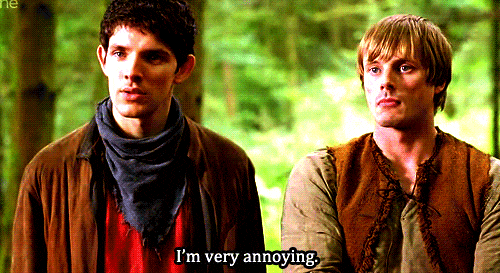 If you're looking for something to escape with, than Merlin is your best bet. Comical at times, and dark and sobering in others, Merlin is a fantasy show that'll make you laugh and fall in love with the wizard Merlin, and Arthur, the young prince of Camelot he is encharged to protect.
Avatar the Last Airbender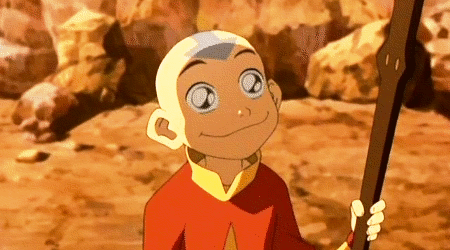 A classic, Avatar the Last Airbender is a show not just for kids. If you want something silly, playful, with great characters and one of the most developed series arcs, you have to give Avatar a shot. It may look childish and goofy, but I promise you, not only will you be entertained, but this show will take you on a journey.
Gravity Falls
Cute, adventurous, and endlessly fun, you have to give Gravity Falls a try. Give this show a binge, and you'll be sure to be humming along to the theme song before you're halfway through the first season!
Portlandia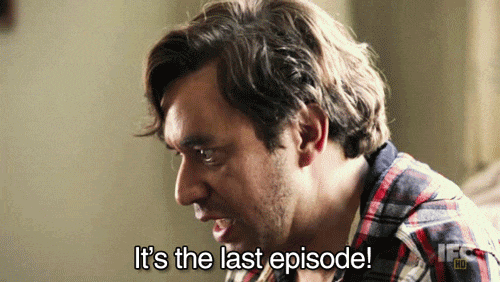 Made up of short and sweet skits but with the unbeatable duo of Fred Armisen and Carrie Brownstein, Portlandia will have you burst out laughing in no time! This parody of Portland and general "hipster" culture is sure to have you smiling.
Spongebob Squarepants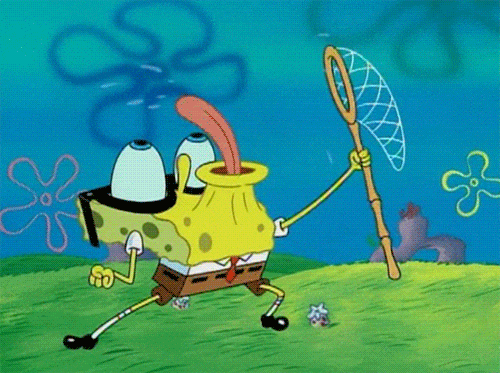 And of course, the most classic feel-good show we know. For a dose of nostalgia, and some simple, droll humor, why not binge some of the old Spongebob episodes we all know and love?
There's nothing quite like a good show to get you out of a rut! So give some of these shows a try, and see if you don't wind up bingewatching the whole list!