WARNING: Spoilers!
If you have been keeping up with the latest season of the Bachelor, then you know Victoria. Victoria Larson, or "Queen" Victoria (as what she goes by) is quite a personality on Matt James' season. From the first episode, her attitude has sparked outrage in the other contestants and Bachelor Nation alike.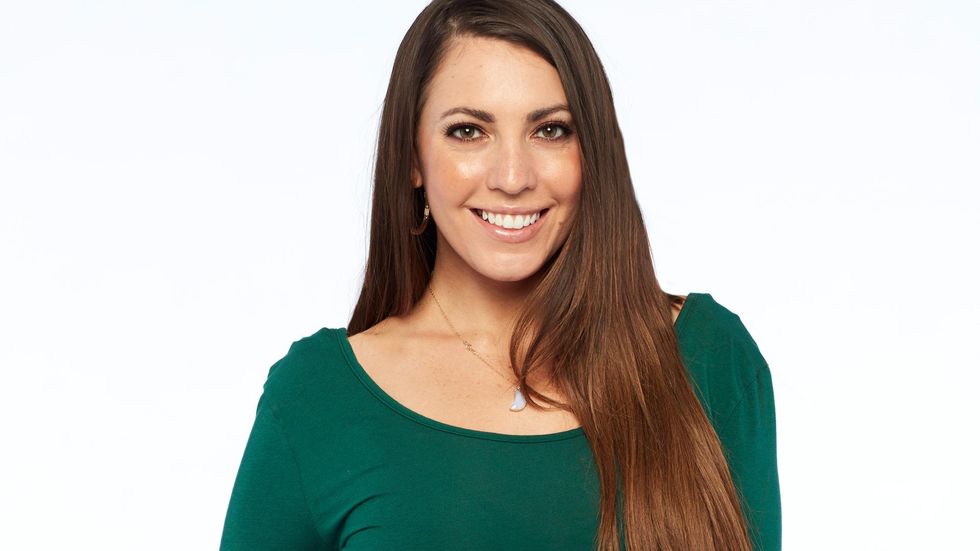 'Queen' Victoria https://www.cheatsheet.com/entertainment/queen-vic...
From the episode where she had drama with her roommate and moved out, and somehow she stayed over the roommate led many viewers to suspect she was all an act. Either she was made for TV or Matt just has very bad taste in women.
So who is Victoria?
Due to many members of Bachelor Nation digging in to more of who she is, they found Victoria actually is an alumni of FSU and NYU. And-she worked as a flight attendant in 2018 and 2019. Her LinkedIn profile states that she's a real estate agent.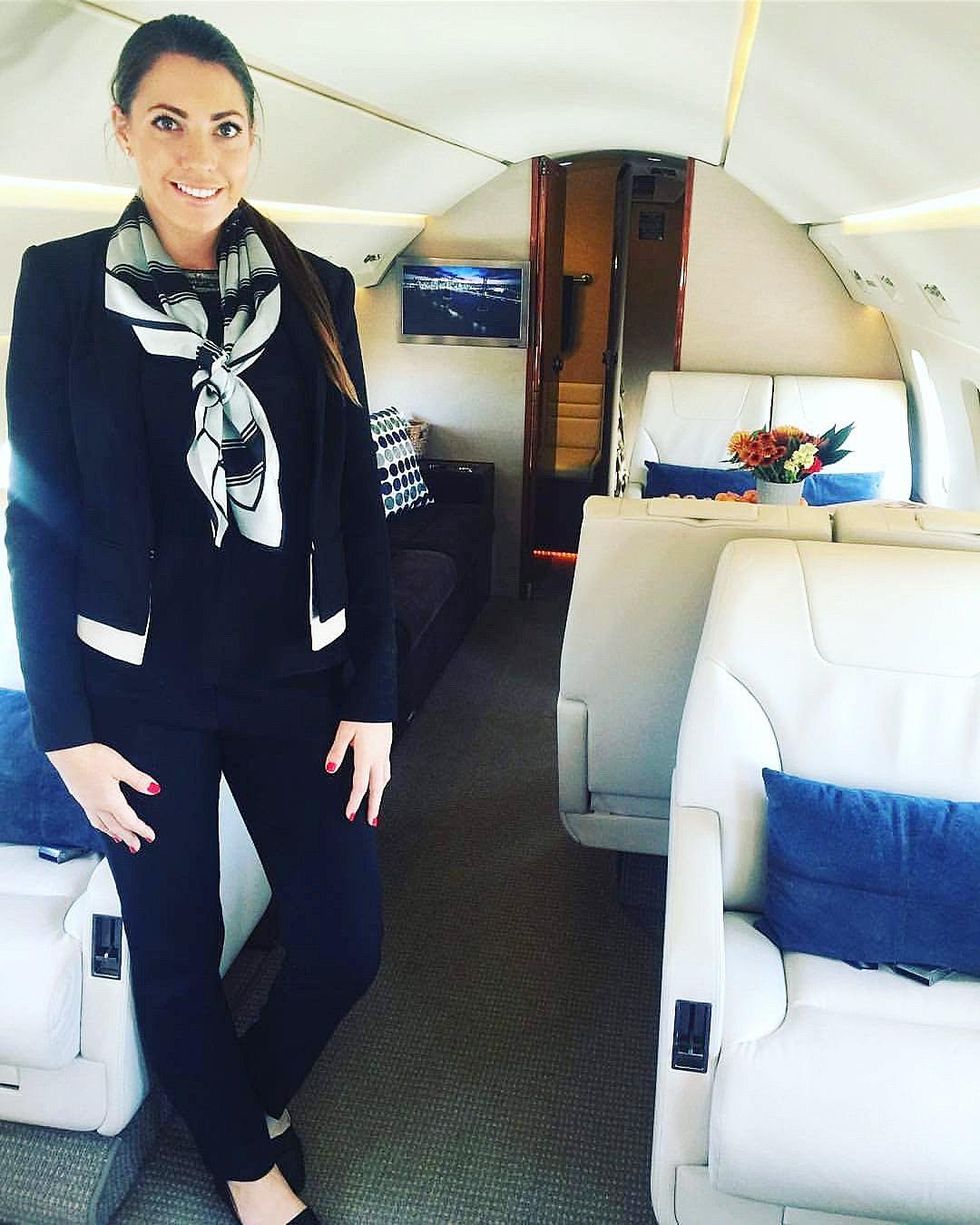 https://www.usmagazine.com/entertainment/pictures/...
She also has a beauty and wellness business, where she offers private coaching sessions and sells self-care and beauty products.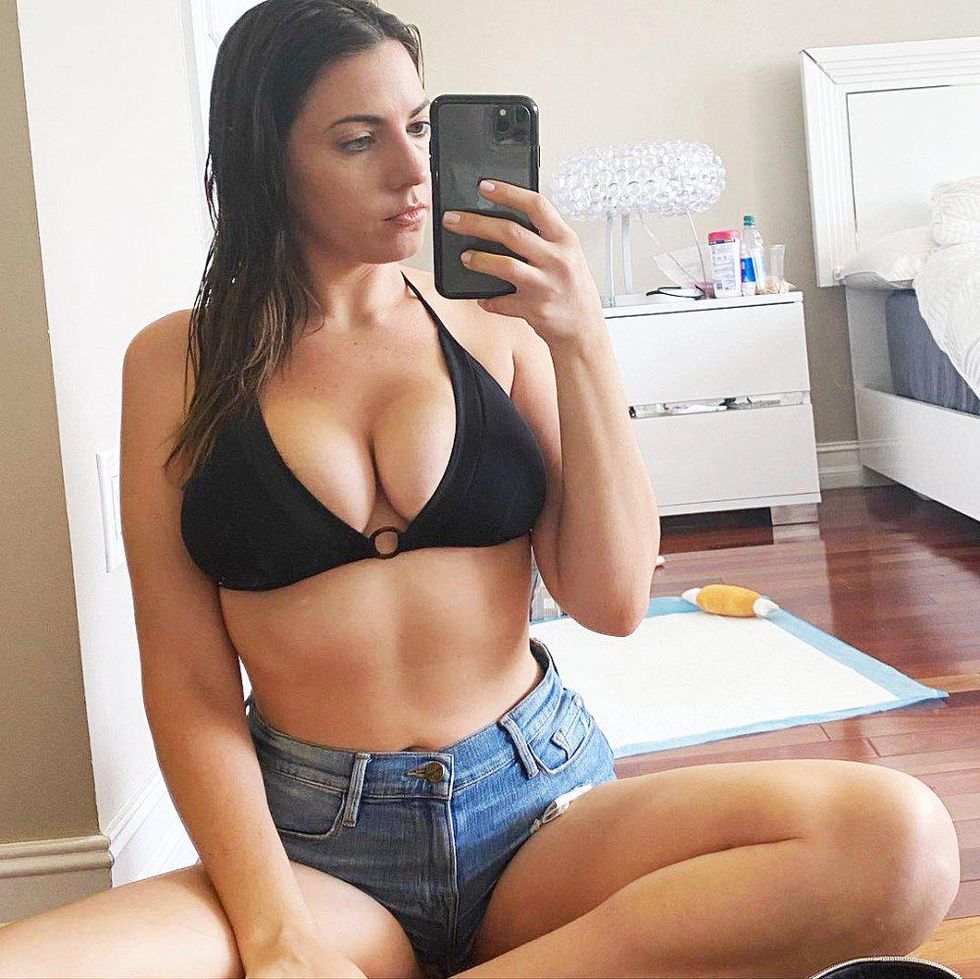 https://www.usmagazine.com/entertainment/pictures/...
A TikTok about the Bachelor contestant also went viral of a picture of Victoria from someone's elementary school yearbook.

So now it is pretty much confirmed Victoria is a real person, but is it still an act?
There is no true evidence yet, but some people who know her in real life claim Victoria is actually the same way off camera too.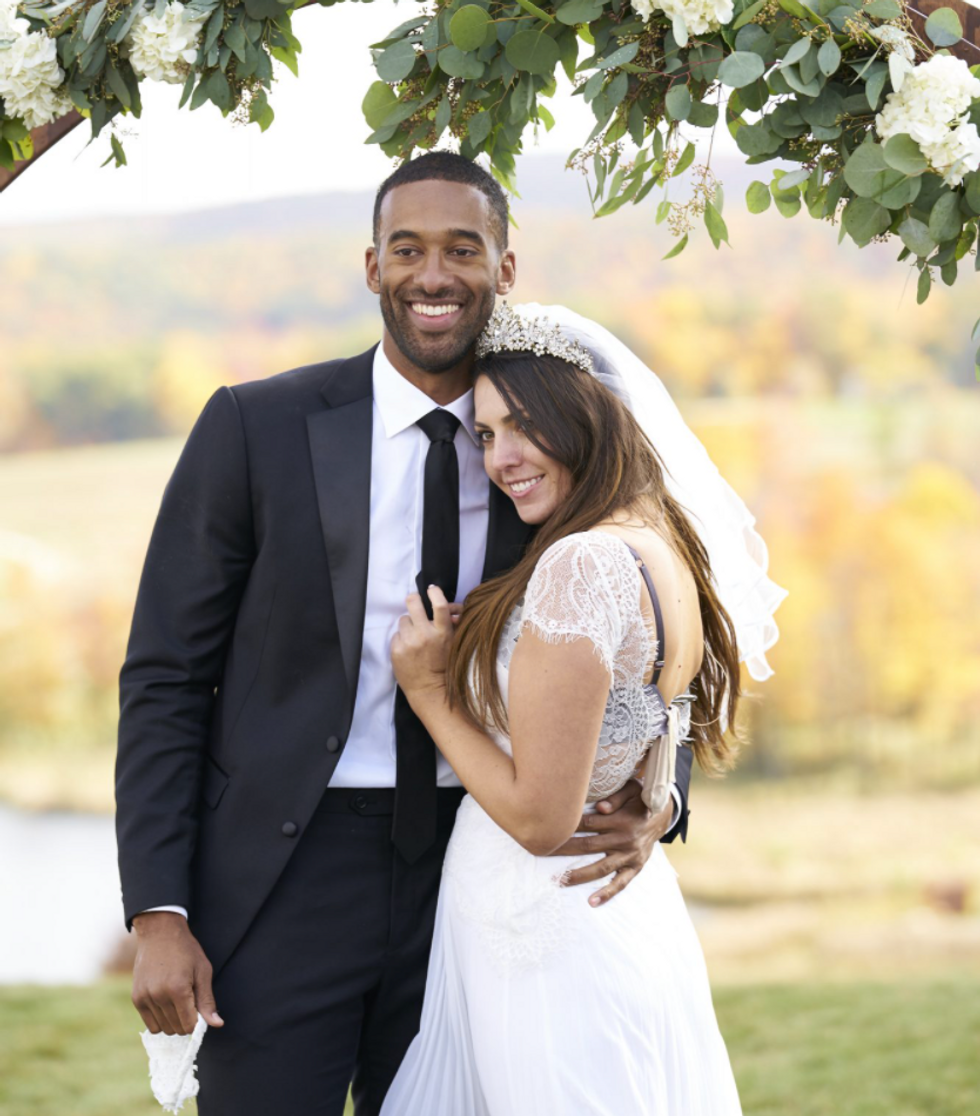 https://people.com/tv/all-about-bachelor-contestan...
Victoria still needs to speak more about her background and family life on the show, so maybe we will be finding out more about her soon!
Only time will tell if she is a true personality or a producer-placed actress.