You know that feeling when you are driving home, and you are just far enough away that you cannot turn around, and then you forget those items you NEED.
That dang charger that fell underneath your bed.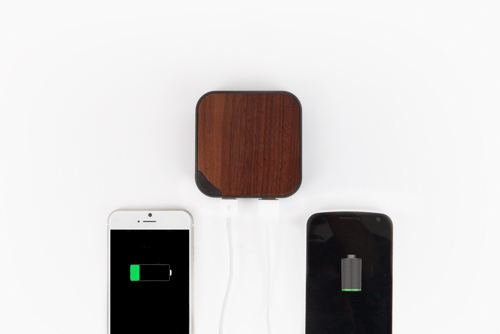 media.giphy.com
I probably do not even need to say anything about this. We've all forgotten our one charger that barely works, but we don't want to get a new one because it works "fine." Don't forget your charger. Forget everything else. Don't forget your charger.
The only pillow you can sleep peacefully with.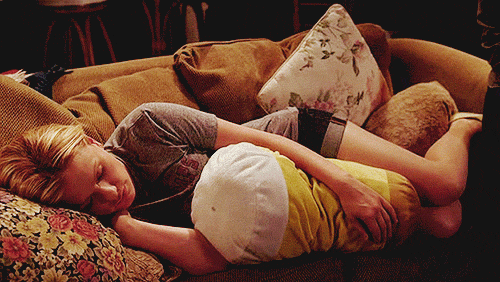 Maybe this is just me, but I really love my pillow. It is the one that I can't fall asleep without. But it definitely is hard for me to remember my pillow when I go home because I usually make my bed and it is underneath my covers. Word of advice: don't forget your pillow or else it'll probably be hard to sleep.
Yes, James Corden, a hair dryer.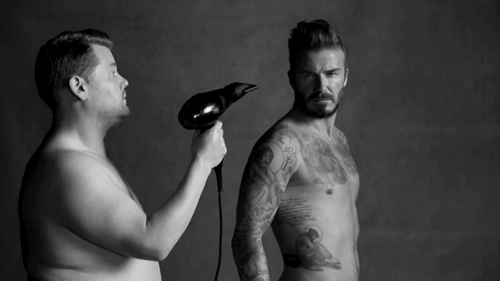 Giphy
For guys, this may not be the biggest deal, but for girls, y'all feel my pain. Hairdryers are so difficult to keep up with because they are so bulky. I always think, "Do I really need this?" yes. yes Delaney, you absolutely do.
The things we can't even see without. Contacts.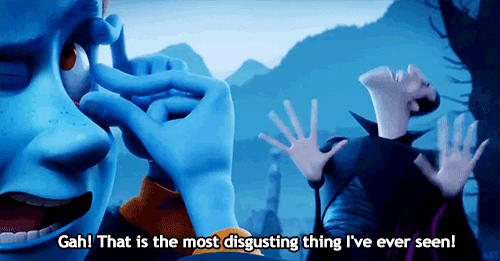 Giphy
I actually don't wear contacts, but the amount of times I have heard someone say on a break, "I forgot my contacts," is a number I can't even count.
Fluffy Slippers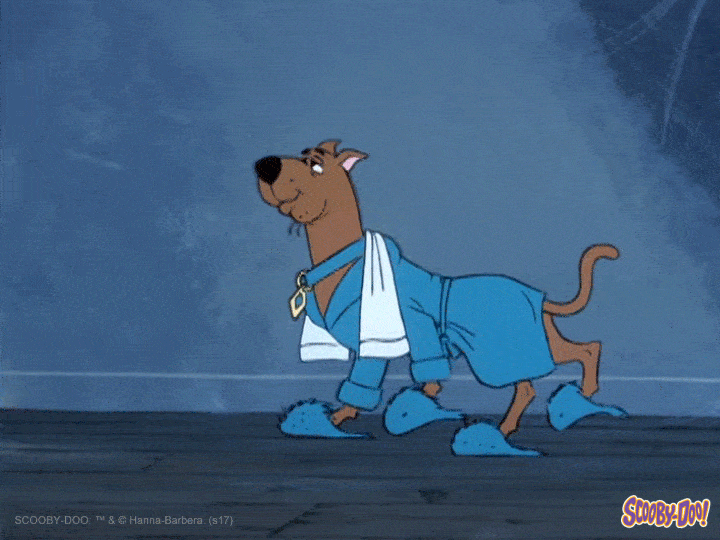 You will never know you need them, until they are gone and forgotten for good. It is a rough life being at home and cold and not having your slippers.
That one fan that keeps you just cold enough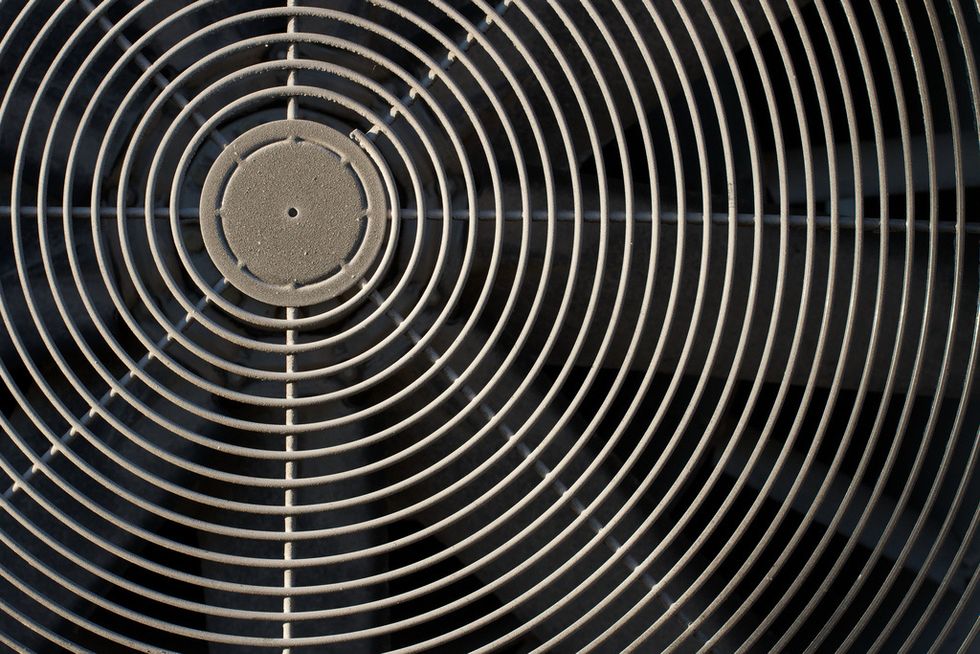 I have this fan that I stole from my boyfriend and absolutely take with me everywhere I go. You can bet if I am sleeping somewhere that is not in my room, my fan is coming with me. But on those rough nights when I forget it, I am baking in my own body heat.
That thing your mom told you to not forget, don't forget it.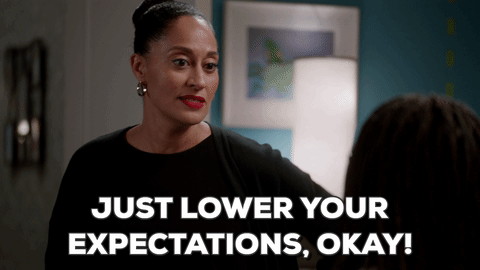 Giphy
We all know this is true. We know.