Syllabus week is the time that everyone decides it's a good idea to go out and get wild before buckling down for the semester. I, unfortunately, am not one of those people. This is the succession of the week as told by Barney and the rest of the "How I Met Your Mother" gang.
Sunday: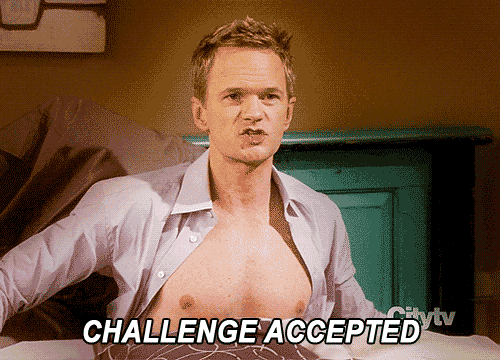 The only proper way to respond when your friends talk about how they plan to go out every night this week. They may not have challenged you but it's going to be one when you have to wake up for an 8 a.m. the next morning. I have yet to complete this challenge but if you can/did, consider me impressed.
Monday: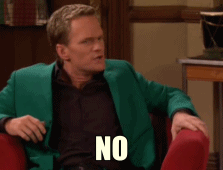 When your professor decides it's a good idea to start lecturing on the first day of class and you start questioning the class as a whole. We all know that one professor who thinks syllabus week is about more than introducing the course and getting to go home early. It turns the best week of the semester into every other week.
Tuesday: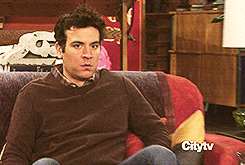 When you remember that first-day attendance is a thing and you partied too hard the night before or overslept but you know that you have to show face in order to stay in the class. We've all had these moments, whether it's during syllabus week or some other time throughout the semester. Your alarm goes off and all you want to do is throw your phone against the wall but you suck it up and crawl out of bed ten minutes before class starts and haul ass in order to make it somewhat on time. Then you ask, "Why do I do this to myself?"
Wednesday: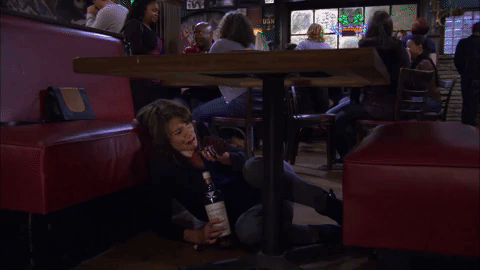 You've been drunk for three days straight and everything is starting to catch up to you but you can't forfeit the challenge so...
Wednesday night: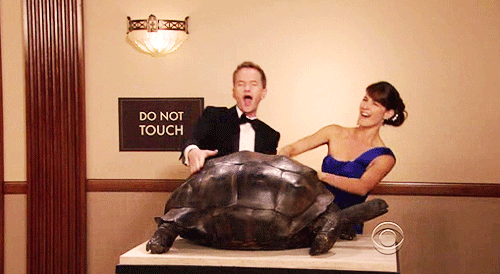 You pull yourself together, go out and do something you're not supposed to do. What better way to ignore your problems?
Thursday: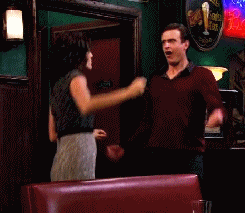 When it's AYCD at Bulls and Pots and you're just so excited for the copious amounts of alcohol you're about to consume... again.
Friday: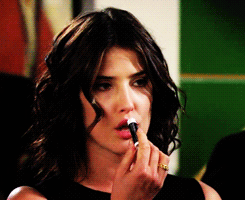 When you see a hot guy from across the club... You're trying to be seductive but you might be a little too drunk for that.
Saturday: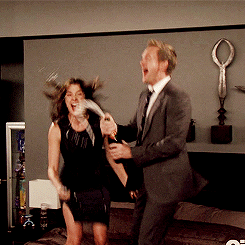 You've reached the end of the first week of classes and you're just so proud of yourself that you have to celebrate a little. As if you haven't celebrated enough.
Sunday:

When you realize that you ignored all of your responsibilities during the first week and you now have to read six chapters for four different classes in order to be prepared for next week. You get so behind, so fast and you can never really catch up.
The Rest of the Semester: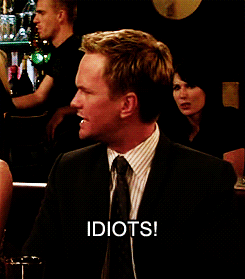 How you feel after the events of the initial week set in...