As a Central Valley girl, boy do I know what heat feels like. Beating the summer heat can feel like a chore sometimes, and most of the time it is quite uncomfortable. But throughout the years, you learn how to cope with the heat, yet you can never get used to it. I've lived in the Central Valley my entire life, and I still can't get used to the heat.
Here are some great ways to beat the summer heat in the Central Valley!
1. Take a trip to the water parks!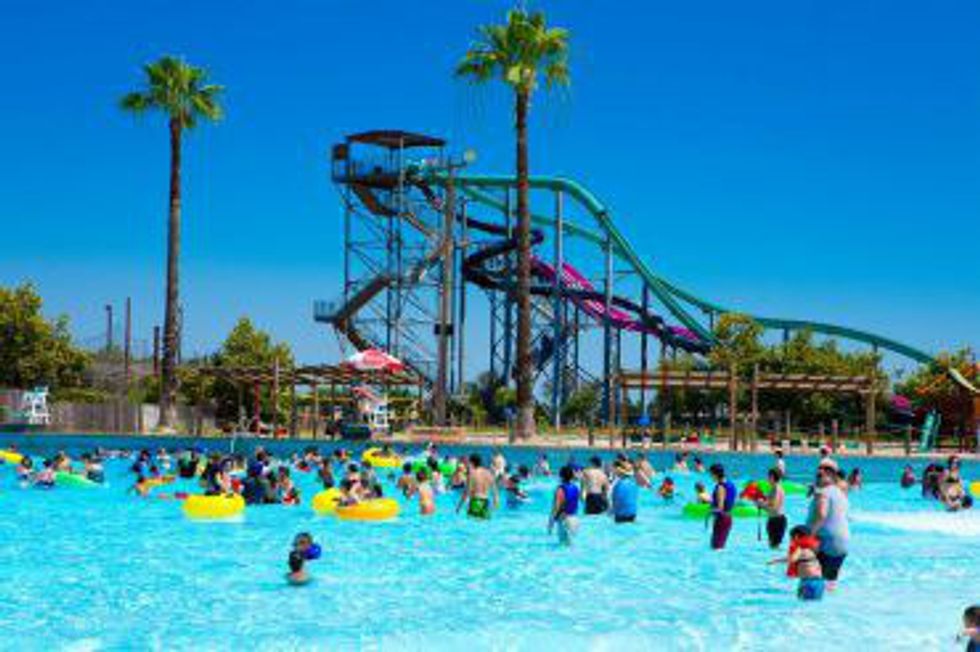 Many don't know of the two best water parks located here are Wild Waters and The Island Water Park, both parks filled with lots of wet fun! Sometimes heading down to a Water Park makes the hot day worth it, if you get to spend it with your family and friends in the pools, slides and, best of all, the wave pool.

2. Water balloon Fight!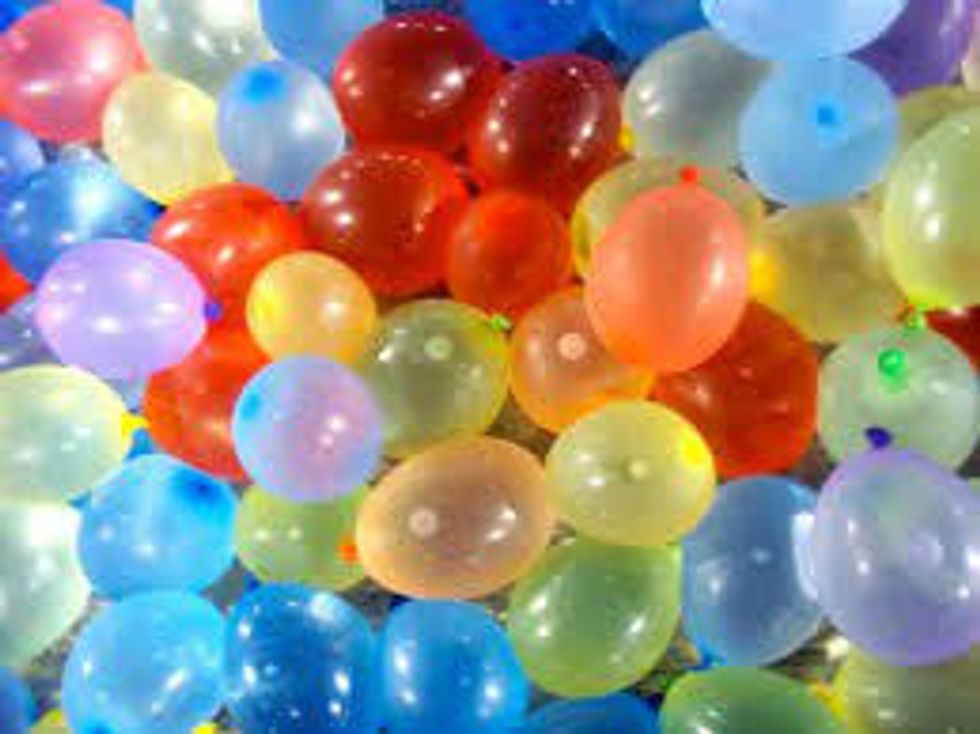 Sometimes, we may want to save up some extra cash, and just spend a few dollars on some water balloons. The best thing to do is target someone when they least expect it, it's fun and you're cooling off, while also running all over the yard. Good way to water your yard.

3. Heading out to the rivers and lakes!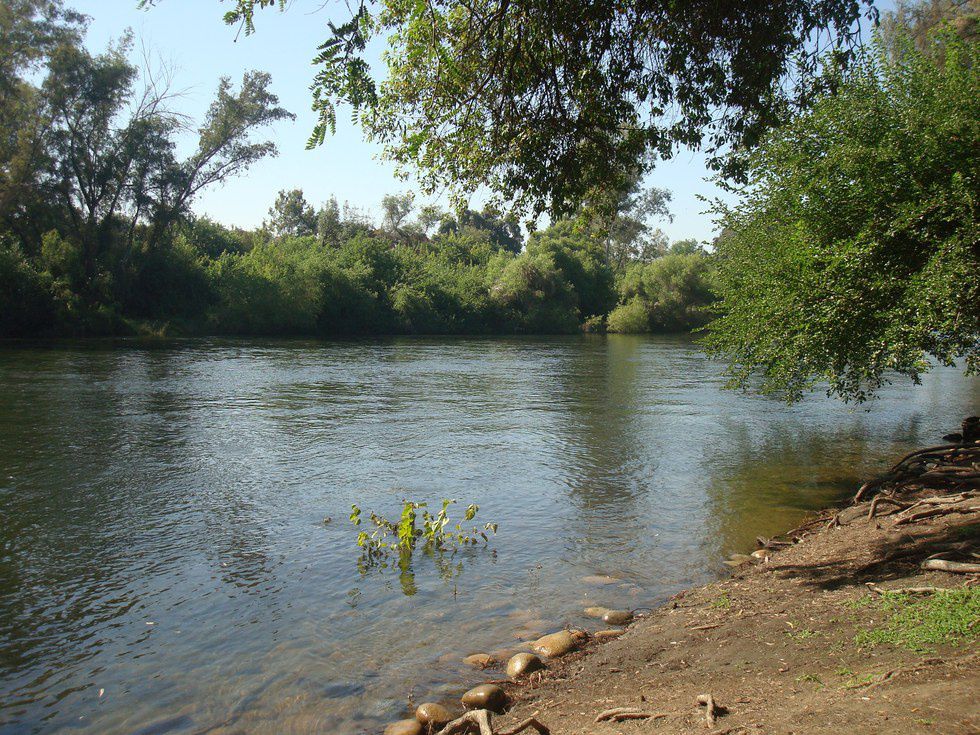 Growing up this was the best of my summer days, going out to the lake or river, having a good barbecue, and throwing my siblings in the water. Nothing could cool us down any better, but if this is a choice, don't go into the water if you're not a proficient swimmer, since these waters are a bit more dangerous to swim in.

4. Head out to the Movies!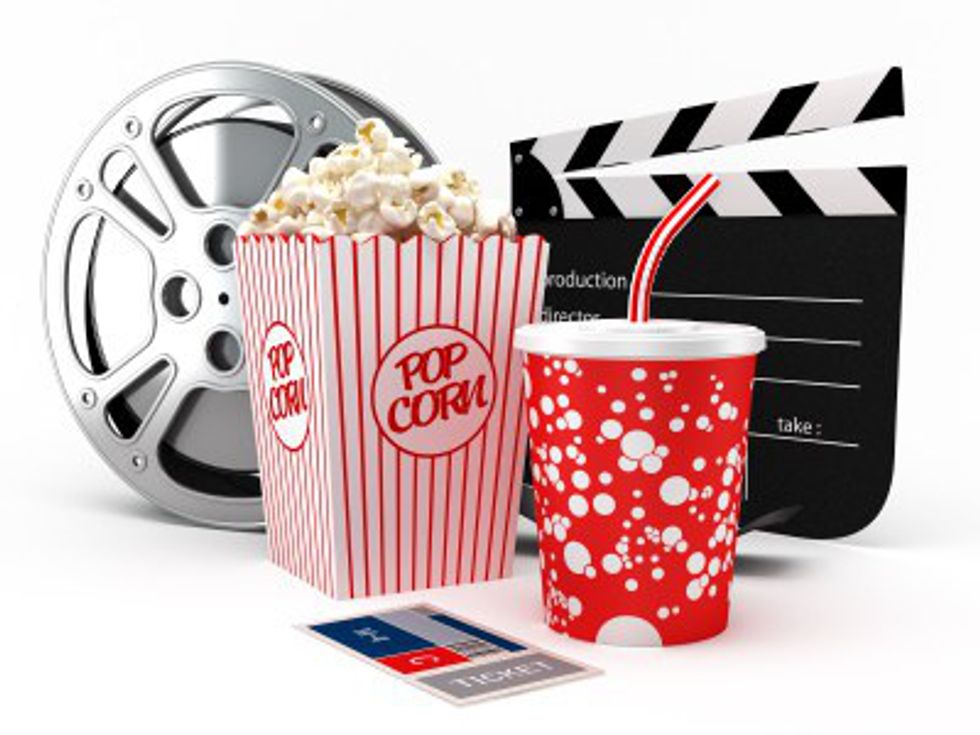 Sometimes, it's better to stay inside than go outside, and as a family, we've gone out to enjoy a movie in a nice cool building while enjoying a new movie. It's a good alternative, and sometimes it's best to skip the sunburned skin (ouch!).

5. Enjoy being a couch potato!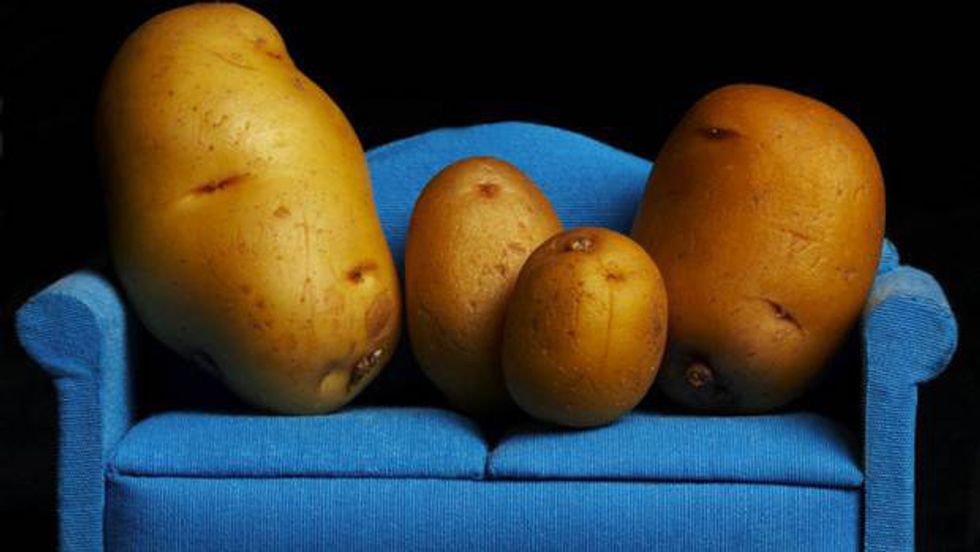 Although summer is a good time to head out and have fun, here in the Central Valley, the heat can just be too unbearable, so sometimes it's just best to stay at home and do absolutely nothing.

6. Head out and get some fresh fruit!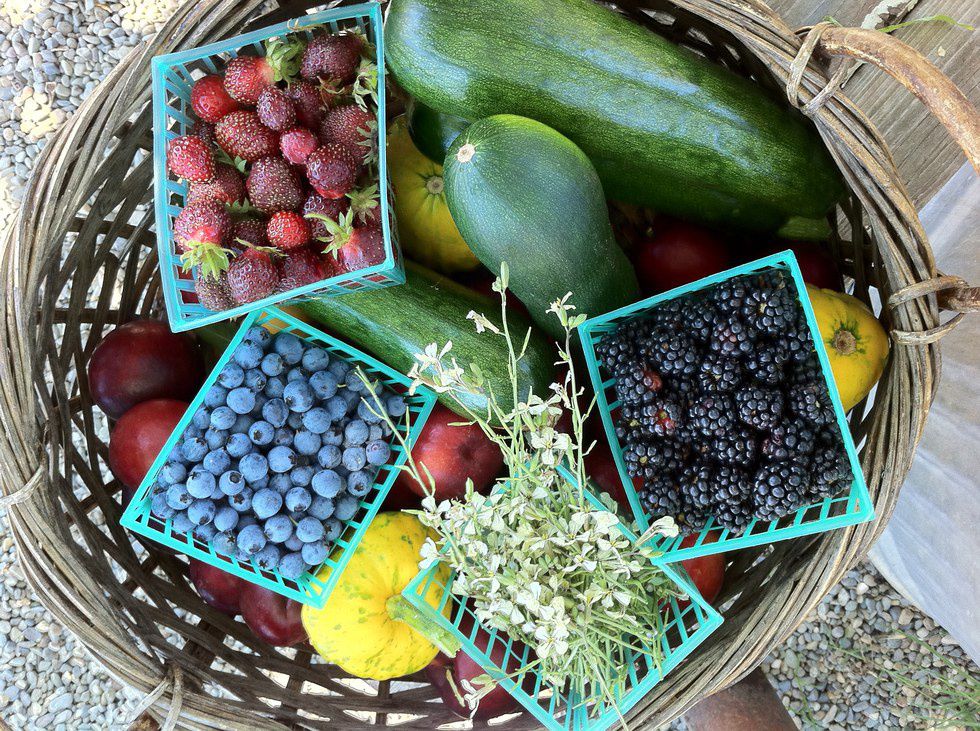 Nothing can beat the heat when it comes to fresh cool fruit, and why not be healthy at the same time. The Central Valley is key when it comes to fresh fruit, so take advantage! (Of course with tajin and chamoy on the side.)