As a theatre major with a voice performance minor, I am expected to use my voice on a regular basis. As a result, when germs spread, my routine fluctuates in the worst possible manner. I have been sick for two different concerts when I was singing with the University of Florida Concert Choir, including three consecutive performances of Carl Orff's Carmina Burana.
This past weekend, I recently came down with an acute sinus infection. I was experiencing congestion and coughing up mucus. However, I was in a position where I had to sing nearly every day of the week (sometimes more than once a day). This week, I was singing in two different concerts with the UF Concert Choir (including a solo) and performing a Schubert art song in voice studio. As a result, I was not ready to be ill.
Knowing the vocal risks associated with singing while nursing cold or flu symptoms (including the dreaded condition made infamous in Pitch Perfect, "nodes"), I knew that I had to stay healthy. As a result, I came up with a list of four items that should always be on hand. Within just a few days, I was able to sing comfortably without strain. Whether you are a singer or someone who wishes to stay healthy during cold plague season, these household remedies can help you kiss your cold goodbye in no time.*


1. Emergen-C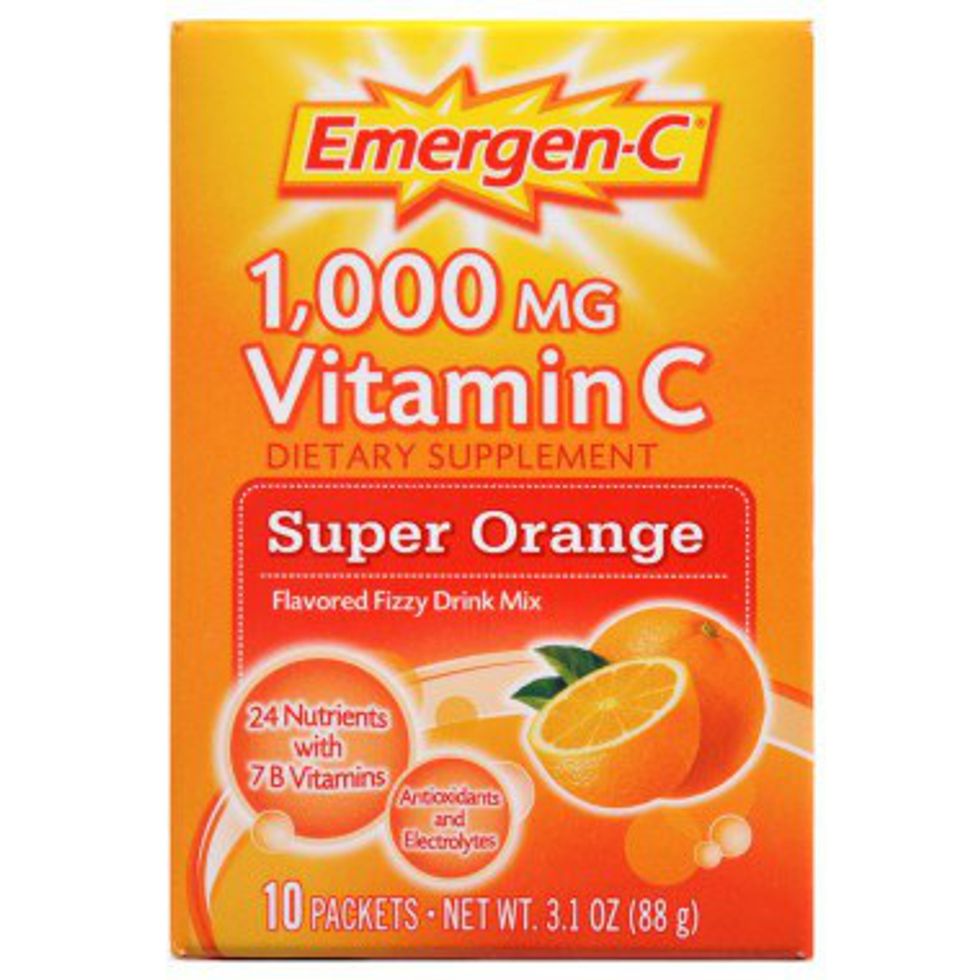 You probably heard this too many times. Vitamin C is the key elixir of immunity. An Emergen-C (or two) a day can truly keep your cold at bay. Every 3.1-ounce packet of Emergen-C contains 1000 milligrams of Vitamin C. And since Vitamin C, like Vitamin E, is water soluble, you can chug as much of this with water on a regular basis to fight off a cold. Broadway actors like Sutton Foster (Thoroughly Modern Millie, Anything Goes, ABC Family's Bunheads, and Younger) and Stephanie D'Abruzzo (Avenue Q) have been using Emergen-C on a regular basis for this purpose.
2. Apple Cider Vinegar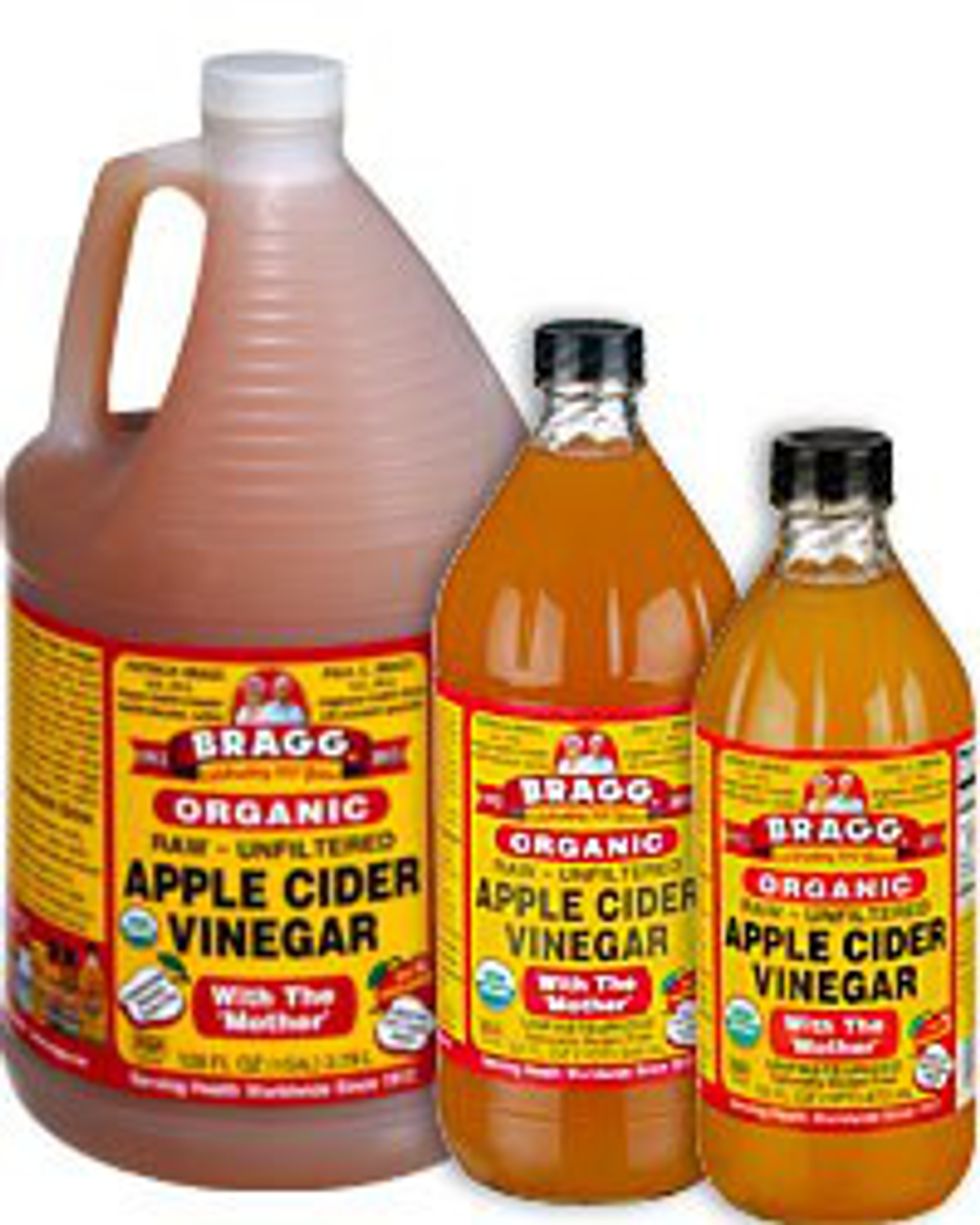 Commonly used for its antioxidant properties, apple cider vinegar can be used as a remedy for weight loss and acid reflux. However, it is also is one of the best-kept secrets of Broadway performers expected to sing, act, and dance EIGHT TIMES A WEEK without fail. One of the most notable users of this product as a vocal remedy would be Tony Award winner Renee Elise Goldsberry, who took a shot of ACV every night during her tenure playing Angelica Schuyler in the hit musical Hamilton.
My voice teacher at the University of Florida, Dr. Tony Offerle, also sings praises for ACV. For people addicted to caffeine (myself included), Offerle claims that ACV can even provide a burst of energy without the side-effect of dehydration that comes with drinking that caramel macchiato or sweet tea you've been craving.
Warning: ACV can be very acidic and taste gross on its own. Feel free to mix it with Fiber One or Emergen-C, or just dilute it in water to your taste levels.
3. Zinc Lozenges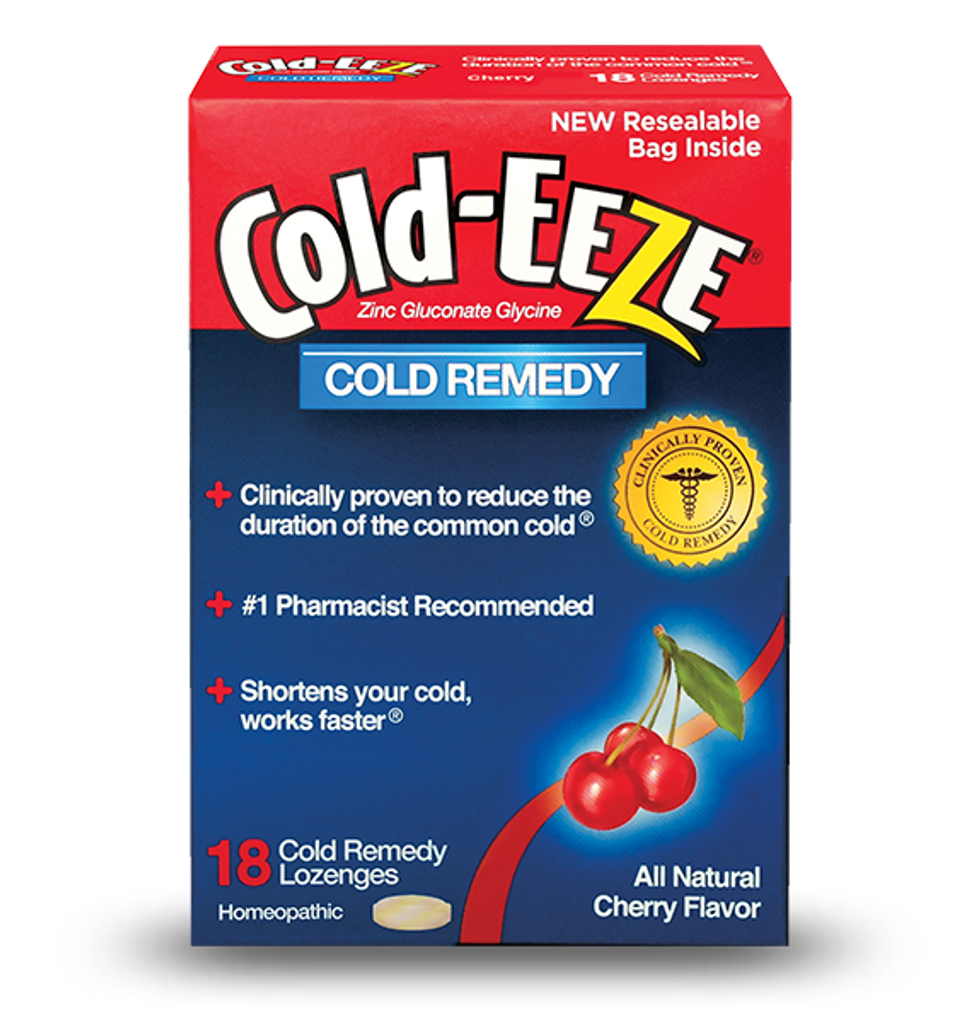 While any type of lozenge without menthol (i.e. Ricola) can help lubricate and hydrate the cords, lozenges with zinc can be effective in reducing the duration of most colds (in some cases, by one to two days). Cold-EEZE or store brands can be equally beneficial. My voice teacher also swears on these candy-like drops when he is near the stages of a cold or flu. By taking a zinc lozenge every two hours when experiencing the early onset stages of illness, you can recover rather quickly. According to the Open Respiratory Medical Journal, it is best to use lozenges with zinc acetate, which decreased the duration of colds by 42 percent.
4. Water (a lot of it)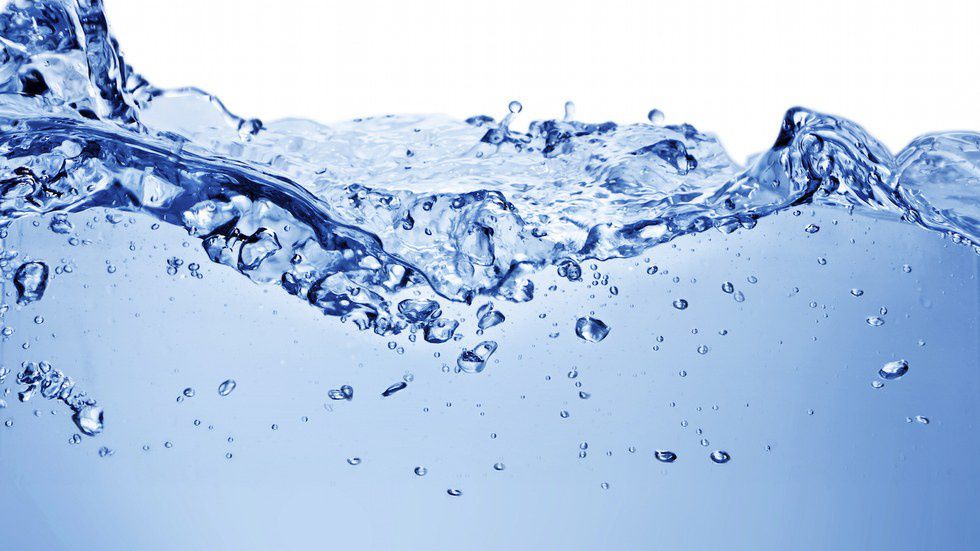 It is said that you should drink eight glasses of water every day. However, this is especially true when you experience cold or flu symptoms. By drinking plenty of H2O, you will be able to cool down a fever, clear your airways of any phlegm or similar thick secretions. By drinking water (particularly hot water) with lemon and honey, you'll gain the Vitamin C and antioxidants essential for your immune system to fight off your illness or prevent it from worsening. By lubricating your vocal folds with water, you are preventing redness, swelling, or vocal fatigue. While drinking fluids, in general, can be beneficial for those singers under the weather, beverages with diuretics like caffeine, sugar, or alcohol can dehydrate you, drying your throat and worsening your symptoms.
---
*Please note that these remedies should work in tandem with rest (both physical and vocal) and proper nutrition. This listicle is for educational purposes. Always seek advice and additional treatment options from your doctor or healthcare provider.