Hardly anyone comes out of their college experience unscathed. Part of the many traumatic rewarding things we do during our undergraduate academic years includes writing papers. Depending on the subject we're writing the paper on, the deadline and the amount of sleep we have/have not gotten beforehand, we may or may not enjoy the process. Without further ado, here are the stages most, if not all, of us go through when writing a paper:
Realizing you have a paper to write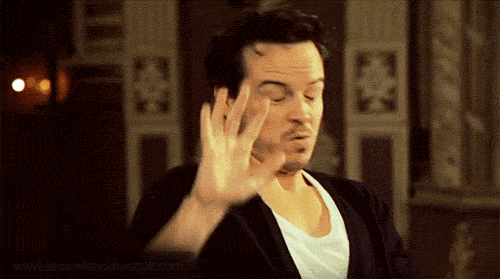 This stage takes place on two separate occasions: the day the professor talks about the paper, and the day you remember you have to write it--the latter could either be a few days or the very night before said paper is due.
Anxiety attack No. 1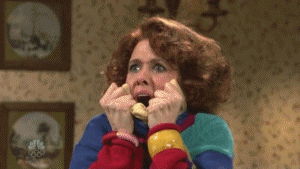 Usually accompanied by exclamations of either expletives or invocation of a certain deity, as well as a pep-talk to yourself, and breathing exercises.
Research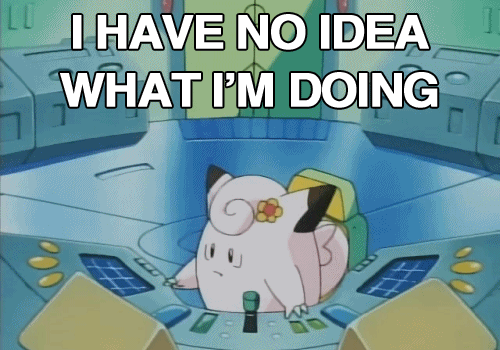 A few hours characterized by multiple Google searches, an unnaturally large number of tabs open in a browser, and perhaps a trip to the library.
Snack time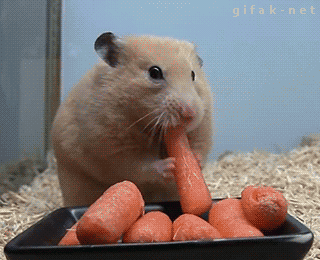 One cannot focus on an empty stomach, after all.
Realizing that half of your research is not relevant to the topic of your paper

Which promptly leads to:
Anxiety attack No. 2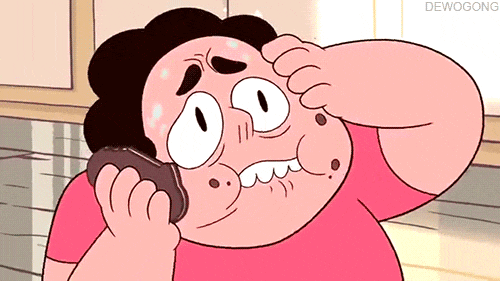 Characterized by the utterance of more expletives, deity invocations and yet another pep talk to yourself.
Break time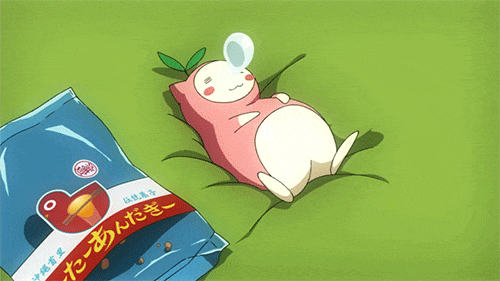 You take a break to clear your head, perhaps watch some cat videos on the internet. This stage may or may not be accompanied by a nap. Soon, however, your break is over and you must get back to work. Therefore you tell yourself:
"Twenty more minutes"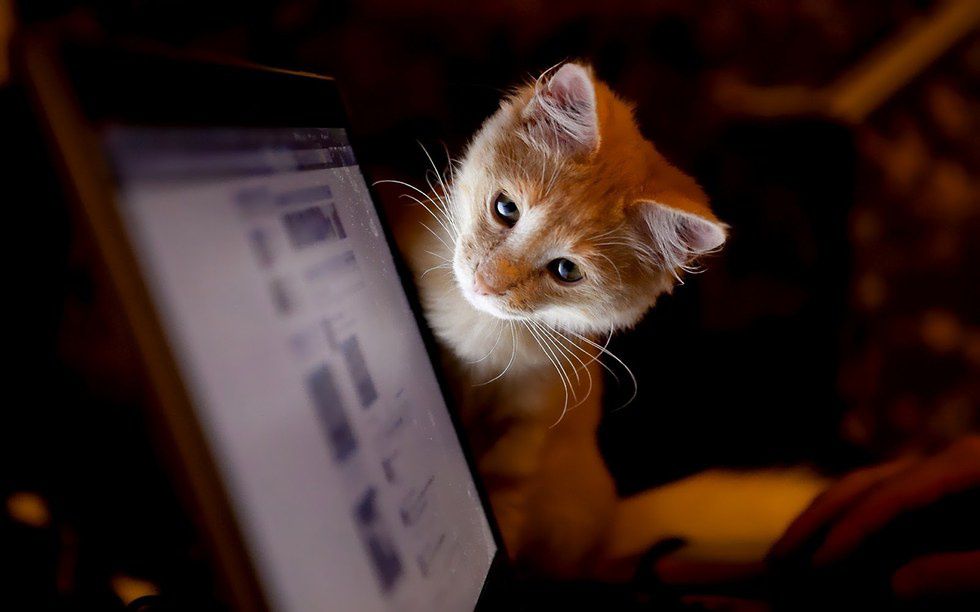 You continue on a relaxing stroll through your social media profiles, then proceed to check your email and follow a link from a life-improvement website's newsletter into an endless black hole of repetitive life advice.
Realization that it has been over two hours since your "break" started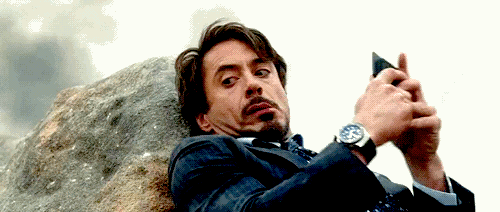 Accompanied by severe self-loathing and regret for not having stuck to your original plan.
Starting the writing process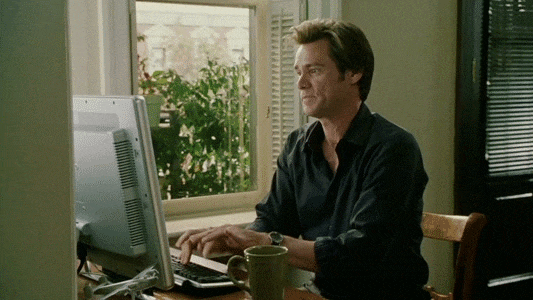 Usually started with the phrase "let's do this!" and quickly followed by "I can't do this!"
Celebrating your first page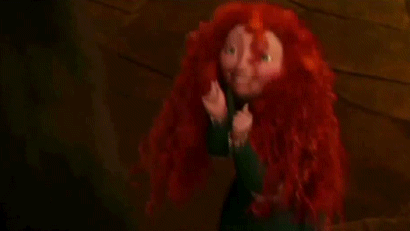 Motivation usually rises in this stage You happily encourage yourself to continue, confident that you can do it.
Realizing you have x number of pages left to write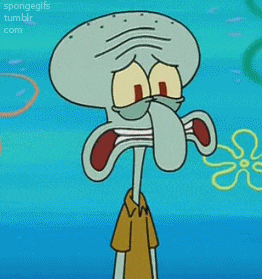 The effects of the previously given pep talk hastily diminish, if not altogether disappear.
Coffee/energy drink time

You chug a stimulating beverage in hopes that it will increase your level of alertness and help you focus. Alternatives to said beverage include caffeinated chocolate and chocolate covered coffee beans [and, on some occasions, all of the above].
Glancing at the clock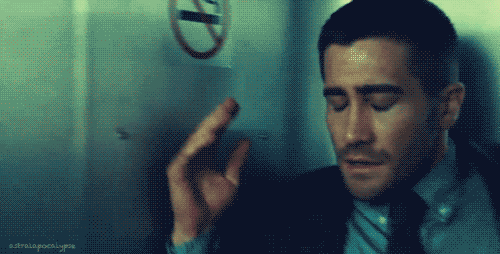 This stage is characterized by the realization that there are only a few hours left for the submission deadline or, in the rare event that you actually started writing this paper a couple of days before it was due, the realization that you have spent an insane amount of time on it. Either way, this stage soon gives way to:
Anxiety attack No. 3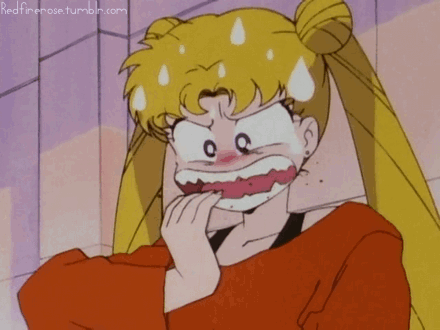 More expletives, deity invocations, followed by the exclamation, "oh, let's just get this [insert colorful adjective here] thing over with!"
Hyper focus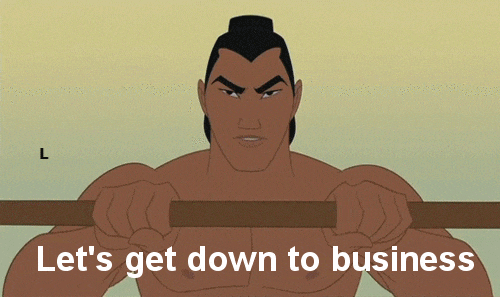 As if a switch has gone off, your mind suddenly enters full-concentration mode. Nothing is able to distract you as, fueled by artificial stimulants, adrenaline, motivation and fear of not making the deadline, you plow through the following x number of pages of your paper.
Writing the very last word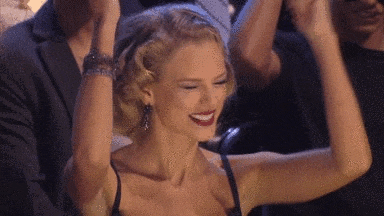 You have finally arrived at the last word of the last sentence of the last page of your paper. You are extremely proud of yourself and feel on top of the world.
Revision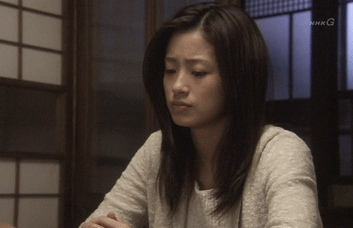 It is during this stage that you realize the complete lack of sense in some of the paragraphs in your paper. Tearfully, you go through these little monsters and eliminate them one at a time in favor of more rational arguments that at least make the paper look like you knew what you were talking about.
Submission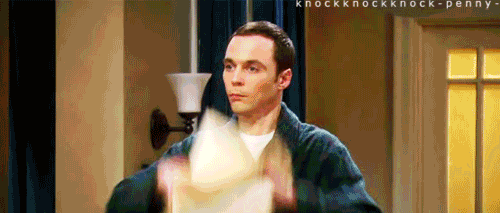 This is the final stage. You can do no more, you are done. Seriously done. You upload the paper to the submission platform, hit 'Submit' and hope your professor's opinion of you does not drop exponentially after they read your work.