Have you ever gotten into an argument with your friends where they wanted to go to Crown but you preferred SoVi?
Well, me too.
Sovi and Crown are two very different places with a different vibe that goes along with them. Here are some of the major differences between Crown and SoVi:
1. The crowd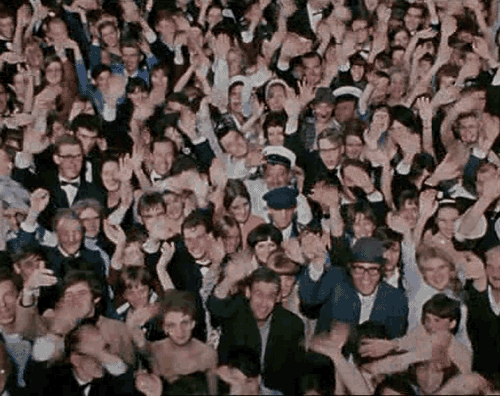 Sovi is less crowded and cleaner; people eat and leave and there is always someone there to clean the tables. In Crown, since there are too many people, and we have to sit down as soon as we find a good seat, the workers don't physically have time to clean the tables. SoVi has less people and therefore the tables are always clean when you get to them.
Somehow, you always find yourself cleaning crumbs that aren't yours.
2. The location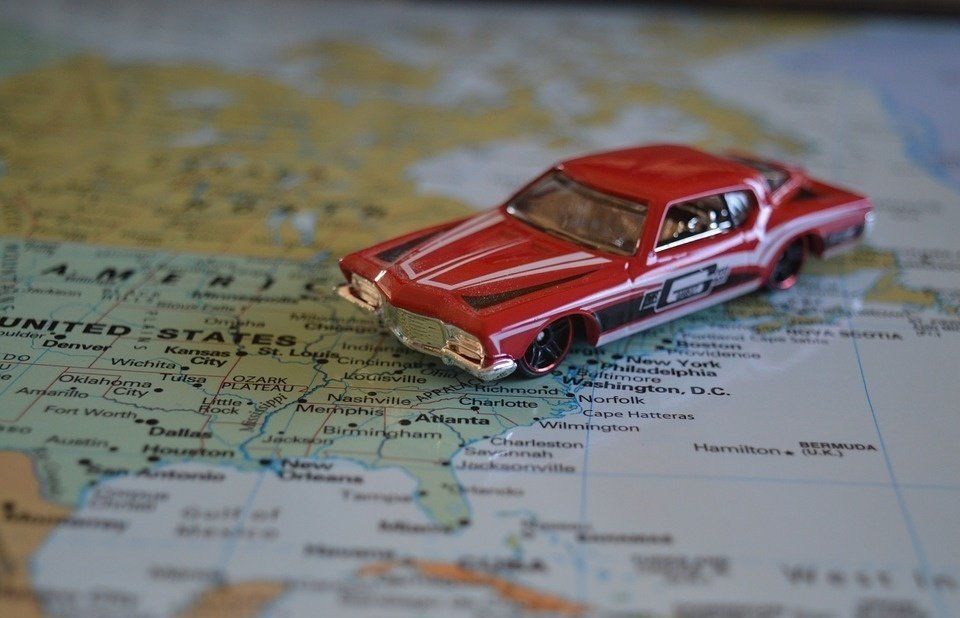 https://www.everypixel.com/search?q=map&stocks_typ...
If you live in North Village or are in between classes and eat quickly, your better option is Crown since it's closer to most academic buildings. On the other hand, if you live in South Village, you would probably choose SoVi. It all depends on where you are on campus, which sometimes makes the decision for you.
3. Food choices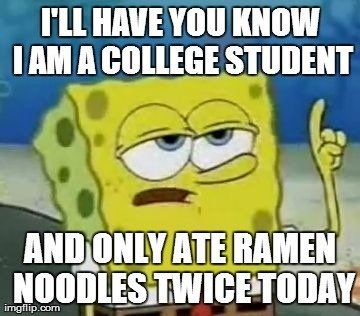 Although you have more options at Crown, food access is easier at SoVi because there are fewer lines. I usually have to get pizza every time I go to Crown because it's the only option that doesn't require me to stand in line for at least an hour before I get food. SoVi has a better layout so it's easier to see all of your options as you walk in. Even so, most guys head to the Flames line without a second thought while the rest of us check out Bok Choy and Homestyle for new options.
4. To Go!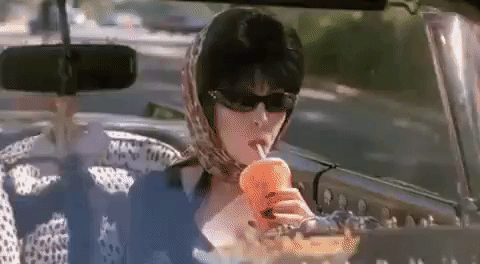 media.giphy.com
One of SoVi's biggest plus points is that they have SoVi 2 Go. I've personally only used it once, but it can be really useful if you just want to grab food and eat it in your dorm or while doing your homework. Crown is located in the student union which has many options like Bojangle's, Einsteins… but you have to use your DB, and as you all know, we're all broke and would rather use a swipe than DB.
5. Feel the love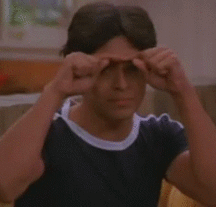 Giphy
When you enter SoVi you feel the love and how nice the workers are. The workers in Crown might be nice, but you know when you are surrounded by too many people and you just get mad? Well, I'm pretty sure the workers feel that way too, even though they are pros at hiding it. So if you want to feel the love and enjoy food like at your grandma's you should definitely go to SoVi.
From the differences, you can tell that SoVi is better in most cases. So next time you and your friends argue about where to eat, think about what you just read and choose wisely.

I personally would rather go to Chick-Fil-A every day, but my DB says otherwise.