Ahhh Valentine's Day. Love to hate it and hate to love it. Well not this year fellow single ladies. This is the year to embrace riding solo on this day of love. Who says you have to spend it with a boy? Why not spend it with your friends, family or even just by yourself? Here is my single girl's guide to Valentine's Day.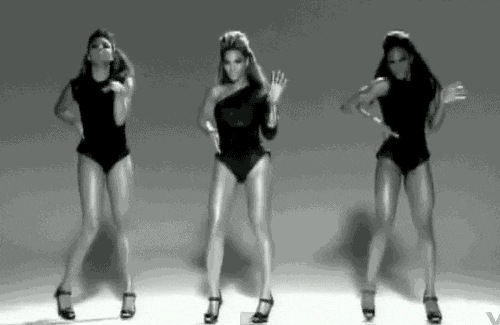 Treat yo-self
You know you have wanted to get a manicure for awhile so why not just treat yourself and go get your nails done on Valentine's Day. Spend today pampering yourself, whether it be getting your hair done, a massage or buying that pair of shoes you have always wanted. Celebrate yourself today. You deserve it!
Have a Galentine's Day

Spend the day with your gals and best friends. Have a secret valentine exchange and focus on your friendships rather than a boy. Go out to dinner, order some campus cookies and spend the day watching Rom-Coms. And if you don't want to do more of a "Girl's Night In", then plan a "Girl's Night Out". Go downtown or go dancing. Spend the day making even more wonderful memories with your favorite gals.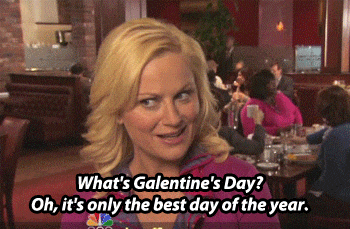 via Her Campus
Go on a hike or a long walk

Go out and get some fresh air. Take the time for yourself to enjoy your surroundings and the great outdoors. For me, I always find my greatest inner peace when I go hiking or go running. Do what makes you feel good today!
Buy flowers for yourself
Who says you need a boy to buy you flowers? Go out and by some just for you. Not only will they smell good, but flowers always brighten up a room and your mood. And heck while you are at it buy yourself some chocolate too. You can be your own valentine this year.
Spend the day with family

Spend the day with the people who will always love you and make you feel special no matter how old you get. This year I am making the trip home to spend the weekend with my mom. She is my forever valentine and I know that no matter what boy comes in my life, I will always have her to be my person on this day of love.
Have a dance party
Dance to all your favorite songs sung by your favorite divas with your roommates or even by yourself. Throw on some Rihanna, Beyonce, or Taylor Swift and let loose. There is no greater feeling than just dancing around and being silly.
Via YourTango
Who said Valentine's Day had to be celebrated only when you're in a relationship? It is a day about love. It is a day to celebrate love for yourself and the people in your life. Don't sit around and feel sad because you're single, but embrace the day as a day to treat yourself and a day to make new memories.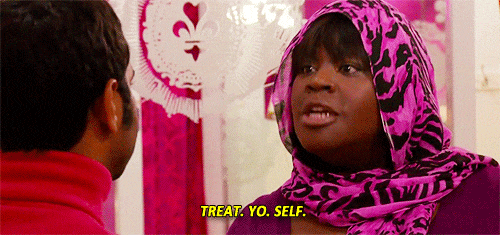 Via Buzzfeed