Simone Arianne Biles has become a household name, especially within the last week of the Rio Olympic Games. The incredibly talented gymnast has been training her whole life for these past two weeks, and her hard work has certainly paid off.
Biles began to be recognized at the 2016 Olympic Trials, where she placed first, and was guaranteed a spot on the U.S. Olympic Gymnastics Team. Ever since then, she has become the favorite athlete throughout all of the Rio games. At the age of 6, Simone and her younger sister, Adria, were put into foster care. Immediately, her biological grandmother and grandfather adopted the pair, and have since become "Mom" and "Dad" to the girls. Throughout her childhood, Simone had struggled to keep family life, social life and gymnastics balanced. Finally, at age 19, Biles is taking over the world, and barely faltering as she does so. The "4-foot, 9-inch giant," as the media has named her, is taking the 2016 Olympics by storm, and the Rio games will not be the last time you hear her name.
The only thing preventing her from attending the London games in 2012 was her age.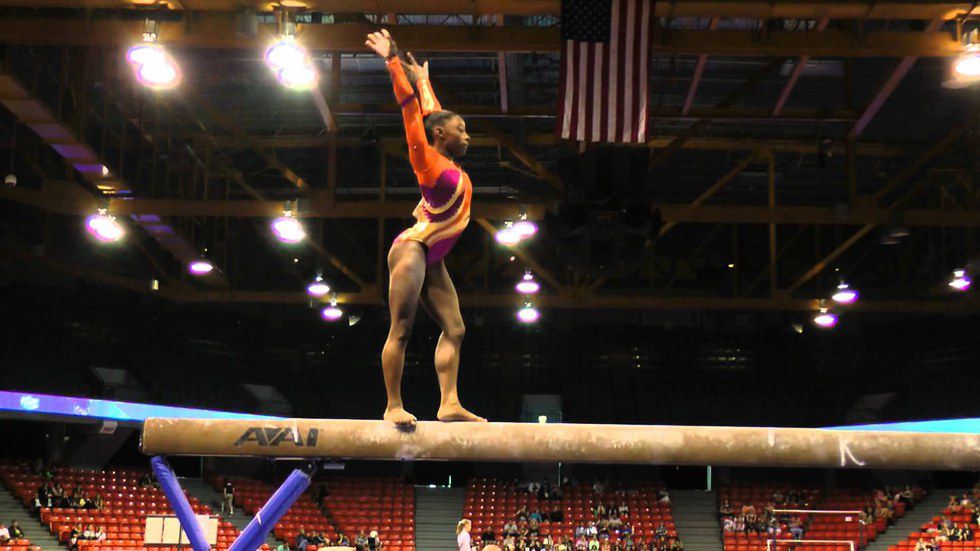 In order to qualify for the Olympics, an athlete must be at least 16-years-old. Simone was 14 when her skill level reached that of an Olympic hopeful, just in time for the London Olympic Trials.

She is the first female gymnast in over 40 years to win four consecutive all-around national titles.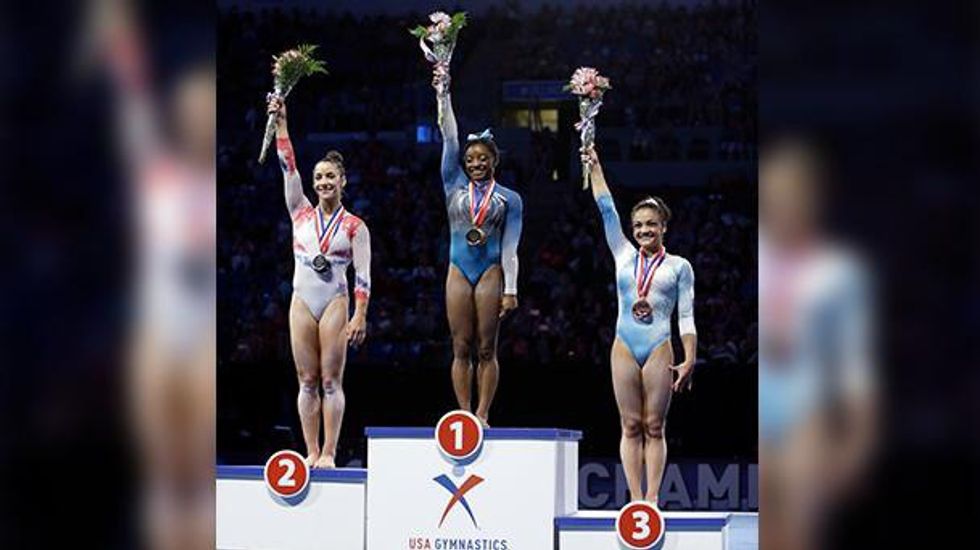 She is the first woman to win three consecutive world titles.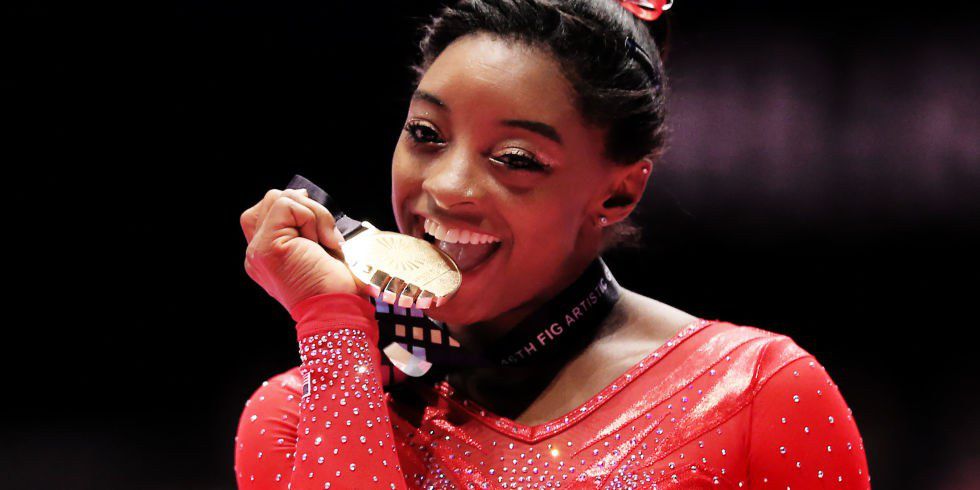 This woman is a 4-foot, 9-inch giant, as the world has accurately dubbed her.

Biles has won 14 world championship medals, which and makes her the first American woman to ever do so.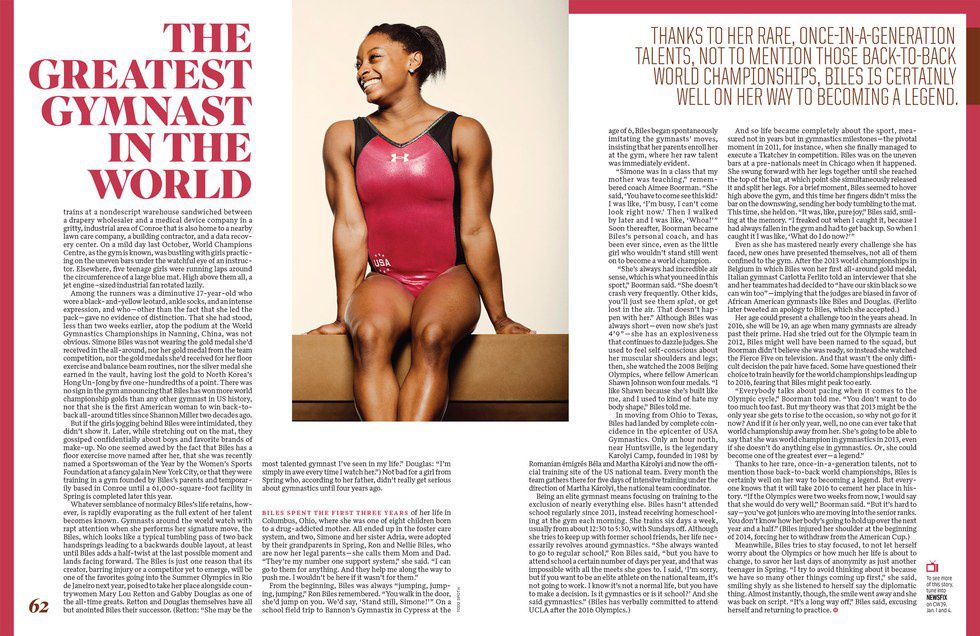 She beat 2012 Olympian medalist Kyla Ross.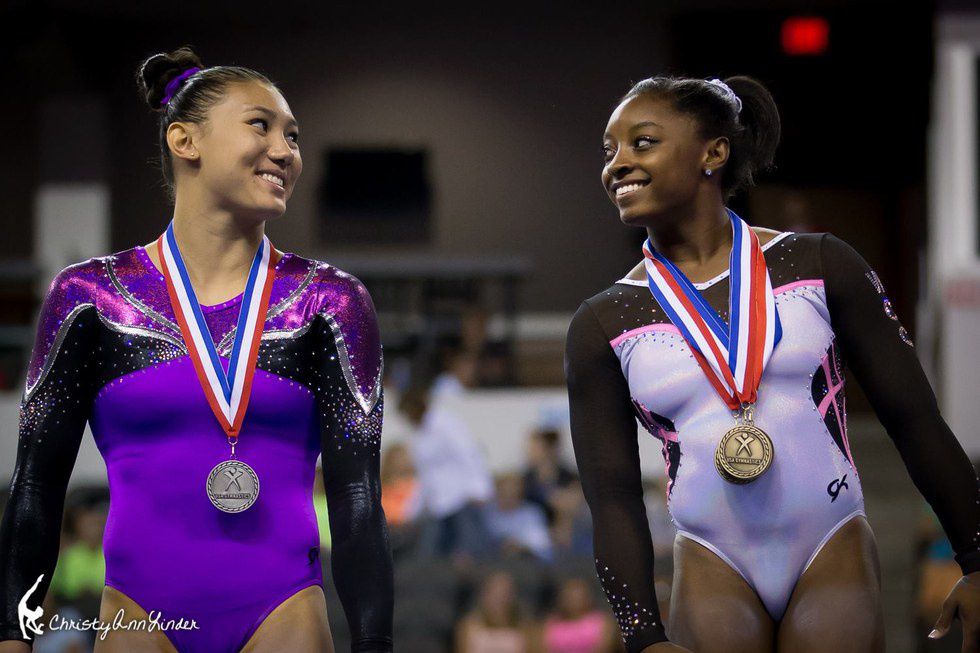 Biles placed first and Ross came in second in the P&G Championship in 2013.

Biles also earned four silver medals at the P&G Championships.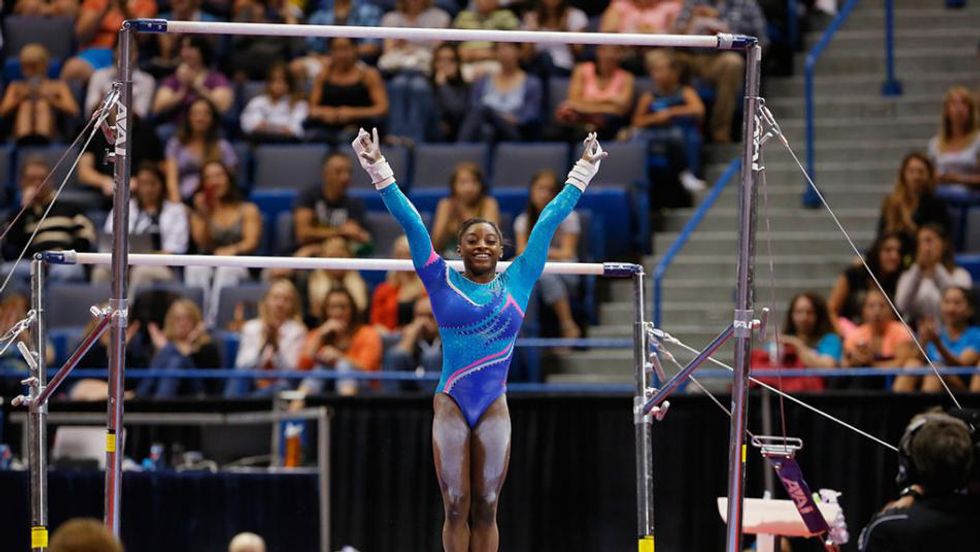 Simone walked away with five medals and one national title in one competition in 2013.

Again in 2013, Simone walked away with a gold medal at the World Championships.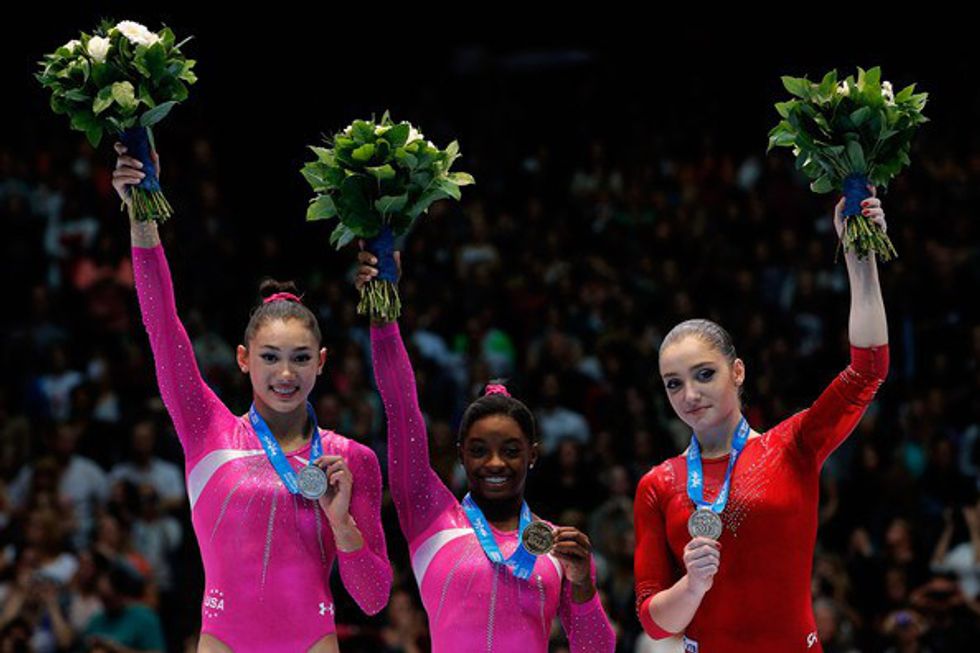 This meant that at age 15, Simone outscored 2012 Olympians Kyla Ross and Aliya Mustafina.

Biles acquired a total of 12 national and world championship titles in a row.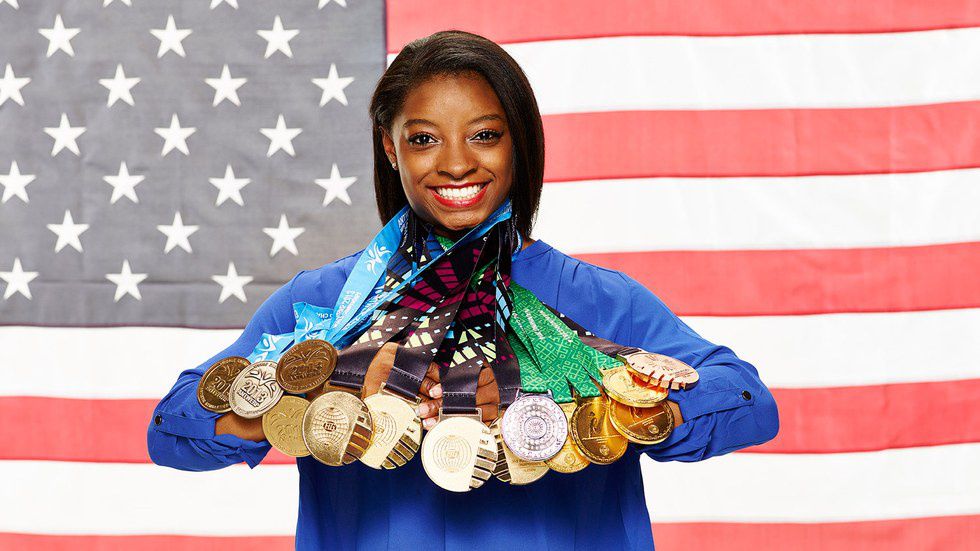 This also led to her build-up of a total score round-up of 62 points, when only a very select few gymnasts even break 60 in their respective lifetimes.

She could win up to five gold medals in a single Olympics.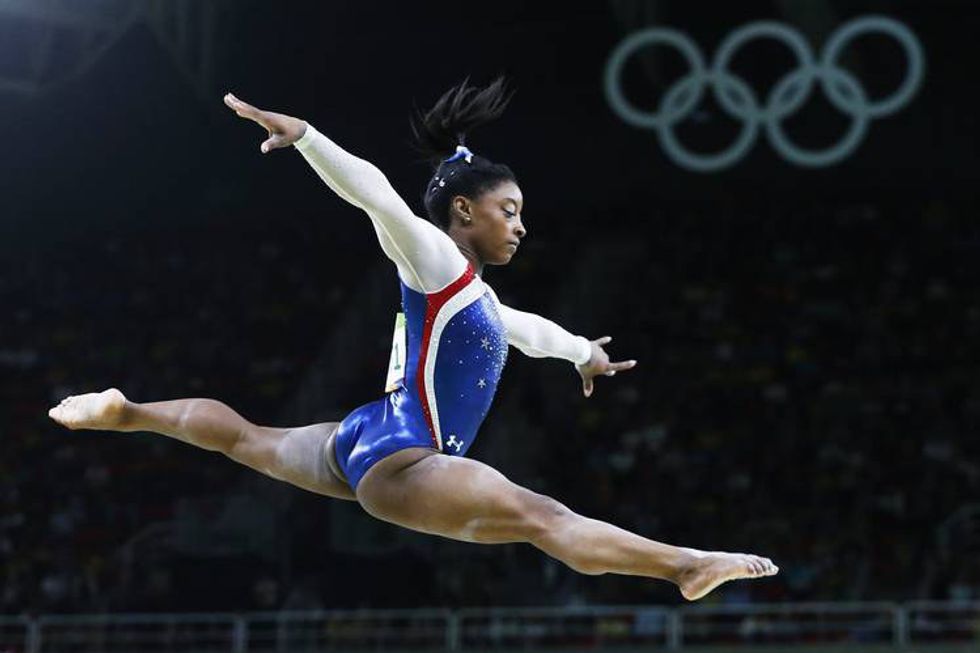 She's insane, am I right?