Starting over is a scary thing. The overwhelming fears that come with starting over often inhibit us from doing so. Whether it's choosing a new career, moving away, or ending a relationship, we often let fear of the unknown creep in and overpower our desire for a fresh start. Choosing to start over can be a life altering decision, but the common fears we face when making the decision should never keep us from doing so.
What if I fail? Making the choice to change your life will never result in failure. Letting self-doubt take control will only hold you back. We are human and we will make mistakes. Starting over is an experimental process, and provides us with so many opportunities to learn from and grow, which is not failure.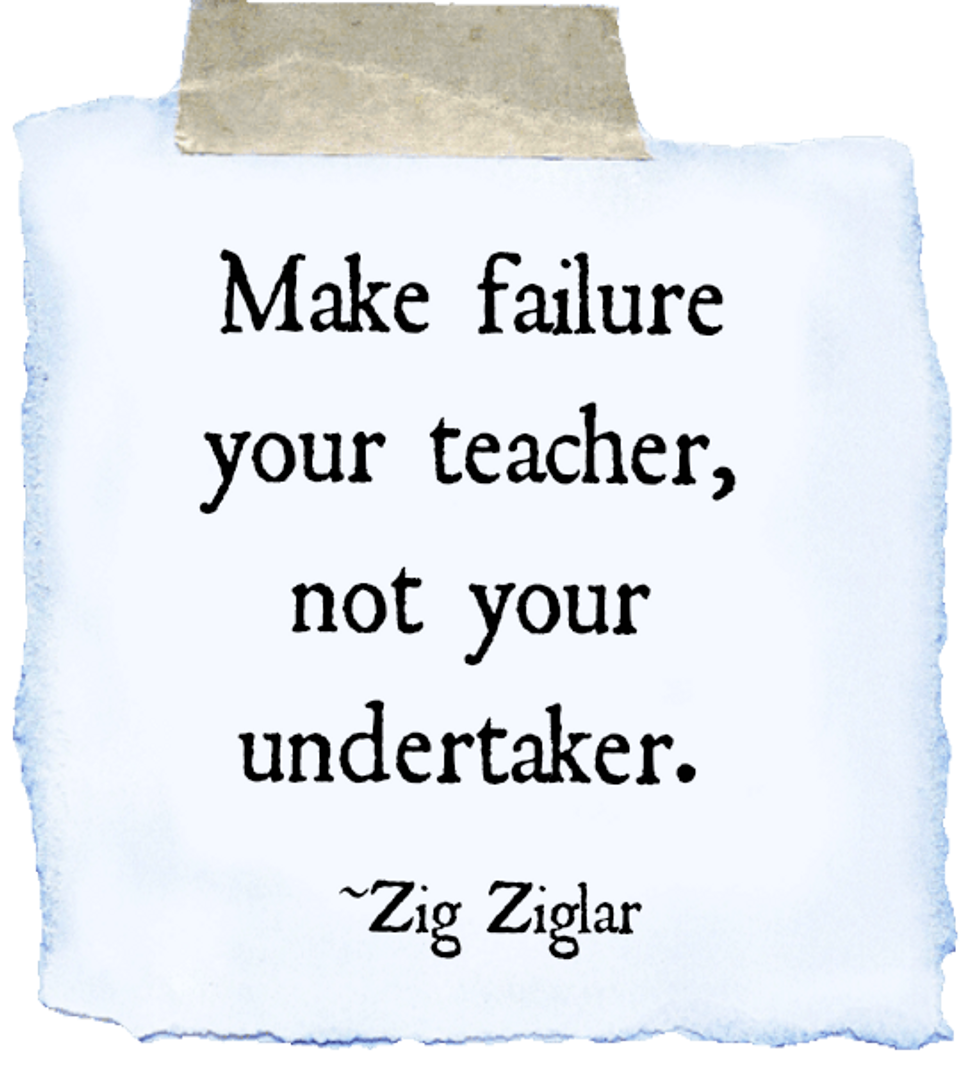 What if I change my mind again? It is OK to change your mind. It's impossible to reach a destination when you haven't experienced the journey. Life presents so many different paths to explore, and we should never let fear keep us from taking advantage of them. If you decide to make a new start for yourself and are unhappy with the outcome, choose another one. Trying to discover the path we want often leaves us feeling lost, and that's okay. Feeling lost is only temporary - feeling like you've settled will last forever.
What if I'm too old? You are never too old to start over. As cliché as it sounds, life is too short to be unhappy. As we get older, our passions and interests will change. Letting the fear of your age get in the way of starting over constricts you in so many ways, while leaving you with regret and the lingering question of "What if?" Starting over will not only deplete that question from your mind, but it will give you the chance to create the life you want and more importantly, the life you deserve.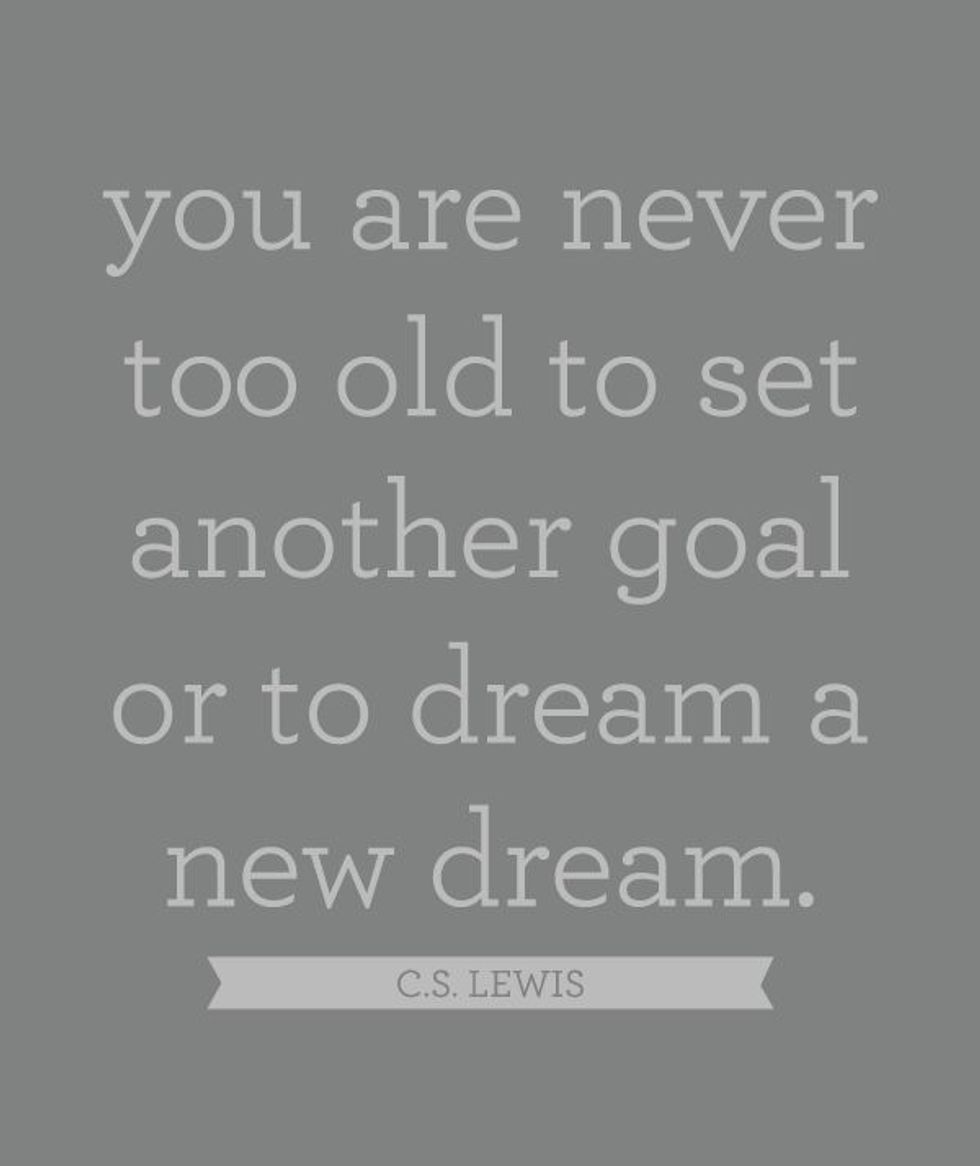 Fear should never serve as an excuse to not live the life you want. Life is full of opportunities and it's a shame to let anything get in the way of exploring them. The process of starting over might feel you're taking one step forward and then two steps back, but what's important is that you are taking that step forward and embracing the opportunity to change your life for the better.