A second-generation American: a term used to describe children born in the United States to at least one immigrant parent. In my case, two immigrants. My parents were born in Mexico, and they moved to the U.S. for my dad to continue his education. I've written about my father and all his antics before, but this time I have a new approach to a Mexican living in America.
President Trump recently sent a string of tweets essentially telling four Congresswomen to "go back to where they came from," even though three of those four have lived here their whole lives. In this current political climate, it's so easy to point out all these problematic phrases. But people have been saying this like all my life, and well before that.
So to show, here are 12 things I've heard throughout my life as a second-generation American that I have grown incredibly tired of hearing.
1. "Go back to where you came from."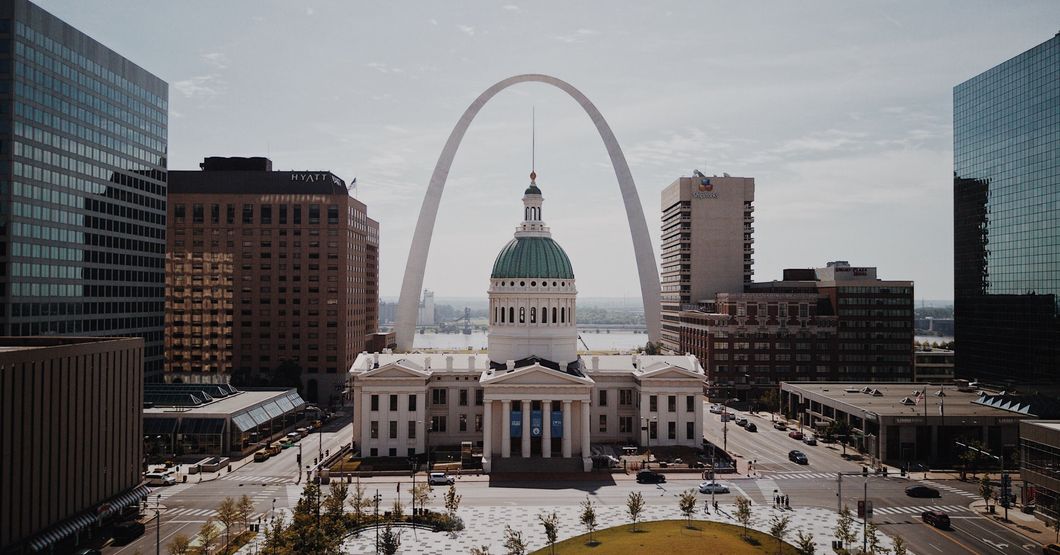 Well, with a big family like mine, an eight-hour drive to St. Louis, Missouri, takes a lot of planning. Which is really sad, because I miss toasted ravioli and Ted Drew's.
2. "What are you?"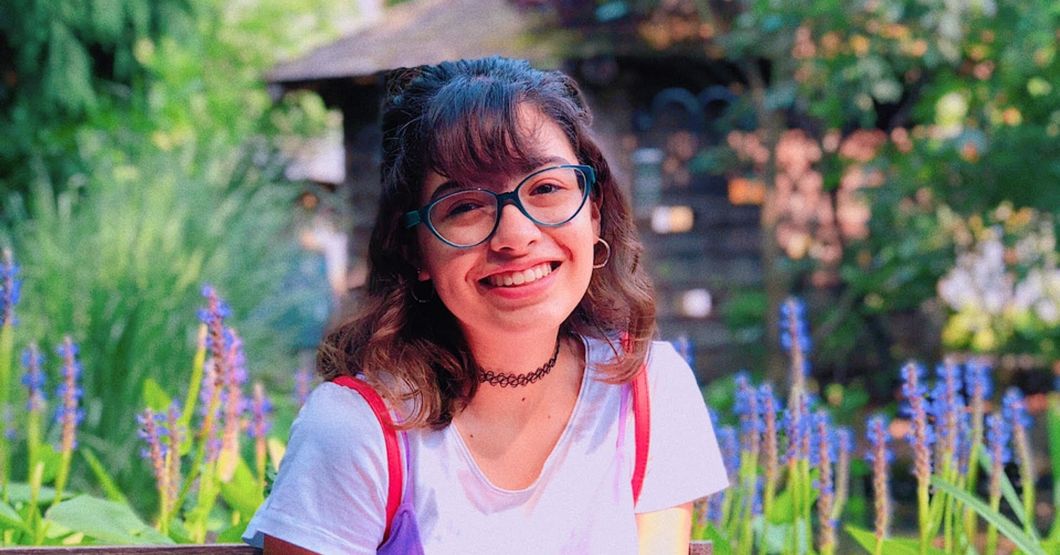 Anna Hernandez-Buces
Human, a girl, a sister, a daughter, a girlfriend, a writer. Oh, and Mexican-American. That too, I guess.
3. "You can speak Spanish? Say something right now!"
No, gracias.
4. *Looks at my last name*: "Oh, I have a friend who speaks Spanish too!"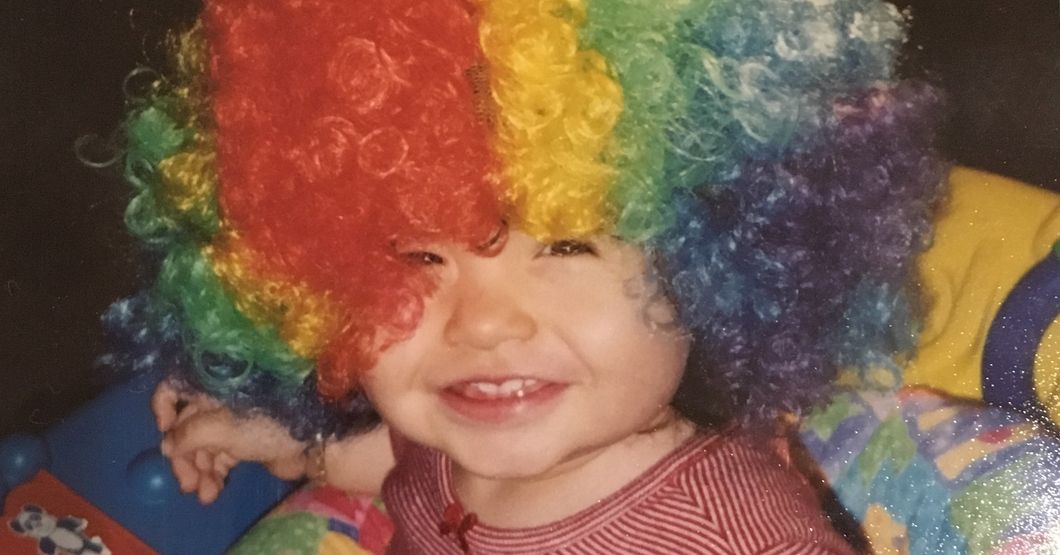 Anna Hernandez-Buces
This is how people look in my head when they tell me this.
The worst experience I had with this was on a school trip. I was checking into the hotel, and my teacher noticed the man at the front desk's name tag and said to him, "Oh, Anna speaks Spanish too, you should talk to each other!" Oh, the pained look on mine and Jose's faces.
5. "Why does your food smell like that?"
Because my mom knows how to cook exceptionally well, that's why. And no, I'm not sharing.
6.  "Umm, I can't understand your mom."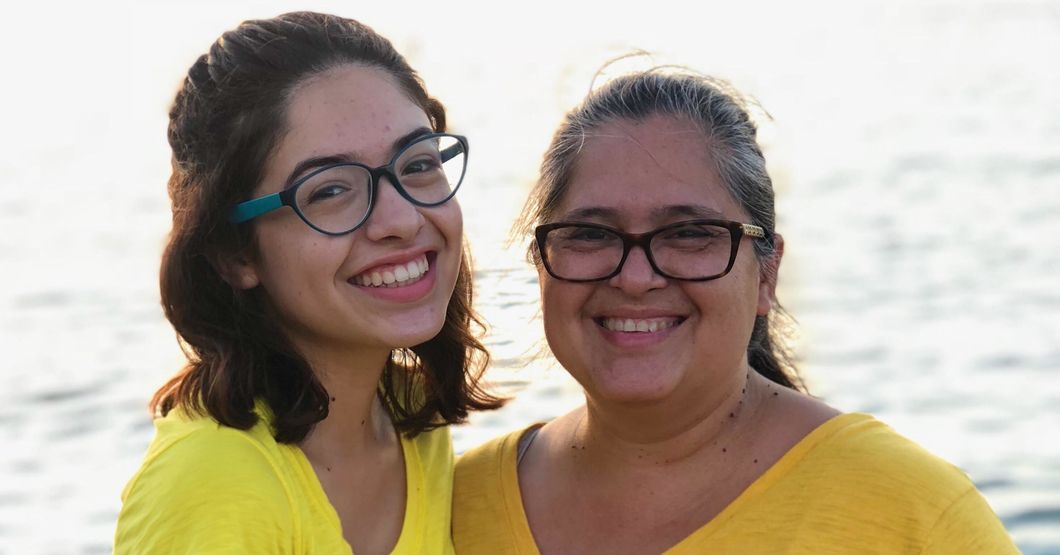 Anna Hernandez-Buces
Yes, my mother has an accent. You know that, I know that, she knows that. But so Shakira has an accent too, and everyone loves her!
7. "Where were you born?"
Well, part of having birthright citizenship includes being born in the United States of America.
8. "Are you sure?"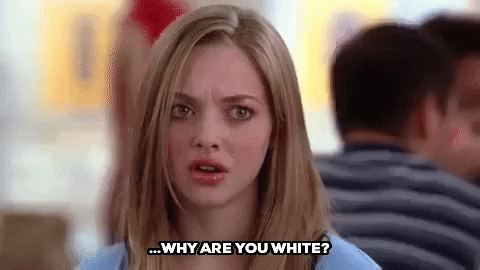 Yes, I'm sure. Hey, where were you born?
9. "You don't look Latina."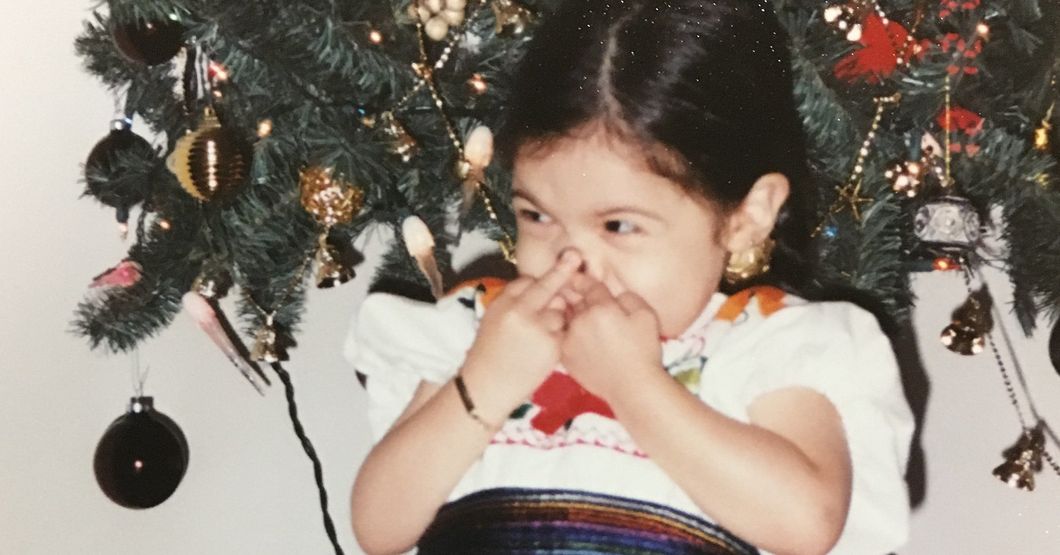 Anna Hernandez-Buces
I'm sorry, I didn't fill in my brows, and I left my hoops and brown lipstick at home! But seriously, not all Latina women look alike, and it's statements like this that make second-generation Americans so insecure.
10. "How did your parents get here?"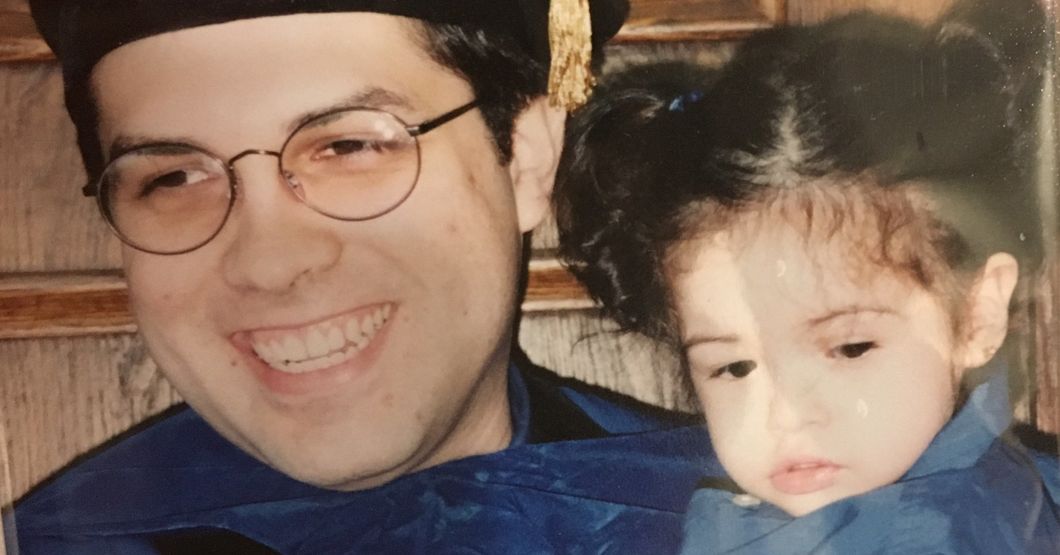 Anna Hernandez-Buces
If you ask my dad, he'll tell you he trudged through rivers, deserts, and snow with nothing but the clothes on his back. If you ask my mom, she'll tell you they came here on a plane.
11. "Are your parents citizens?"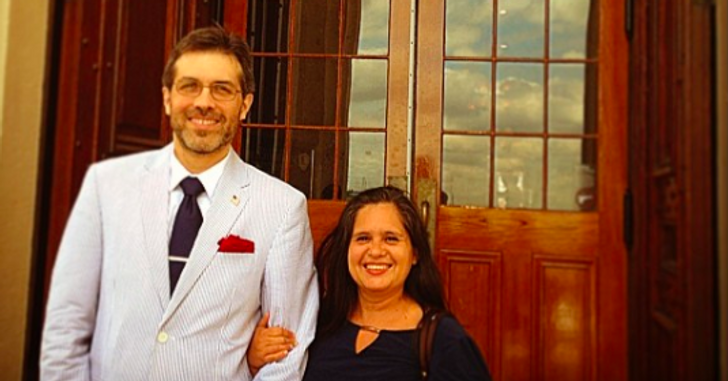 Anna Hernandez-Buces
This question doesn't bother me as much now that they are, but the worst feeling a kid could have is when you answer no but rush to ensure that they came here legally, yet still be filled with fear that something could happen to them.
12.  "Which country do you like best?"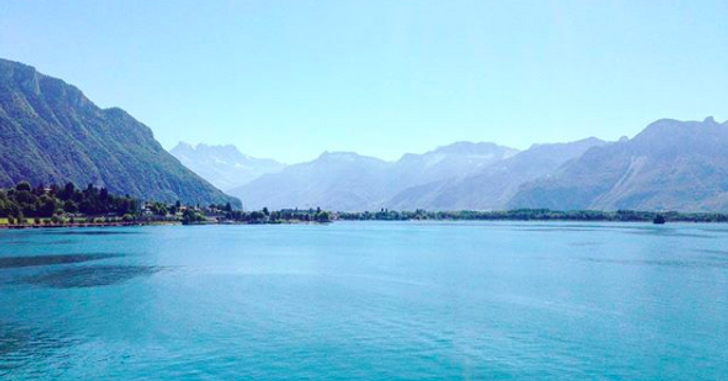 Anna Hernandez-Buces
I've only lived in one country, but the social and political divisions of today have made me think about what life in other countries would be like. But if you are making me choose a favorite, I choose Switzerland. Neutrality and chocolate.
I've been asked these questions all my life, and I'm sure I will continue to hear them for the rest of my life. And trust me, it's easy to tell when they come from an innocent and genuinely curious place. And in those times, I'll gladly answer any question anyone has. It's when I get asked these questions in the same accusatory tone that President Trump used in his recent tweets that it gets tiring. So this is a second-generation American assuring everyone once again, that yes, I was born here, yes, I can speak Spanish, yes, I like it here, and yes, I belong here just as much as you do, Mr. Trump.