New Year's resolutions -- we love them, hate them, achieve them, fail them. No matter what, it is always good to set some reasonable goals for yourself. Here are some you may share as an English major.
Read More (duh)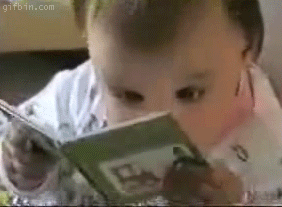 This is on my list every year. When inundated with school books, it can be hard to find the energy to read personal projects. My bookshelf gets heavier each year while I feel like I read less and less. This year, I want to make a list of the books I want to read or set a goal for the number of books I want to read this year.
Join A Writing Club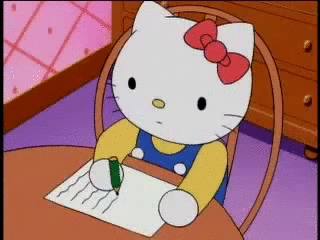 At this year's involvement fair I searched for a writing club to join, but instead got hit in the head with a rogue popsicle and lost my friends in a sweaty stampede. This semester, I hope to join a writing club. Some clubs found through the OSU website include The Grove that "provides an environment for undergraduate creative writers to participate in the presentation and discussion of individual writing projects" and Never Let Your Pen Dry, a writing and spoken word poetry group.
Be More Confident In Your Writing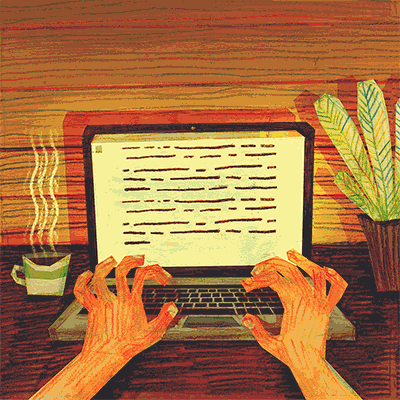 Let's leave the doubt crippling our fingers in 2018. Facing a blank page is scary, and sharing your writing with a friend, mentor, or the world is scary. This year I want to trust myself and what I create more, and learn from others' feedback or grow from the vulnerability.
Attend More Visiting Writer Events And Lectures
Guest writers and speakers visit the English Department to host events or give lectures brought to you by Ohio State (and your student activity fee). These provide insight and wisdom from various people with experience and are a great opportunity to learn more. One of the visitors this spring is Melissa Febos, an author whose works include an award-winning memoir and essay collection.
Visit More Columbus Bookstores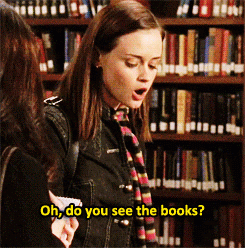 Last Semester, my friends and I visited the Book Loft in German Village, a glorious and winding bookstore with affordable (!!!) books. We also visited the cute bookstore in the Short North, the Prologue Book Shop. This semester we want to visit more, including the spiritual Pearls of Wisdom and the Half Price Books (I don't need to explain that one).
Visit More Coffee Shops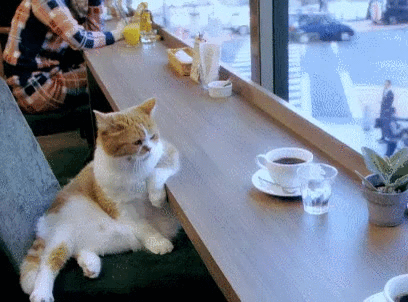 Once you visit one of the bookstores, of course you have to stop by one of the coffee shops! Fostering the perfect environment for reading, writing, or just sitting and stroking the satin cover of your brand new book while you sip on a latte, coffee shops are perfect for English majors, and Columbus has no shortage. Last semester, I visited Stauf's Coffee which is conveniently next to the Bookloft, along with the Short North Coffeehouse which is conveniently open til midnight! This semester I hope to visit more coffee shops and explore the Columbus Coffee Trail.
Drink Less Coffee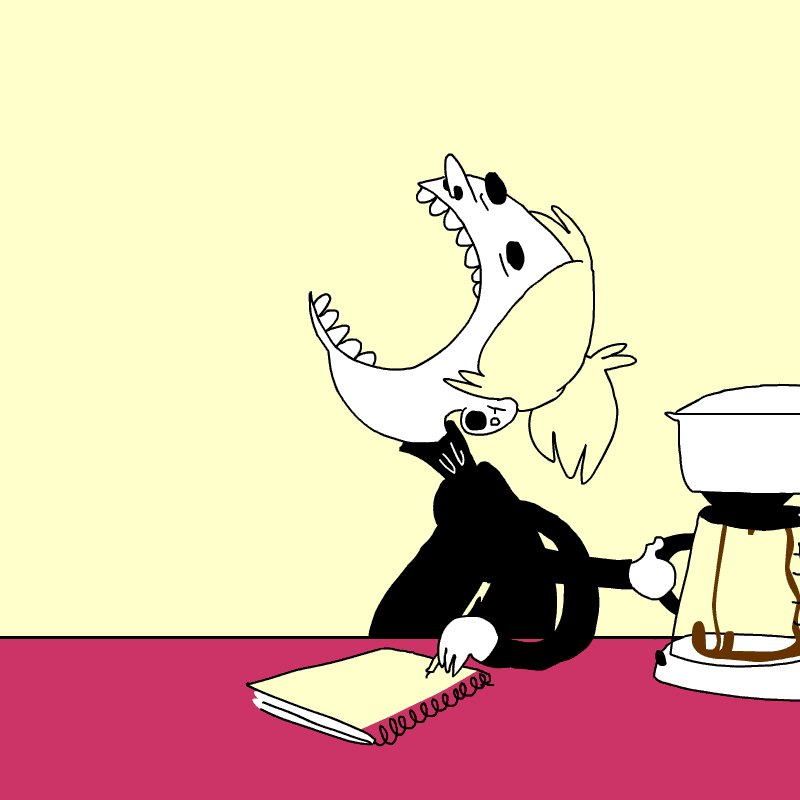 While this may seem counterproductive in light of the previous post, this semester I hope to manage my time wisely rather than turning to coffee to fuel late-night papers, 8 AMs, and hefty reading assignments, and rely on creative juice rather than caffeine.