Every girl only dreams of becoming a Disney princess. Wanting the whole bippity boppity boo: the dress, hair, and Prince Charming. You may not notice it but you may relate to some of the princesses in ways you have never seen. From Cinderella to Mulan, you are closer to being a Disney princess then you think.

1. Ariel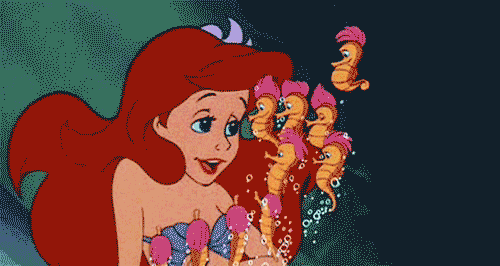 My parents were over-protective when I was a child. Some would say I was a sheltered kid. I can totally relate to what Ariel went through. Even though I never sold my voice, I did run away a long time ago but didn't go far.
2. Belle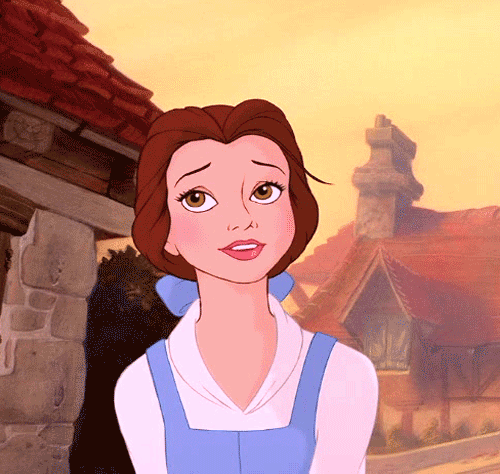 You have that feeling you don't quite fit in. Felt alone and was viewed as a outcast. Also a total bookworm.
3. Mulan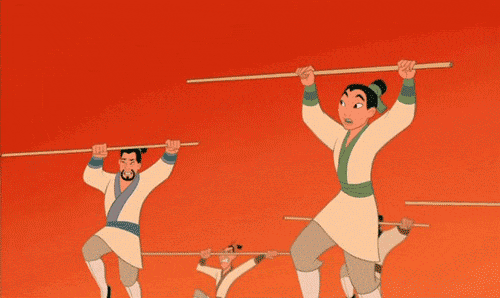 "I'm not angry, I'm just disappointed." The worst thing you can hear from your family. Mulan felt like she let her family down. But, she fought and did what she could to save her family.
4. Pocahontas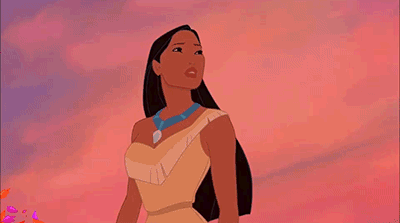 Some days it feels like the world is against us. But just like Pocahontas, we gather courage and fight.
5. Cinderella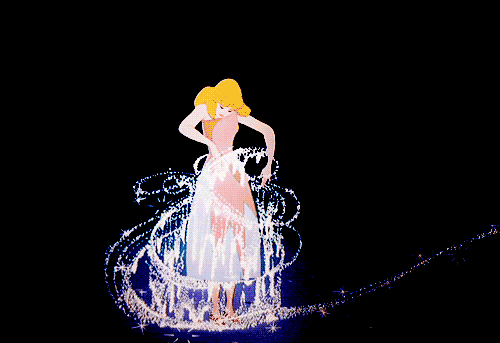 There was a time when your sibling and mother seemed to be evil. Dumping more in you, somehow everyone is your enemy. Chores after chores was my childhood.
6. Jasmine

When plans for your future are being made around you and you feel as if you have no say. Feeling pressured to do what everyone wants you to do.
7. Aurora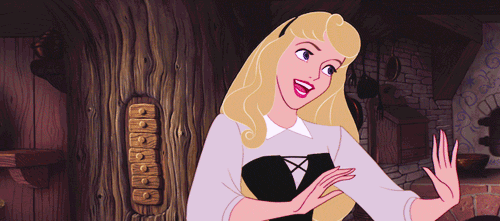 Ever felt like you had no one to talk to? Or your friends have relationships and you're single? Aurora in a nutshell. She even sings about it.

Cover Image Credit:
Drodd