In 2016, I came across Yuzuru Hanyu on YouTube for his Chopin's Ballade No 1 performance at the 2014 Sochi's. I thought he was cute and had promise. At first, I was just semi-interested and then he jumped and I (unconsciously) held my breath. It was the first time I had ever been interested in a sport. I watched other skaters such as Kim Yuna, Yan Han, and Javier Fernández but none of them made my heart jump as much as Yuzuru Hanyu.
I have watched most of his performances (if not all). He is a passionate young man of 23 years old. He has so many accomplishments at such a young age.
He is a two time Olympic Gold Medalist (2014 Sochi Winter Olympics and 2018 PyeongChang Olympics), two time World champion (2014, 2017), and four-time Grand Prix Final champion. He has broken 12 world records since 2012.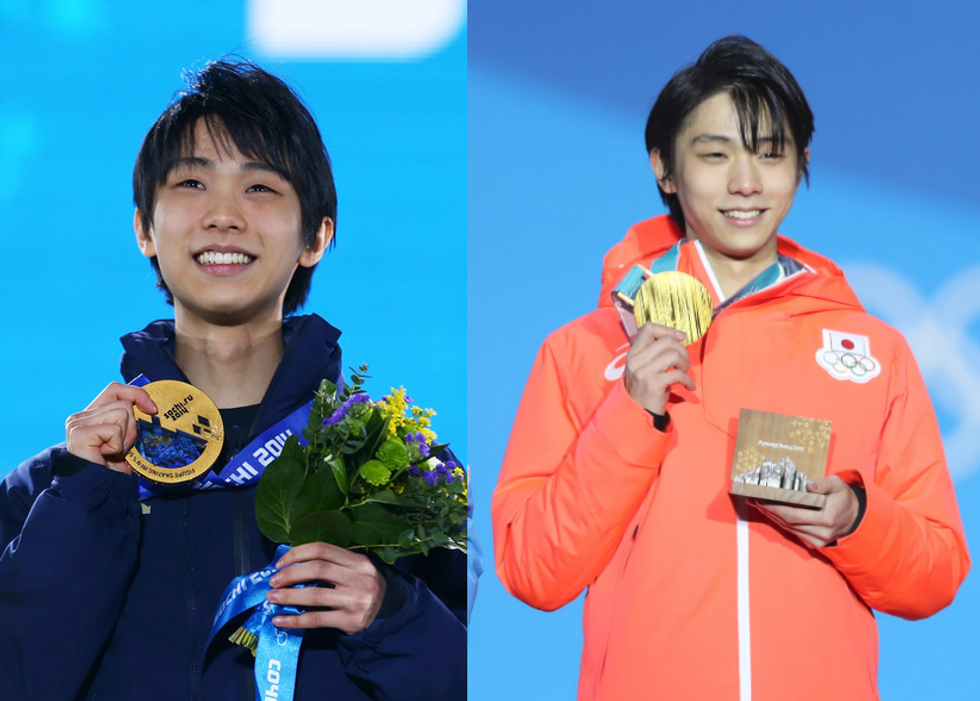 2014 and 2018 Olympic Gold Medalspbs.twimg.com and pictures.zimbio.com
His performance that sealed his Gold in the 2018 Olympics was his routine Seimei, a music piece he had a hand in making and editing to his preference (something not many skaters do). That performance is my favorite routine of his!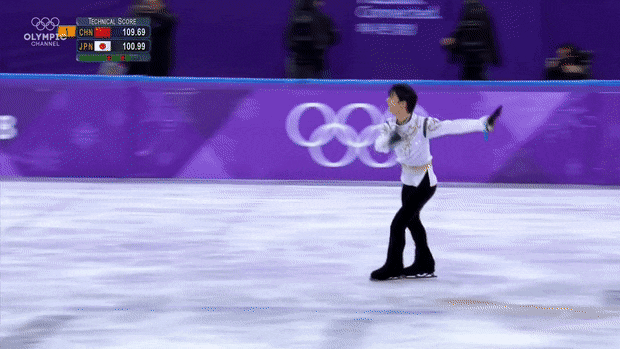 Seimei Performance by Yuzuru Hanyu thumbs.gfycat.com
In November 2017, Hanyu injured ligaments in his ankle and was almost unable to participate in the 2018 Olympic, only 3 months away.

When he confirmed his participation, his fans (me included) were very concerned about his straining his ankle. But it turns out that he practiced without putting pressure on his ankle and kept up with practicing the routine
AND!
Yuzuru is NEVER without his Winnie the Pooh Tissue Box. Fans started to notice this and he plays with it too before and after performances. During an interview, he was asked why he always had that tissue box and his response was adorable.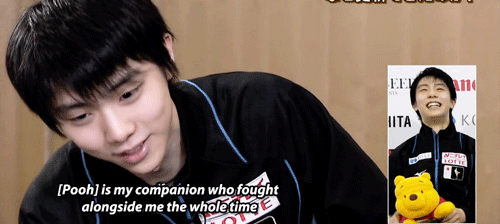 Interview with Yuzuru Hanyu 78.media.tumblr.com
At the Olympics, the rink was rained with hundreds of Pooh Bear plushies. The commentator said it was "Winnie the Pooh chaos." It was not a surprise to fans but many had no clue why there were so many Pooh bears.

And what on Earth could he do with so many Pooh Bear's? Well, his heart of gold donates them to local charities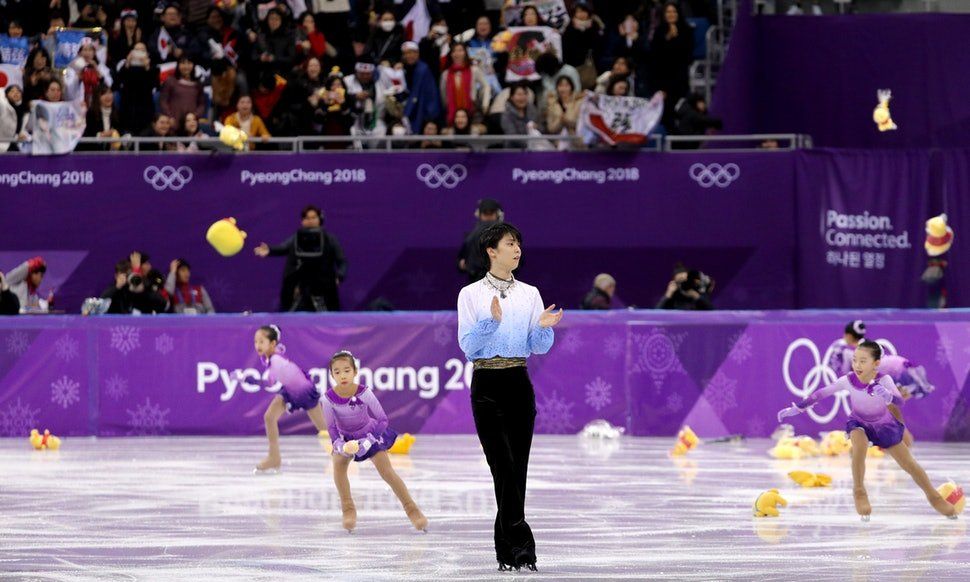 Yuzuru Hanyu in the 2018 Olympic Ice Rink imgix.bustle.com
On the ice, he is beautifully serious and passionate about Figure skating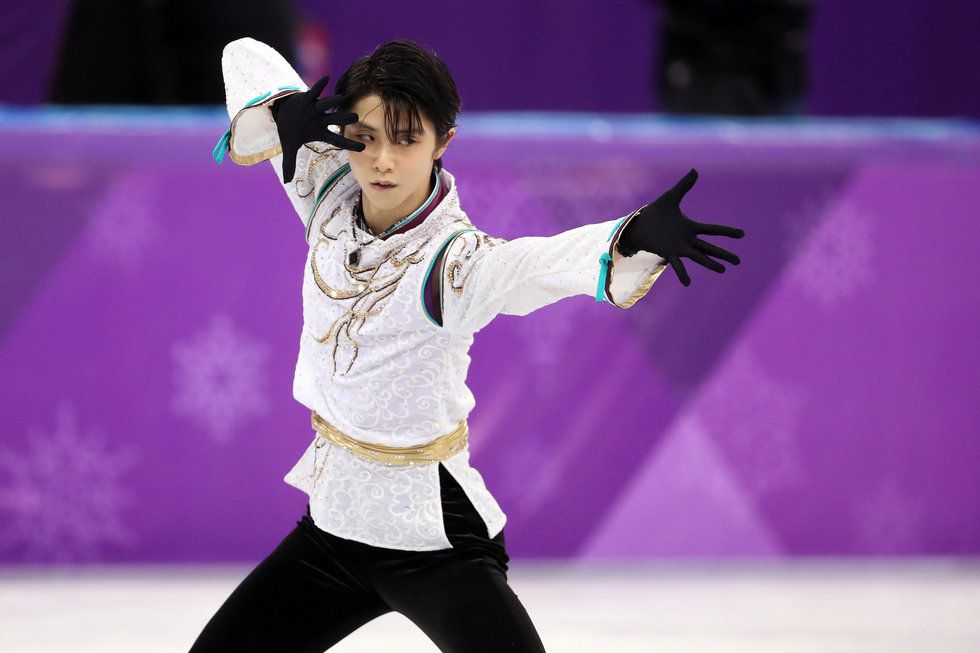 Still from his 2018 Olympic routine Seimei static01.nyt.com
Off the ice, he is the most adorable and sweet boy.