There are two things you should know about me: I once was fat, and I once was a workout junkie. I was never an athlete, but I would come home every day after school and workout in my parent's basement. I would usually put in an hour, if not more, on a daily basis. I loved working out, and it added a sense of productivity and accomplishment to my day. It all started from my freshman year in high school, when I decided that I didn't want to be fat anymore.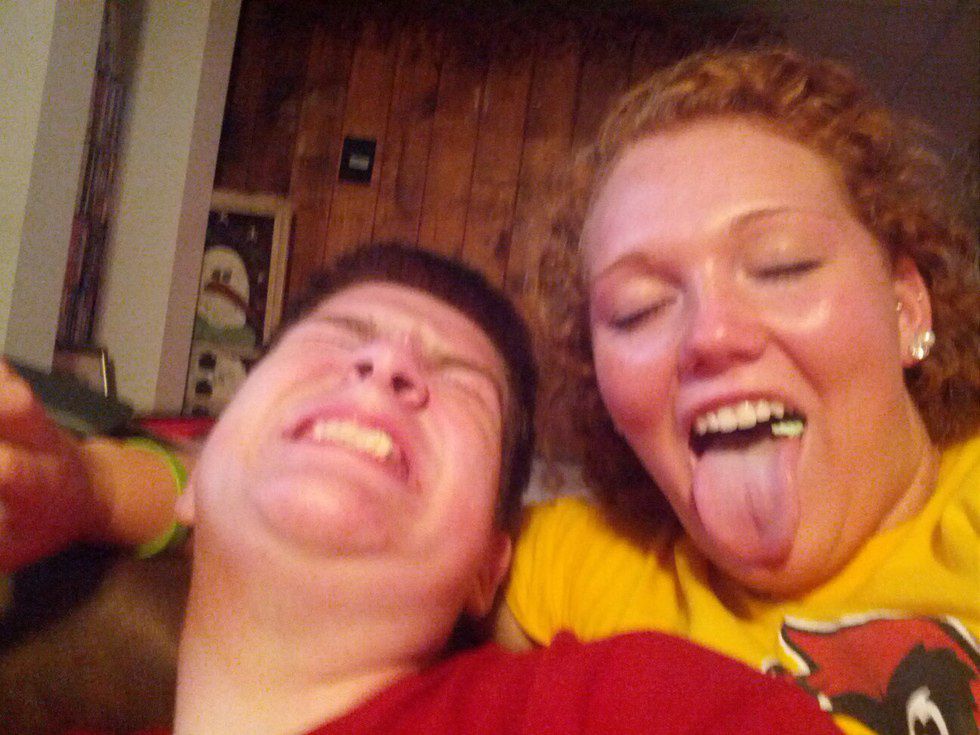 I'll be honest here, because I've never been open about it except with some of my family and close friends. I use to weigh upwards of 250 pounds, and that was around the beginning of freshman year. I was fat and insecure about my body, I just never had the motivation to change it. But finally, after many short bursts of attempts, I decided in January of my freshman year that I didn't want to be fat anymore. So, every day after school I would go workout in the basement of my house. Usually I would ride our stationary bike, or walk on the treadmill. That habit continued through the rest of the year and into my sophomore year.
Eventually I grew bored of walking and biking, so I ventured into trying other workouts. I stuck primarily with cardio workouts until the summer before my junior year. I then kept some cardio in, but moved heavily over to weightlifting and other muscle building exercises. During the end of my senior year, there was even a period where I would do a cardio workout in the morning followed by weightlifting after school. I stuck with working out every day until I went to college in August of last year.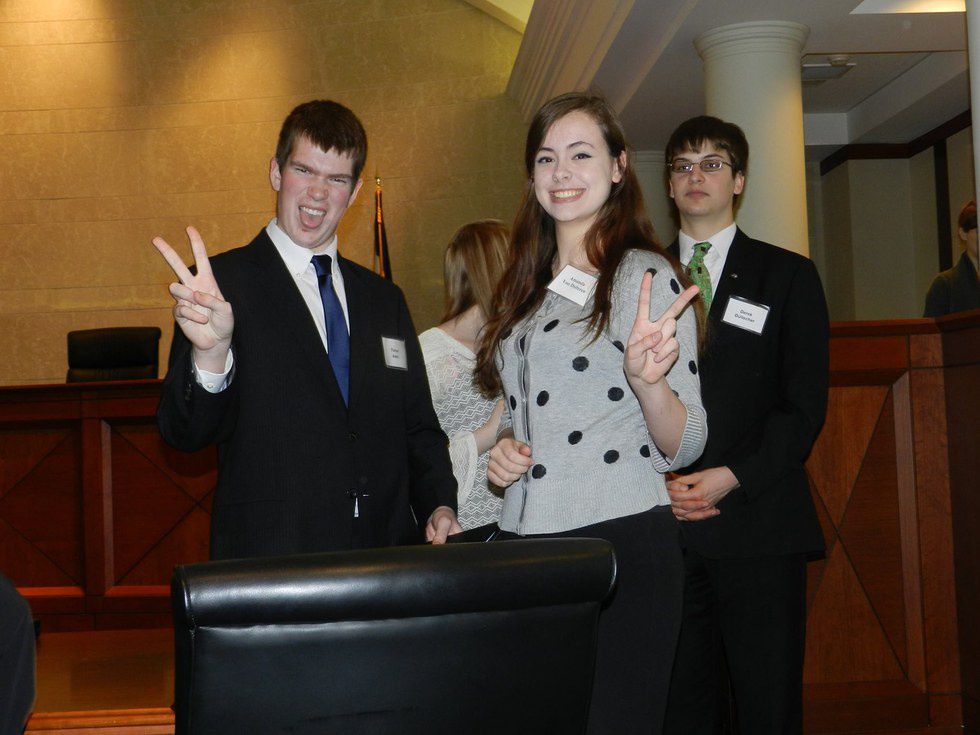 Once I started college, working out became less and less of a daily occurrence. I kept with it at first, but once the winter started to set in it became really hard to motivate myself to brave the wind and cold to workout at the gym. My workout routine died down, and I gained back a few pounds that typically come with the college life. It definitely wasn't your standard freshman fifteen, but I could see my consequences for not working out every day.
Moral of the story is that I lost at least 60 pounds. Once the weight started coming off, I stopped watching the scale. I knew where I wanted to go, and I didn't view weighing myself as something super important. I could care less about the number as long as I was happy and felt good about how I looked.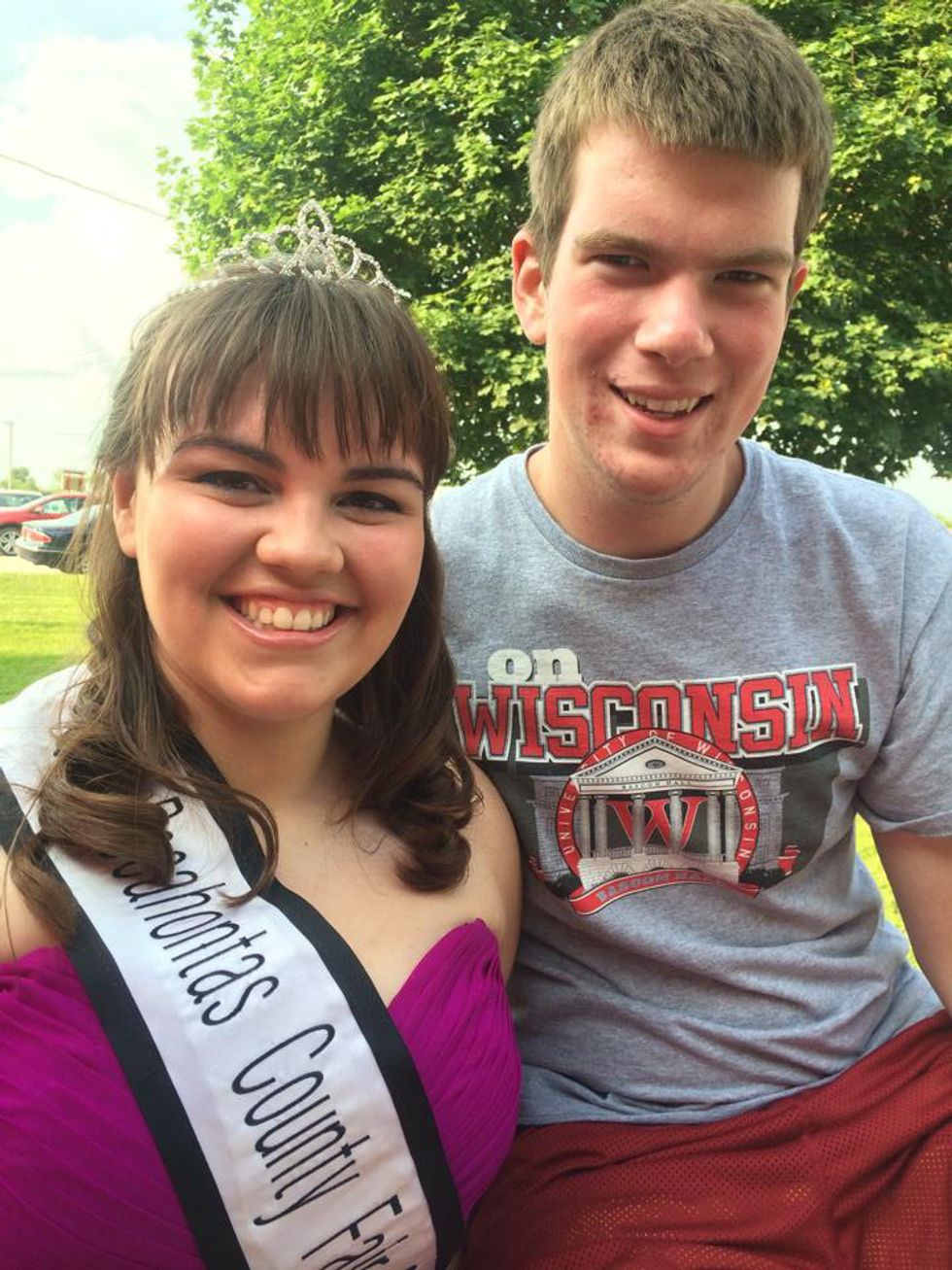 Take all of this from someone who tried a hundred different ways to workout. I've gone between doing Insanity to running on a treadmill to lifting in a gym to doing workouts found on YouTube. What I learned from all of that is this: if you're doing some type of workout, you will get results. Each workout I did challenged my body in a different way. Since I went through stages of weight loss and muscle gain, it kept me excited. Shaking up what I did as a workout never allowed me to get bored with working out, and if I did, I knew it was time to switch it up.
Even though I don't workout as much anymore, there is one very important lesson I've learned from my time off: something is better than nothing. That goes both for working out and dieting. Sure, it might be your cheat day, but that doesn't mean you have to completely pig out. That was my downfall, because if I was going to eat junk food, I wanted to go all out. Or if I wasn't going to get my normal workout in, I decided it was better to take a rest day then to do something for a quick half hour. That might have been the right decision occasionally, but I allowed it to happen unnecessarily.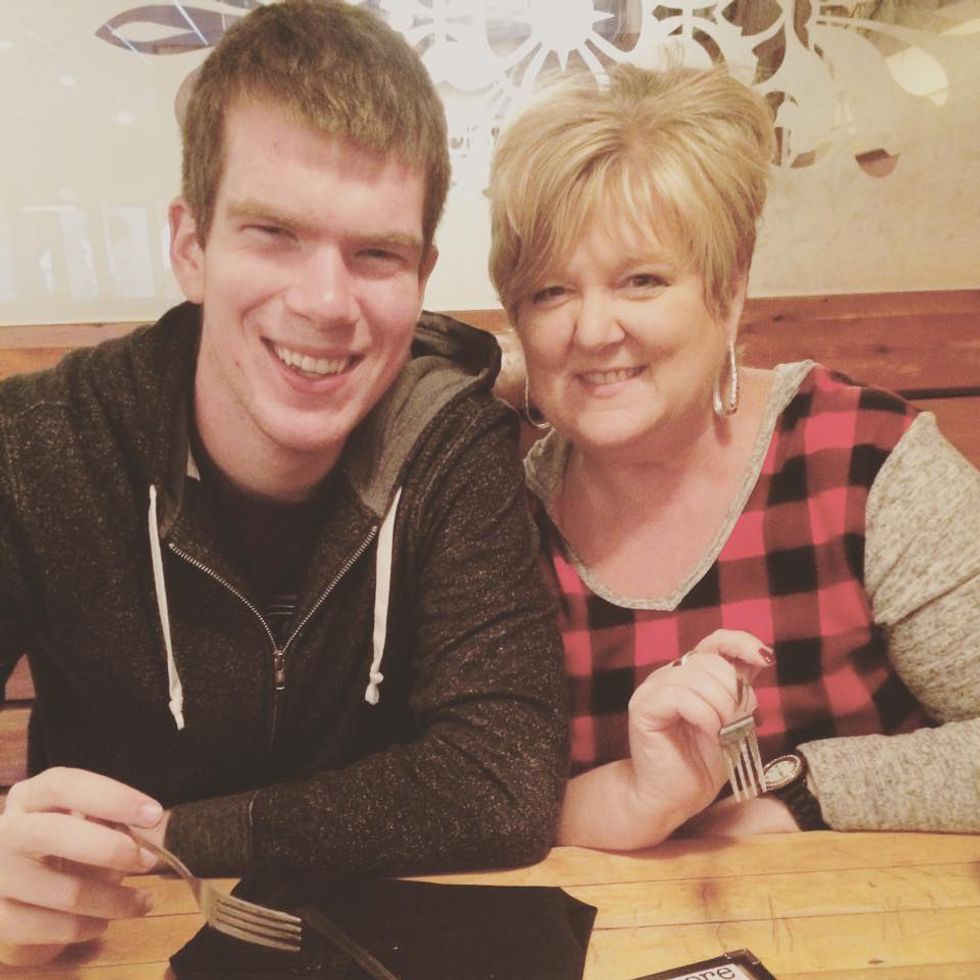 Personally, I've come to the conclusion that I just want to be healthy. No longer am I hung on the grind to get crazy muscles. Sure, you have something to be proud of, and it is definitely something you should take pride in. However, I realized that a lot of people who are ridiculously fit love to show off their bodies. Once I had that epiphany, I lost my drive to chase after a superhero body type. I'm not a showboat or flaunter. Don't get me wrong, I love my work and accomplishments. I take passion in them, but I'm not the type of person to show it off and flaunt in people's face.
Now, let me clarify two things: 1. I am human, and of course I find pride and joy when people compliment my work, but I hate forcing people to do that. So I sit back, and if people want to compliment me, they will come to me to congratulate me. I believe it's a good way to gauge your work and see how "good" it actually is. 2. I'm not saying everyone who is incredibly fit flaunts their body, I'm just saying a lot of people do. I'm also not saying that is a bad thing, because it really isn't unless people are jerks about it. Individuals who work hard to get fit deserve a pat on the back, because it takes a ton of dedication. The only people who deserve a slap in the face are those who have a metabolism of a Greek god, because they can eat whatever the hell they want. I'm the type of person that if I even look at a brownie I gain at least 5 pounds. People with amazing metabolisms should feel blessed.
In the end, when it comes to weight, you need to do what makes you happy. Be happy and satisfied with your body, because it is your permanent home. If you're happy with your body now, that's what matters. Be happy and be true to yourself, as that is what matters most about your weight.