With a new year rapidly approaching it is time to reflect on the past year and look towards the future with a positive attitude. Go into 2019 with a clean slate. Forget what happened in the past and view your mistakes as a learning period. Reflect on your struggles and look to the future with hope. It is time to embrace the future and foster a positive mindset. 2019 is your year!
1. "I believe that if one always looked at the skies, one would end up with wings"  -Gustave Flaubert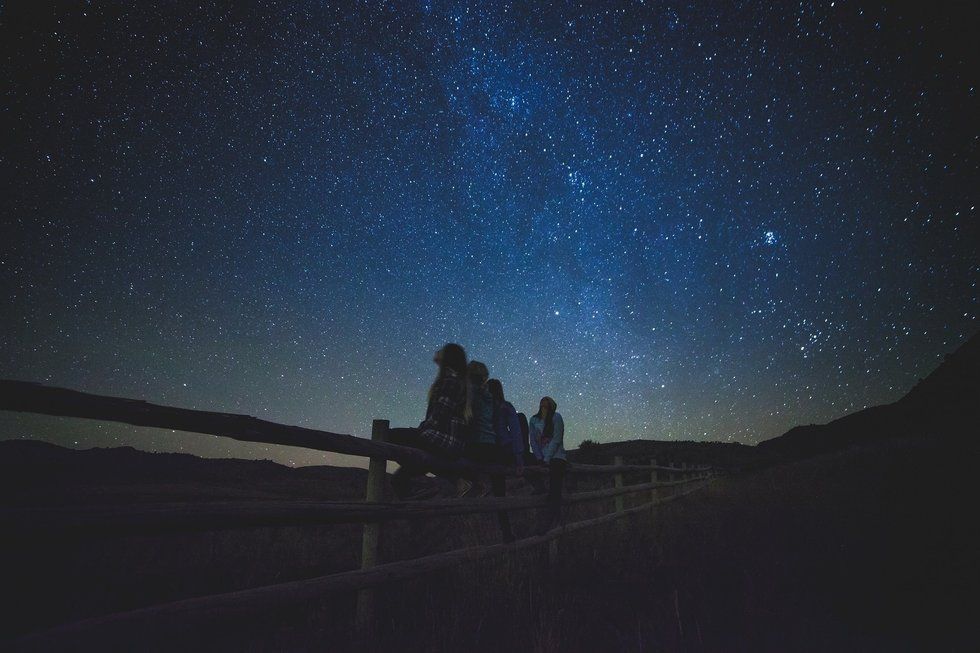 2019 is your year to shine. Set goals to pursue your dreams.
3. "Have nothing in your house that you do not know to be useful or believe to be beautiful." -William Morris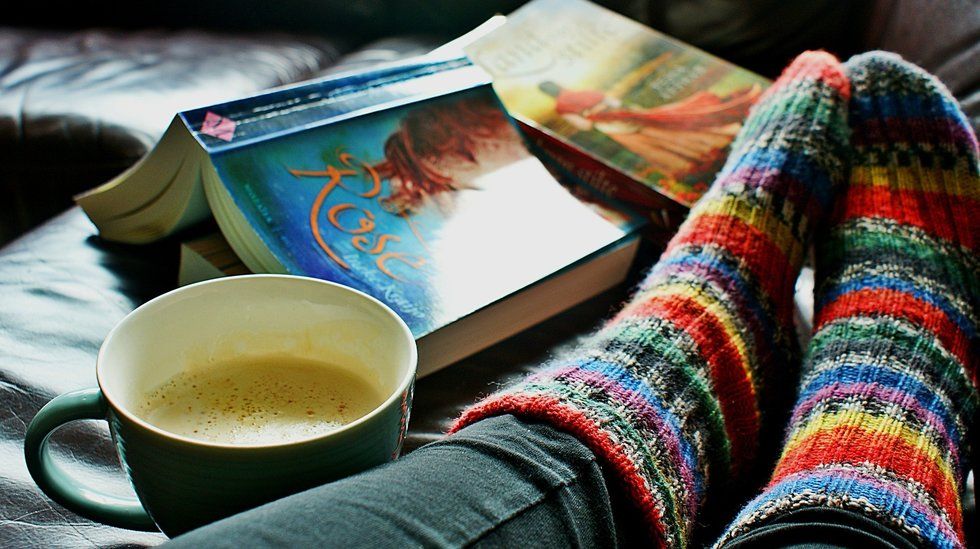 Simplify. De-clutter your house, thoughts, and feelings. Figure out what really matters to you and dispose of the negative.
4. "Who dares nothing, need hope for nothing." -Friedrich Schiller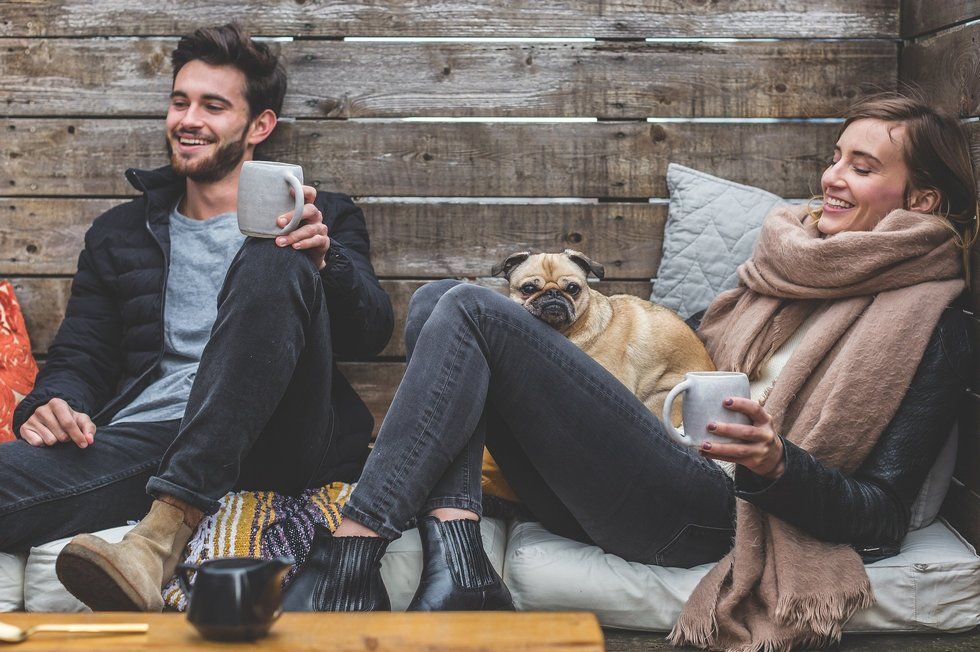 Take a chance this year. Get out of your comfort zone and push for greatness!
2. "Hope smiles from the threshold of the year to come, whispering, "it will be happier..." -Alfred Tennyson 
Have hope for this coming year. No matter how many obstacles you struggled through in 2018, look forward to the future with hope for new beginnings.
5. "Be curious not judgmental." -Walt Whitman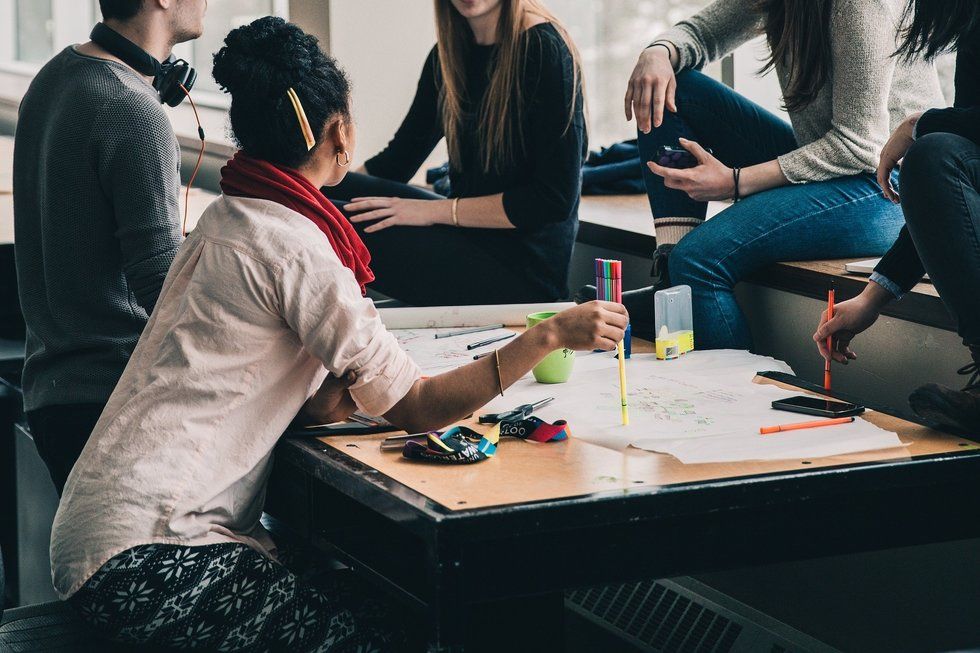 Be open to trying new things in 2019 and don't be afraid to reach out to someone who is different than you.
6. "We can know only that we know nothing. And that is the highest degree of human wisdom." -Leo Tolstoy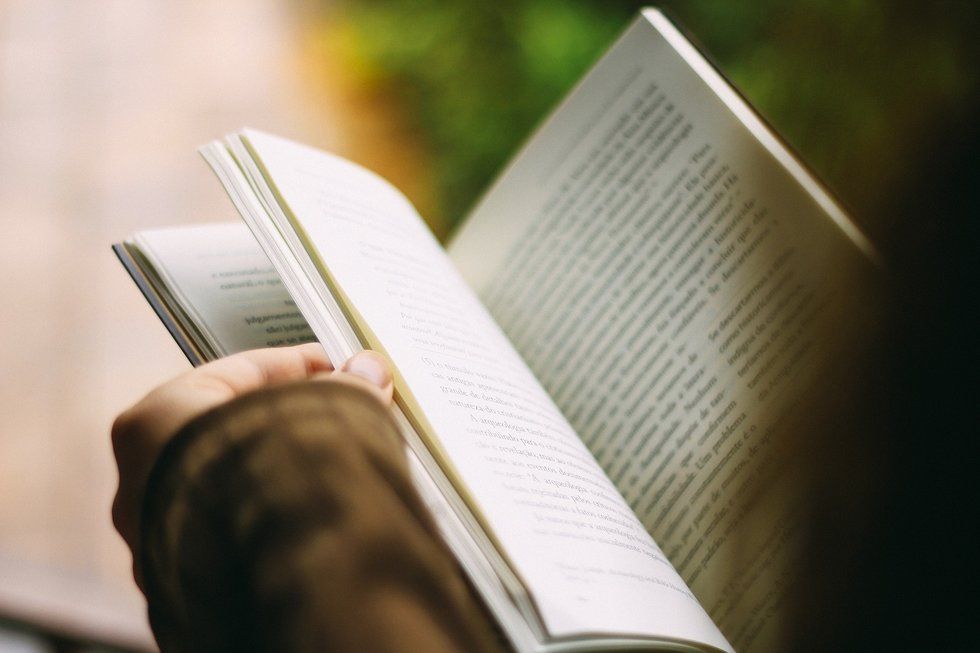 Push yourself out of your comfort zone this year to learn new things and gain new experiences.