From the sweet country twang of "Taylor Swift" to the witty pop jams of "1989," Taylor Swift's sound has gone through tons of transformations over the years. In the short span of nine years, T-Swizzle has conquered the country and pop charts, with five albums, seven number-one hits, and an impressive 102 released tracks. With all this variety out there, how can a Swiftie ever possibly answer the question: "So, what's your favorite song?"
Well, Tumblr user jessepinkman has brilliantly found the solution:
Her cleverly designed quiz pits every one of Taylor Swift's songs up against one another in head-to-head battles and asks users to select winners for each match-up. Repeating the process over and over allows a series of algorithms to weed out your most-faved tunes and eventually generates a Top 10 list of champion tracks at the end.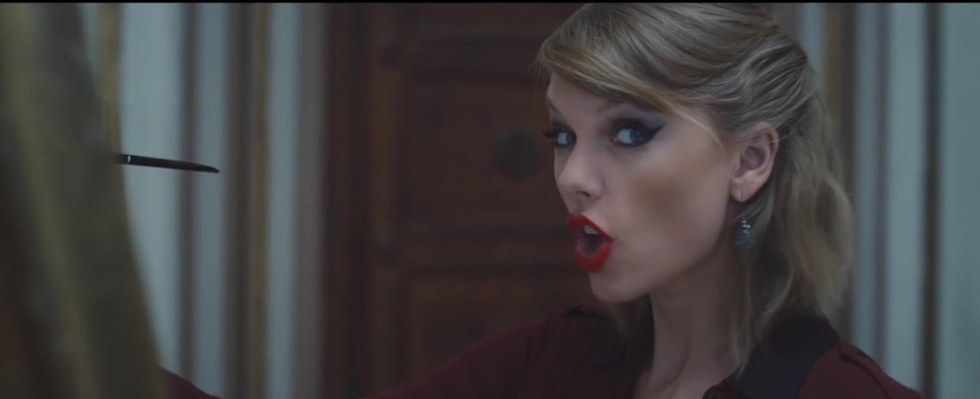 Although it may sometimes feel impossible to choose between two beloved hits, in the end you wind up with a totally personalized playlist arranged for your exact tastes!
So are you more classic Taylor, longing for the fairytale romance of "Love Story," or more modern Swift strutting through flames with your "Bad Blood" squad? Try it for yourself and find out!