Pure Barre is such a unique type of workout that has over 370 studio locations throughout the United States. From the instructors to the people in the classes, along with the consistency, efficiency and positivity of the 55-minute workout, learn what makes Pure Barre so special:
Anna Gained Confidence
"Pure Barre hasn't just helped me lose weight, it has helped me gain strength and confidence. What is interesting is that the longer you do Pure Barre, the more challenging it gets. Since you are better able to understand the technique, you can push yourself further each time you go to class. It's challenging and beneficial both physically and mentally." - Anna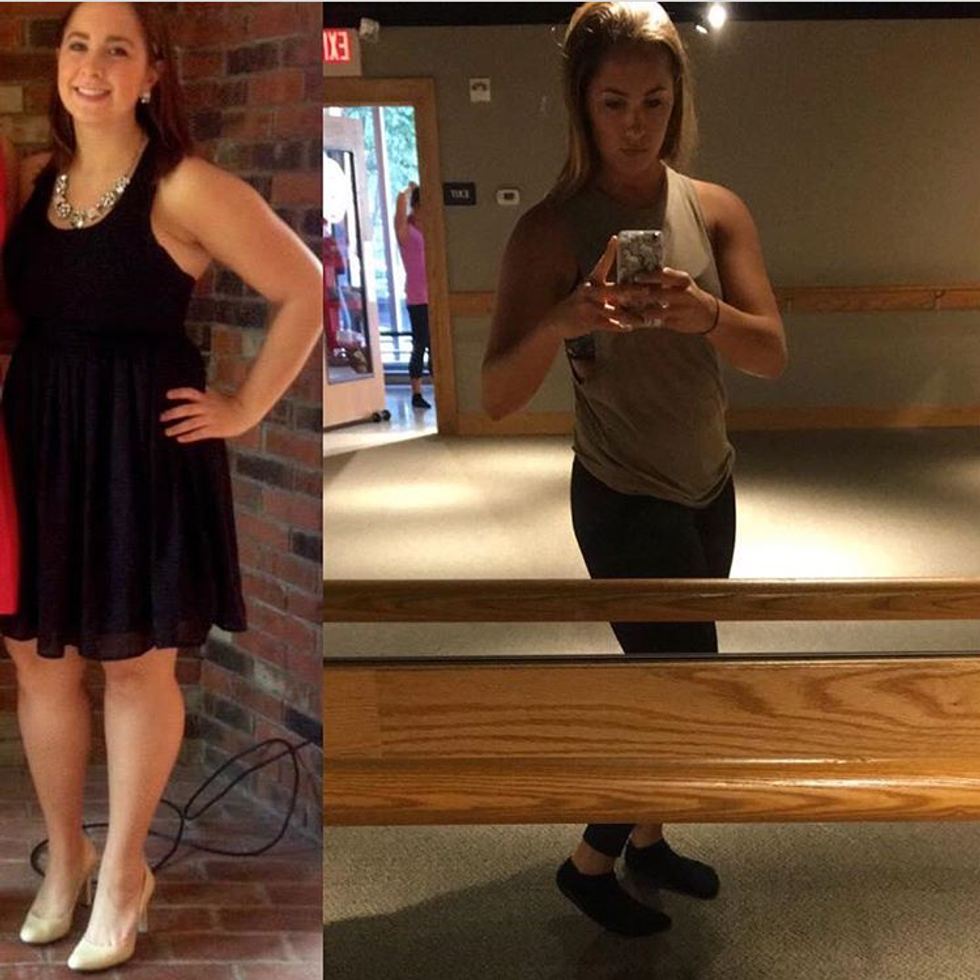 Olivia & Her Mom Bond
"We love the challenge that Pure Barre gives us and it's a blast to complete each class together!" - Olivia
[facebook https://www.facebook.com/plugins/post.php?href=https%3A%2F%2Fwww.facebook.com%2FPure.Barre.Mason%2Fposts%2F1097214003655007%3A0&width=500 expand=1]
Customers Continuously Join the 250 Club
"Pure Barre was the first workout I did where I could actually focus without my mind wandering. Beyond the physical benefits (that Pure Barre ledge!), the positive energy and environment at Pure Barre has also helped me become more self confident." - Stephanie

Weekend LTB with the 250 club VIP @kerinaka! 🎉💯🙌👯2️⃣5️⃣0️⃣#purebarre #purebarrelife #purebarrefamily #250club #heelsupseatlowthatsthewayweliketotuck
A photo posted by Stephanie (@smuse9) on


How has Pure Barre Changed Your Life?
Pure Barre has changed the lives of so many people, including Anna, Olivia and Stephanie. Tell us about why you love Pure Barre most in the comments below!