There are a lot of different people that us girls will call up while struggling through the college years. Whether it be our moms when we need advice, our friends when we need a pick-me-up or a mentor who can get us through the hard times. But sometimes, the only person who can answer our most random questions: Dad. Here are 10 phone calls that almost every college girl has made to her father at some point in time, and probably more than once:
1. "My car is making that *insert screeching imitation sound* again"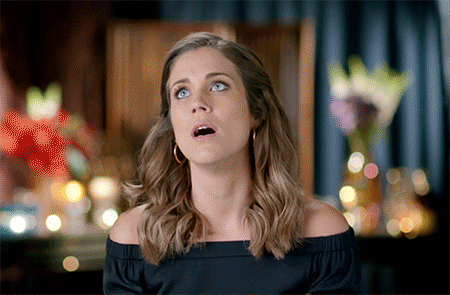 Usually followed by, "How much is this going to cost?" and if that answer is a shock, the next following question is "So.. how hard will it be to fix it myself?" And then proceed to have a 10-hour conversation while you're instructed over the phone.
2. "So my school advisor said something about loans but I'm not sure.. can you explain this school bill to me?"

Anything with finances. It goes in one ear and out the other while secretly panicking about how much is owed after graduation. Also, probably good to double check that you aren't getting screwed over.
3. "The doctor said this.. can you explain it in human terms for me?"
*Tries to memorize everything the doctor said to repeat it to dad on the phone while walking out of the office* Then horribly trying to say the name of the medicine they prescribed for the common cold you have, which also had a medical name you can't say correctly.
4. "I'm filling out this form/document/contract, what do I put on this line?"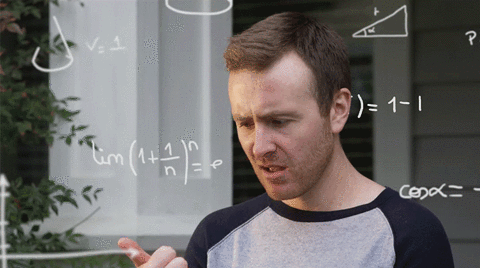 Paperwork is a nightmare. Am I a dependent, when was the last time I saw this doctor, what's our insurance number, should I sign this, what does this mean, is this a trap? All gibberish.
5. "Do I really need to go to college?"
Scheduling appointments. Car questions. Customer service. Any adult phone call that needs to be made really.
6. "Can you make this call for me..?"

Scheduling appointments. Car questions. Customer service. Any adult phone call that needs to be made really.

7. "I need to tell you something but don't tell mom"

Dads are such gems because they never judge you for all the same mistakes you make over and over again.

8. "My bathroom sink isn't draining what do I do?"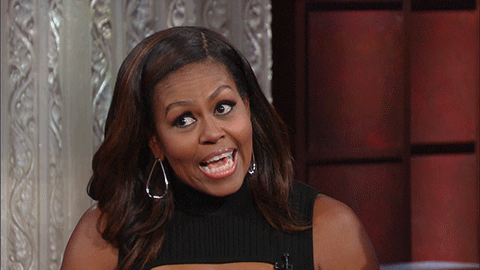 Yeah, you're right. It probably is because of all the hair. Sorry, can't do much about that unless I shave my head bald and we both know that ain't happening.
9. "Can you send me a picture of the dog?"

Sometimes you just need a little dosage of cuteness from back home. And to make sure the dog is still being taken care of
10. "Guess what happened today?!"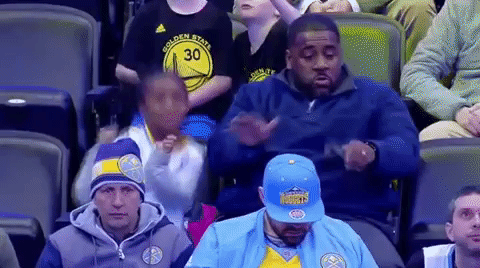 Literally any good news, dad is always there to celebrate with you. Despite the fact that most of the calls are repetitive questions that they're tired of answering once a week, we'll always be their little girls.