Growing up in New England has taught me a lot of things. Wicked isn't a bad thing, bubblers don't make bubbles at all, and Autumn here is an experience like no other. What makes Autumn special is not just the trees, it's the New England Patriots. Often times I take being a Pats fan for granted, especially when I talk to some friends who are Giants, Jets, Bills, and Jaguars fans. Being a Patriots fan defiintely has it's perks which I'm going to point out for you here.
1. Having Bill Belichick as a Coach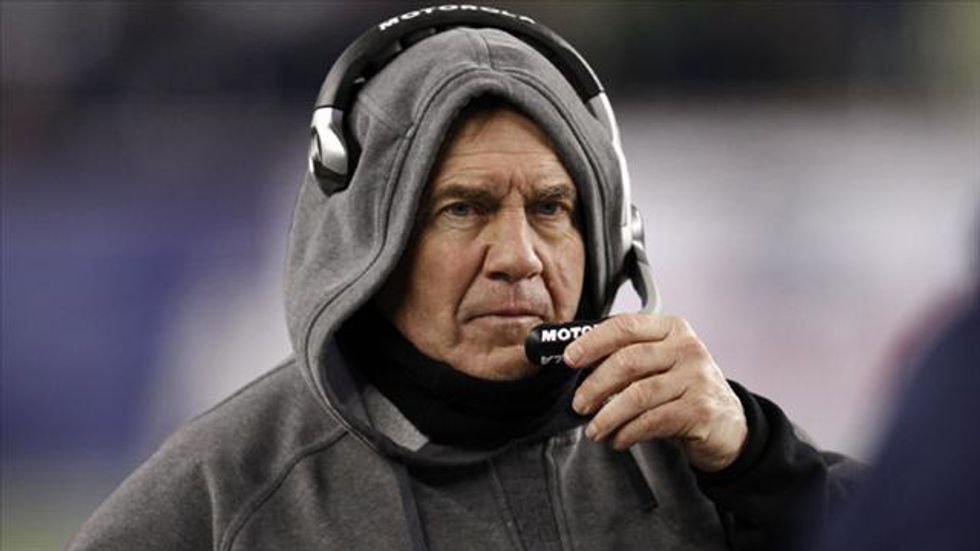 The Hoodie truly is a one of a kind individual, from his melancholy personality to his unique outfits. Billy Brilliant never fails to put a smile on my face, even though he never has one on his. Not to mention his A++ press conference answers. Any time the guy takes the podium he is guaranteed to have some money quotes.
2. Having Tom Brady as a QB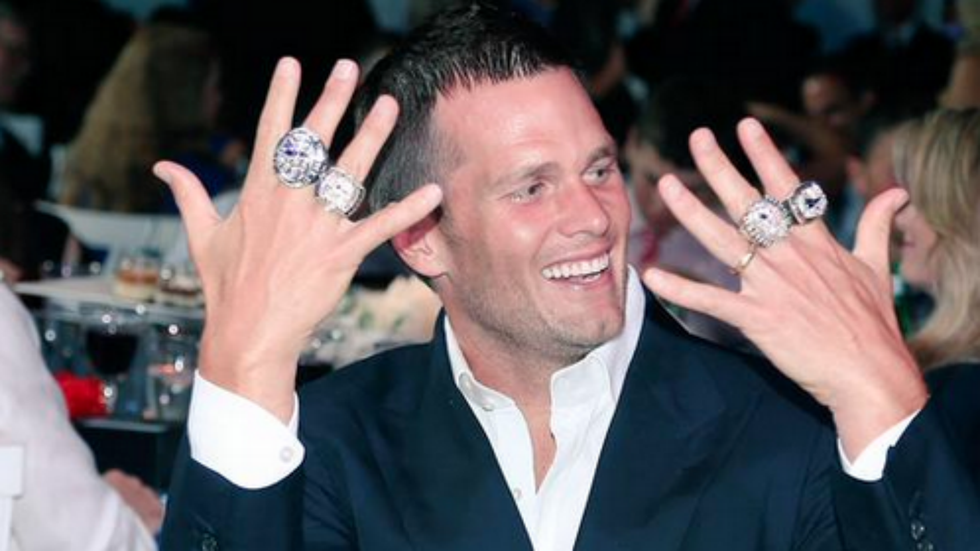 TB12 man, nothing better. Living in the Tom Brady generation is truly a blessing, my dad used to tell me stories of old shmucks like Steve Grogan, Jim Plunkett, and Tony Eason. None of these guys really move the needle for me but mention Tom Brady and I'm all ears. Not just the greatest Quarterback ever, but definitely one of the best guys out there. A great arm, great looks, and great personality.
3. Never being out of a game
On the rare occasions that the Patriots find themselves behind a game, you never truly feel like it's over for the Pats. With Brady at the helm, no game is ever out of reach. Just look at all the come from behind victories he's had in the past, and you'll feel a sense of assurance when the ball is in Tom's hands.
4. GRONK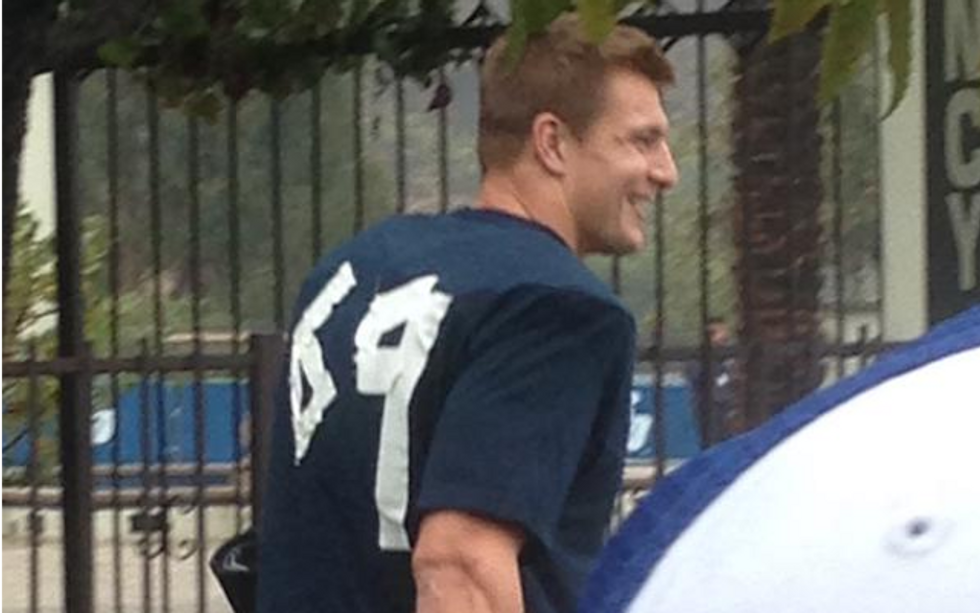 Yo Soy Fiesta himself, Gronk is the best anti patriot, patriot. Talk about quotes, the man has numerous note worthy quotes. Whether it be "Yo Soy Fiesta", or when asked about who scrambles better between Jimmy G and Brady, Gronk said, "Nobody makes scrambled eggs better than me". Then there are his outlandish actions. Whether it be taping 69 on his jersey or polishing off a nip during the Superbowl parade, Gronk is always down for a good time.
5. Weekly $0.87 iced coffees
I don't know if other teams do this, but around here if the Patriots win a game the next day coffee is 87 cents when using your Dunkins app. The good thing about the Patriots is that they don't lose, so every week you'll get a cheap coffee thanks to the boys in white and blue.
6. Patriots Place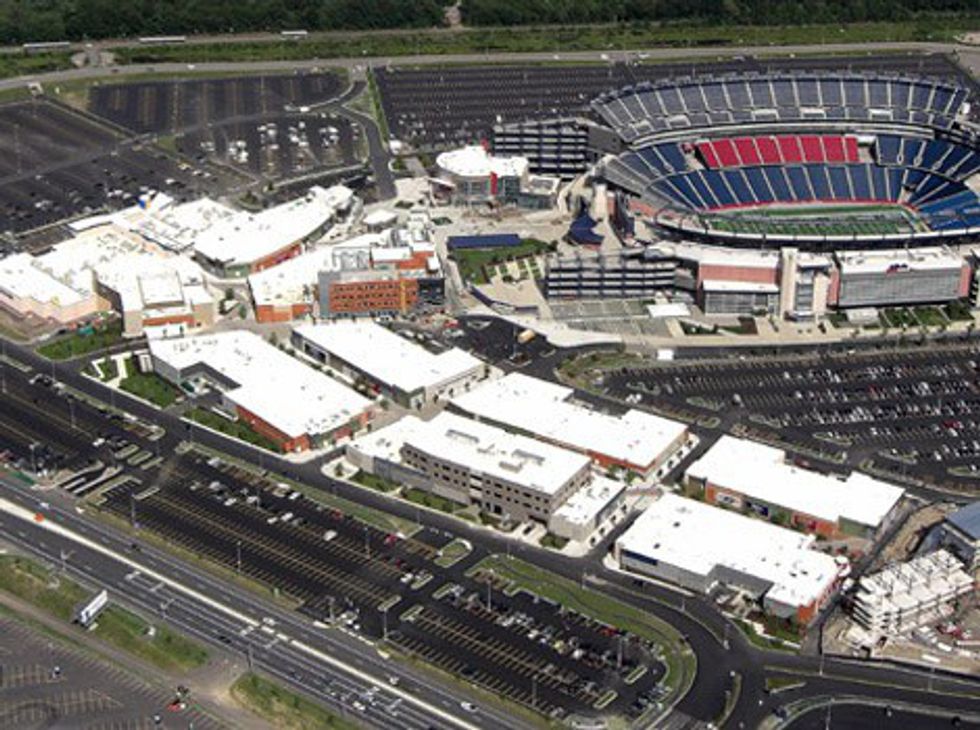 Due to the Patriots success, Bob Kraft has been able to put a lot of money into not just the organization, but in the surrounding area. By building Patriot Place around the stadium numerous clothing stores, department stores, and my favorite, restaurants have opened up making the fans expirence that much better.