We all know the feeling of coming home, having a nice, long break, filled with everything you wanted to do...oh wait maybe we don`t. Here is a short list of 12 things, good and bad, that happen during the holiday season. Just remember to focus on the good times and laugh about the unfortunate moments (later). May your holiday season be one to remember.
1. You get so many questions about school/work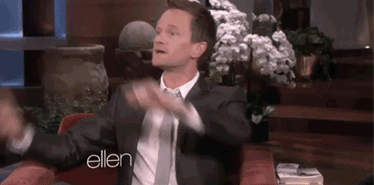 The reason I'm home now is because I'm done with/tired of school and I really don`t want to tell you about all the extra hours I'm having to work. We could talk about how much I'm loving these home-cooked meals, though, because not all of us are gourmet chefs, and let's be honest, nothing beats the sweet treats that are waiting for you on the counter.
2. You have to interact with people you may have only met once/are meeting for the first time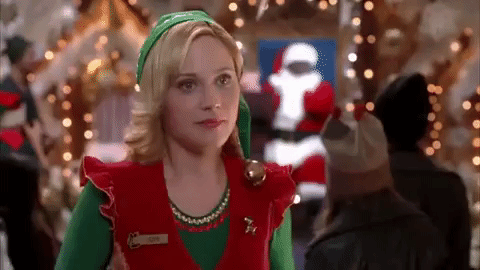 On the plus side, you're probably not the only one who can't remember the name of the newcomer, so you all just try and play it off. In case you're caught in one of these situations this year, the smile and nod technique usually works.

3. Last minute shopping is a thing because you forgot to get gifts with all the stress of finals the past couple weeks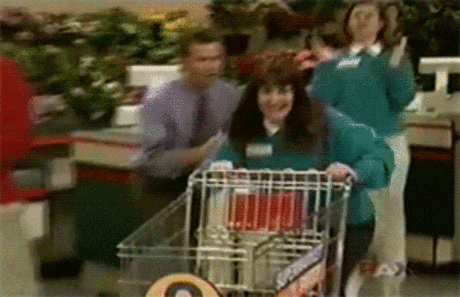 In many cases, this leads to wandering around the store finding all the things you like and nothing they would want, and then frantically grabbing candy off the shelf because the store closes in ten minutes and it`s better to have something rather than nothing.
4. It provides the perfect opportunity for your mother to ask if you`ll be bringing someone special home this year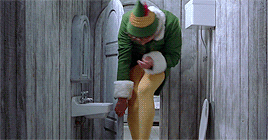 Either they get to be very excited or they try and hide their disappointment and pull the "maybe next year" card. If it;s for the latter of the two, they have to know it`s not always just them who`s saddened by this statement.
5. You get to hang out with your pets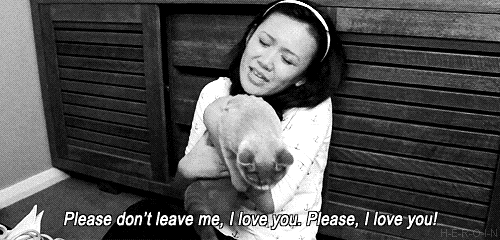 They'll either jump you at the door or act like they don`t know you for a little while because you left them. Or it'll be a mixture of the two. Really just seeing them makes your day so much better and gets you thinking about how to sneak them into your dorm when you go back in three weeks.
6. Mariah Carey on the radio at least once, maybe four times on your way anywhere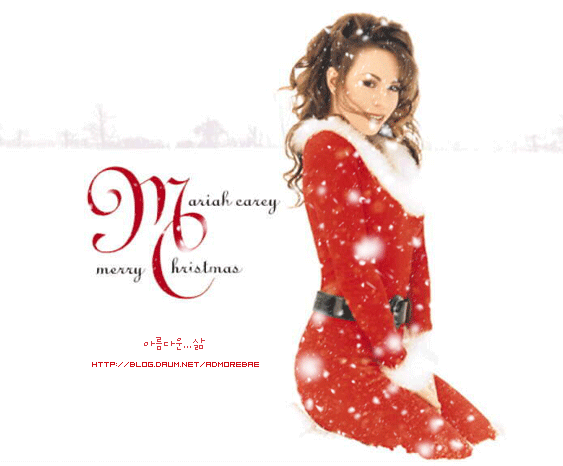 No matter how many times we've heard it or how many versions of "All I Want For Christmas Is You" there are, this song never gets old, especially when you and your friends crank it and sing along at the top of your lungs.
7. Christmas sweaters/hats/lights/everything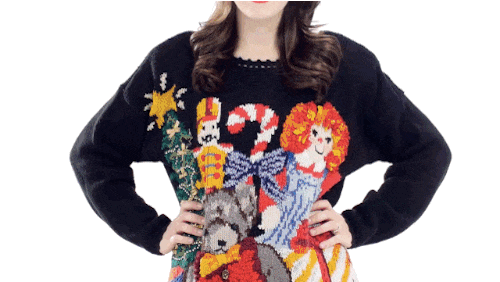 Driving around at night and getting to see all the houses lit up or even looking at the tree in your living room gives your warm happy feelings no matter if it is ten degrees below zero with wind chill. With Christmas sweaters, there are so many colors and choices (and they`re usually pretty warm). I personally have an array of seven sweaters and vests that make an appearance every year and lights are up in my room year round so there`s that.
8. Snow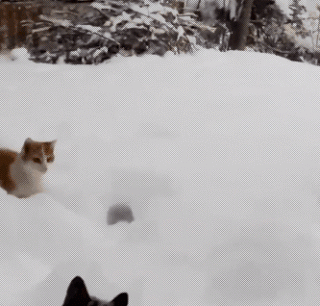 Some love it. Some hate it. Some go either way.
9. You get to spend time with the people you love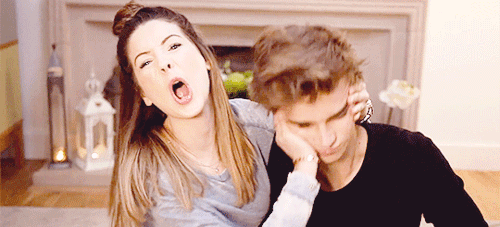 Sure your siblings may get on your nerves 24/7, and your parents may always be on your case about something, but it's just because they care about you. Or they think it`s funny to see the smoke coming out of your ears. Probably both.
10. Driving on those winter roads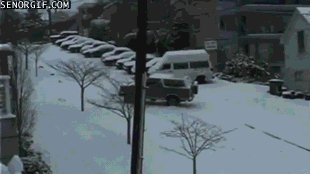 People either take it too fast or too slow, and only a couple find that happy medium. The rest find a parking lot to do donuts in.
11. Sledding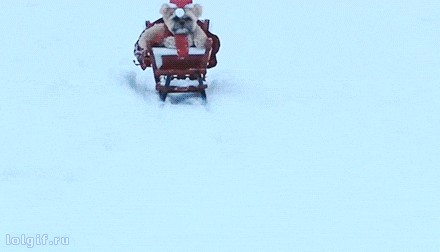 Something one must do at least once a year, no matter how old they are.
12. Hot Cocoa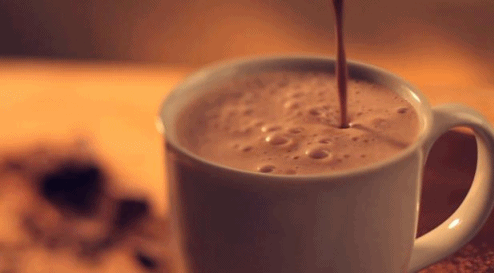 A perfect ending to a perfect day. Something that should be utilized more often because everyone needs a minute to relax, no matter what the weather is like outside.