Okay, Mom and Dad, this semester has been a rough one for all of us. I've done things I never thought I could, like doing my own laundry and successfully adulting on a daily basis. With that said, this period of independence has changed me more than I ever thought it would, in the most positive way.
So, as I return home for the few short weeks you have with me before it all starts again, here are a few things you need to know.
1. I spent weeks at a time with you not knowing where I was late at night

With that said, please don't be upset if it takes me a few days to remember to say, "Hey, I'm going out." And don't be alarmed if I leave at one a.m. for Taco Bell; it was routine at school.
2. I'm going to be (very) sad about missing my school friends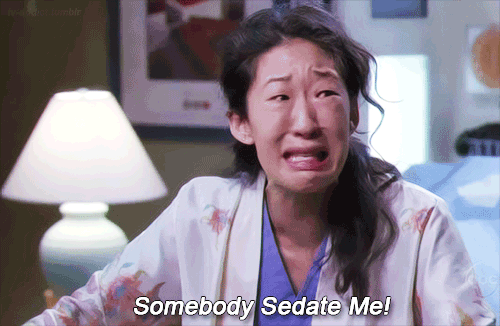 I spent every day with some of the best people I know for weeks on end, and now I have to go three weeks without them. I'm going to be sad about it, and you are going to hear, endlessly, about people you have never met. I'm really sorry. (No, I'm not.)
3. The friends I had when I left four months ago are not the same as the ones I have now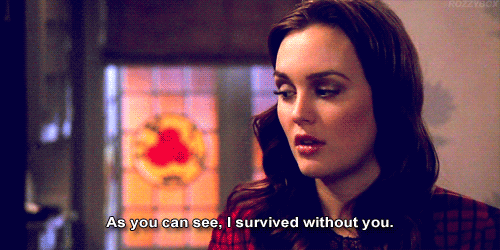 Time changes people. As I've discovered since I left for school, so does distance. The friends I had in August are not the same as the ones I have now. Friends from home changed, and I did, too. It's part of life. So please, don't ask me if I'm going to go hang out with him/her over break. We aren't friends anymore.
4. I successfully adulted without you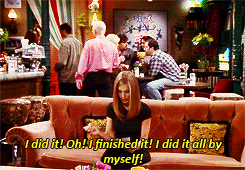 (And I still can, even if I'm under your roof for three weeks!) No, you don't have to do my laundry or cook my meals. You don't need to be concerned that I might be coming down with something, or that I've been weirdly quiet for the past few days. I lived on my own, independently, for a while. I've got this. Trust me.
5. I couldn't have done it without you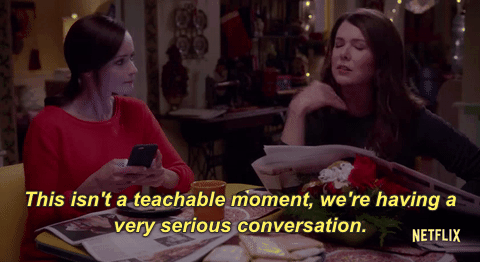 I can talk all I want about how independent I am, and how much being on my own has made me a better person, but I wouldn't have been able to do that had you not raised me to be the woman you did. Had you not instilled in me the confidence necessary to be on my own, I wouldn't have been able to do it.
Cover Image Credit: Madison Zegarlowicz