OrangeTheorists, please do not get offended, for I know this is how you all feel.
1. When your coach tells you that it is a 2000 meter benchmark row day.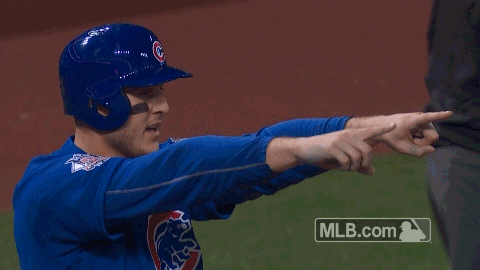 2. When you realize it is Orange Everest day and you are going to have to hear your coach tell you that you are going downhill.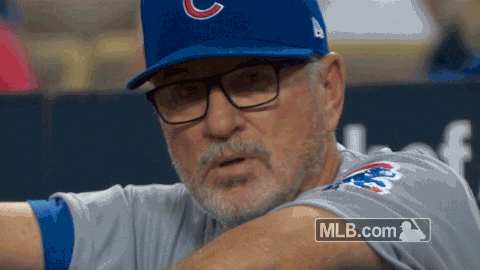 Going from 15% incline to a 14% incline is not going downhill!
3. When your coach tells you to grab a heavier weight.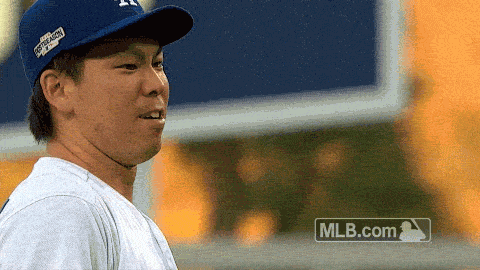 Even though you know that you probably should grab a heavier weight.
4. When you think about just walking out of the class but then you see all of the motivational quotes on the wall.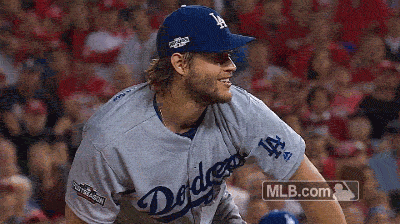 Yay me, I guess.
5. When "Stronger" by Kanye West comes on.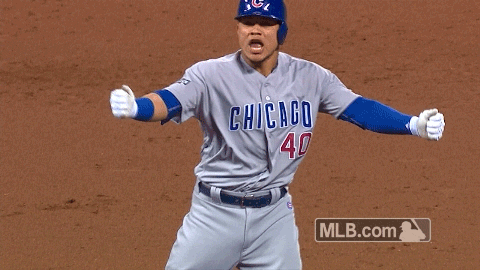 I know whenever that song plays, I automatically do not feel like I am dying anymore.
6. When you and your coach high five because you both thought you were going to die.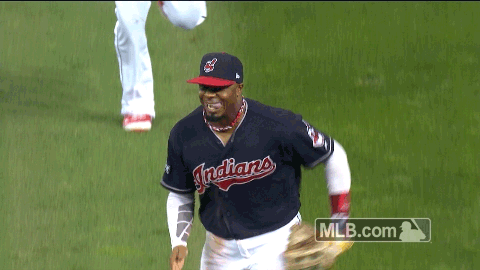 It's finally over.
7. That mom squad that thinks they are the yoga queens when everyone is stretching.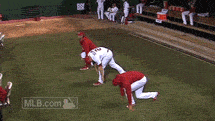 8. When your coach announces that Lululemon is doing a special sale just for OrangeTheory members.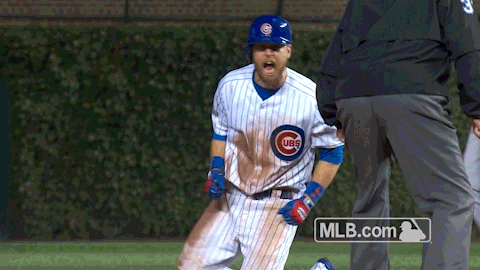 9. When you leave and think about how glad you are that you did not die.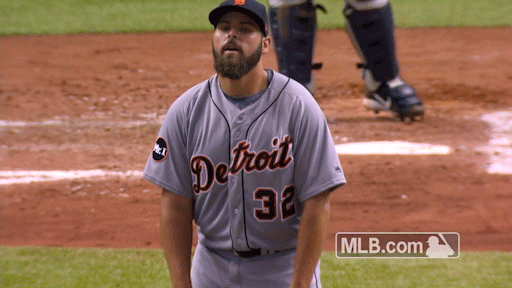 10.  When you see your performance summary and you needed one more splat point to get the "afterburn."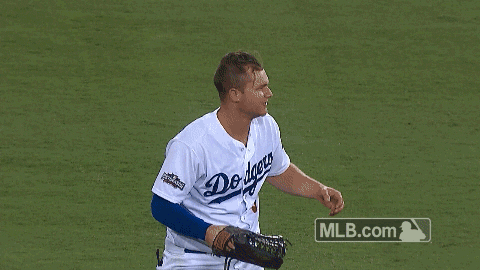 I know it might not seem like it, but I really do enjoy going to Orangetheory Fitness (sometimes).