I'm a big advocate for shopping online. It saves you time, money, and can even help you procrastinate from time to time. You can view so many options in a matter of minutes, and shopping online can even offer you the comfort of trying clothes on in your home. The best part about this is that it allows you to see how that new top you just bought will look with your favorite pair of jeans.
Here are a few of my favorite places to shop online and what to know about them: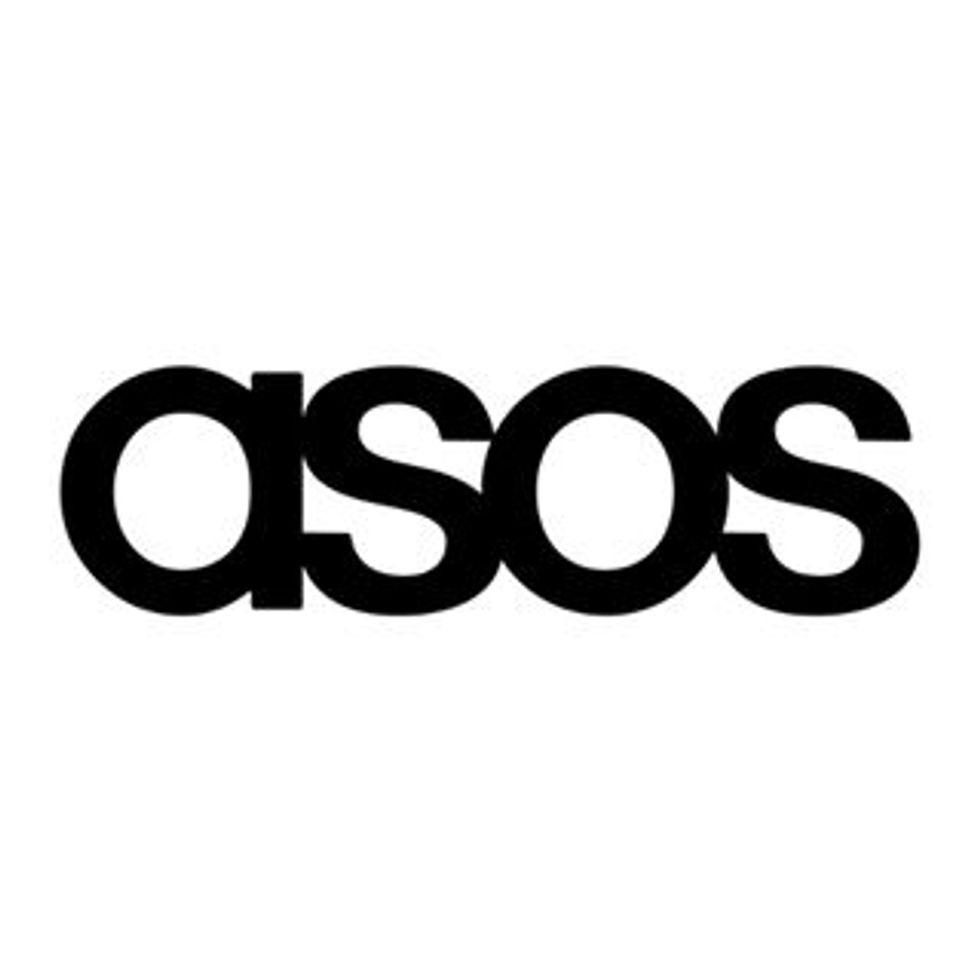 This website is very cheap and not the best quality, but it makes for great going out clothes for college when you are on a budget and know beer will be poured on you at some point. Usually, you can get free shipping, and when you buy clothing items, they give you points that can be put towards future purchases. Warning: Make sure to size-up in almost everything or you will be wearing something made for a 5-year-old.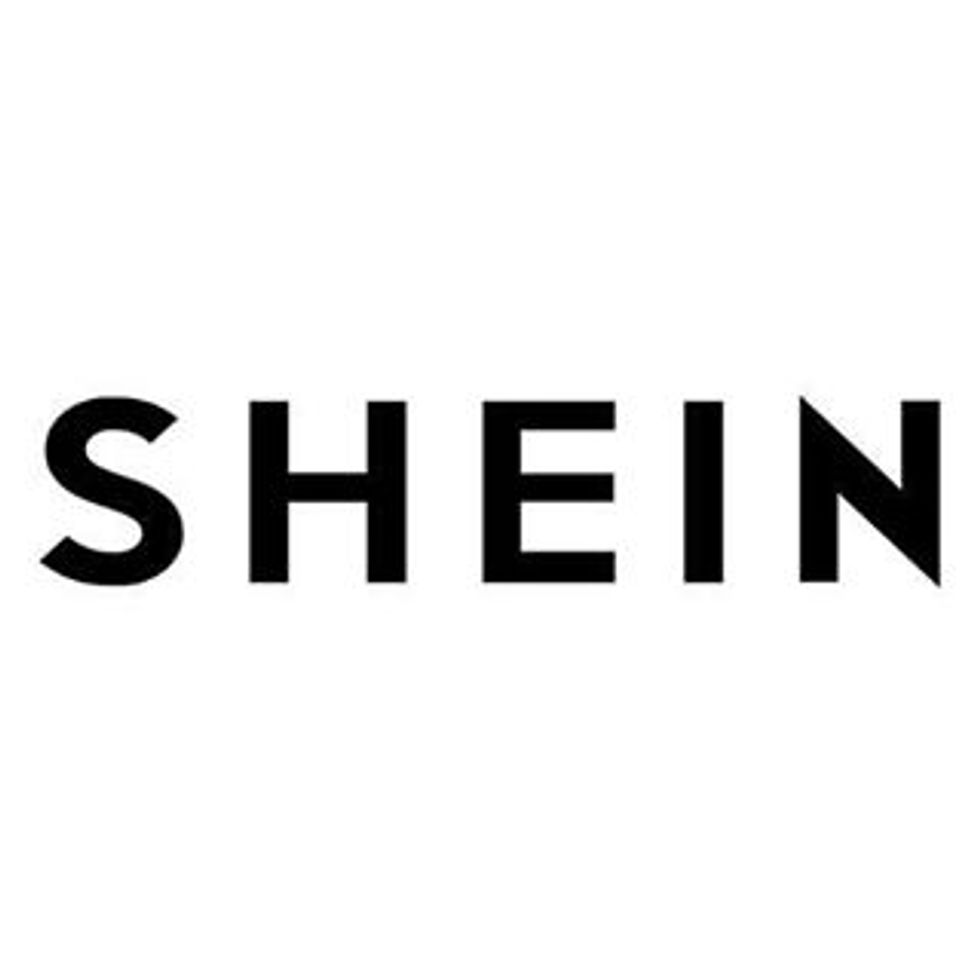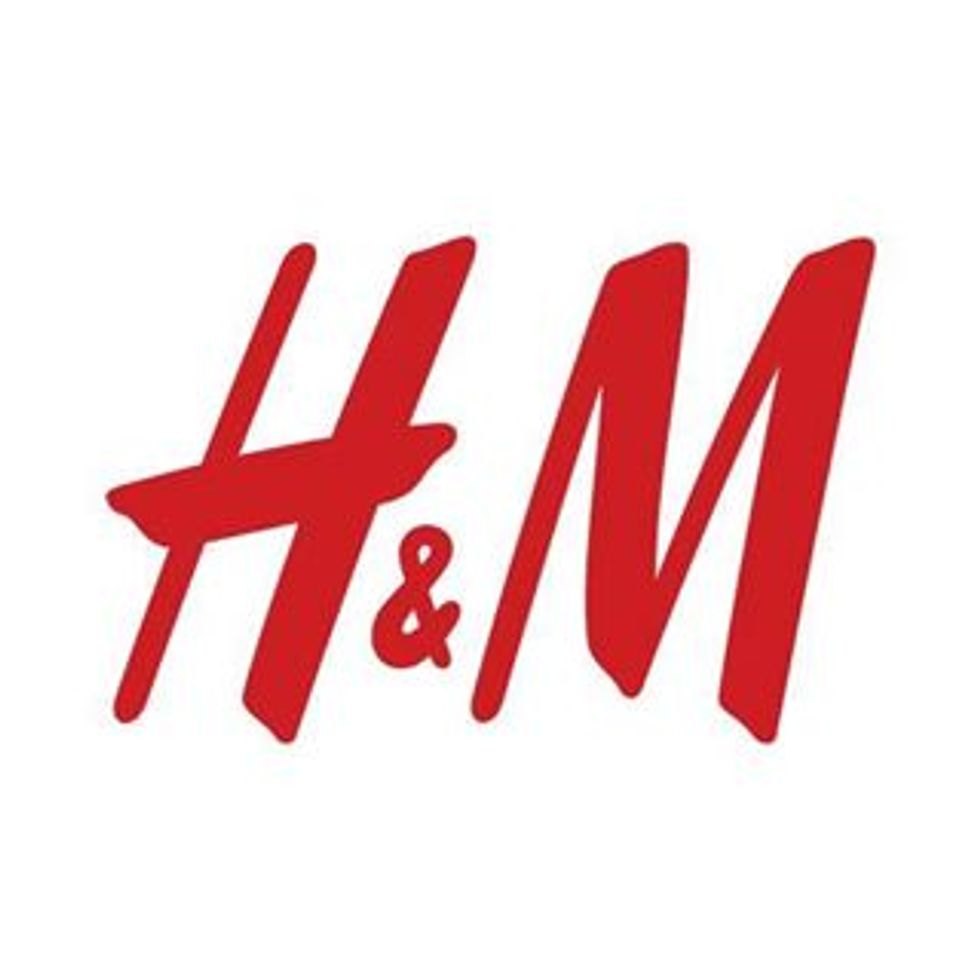 This store is great because they have a physical in-store presence as well as an online presence. Everything is very affordable and budget-friendly, and they have everything from work clothes to party clothes. Most times, they have free shipping and lots of promotions going on. Returns are also free when you go into the store.
5. Amazon Fashion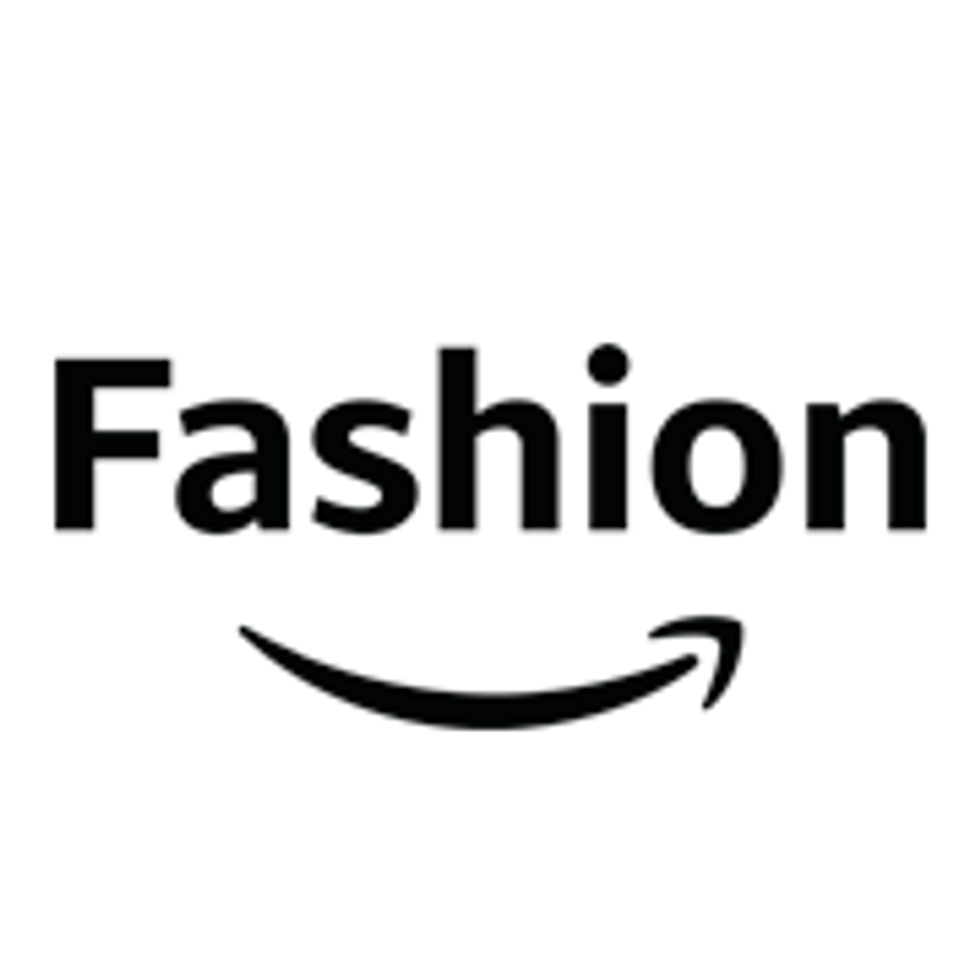 Don't underestimate Amazon, guys. It is cheap, has free shipping (if you have Amazon Prime), and so many brand options. Everything you order comes within a week, which is amazing when you have to order a dress for an event last minute. The reviews are also helpful here because there are so many that are actually very truthful and descriptive with pictures.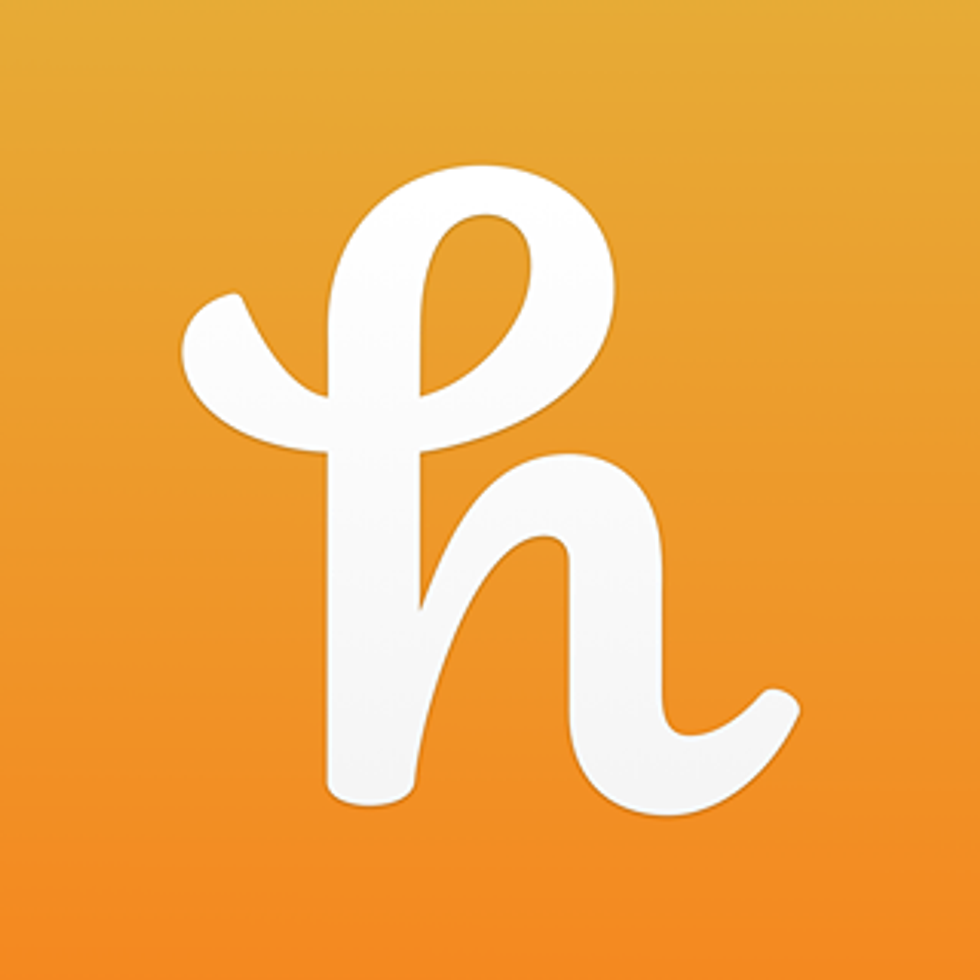 The best way to online shop is to always use Honey. You simply download it, and it operates as a plug-in and senses when you are shopping online. It then tries to find you deals/coupons for that store. You can choose to automatically apply those coupons or to manually apply them to your purchase.