One of the most adorable things in the world is when the little guys try to act tough. So, of course, it's super cute that Michigan thinks they're better than us here in the Buckeye state. Maybe they're just still cranky over that loss Thanksgiving weekend but here, let me just pour a little more salt on the wounds.
1. One of your colors is literally the color of urine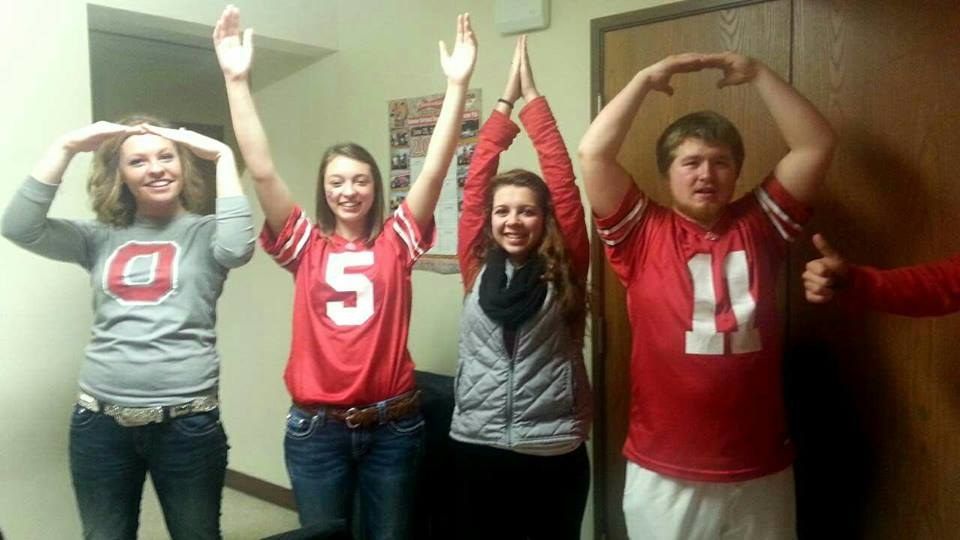 Which is fitting because your football team plays like piss anyway. Besides, no one looks good in yellow while classic scarlet and grey look great on everyone.
2. Also, let's just talk about football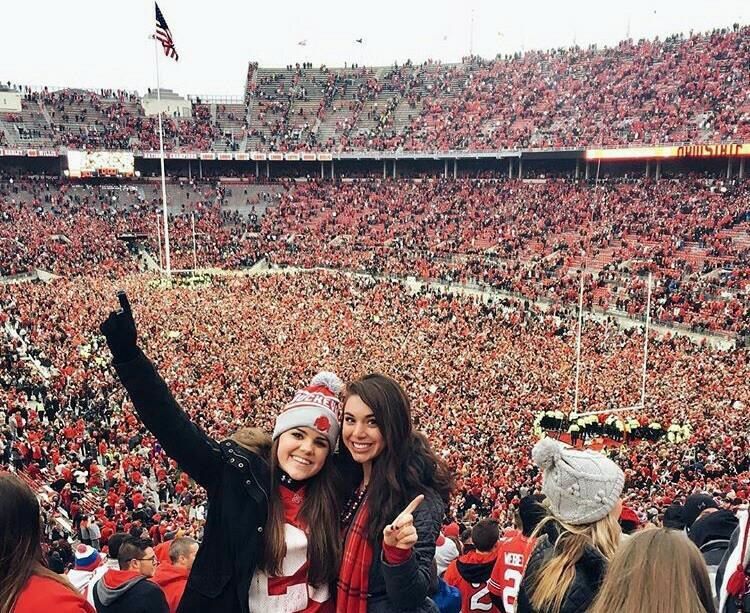 Because that winning streak just doesn't lie.
3. It's cute that you think you have the better band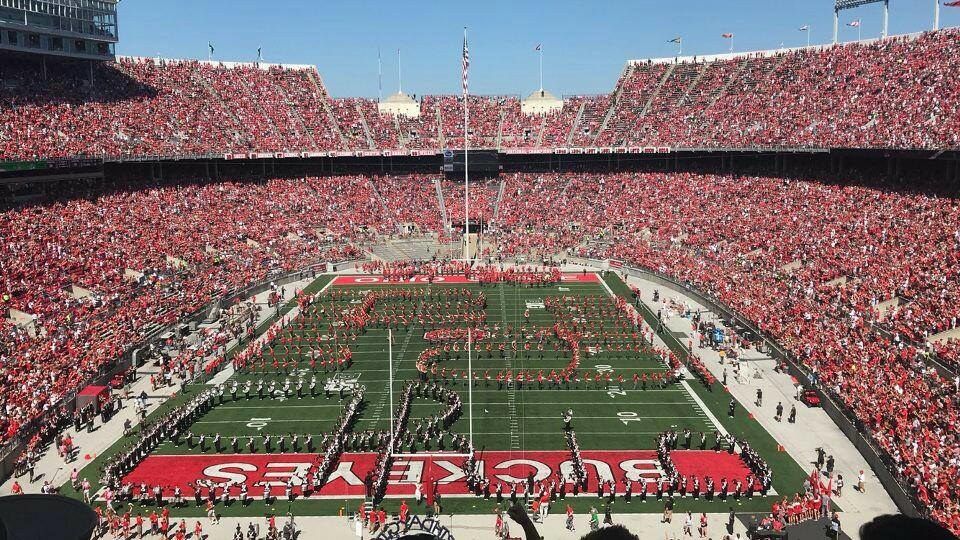 We aren't called The Best Damn Band in The Land for no reason.
4. We have more fun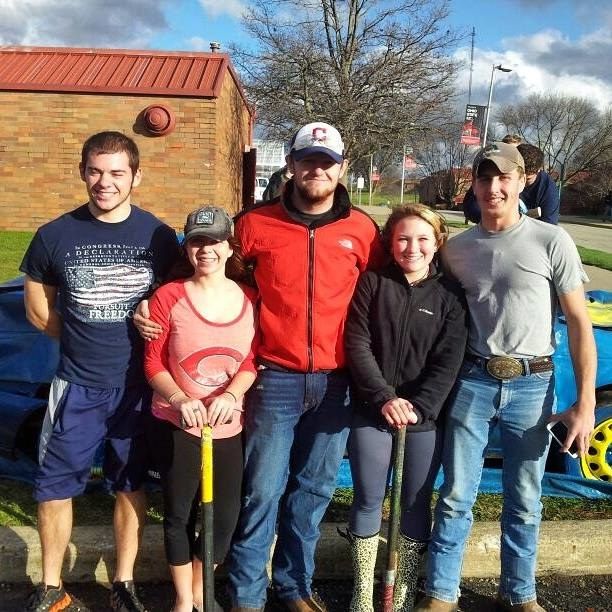 During Xichigan week you best believe we block out every letter 'm' on every single campus. And we have one hell of a good time while we do it. Destroying a blue and yellow painted car? One of my best OSU memories.
5. Our campus is breathtaking and homey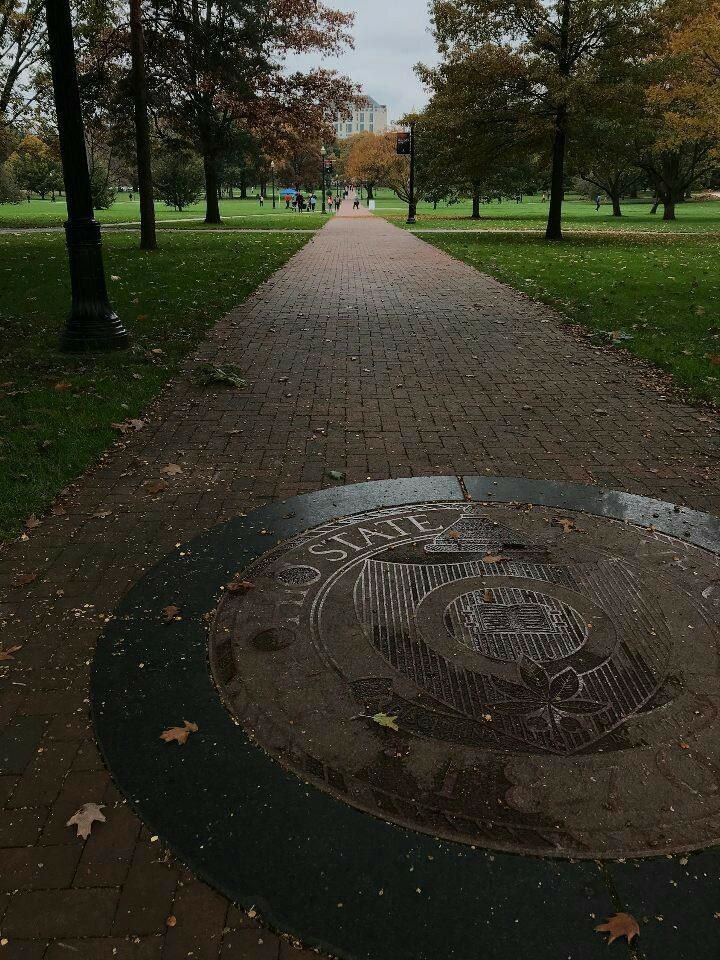 Nothing will ever beat gazing across the Oval during fall or even when it's covered in snow. Step foot on our campus and you just feel like you belong.
6. Our food is basically heaven sent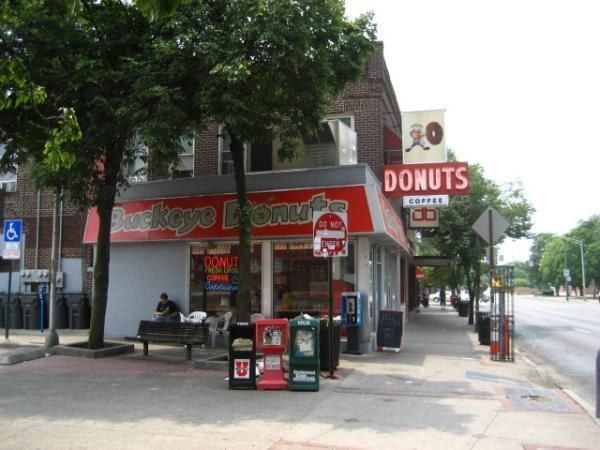 Scicilias, Cazuelas, Tommy's, Buckeye Donuts and so much more there's something delicious for everyone. And most are either open late, deliver or BOTH.
7. Our mascot is the best kind of nuts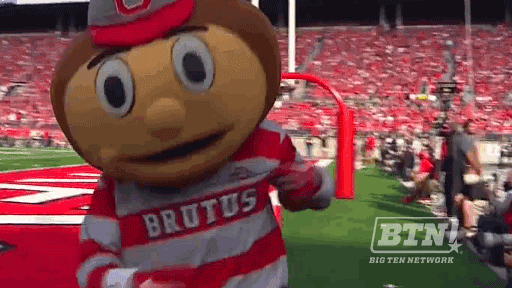 We 're good enough that we don't have to try and be 'scary'. Besides, the only good wolverine ever was the one from X-Men.
8. And our alma mater is beautiful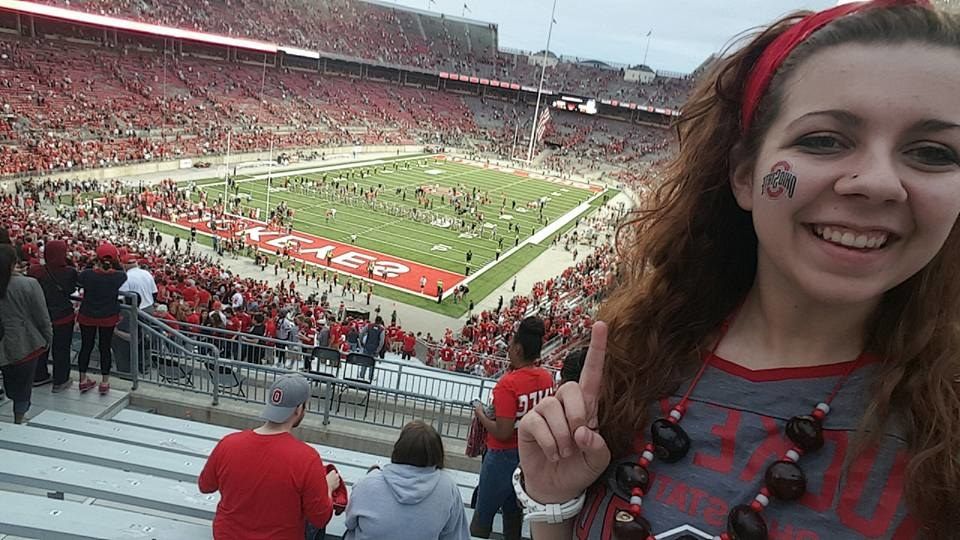 "Summers heat or winters cold, the seasons pass the years will roll. Time and change will surely show, how firm thy friendship O-HI-O."
9. Should I bring up those Heisman trophies?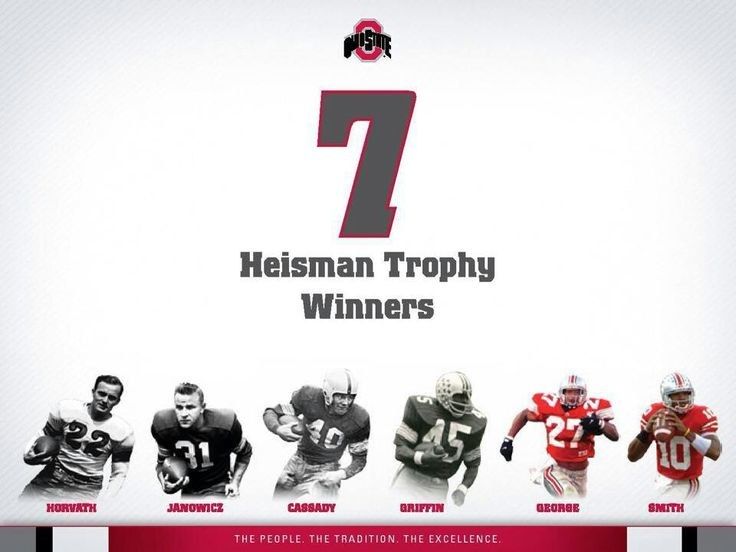 Seven vs three, how many would you rather have?
10. And an endless amount of Ohio pride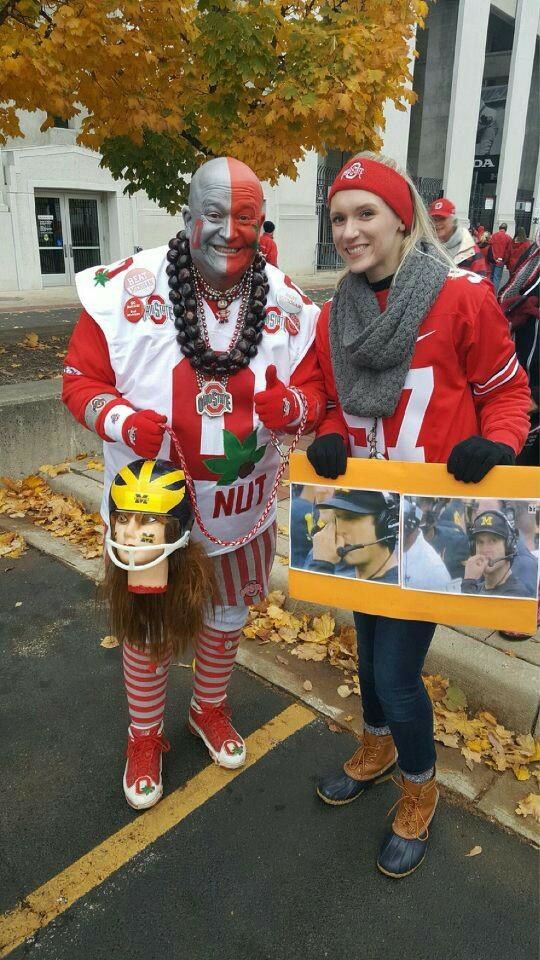 We love Ohio State and Ohio State loves us. Our O-H will always happily be met with an I-O.
That was a really cute try Wolverines, better luck next time though.