Odell Beckham Jr recently signed a 95 million dollar contract over 6 years with 65 million dollars guaranteed which has made him the highest paid Wide Receiver in the NFL. With all respect to Odell, the best receiver in the NFL currently is Antonio Brown so does it make sense that the Giants paid more to Odell than the Steelers are paying to Brown?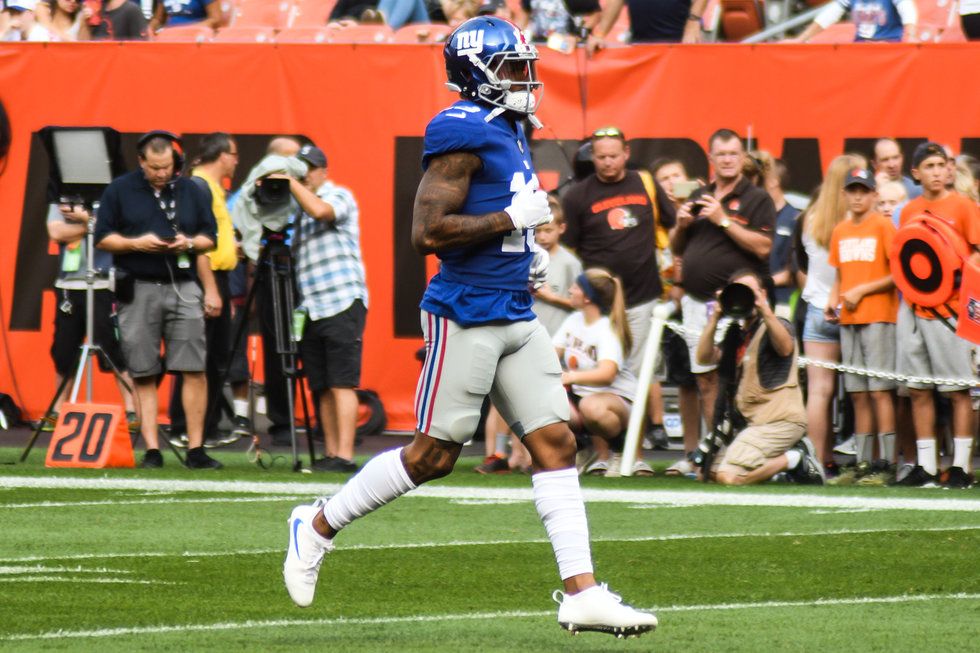 upload.wikimedia.org
Lots of analysts such as Stephen A. Smith say that there's no way in hell that Odell should be paid more than Brown, but I disagree. Odell deserves every penny from this contract and he also deserves to be paid more than Brown. Odell may not be the best receiver in the NFL currently, but he is undisputedly top five, and in my eyes, he is the 2nd best receiver in the league. Other factors also contribute to why Odell deserves what he is being paid. Odell Beckham is only 25 years old, the second youngest top five receiver after Michael Thomas, meaning he is just about to enter his prime which is scary considering how good he is already. Having him under contract for 6 years is well done by the Giants as they have Odell throughout his whole prime and they will be able to make deep playoff runs for the next 6 years with Odell and Saquon Barkley as the centerpieces of the Giant's offense.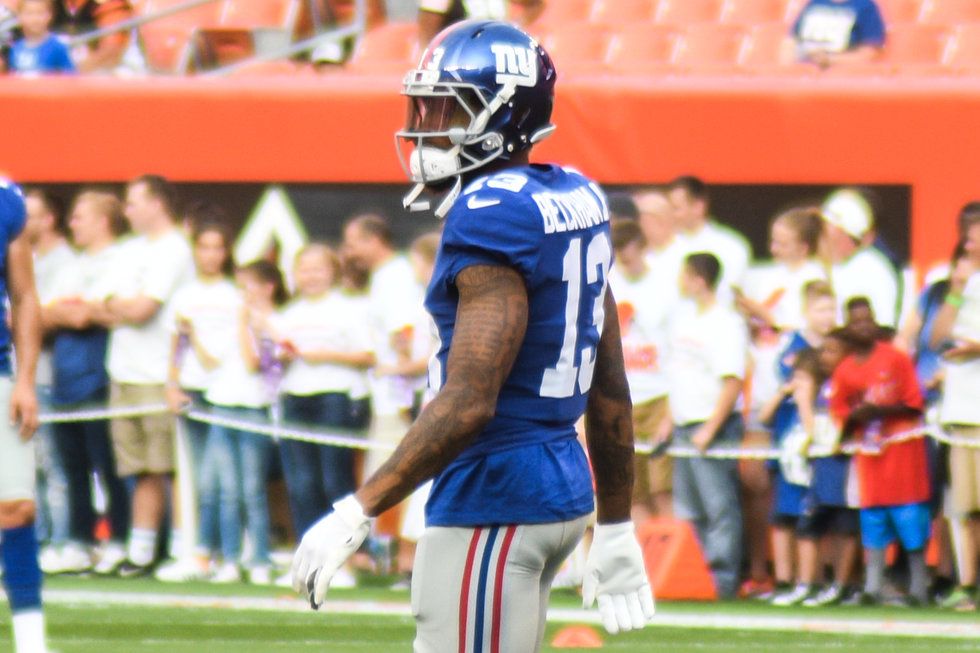 upload.wikimedia.org
Even though Odell may not be the best receiver in the NFL currently, he will be very soon. The decision by the New York Giants organization to lock up Odell for the next 6 years when he is in his prime was a smart move. With Odell's production only bound to get better this contract while expensive will help the Giants to be on the Super Bowl hunt for years to come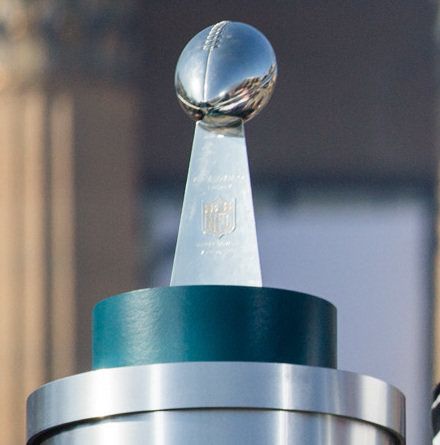 upload.wikimedia.org