As contested as the NFL regular season has been, and the divisional races and postseason will be, the race to the NFL Most Valuable Award is as crowded as it has ever been as there are even players that could be deserving that I left off this list. However, here's the case for and against my top four candidates (in no particular order).
The case for Aaron Rodgers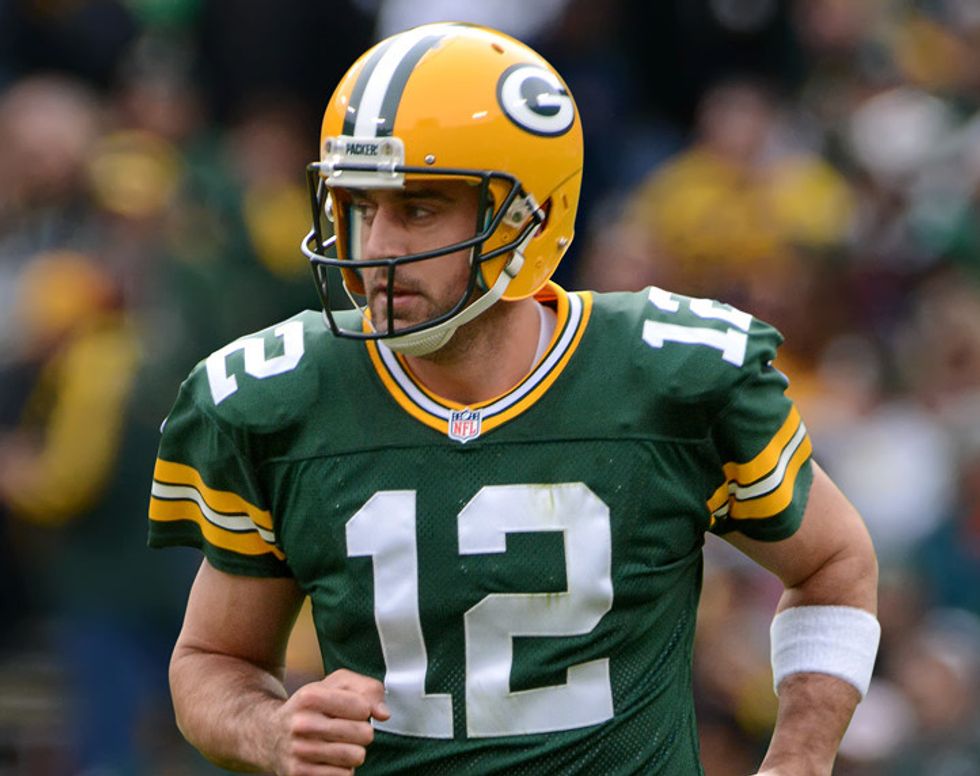 Perhaps the biggest case for Aaron Rodgers winning the award is that he has led his team to a 6-2 record with a rotating cast of supporters.
Running back Aaron Jones, star receiver Davante Adams, number-two receiver Allen Lazard, and other skills position players have missed time this season, yet Rodgers is 9th in the league in passing yards, 3rd in touchdown passes, and has thrown the fewest interceptions of any starting quarterback not named Patrick Mahomes - at a ration of 2:1.
Rodgers is also tied with the Chiefs's signal caller for the fewest games with a turnover in the league. Rodgers' Packers currently lead the NFC North and are 3rd in the NFC.
The case against Rodgers
The Packers have played a rather non-impressive schedule thus far. Aside from a 37-30 win over the New Orleans Saints, Green Bay is yet to defeat a team that is currently in the playoff picture.
To make matters worse, when the Packers visited Tampa Bay to take on the now 6-3 Buccaneers and Tom Brady, Rodgers threw for only 160 yards and threw two interceptions, posting his lowest passer rating of the season at 35.4.
The case for Russell Wilson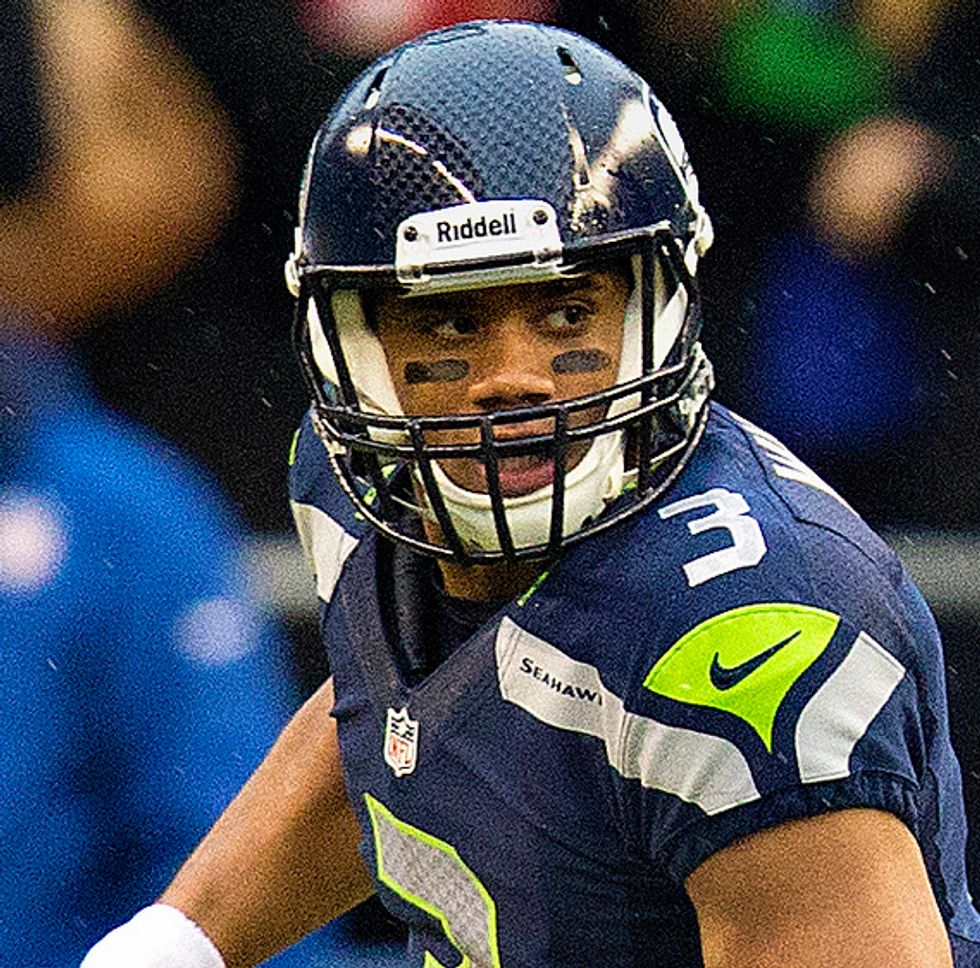 Wilson came out of the gate on a mission, posting a 14:1 TD-INT ratio.
Even though Wilson has since cooled down, his 2,541 passing yards sits third in the league and his 28 scores pace it. At 6-2, Wilson and the Seahawks' offense has been able to offset the ineptitude of Seattle's defense, which is the worst in the NFL to be tied with Green Bay and New Orleans atop the NFC.
Wilson is also 2nd in the NFL in passer rating, 3rd in completion percentage, and 4th in total QBR.
The case against Wilson
In three games against teams currently slated to make the postseason (entering Week 10), Wilson is 1-2 and has thrown six interceptions along with touchdowns, including a dismal three-interception showing in Arizona on October 25th.
These games are part of a stretch in which those six picks came in over a span of five games, putting Wilson on a subpar mid-season trend as we currently stand.
The case for Patrick Mahomes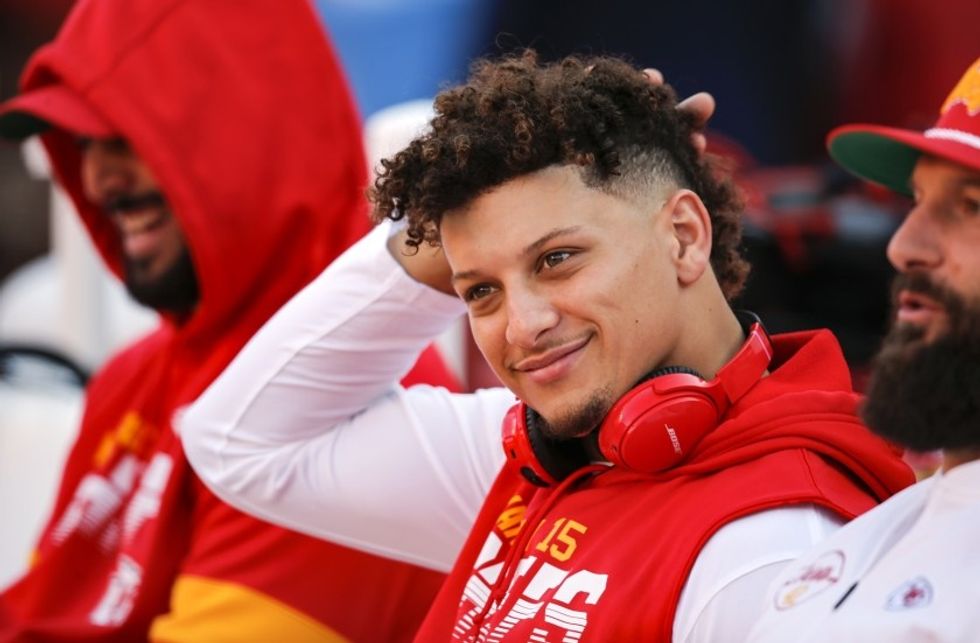 Where should I begin? Entering Week 10, the reigning Super Bowl MVP is 2nd in passing yards (Josh Allen), 2nd in touchdowns (Wilson), 2nd in total QBR (Rodgers), and has thrown the least amount of interceptions of any starting quarterback.
The 25 year-old has so far lived up to the near $500 million contract he received in July as he has the Chiefs (8-1) in prime position to repeat as AFC champions.
The case against Mahomes
As is always the case, Mahomes seems to lose respect in GOAT and MVP discussions due the fact that he landed in the perfect situation in Kansas City.
He has play calling geniuses in head coach Andy Reid and offensive coordinator Eric Bieniemy, as well as plenty of star receivers, Tyreek Hill and Travis Kelce to name a couple, to distribute the ball to.
Unfortunately, this ideal environment argument gains a lot of strength in most people's eyes, sometimes diminishing the phenomenal skills and performances of Mahomes.
The case for Dalvin Cook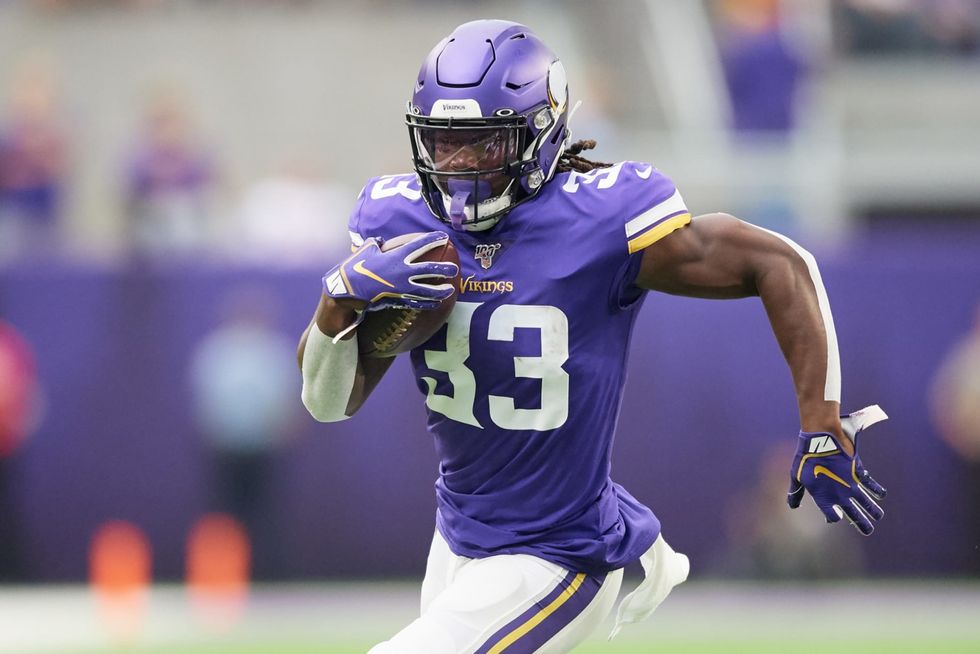 While Derrick Henry has been regarded as the league's workhorse, Cook's production has been directly linked to the success (or lack thereof) of the Minnesota Vikings. Case in point, in their last two games, the Vikings have won both contests by a combined score of 62-44. In that stretch, Cook amassed 369 rushing yards, 109 receiving yards, and six total touchdowns.
Entering Week 10, though he has only appeared in seven games, Cook was pacing the league in rushing yards (858), yards per attempt (6.0), total touchdowns (12), yards per game (122.6), and first downs (48), making his case exponentially stronger.
The case against Dalvin Cook
His team just isn't very good. You have to go back to 1997 to find a player who won the MVP award while on a non-playoff team, and that would be Detroit's Barry Sanders. No one has ever won the award while on a team with a losing record as Cook's Vikings are on pace to finish 6-10.
If Minnesota can turn their once lost season completely around, Cook's case gets even stronger, but right now his team's dismal showings may be to his demise in the MVP race.