We're halfway through September, which means cool weather is right around the corner. A change in temperature means a change in color, and in this case, a change in nail polish. Below I have selected several different colors that are best to wear this fall. Choose from this list next time you go to the nail salon, and you are sure to have the prettiest nails around!
1. Wine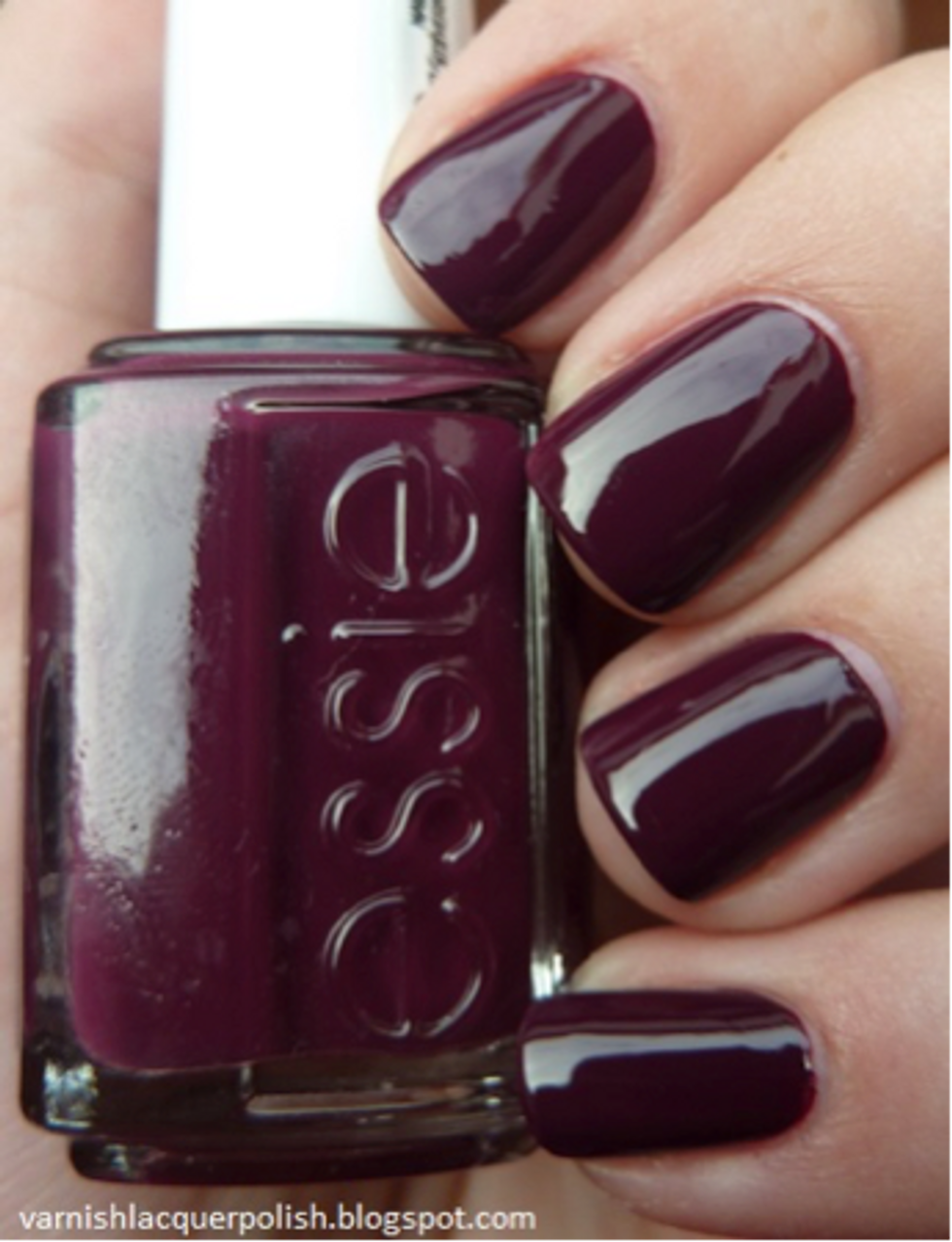 This color is one of my personal favorites for the fall season. It's dark enough to make you feel fierce, but has a color that will add to your overall outfit.
2. Cranberry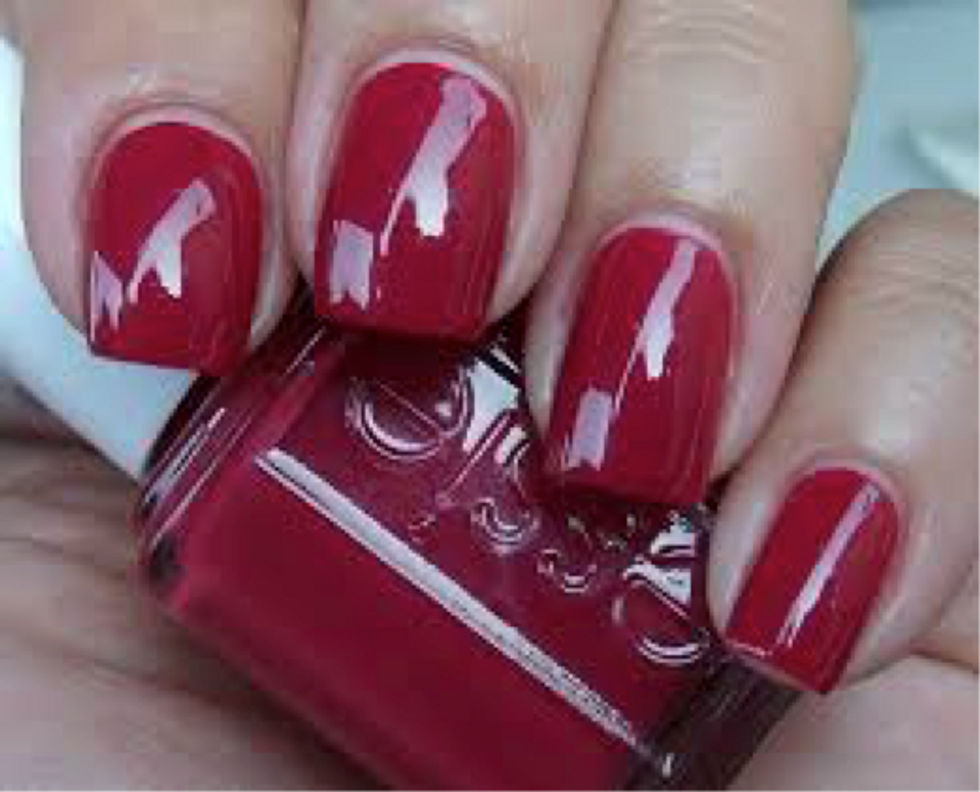 The color cranberry reminds me of apples, which makes me think of apple cider, which makes me think of fall. This is the perfect color to transition from fall to winter too because it is also the perfect shade for Christmas!

3. Champagne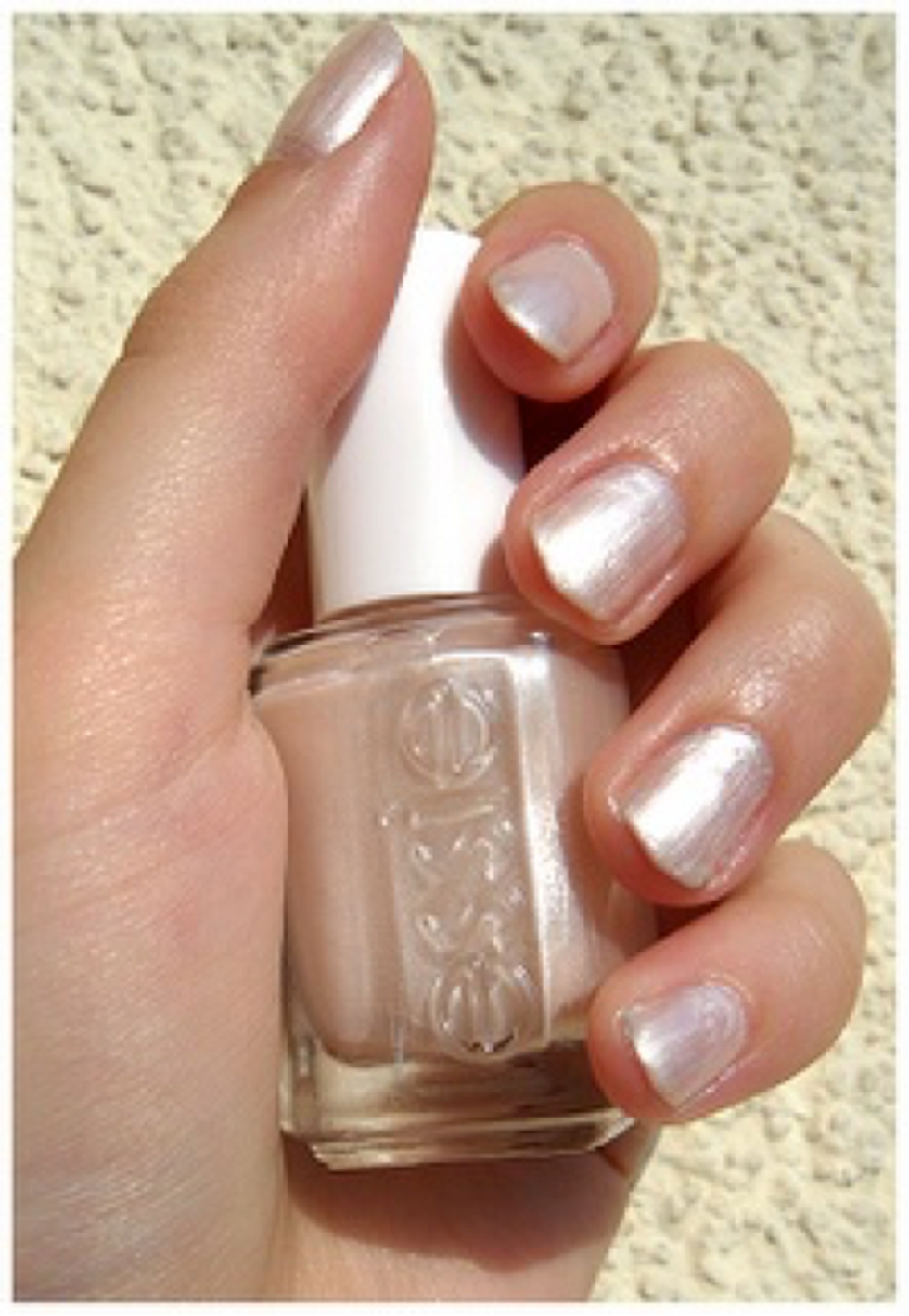 This color gives your nail a little shine without overdoing it. This is my go to if I have an event that I need to look polished and professional for.
4. Nude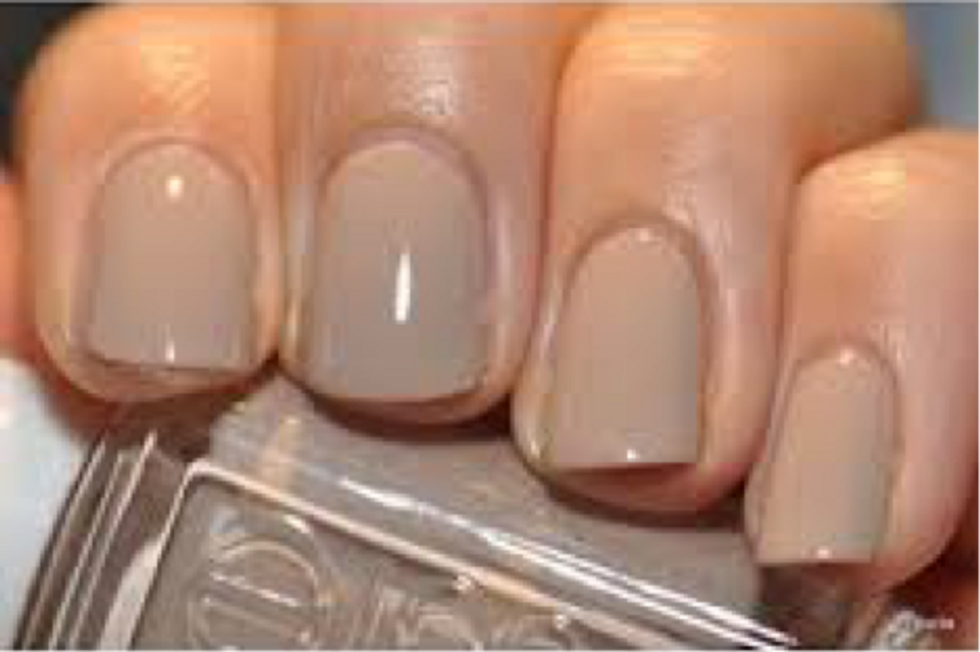 You can never go wrong with nude. It's simple, it's elegant, and it's perfect for fall! It goes with everything, so you never have to worry if your nails match your outfit.
5. Forest Green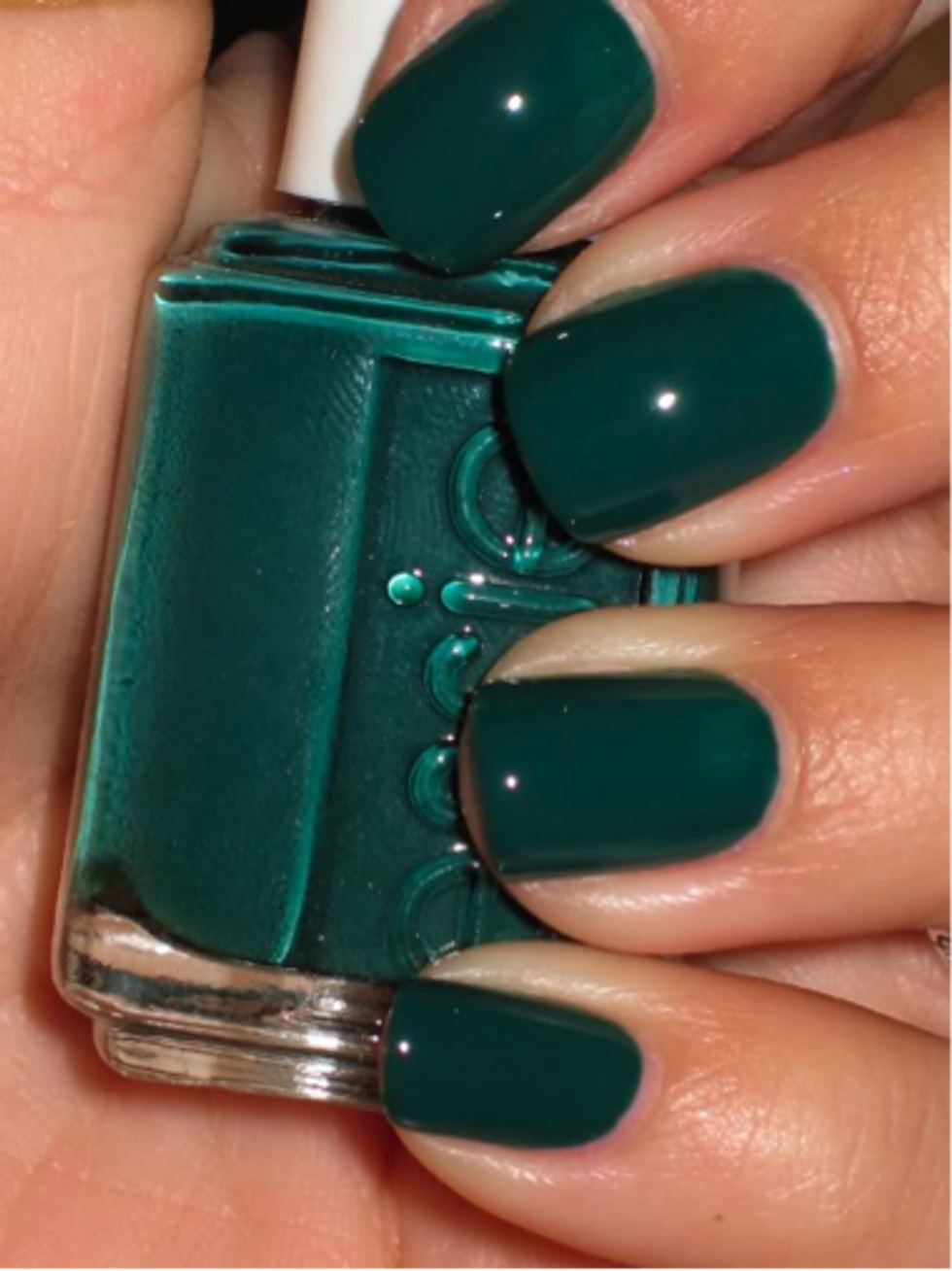 I love this color for the fall season. It's different, but in a good way. It adds a touch of personality and is sure to receive compliments!
6. Gray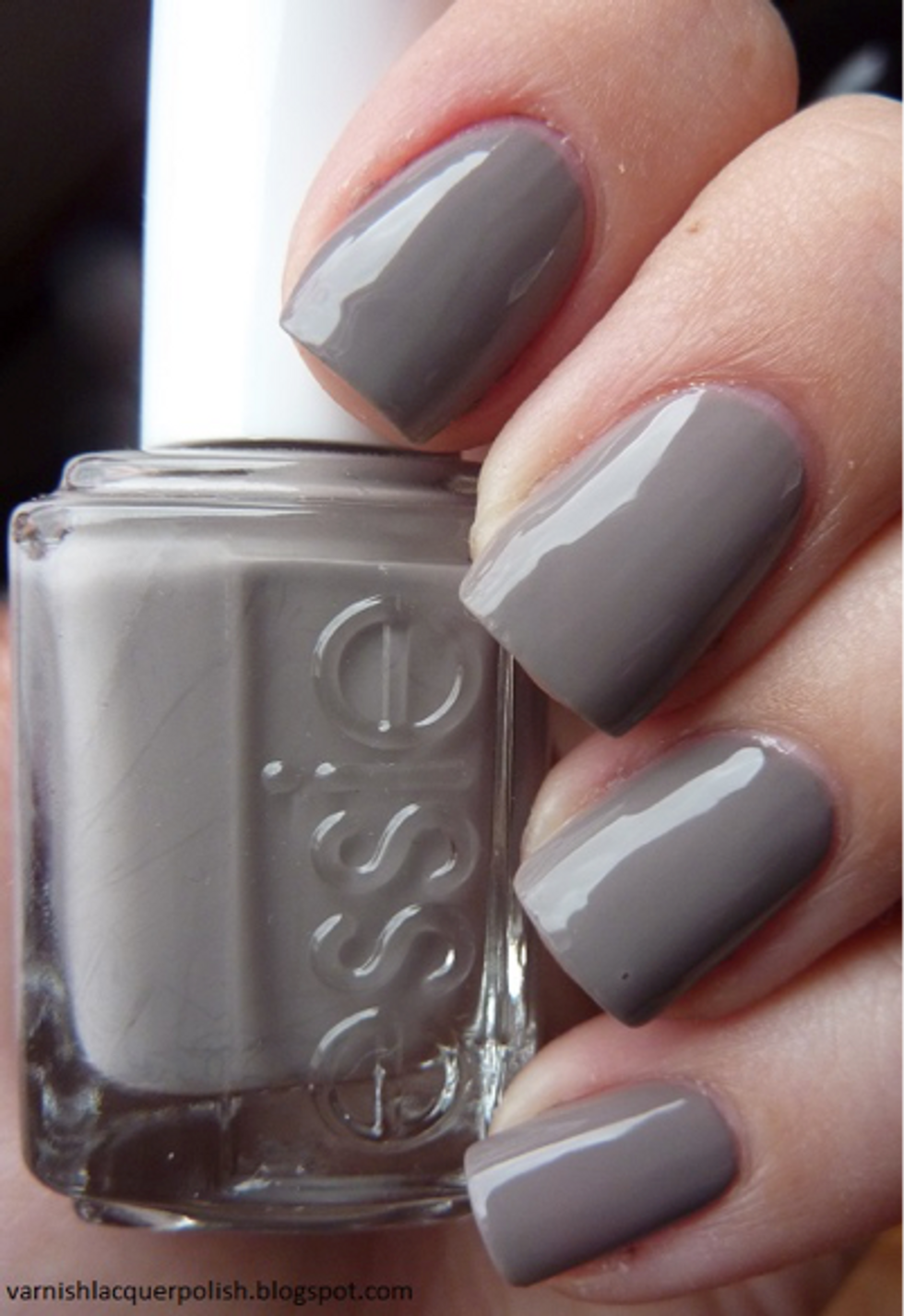 Light gray, dark gray, any gray will work this season. I personally like wearing this color nail polish if I am wearing a lot of black in my outfit. It adds edge without overpowering.
7. Brown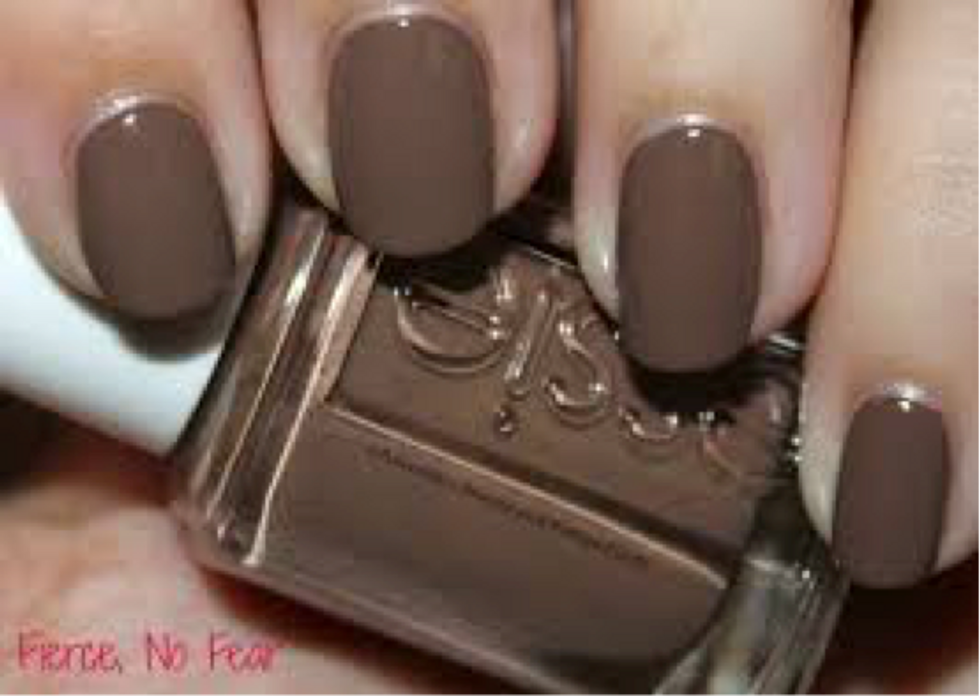 Fall is really the only time you can get away with wearing brown nail polish. It looks good with most skin tones, and makes you look extra cozy and chic when you are wearing a cream sweater!
8. Copper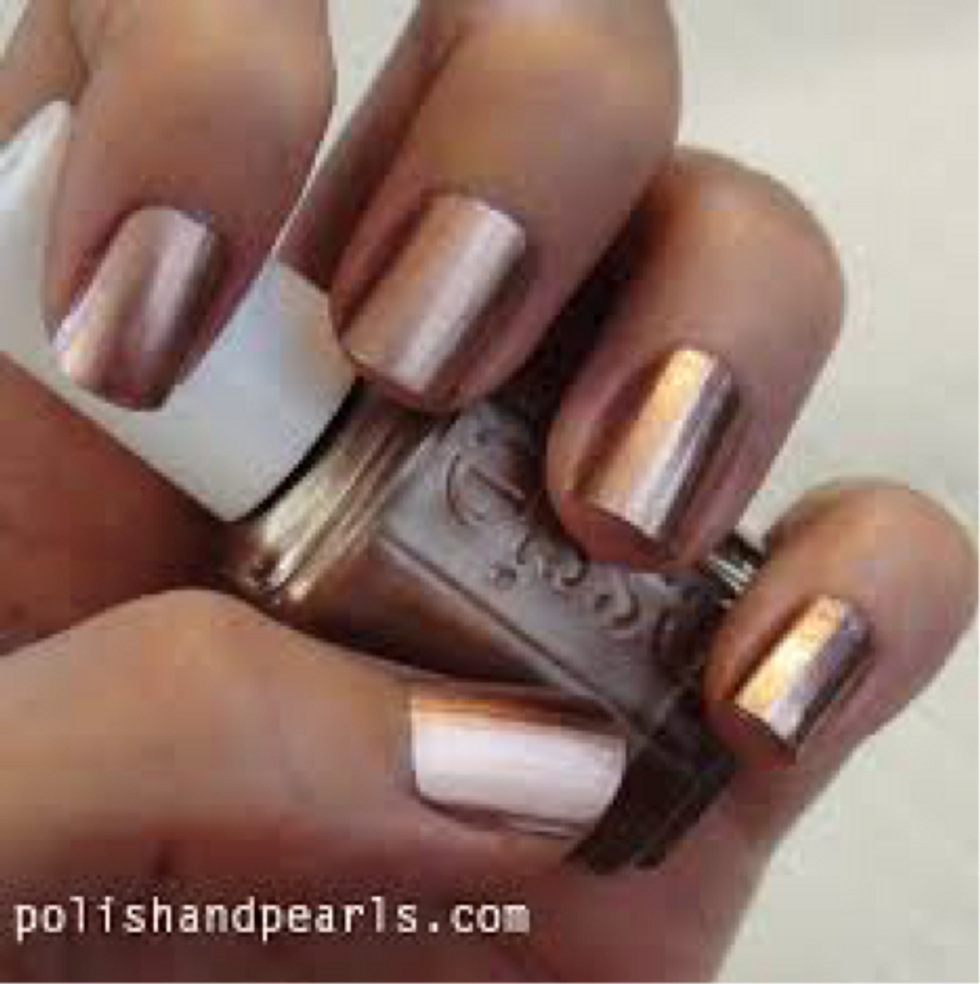 Similar to champagne, this color really reflects light. It goes with most outfits and is sure to impress your friends. If you've never worn it before, definitely try it this fall!
9. Army Green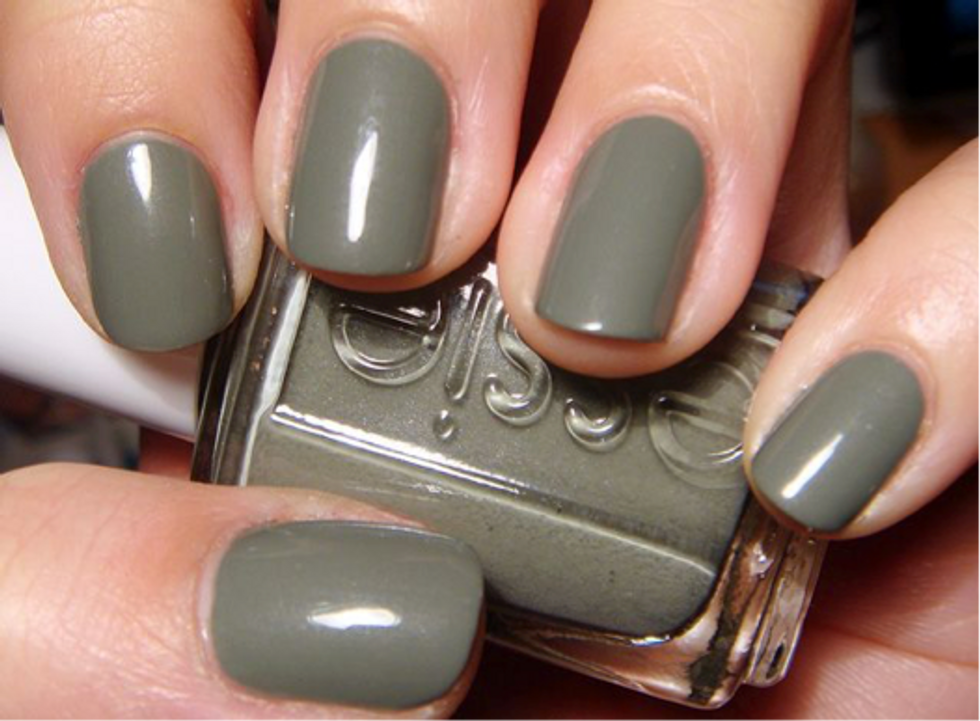 Also called olive green, this shade is gorgeous. Throw on an army-style jacket and you've got yourself a statement outfit.
10. Navy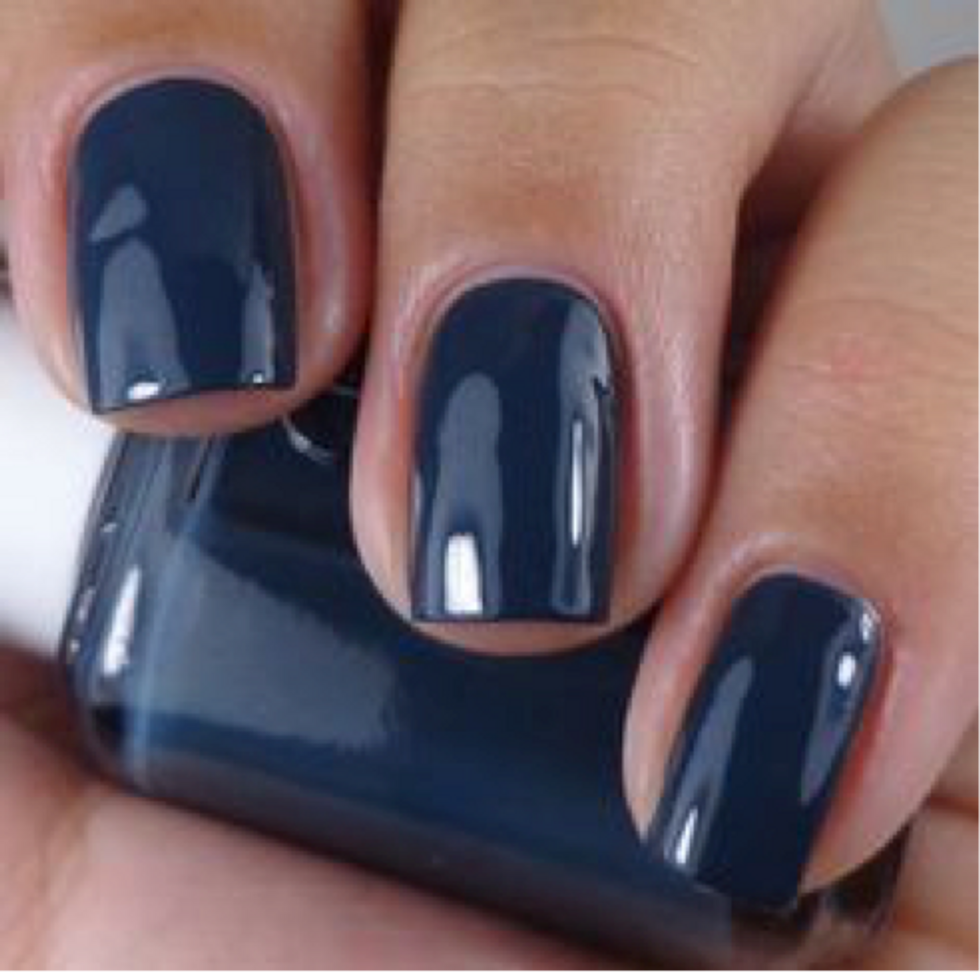 Cool weather calls for cool colors, navy included. I love this shade because it is good for transitioning from summer to fall! If it is still warm where you live, ask for this color next time you get your nails done to start getting yourself into the fall mindset!