Fall colors are everything. So why not rock 'em on your nails? There are a various amount of colors and shades perfect for fall. Wear all of them throughout the season to get the most out of your polishes.
1. Purple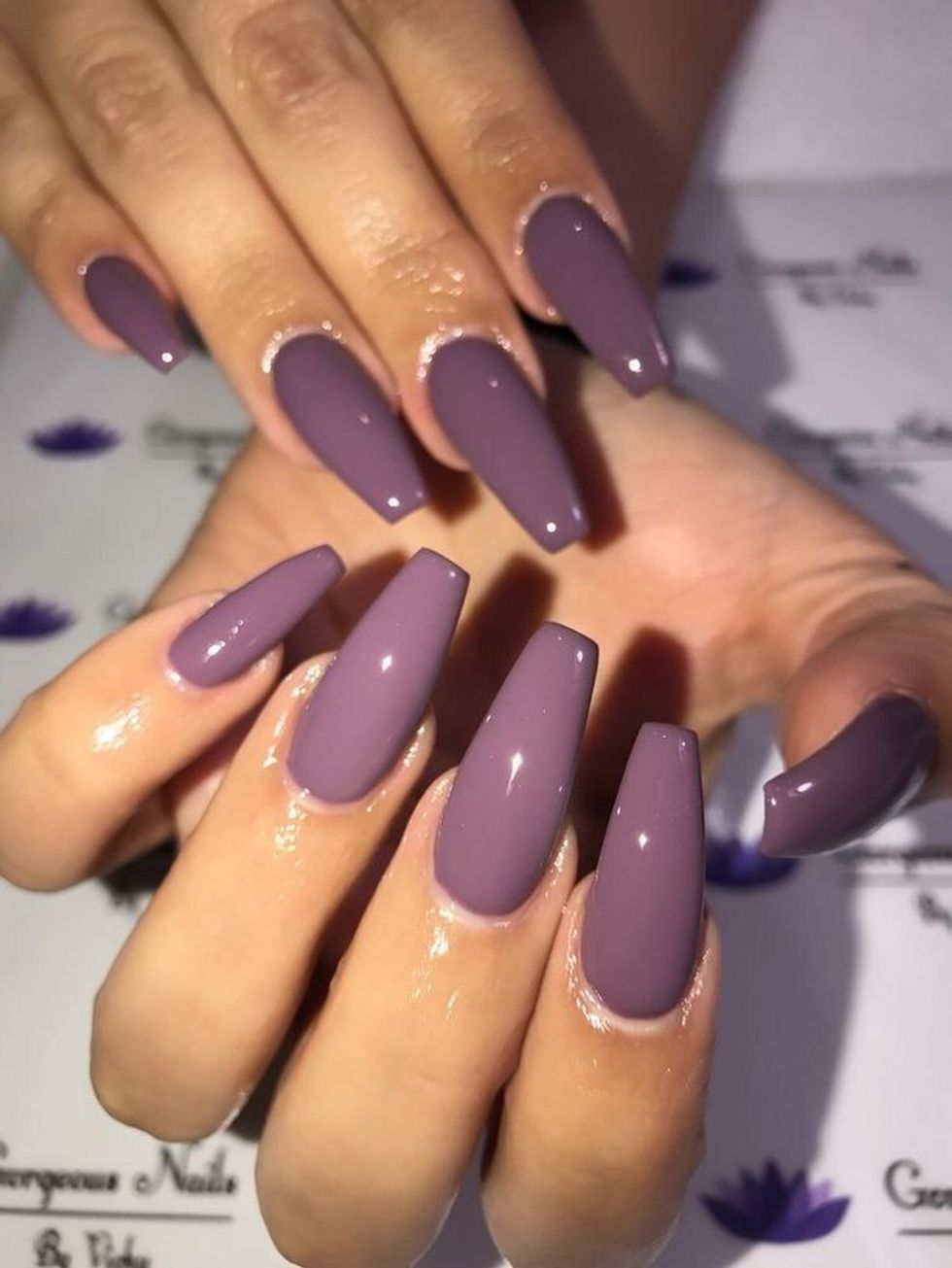 A soft purple keeps things fun.
2. Red-ish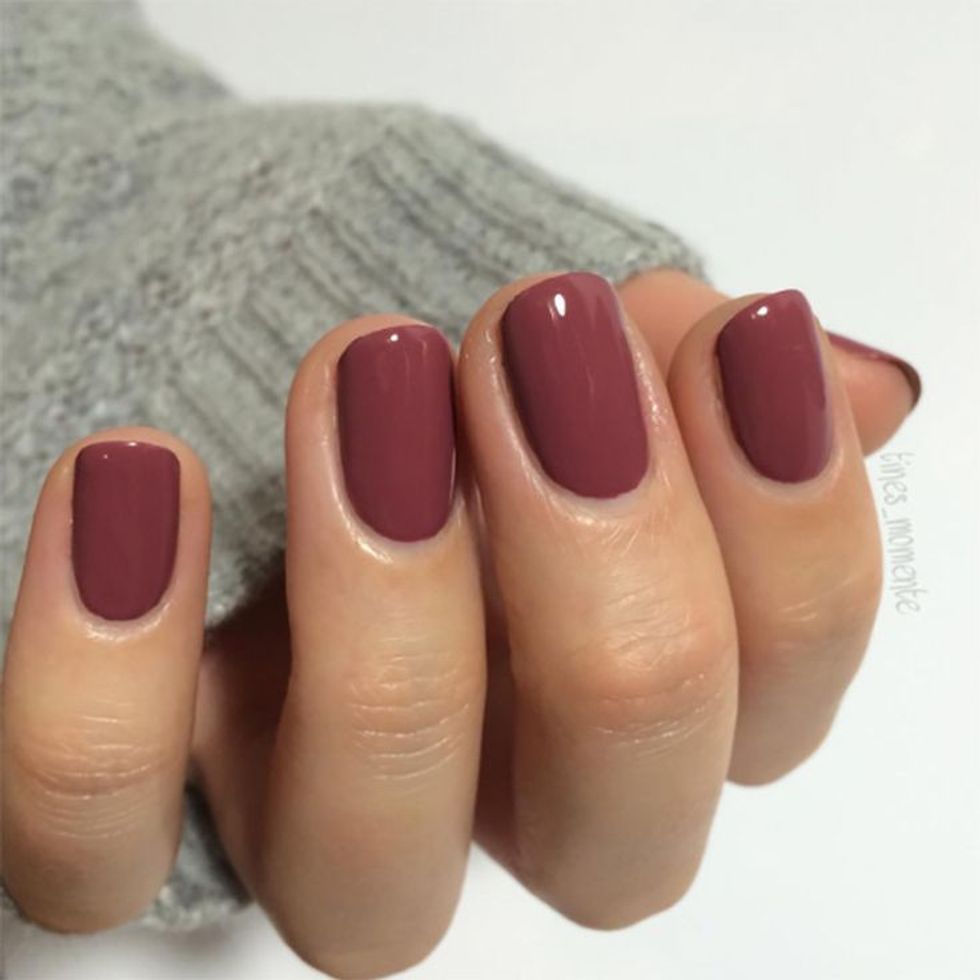 It isn't time for the Christmas red yet (but who am I to tell you what color to paint your nails), so let's work our way up to it with warmer shades like this rusty pink.
3. Blue-Gray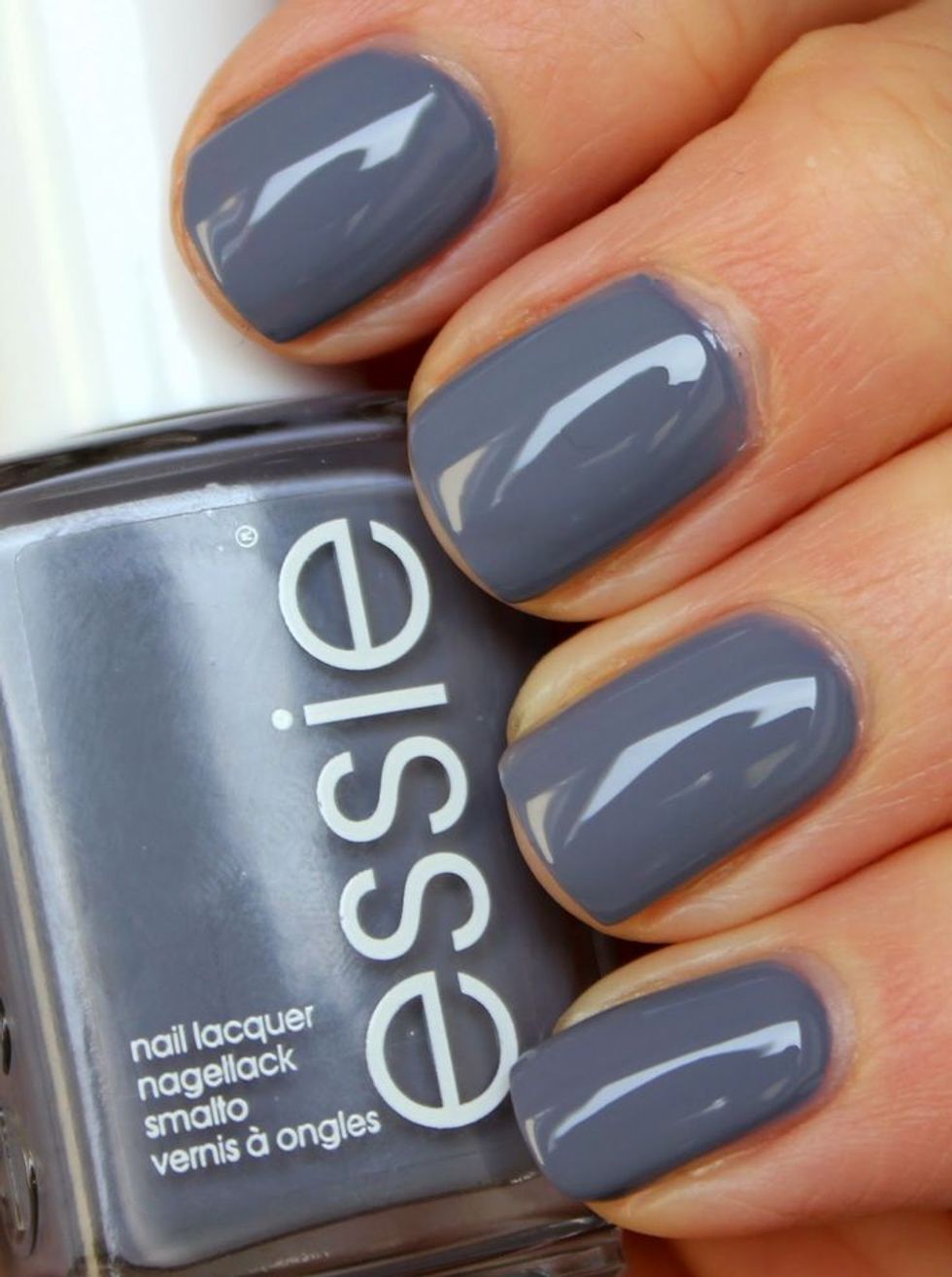 This color is mysterious and thrilling to wear on your fingers. Go out of your comfort zone.
4. Rust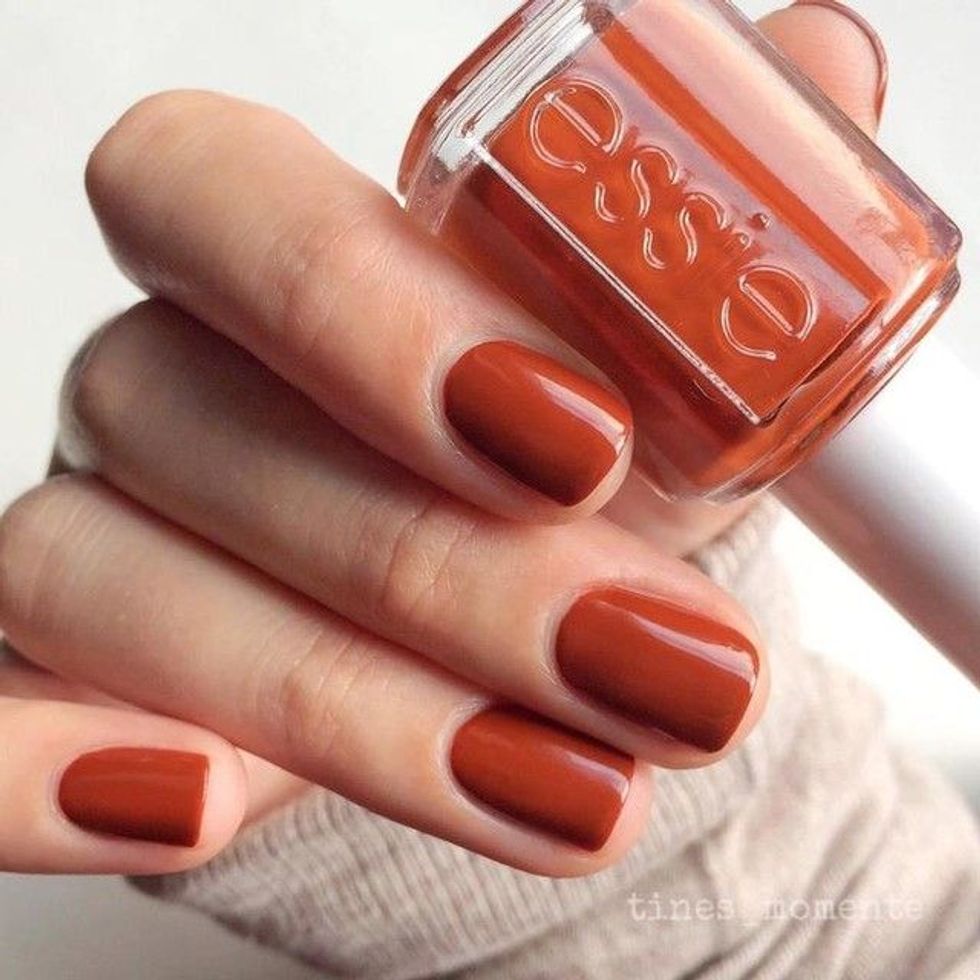 The perfect mixture of orange and brown. This just screams autumn to me.
5. Nude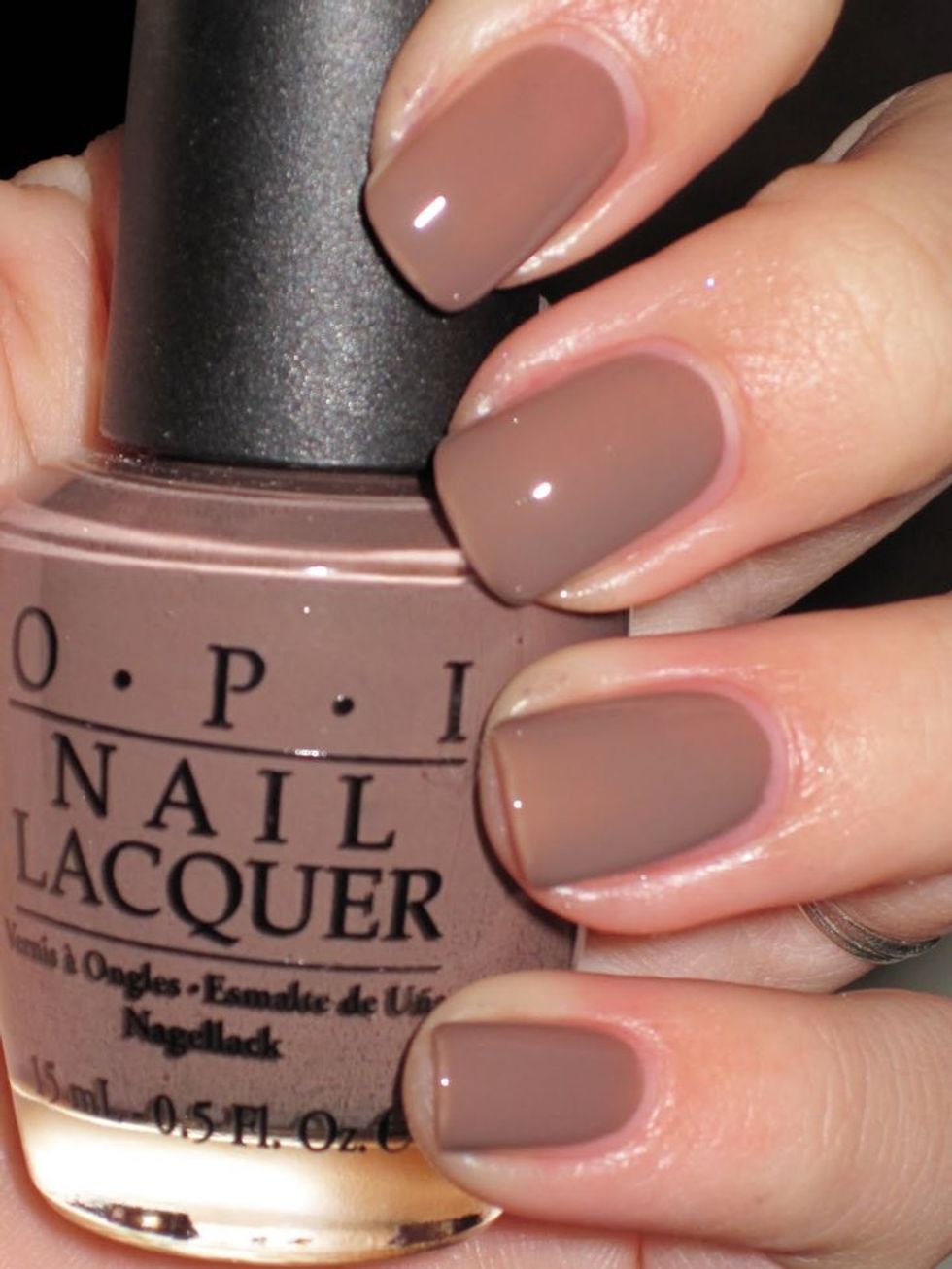 There are so many wonderful colors around during this time of year. Keep your nails natural looking, so everything else pops.
7. Green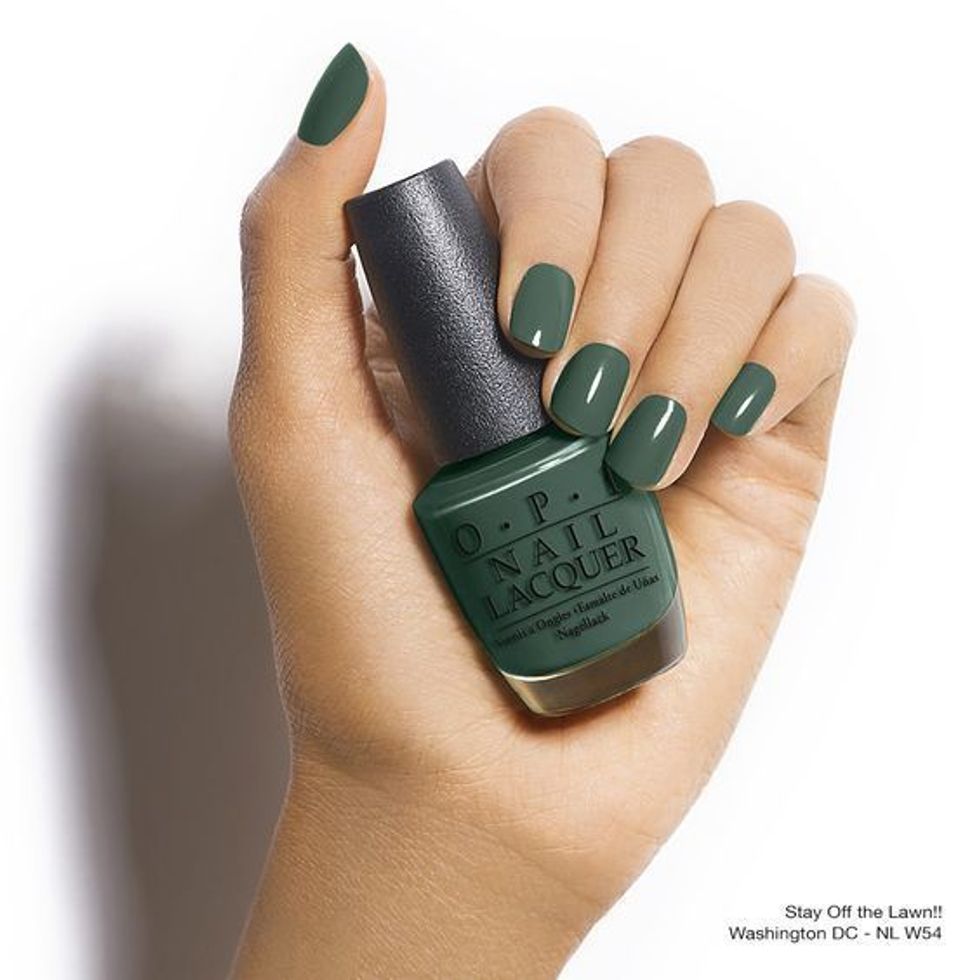 This color is only acceptable during the fall, so wear it while you can.
8. Dark Gray/ Black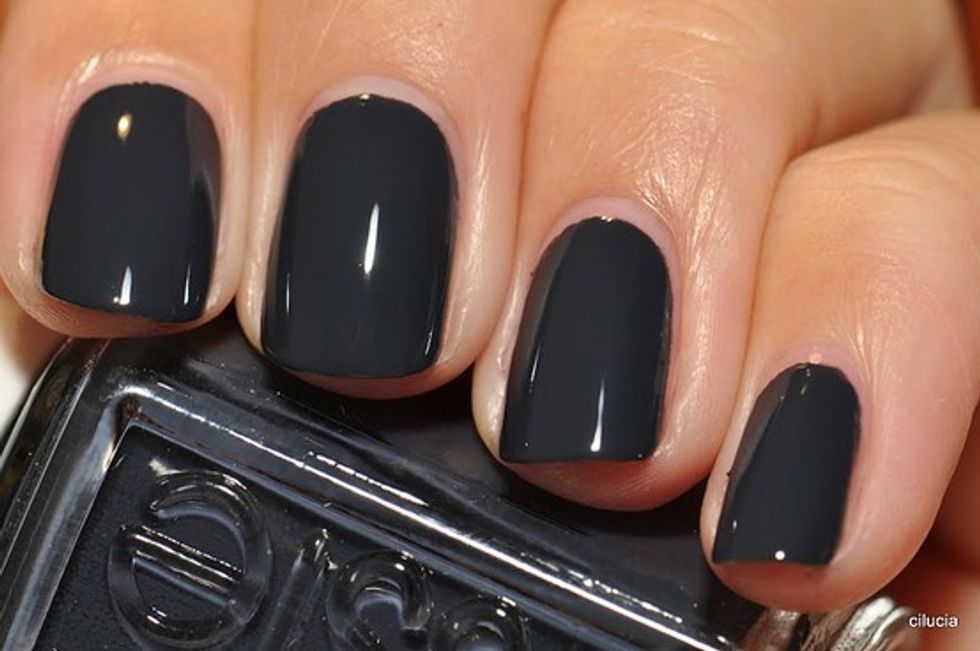 Release your inner soul and where it on your nails. It'll get you in the mood for halloween.
From Your Site Articles
Related Articles Around the Web