My cat saved me. No, he didn't rescue me from a fire or keep me from drowning, but he did save my life and he continues to do so every day. In 2010 my dad chose to leave our family, which took a huge emotional toll on me. He left at the beginning of summer after I graduated high school so I was already in a transitional time as I was getting ready to head off to college in the Fall. I spent my summer very angry and tried to keep myself as busy as possible, which wasn't hard because I had to take care of my mom after she fell apart. In August my neighbors cat had six kittens and within the hour of their birth I was there to see them.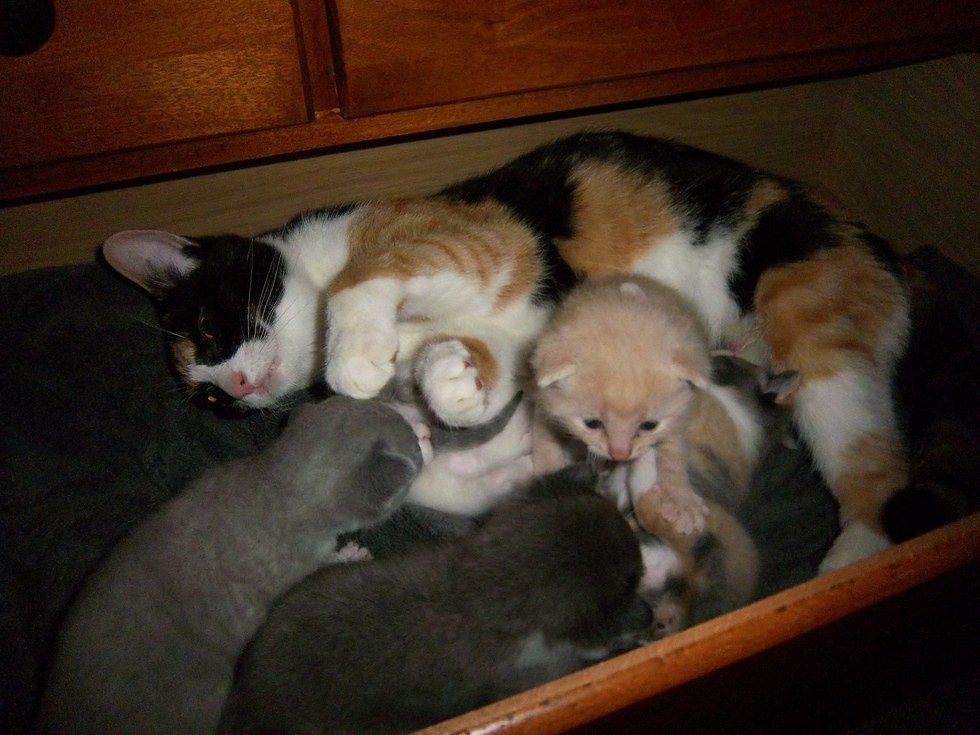 I grew up on a farm and always had lots of pets but over the last year or so we lost our last house cat and we had to get rid of a lot of the farm animals now that my mom was going to be downsizing. I have always been a cat person as we always had anywhere from 3-5 house cats plus barn cats growing up. My best friend for 16 years was a big gray cat named Snaps so it's no surprise that meeting these kittens immediately brought some joy to my life.
I spent every moment I could with them and begged my mom to let me take two of them home. She initially said no because I was headed off to college but that eventually changed. In the beginning of September I moved to Toledo, OH to attend the University of Toledo. After a few weeks of being on my own there the total weight of my dad leaving hit me and I started sinking into a deep depression. I would come home every weekend and spend time with the kittens as they were the only light in my ever darkening world. I even had panic attacks when I had to go back for the week, but my mom just thought I was adjusting to Freshman life. Soon I wasn't doing anything but sleeping. I lived in my UT sweatpants and hoodie and would only eat what I could lean over and make in my microwave. When it hit the half way mark of the semester I came home for a few extra days and attempted to take my life. Luckily, I did not hurt myself very much as I was so lost in sadness I couldn't even focus on what I was doing. My mom immediately took me out of school and got me a therapist but what really helped me recover was bringing home two of the kittens from across the street.
I named them Ariadne and Achilles and they were my only joy for many weeks. The two of them were my complete emotional support and gave me a reason to wake up in the morning. I would play and cuddle with them all day long and soon I knew I needed to pull myself together and get a job so that I could afford to feed and spoil them. Ariadne is a little calico with a very cat like personality. She likes to be on her own and go hunting outside but Achilles became a big tuxedo cat and is attached to my side all the time. He is my true hero. Whenever I am feeling down he will come find me and make sure I am okay and whenever he needs me he runs around yelling "mom."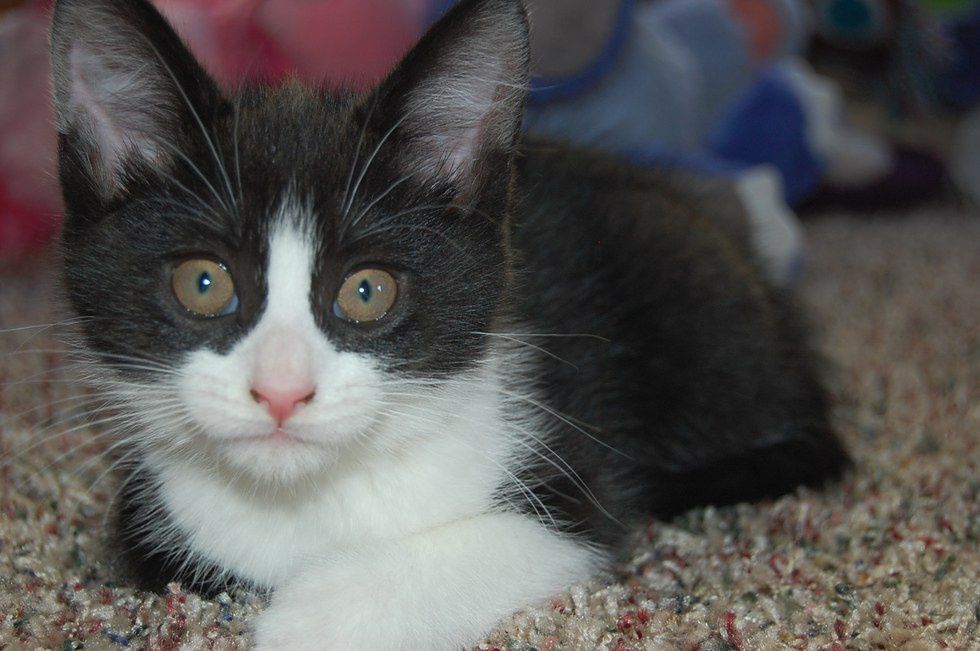 Over the last few years we have moved to different apartments and houses, driven across the country multiple times, lived in a dorm room, stayed in hotels and my car, among many other adventures. He has been my rock no matter where I am and made my move to Florida so much easier as he was all I had when we got down here. I am now a huge advocate for emotional support animals because although I never registered him as one, he easily is the best support I could ask for. Anyone who is going through depression or any kind of difficult psychological issues should have a pet. They truly give you unconditional love and their presence is sometimes so much better than another persons.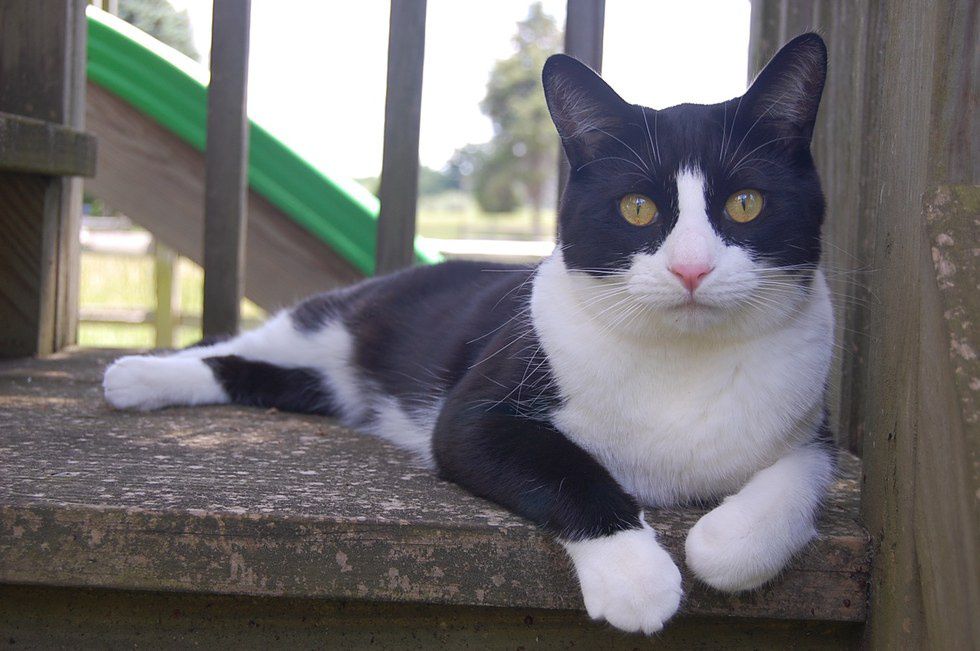 Achilles and I are now lucky enough to live in a cute two bedroom apartment with my boyfriend (Scott) and his new little brother (Atlas). I spoil him rotten with lots of toys, catnip, cat trees, and the healthiest food I can get. I would have never made it this far without him and will be eternally grateful for his unwavering companionship. I only hope everyone can find an animal friendship as strong as ours.