As a sophomore at the University of Missouri, I have learned that homecoming is a huge deal here. According to everyone here, Mizzou invented homecoming and claims to be the first university to do one. Today, homecoming is a week-long celebration with events that involve current students, alumni, Greek life, and even the local community outside of campus. It's a huge to-do and a really good time.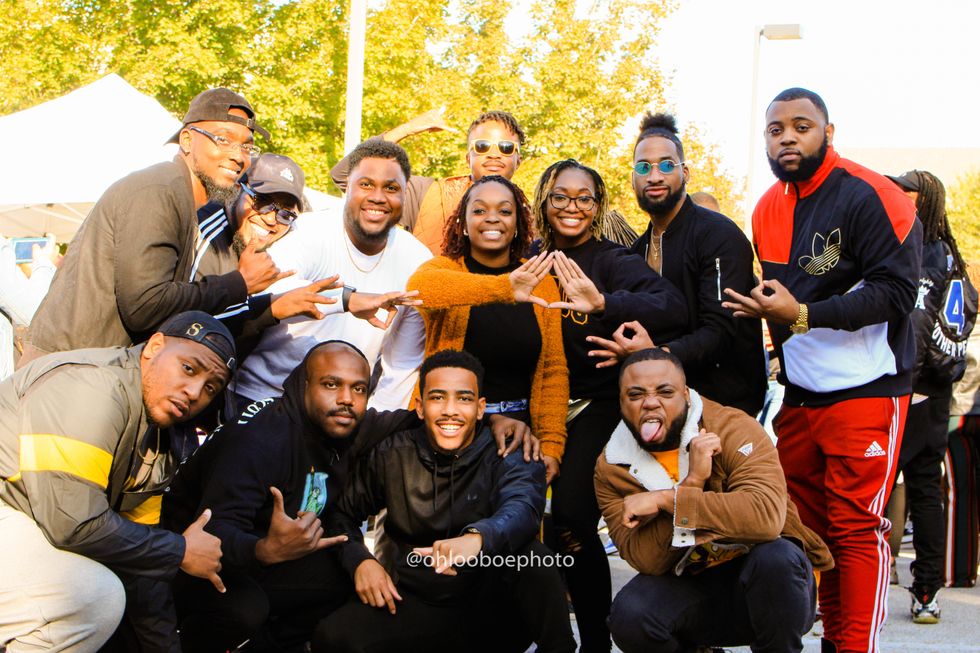 Susie Olubohttps://www.instagram.com/ohlooboe/?hl=en
What I didn't know until last month is that the Legion of Black Collegians, the black student government on campus, puts on their own black homecoming! The week is full of fun and black appreciation with a step show, cookout, tailgate, homecoming dance (masquerade ball themed this year) and their own homecoming royalty court. Another important part of Mizzou's homecoming is that black students have won homecoming king and queen two years in a row and may I just say, it's great to see the representation and makes me more excited to be at this school.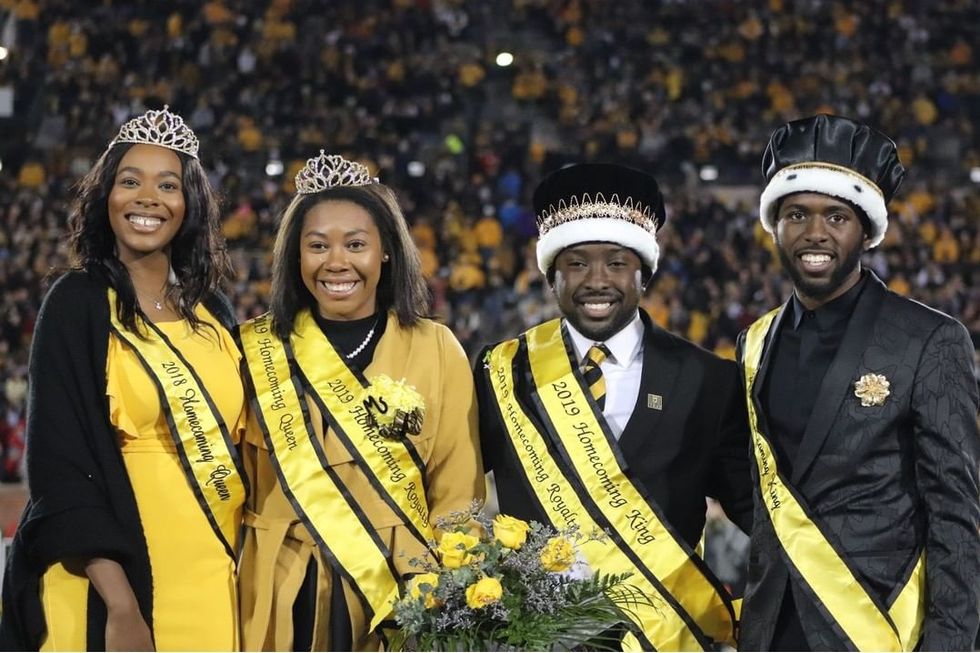 Homecoming Queens and Kings of 2018-19 (left to right): Jalyn Johnson, Bri Dinwiddie, Clayton Johnson, and Tyler Brumfieldhttps://www.instagram.com/p/B3ikWKcgK8H/
I find this so important at a PWI because it highlights black students, alumni, and organizations during the height of celebration. It's a way of letting people know that our presence on this campus can't be ignored and that we deserve to have the spotlight when we're doing great things on campus. Don't get me wrong, I have a lot of school pride. It's always a great day to be a Tiger, but when those Tigers are minorities and typically underrepresented and brought into the light, it's an even better day. I appreciate the Legion of Black Collegians and the Gaines/Oldham Black Cultural Center for making the black experience at Mizzou a great one!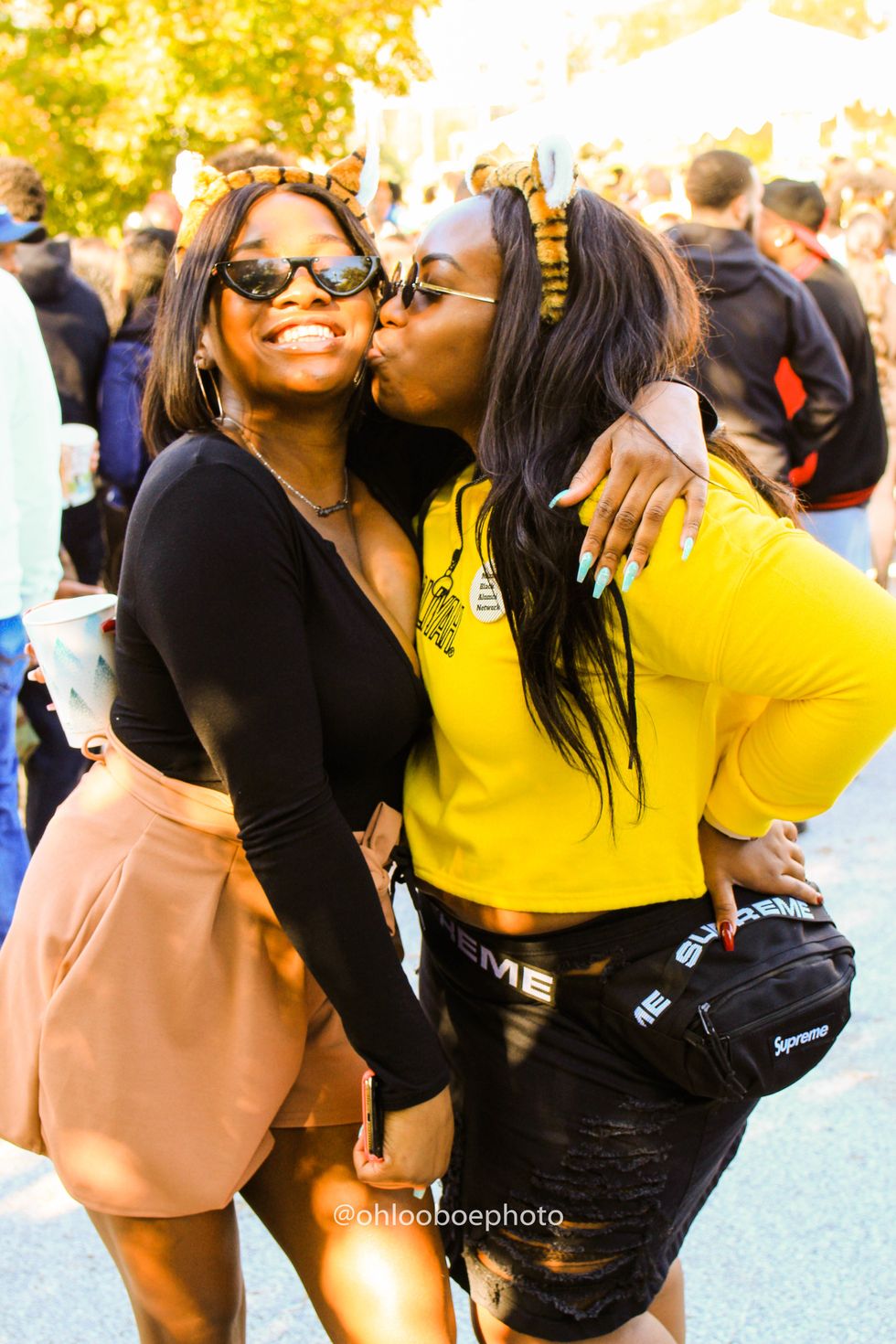 Susie Olubohttps://www.instagram.com/ohlooboe/?hl=en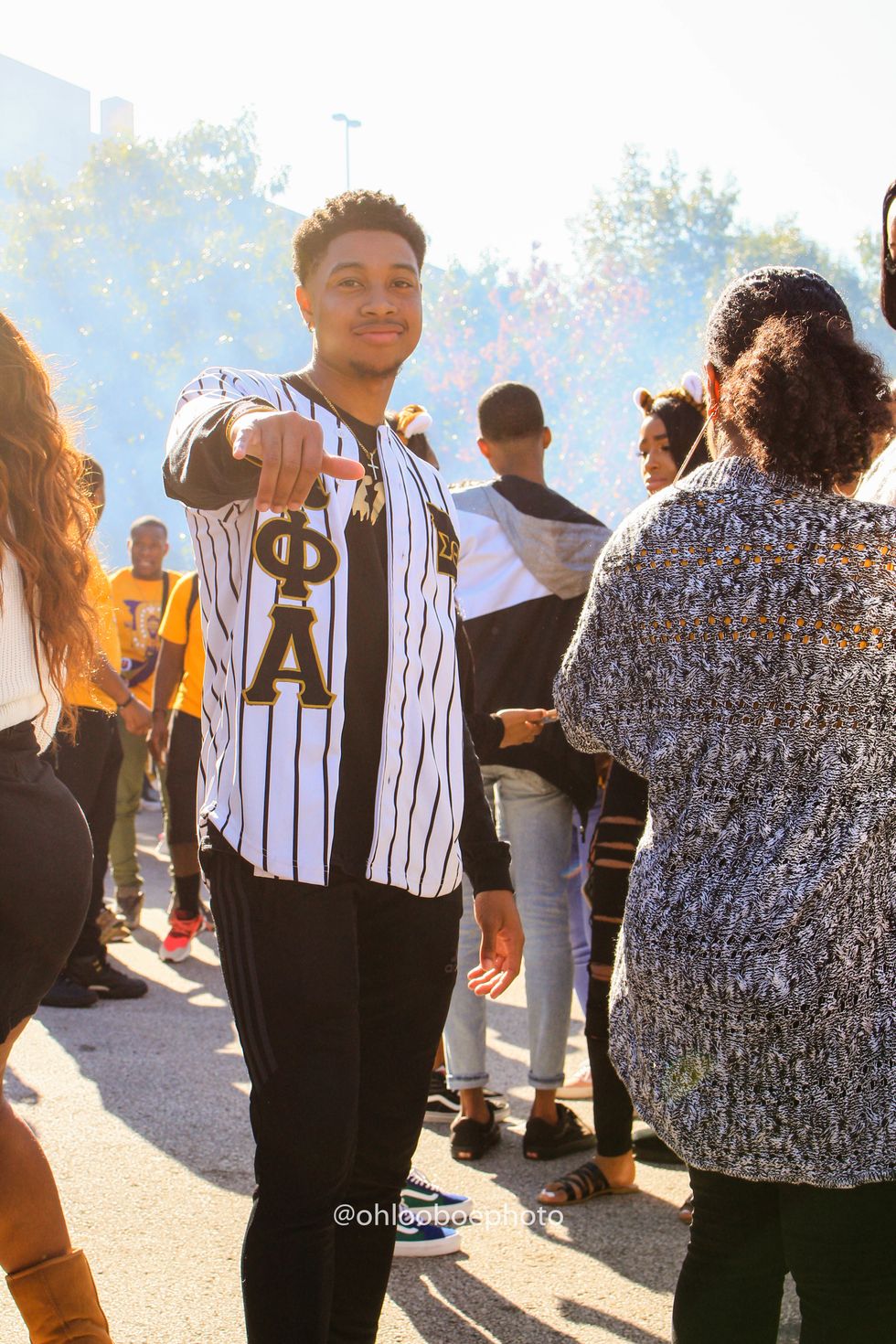 Susie Olubohttps://www.instagram.com/ohlooboe/?hl=en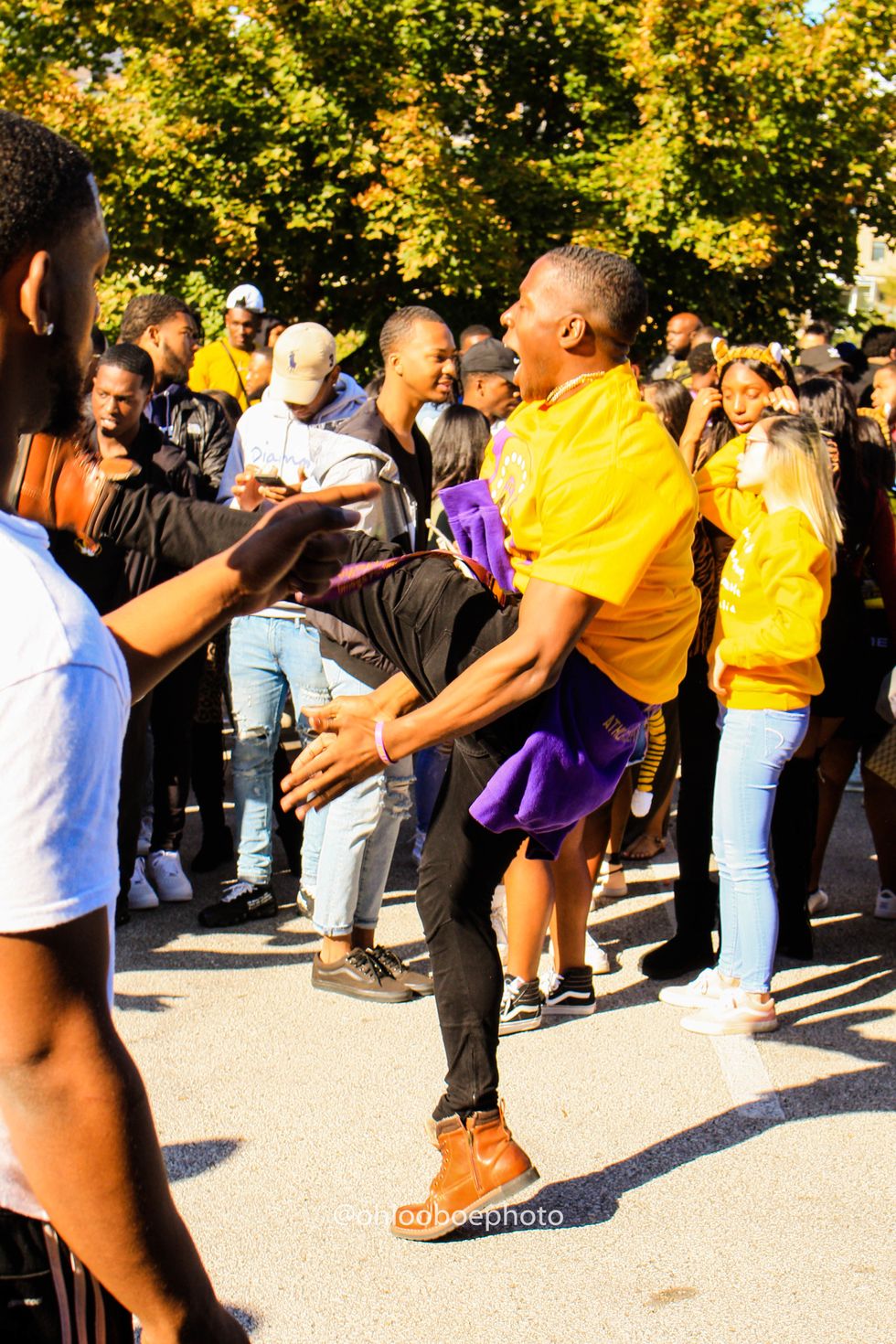 Susie Olubohttps://www.instagram.com/ohlooboe/?hl=en