It's no secret that the USA has been crushing the competition in the Olympics, but, more importantly, women are crushing it. Women's sports are often overlooked by all the male sports like football, baseball and basketball. However, every four years, women get to show the whole world just how tough they are. The USA has the most women competing in the Olympics out of any country in history. They boast the big names like Kerri Walsh Jennings, Simone Biles and Katie Ledecky, all of whom are incredible athletes. Even the first gold medal the USA won this Olympics was by a woman! So far, women are making history this summer.
On Thursday, Simone Biles made her mark on the Olympics by winning the women's gymnastics all-around gold. This was just two days after the women's gymnastics team won gold in the team competition. Simone didn't just win the gold medal — she smoked out her competition. She was nearly two points ahead of her nearest competition — and teammate — Aly Raisman. For only the second time in history the USA took the gold and silver in the all-around competition. The USA women's gymnastics team is unbeatable.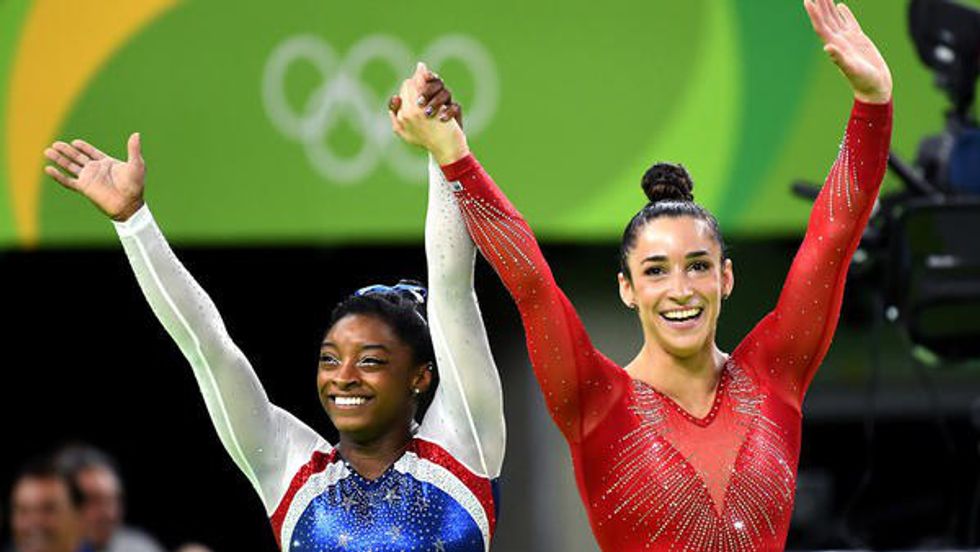 Another woman making history this Olympics is the other Simone, Simone Manual, who won her gold medal for swimming in the women's 100-meter freestyle final, She became the first African-American female swimmer to win Olympic gold, and she won in record time. She wants to use her gold to inspire others, and she has already done a remarkable job at that!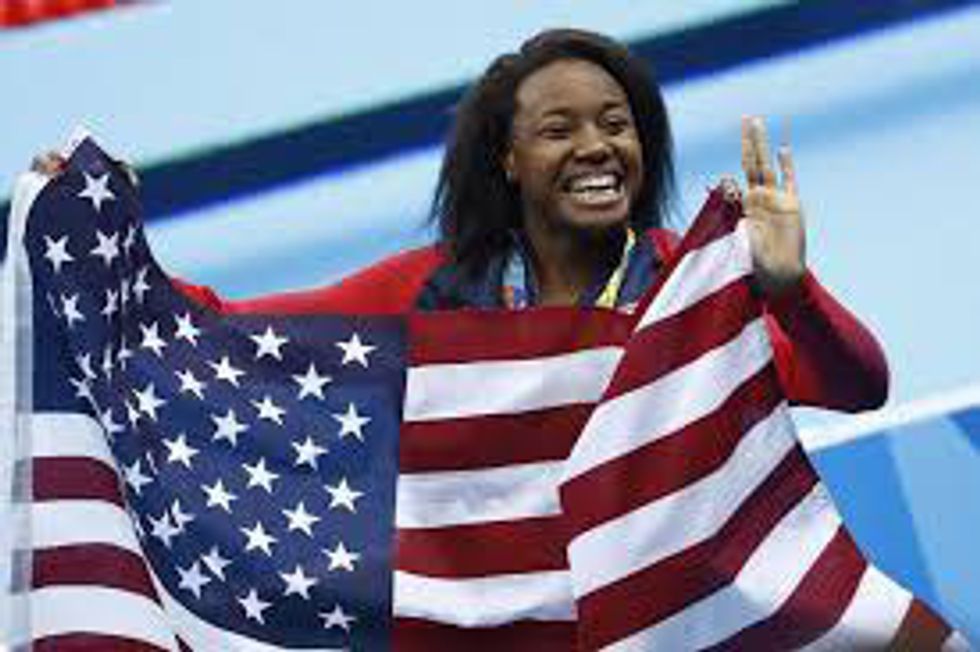 The other swimming superstar making headlines is Katie Ledecky. So far, her medal count is four gold medals and one silver. Not only is she getting her medals, but she's breaking world records and making it look easy. In her latest gold medal race, she finished 11 seconds ahead of her competition! People were quick to start comparing Ledecky to men, saying she swims like a man. However, the best way to sum it up, in the words of Rowdy Gaines, "She doesn't swim like a man. She swims like Katie Ledecky."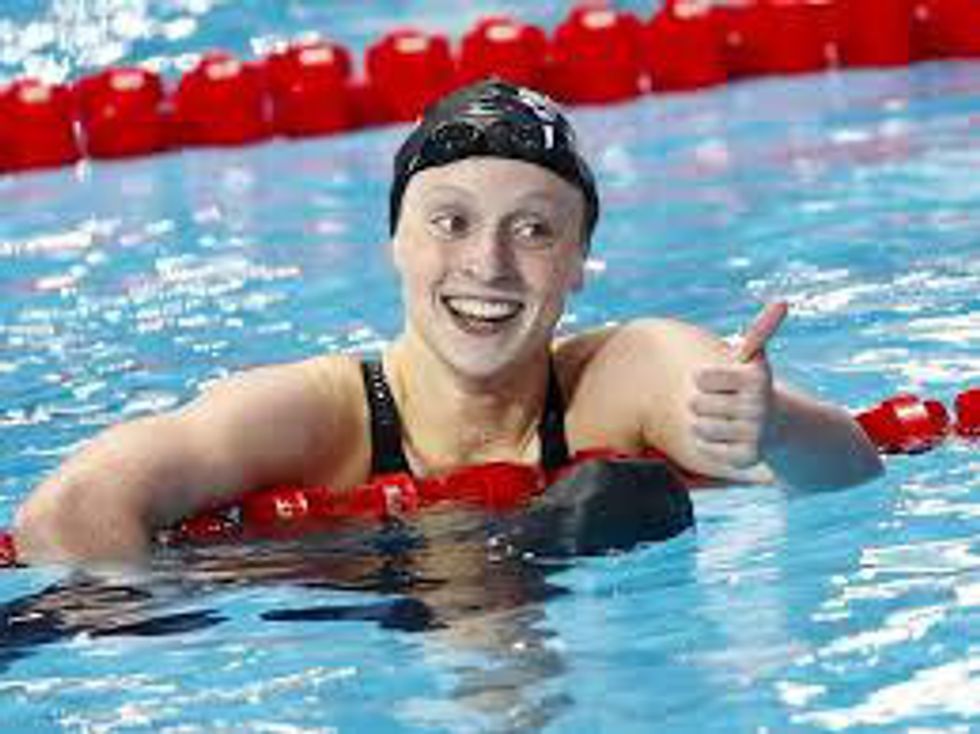 Women have always had it harder than men when it comes to sports. They have a harder time getting jobs, they don't get paid as much and not as many people watch them. However, every four years, just like this year, women get to show just what they are made of. There are still gold medals up for grabs in this Olympics, and one thing is for sure — the women are going to keep killing it just like they always have!