We all have friends in our lives. But, then there are your college friends. These are people that choose to laugh with and at you. In college, we meet people we will love and cherish the rest of our lives. These are the people you want at your wedding, people you plan trips with, and the people you never want to lose. Dedicated to Jake Landry and Joey Trevis, I present to you a clearly educated and painfully accurate Spongebob gifs representing your best friends. Enjoy, folks.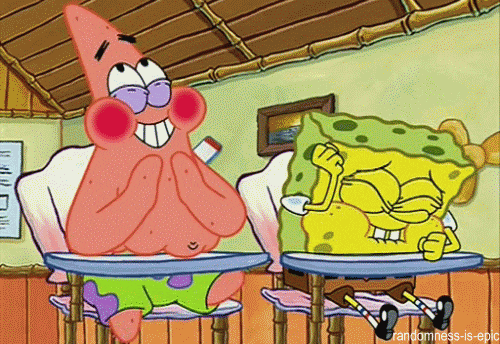 How every magical relationship starts: in the classroom.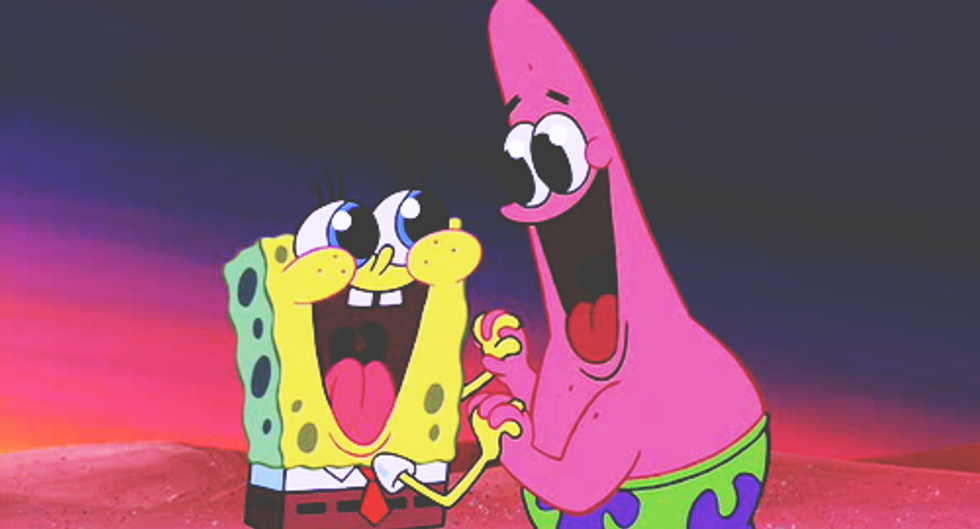 Soon you will realize you share the same interests: Maybe you both hate the same professor, or you both secretly love Katy Perry and Lady Gaga. Whatever weird connection you discover, it sparks the beginning to a beautiful friendship.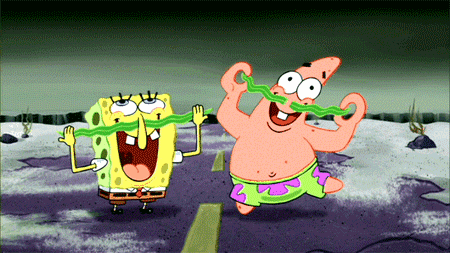 This is an accurate representation of every public encounter you and your BFF have. Passing in the hall, at parties, in class, it doesn't matter; you and your spirit animal are reunited and it feels so good.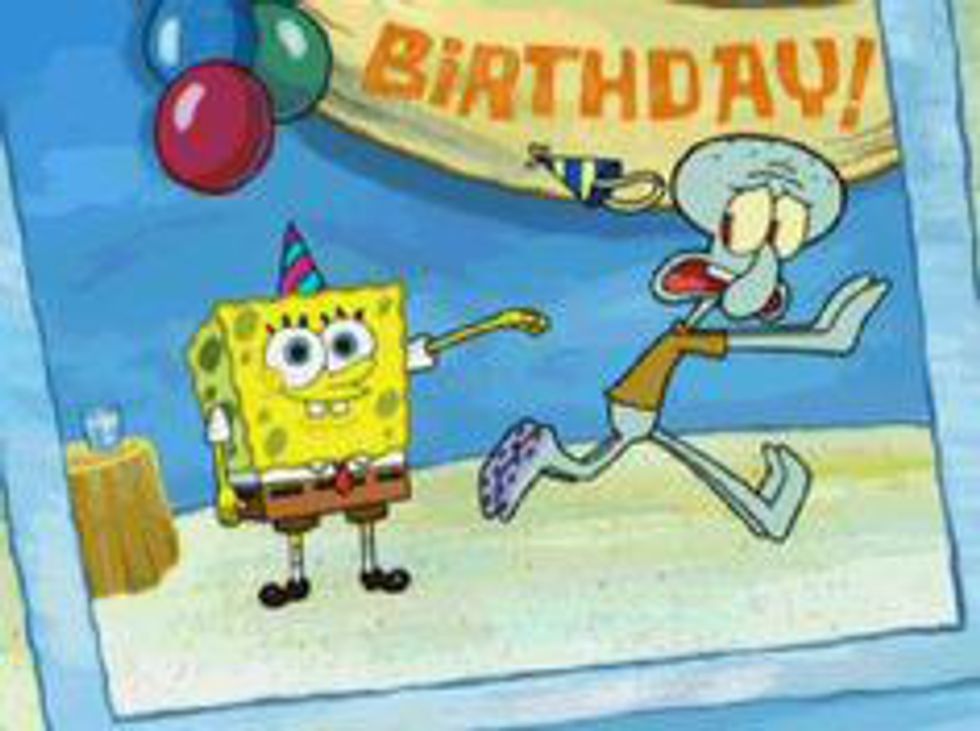 No one else understands you like your bestie. Clearly depicted, your only friend is that of the same breed. To all others, you're a rabid species.
The natural call of your best friends: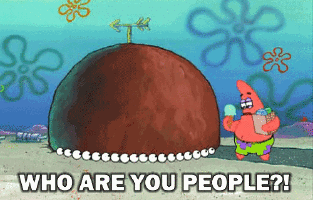 Ah yes, one of the group members brings an unidentifiable person into your daily table time mix. You return with utter shock and confusion, only to scare them away. So the cycle continues...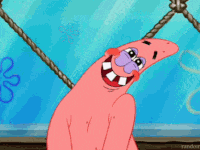 When you overhear your best friend talking about you: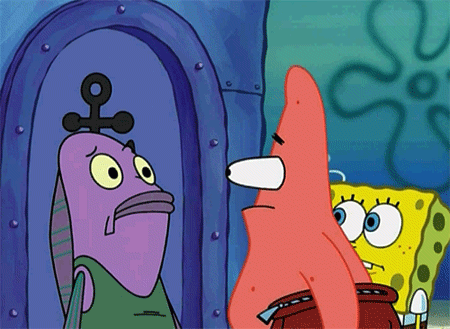 Someone in the mix has a new significant other. They thought meeting the parents was bad, activate Friendship Test 10,000.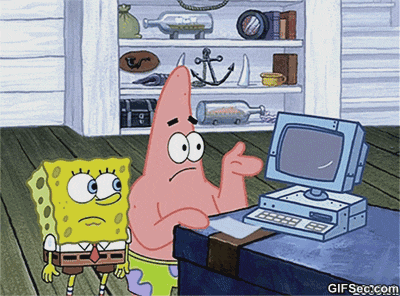 Homework time at the daily table doesn't always go so well in college.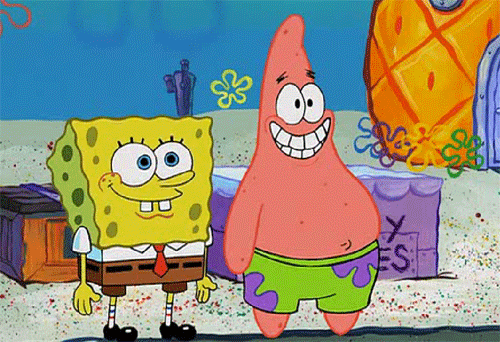 There's an undeniable, equally understood "look" amongst the group members that indicates, "WE DON'T LIKE YOU AND GO AWAY."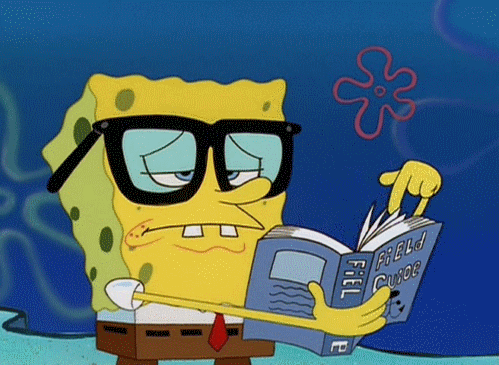 There's always the brains of the operation (Joey):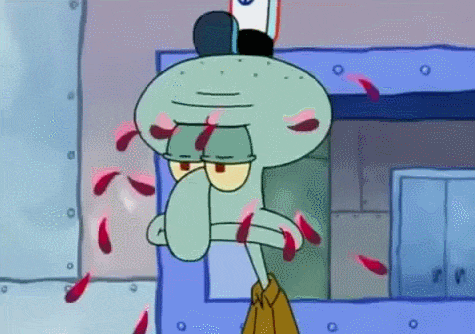 The one without a soul (myself):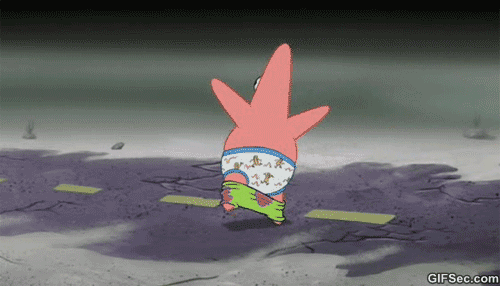 And the one that needs no explanation (Jake):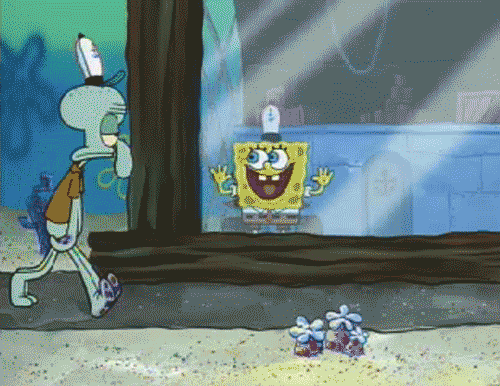 Your bestie was late to your 9 a.m., but it's clearly that shining face that puts a ridiculous smile on yours.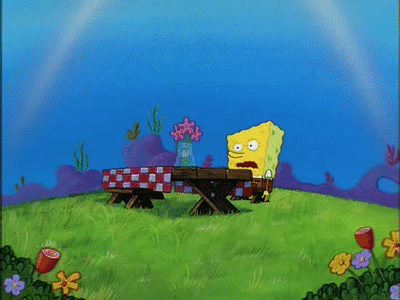 But when they actually never showed up at all: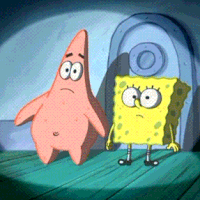 No matter the circumstance, you've always got your best friend's back.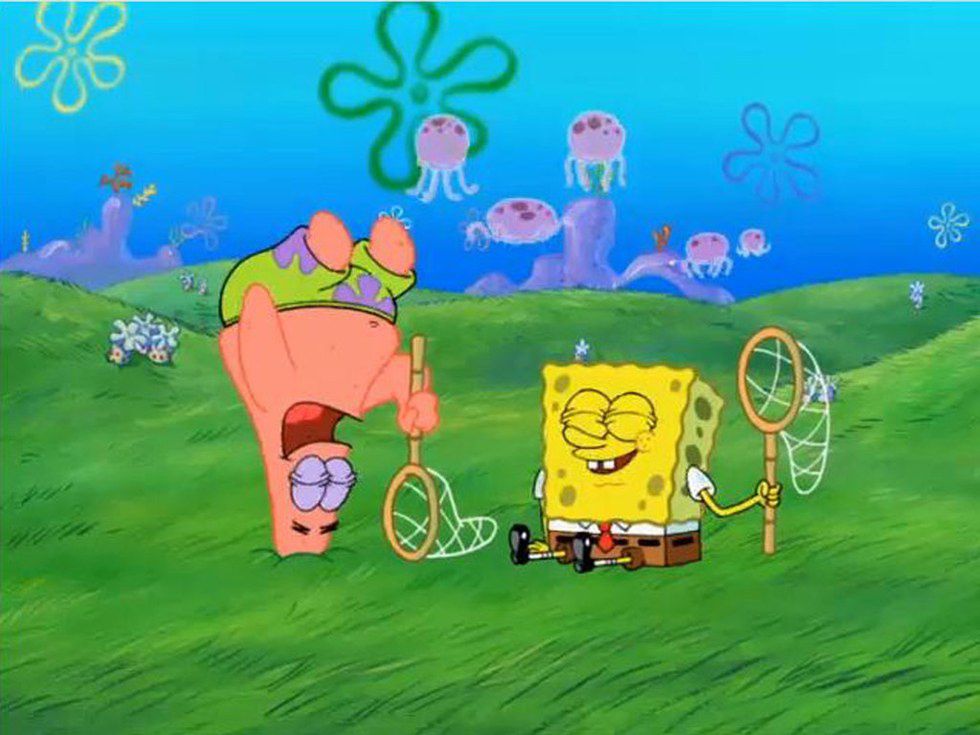 You obviously join the same clubs together to extend your friendship time.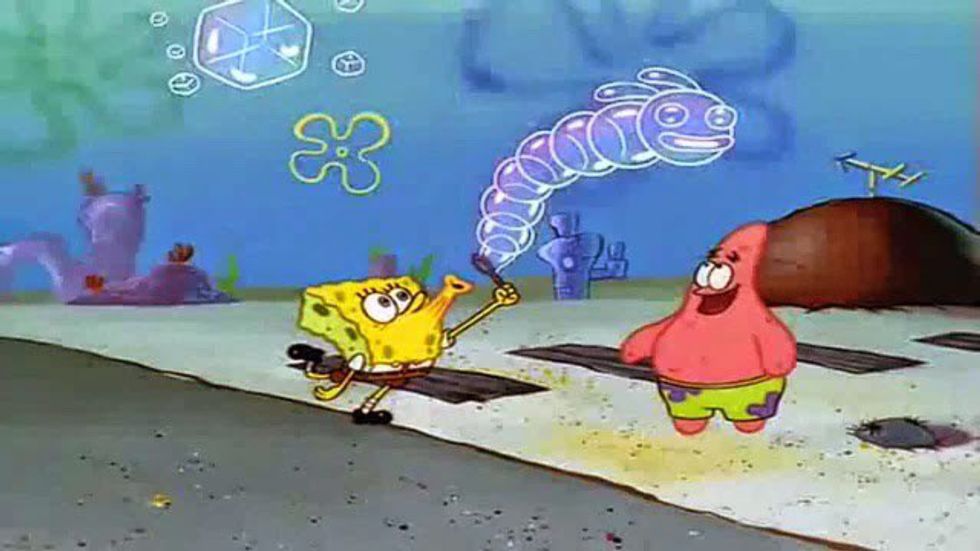 And you and your table time buddies enjoy the same hobbies.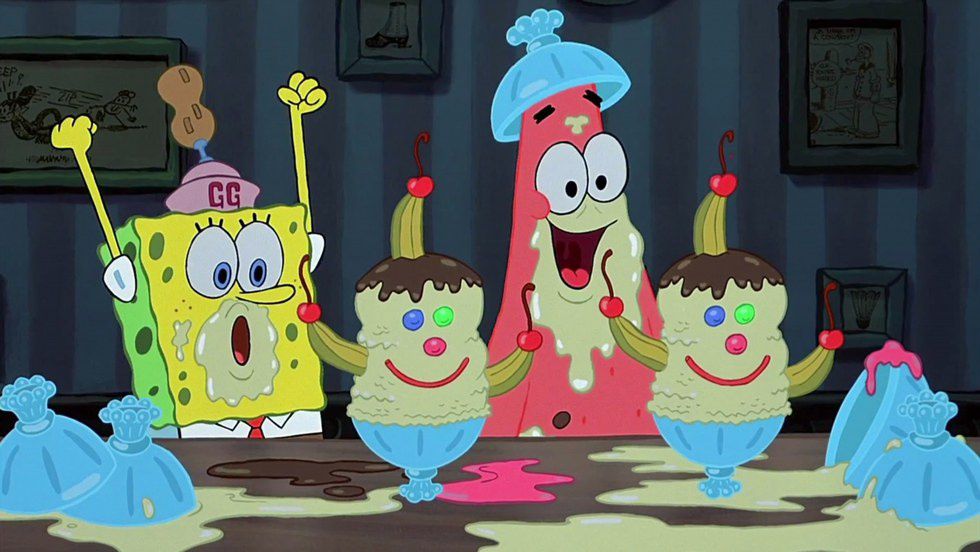 You take each other on "best friend" dates. But really, they're just dates.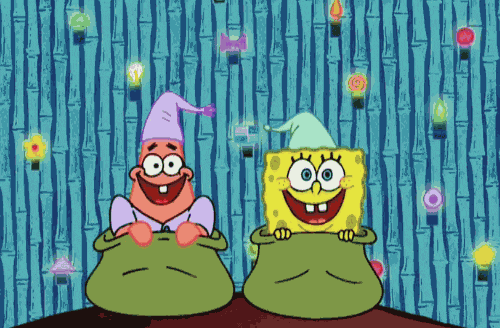 Who said sleepovers are for 12-year-olds. You and your best friend have the best sleepovers, including the night lights.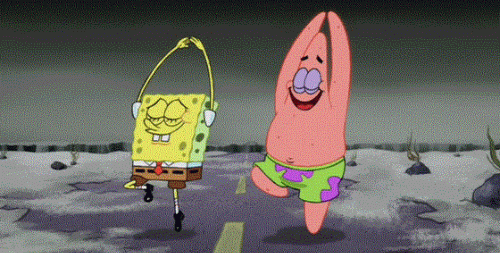 There is no shame in your BFF game.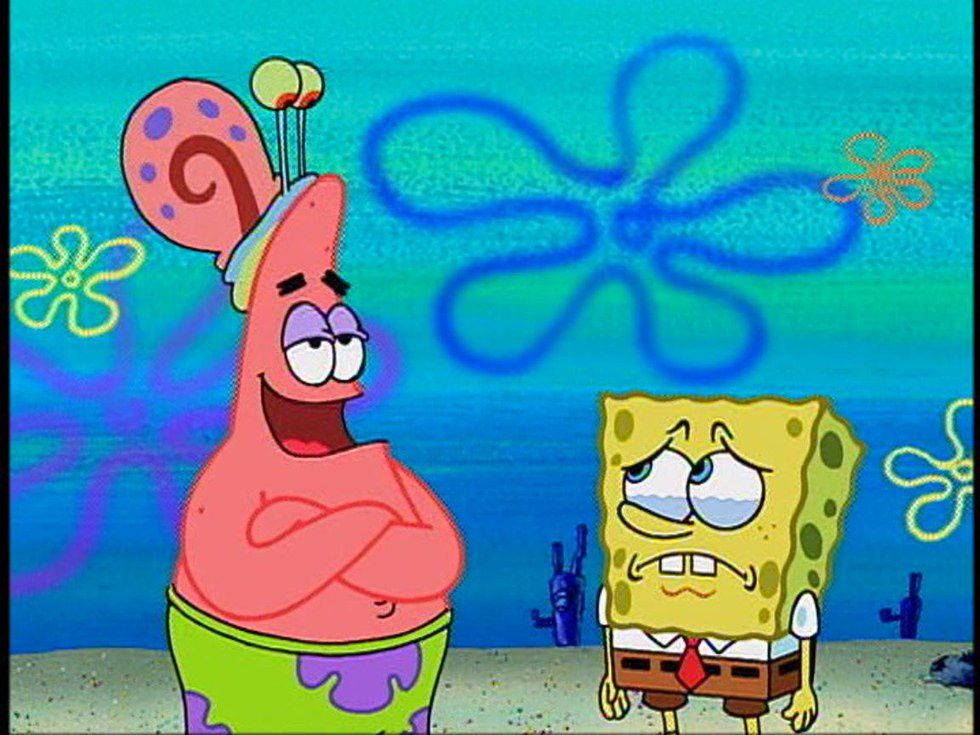 When two of the musketeers hung out without the third: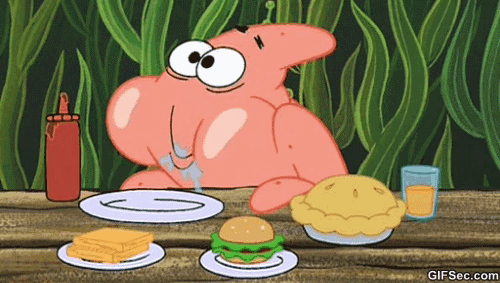 The one that always brings food for the group (myself):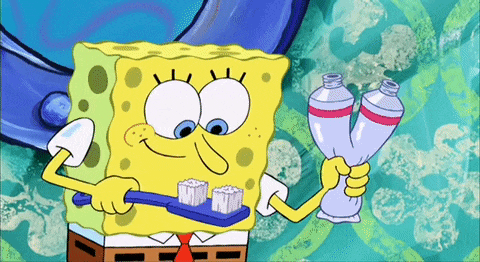 The one who is always on fleek (Joey):
The one who still needs no explanation (Jake):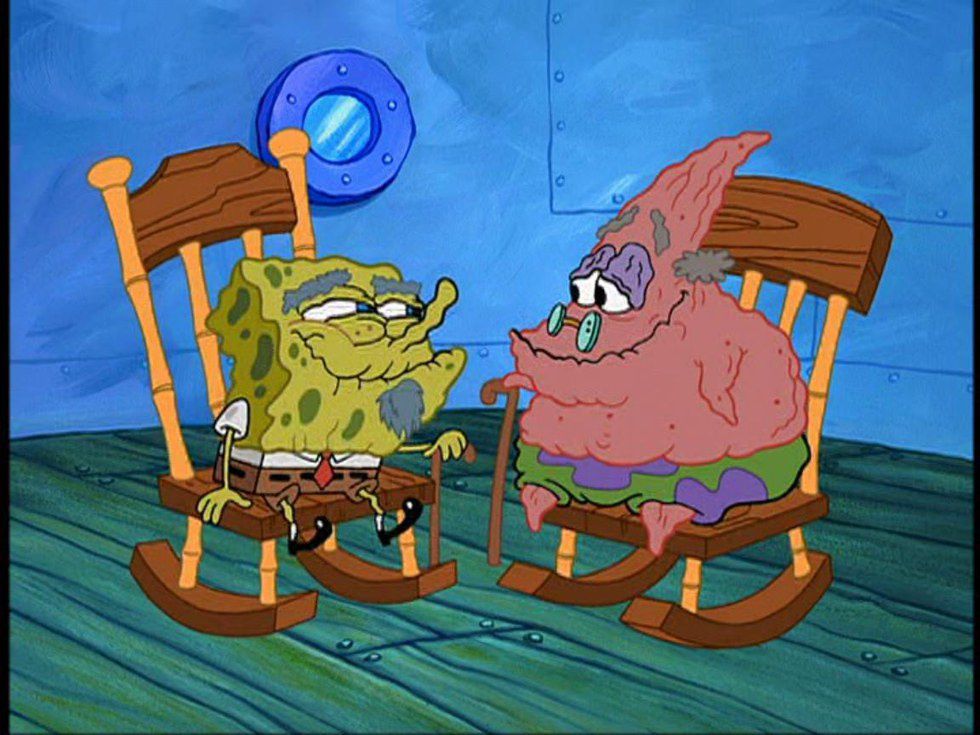 But through it all you know that after graduation, you will still have the best of buddies in the whole wide world.
I love you guys, and thank you for making my college years so special!