When people visit Louisiana they almost always go to New Orleans. If New Orleans did not exist, people probably wouldn't even visit our state. Way too many people think that all of Louisiana is either New Orleans or a swamp, but there are so many intriguing places in Louisiana.
North Louisiana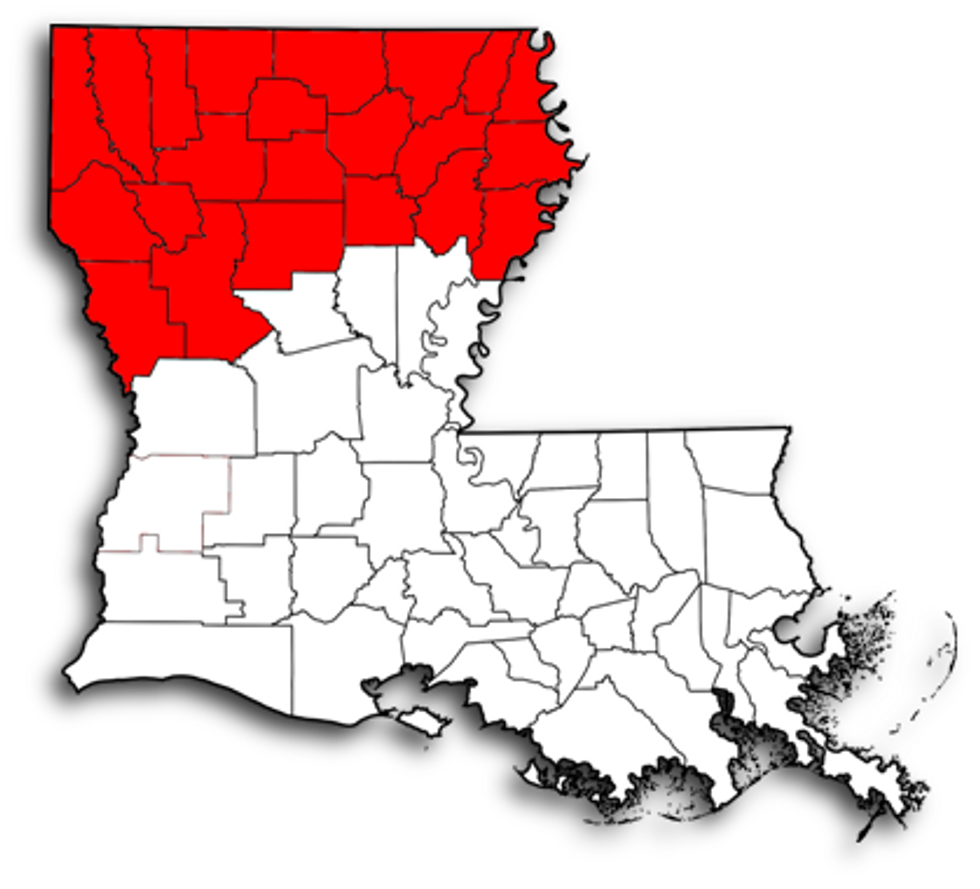 Major North Louisiana cities are Alexandria, Monroe, Natchitoches and Shreveport.
If you're in the Alexandria area, you can visit the Louisiana History Museum and visit the Kent Plantation house. If that isn't really your idea of fun, then you can ride over to Ferriday and visit the Delta Music Museum that pays tribute to legendary rock 'n' roll, country and blues performers.
Monroe is a sportsman's paradise, the perfect place for the outdoorsy and adventurous type. If that isn't your style, then there is plenty of shopping, symphonies, and ballets.
Natchitoches is the oldest permanent settlement in the Louisiana Purchase. Here, you can enjoy beautiful river views, an astonishing Christmas festival, gorgeous plantations and informative historic landmarks.
Shreveport is home to Kisatchie National Forest, casinos, and a horseracing track. Take a stroll through the Louisiana Boardwalk for shopping, dining and recreation.
Southwest Louisiana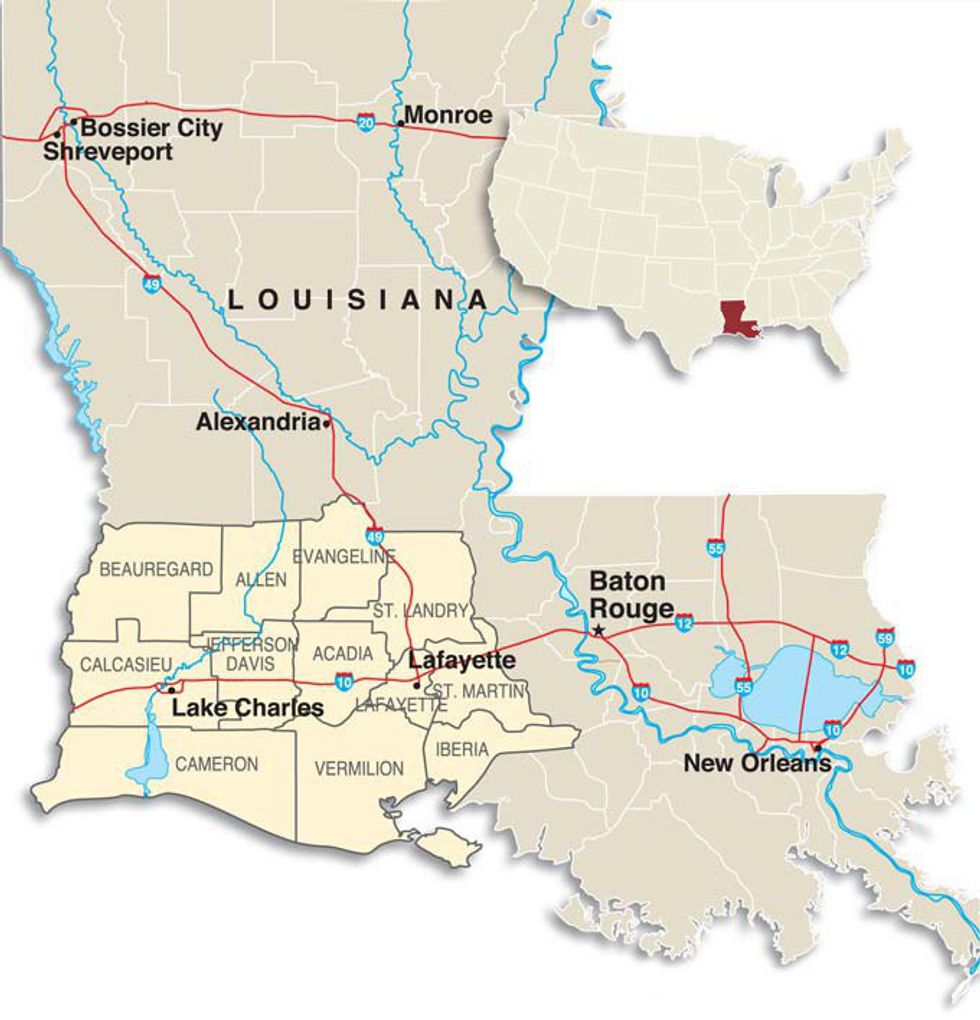 Southwest Louisiana is known for the Toledo Bend area, Lake Charles and Lafayette. If you're in the Toledo Bend area, you can visit the Toledo Bend Reservoir State Park to satisfy all of your outdoor needs except hunting.
In Deridder, you can visit the Doll Museum and admire more than 3,000 antique dolls.
Lake Charles is the hub of Cajun culture. Here, you can find some of the best casinos, fishing, and hunting grounds and, of course, some of the most down home people you'll ever meet. If you're in this area, stop by the Blue Dog Cafe for some amazing food and live music. This is one of my favorite restaurants. If you would like to take nature walk, you can visit the Creole Nature Trail. Downtown Lake Charles is a hub of nightlife, great food, and lovely views. If you're looking for a place to dance, go to Cowboys Night Club.
The Lafayette area is also known as Acadiana. Here there is plenty of shopping and clubs. There are a few museums to visit, like the Louisiana Orphan Train Museum in Opelousas.
Southeast Louisiana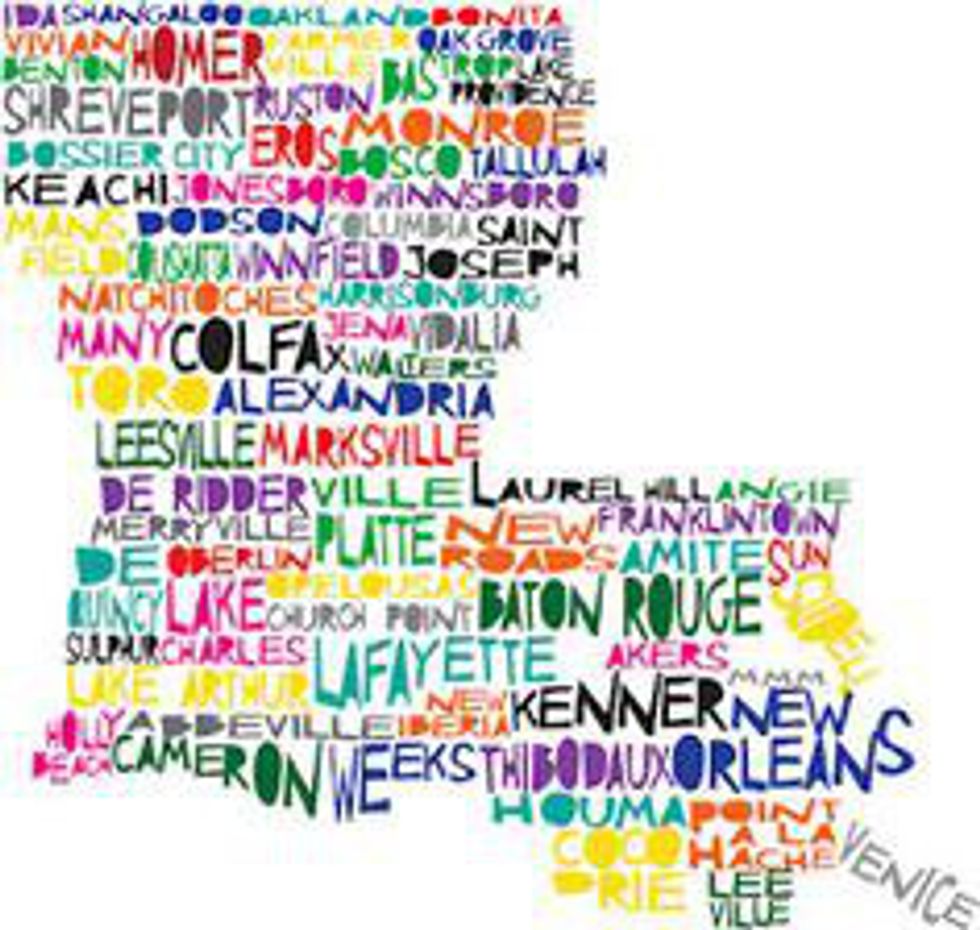 Southeast Louisiana is made up Baton Rouge, Houma, the Northshore, and New Orleans. In Baton Rouge you can visit the Louisiana Old State Capital, then go down the road and visit the USS KIDD, the art and science museum and see a concert at the River Center. Visit the BREC Baton Rouge Zoo. Baton Rouge also has plenty of nightlife activities, and while you're there, don't forget to visit the Mall of Louisiana.
In cities like New Roads and St. Francisville you can take tours around some of Louisiana's most famous and even haunted plantations. In Houma, you can visit an array of museums. You can stop by Grand Isle State park. The Golden Meadow-Fourchon International Tarpon Rodeo occurs annually at Port Fourchon. Houma is also home to America's Wetland Birding Trail.
The Northshore is the place to go for festivals. In Slidell, you can attend the Annual Crawfish Cook-off. The Northshore is a hot spring of art, music, and culture.
The most famous city of SELA, however, is New Orleans. Here you can find the Audubon Zoo and Aquarium. The Aquarium is my absolute favorite place. I have visited my fair share of aquariums, and, in my opinion, this one is the best. While you're in New Orleans, you should stop by the National World War II Museum; it really is spectacular. The views of the Mighty Mississippi are some of the best in New Orleans. Chalmette is the place you want to go to visit the site of the 1815 Battle of New Orleans. You will not go hungry in this part of Louisiana (or any part really). With places like Antoine's, Café Du Monde, Galatoire's and Bayou Burger, you are bound to find a place to eat for every occasion. The Garden District is full of beautiful and grand homes. Jackson Square is worth a visit too, and don't forget to take a ride on a streetcar to get the full experience. If you are looking for nightlife, then look no further than the French Quarter, particularly Bourbon Street, which is not for the faint of heart.
Louisiana is a state so unique and diverse that it is impossible to group the citizens into a single category. Louisiana folk know how to eat and have a good time. Southerners may have more fun, but those born and raised in the Deep South can't be outdone. From Louisiana's landscape all the way to the culture and history, there isn't a dull moment during a trip down here. To find out more about the places, towns, and businesses mentioned in the article, click here.