If you're ever been to New Orleans, you've probably eaten a beignet—the city is known for these delicious sugary pastries. But do you know about the history of beignets? Now is the time to learn more about how they came to be!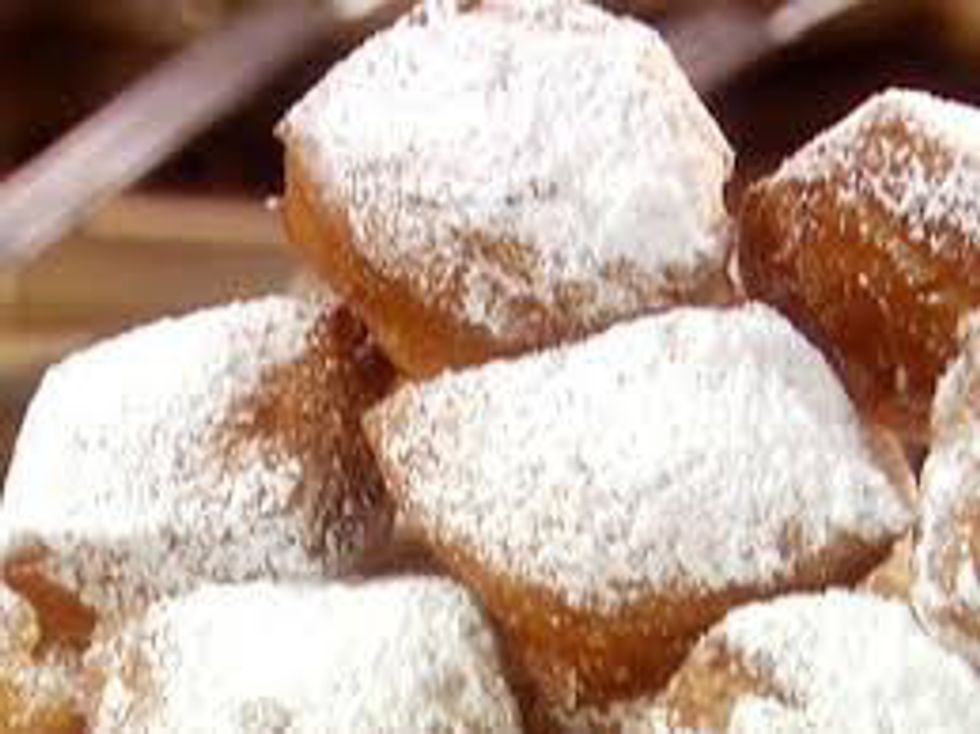 Beignets became popular in New Orleans during the 18th century. French colonists brought over the pastries from their mother country, and soon they became a popular and well-loved part of Creole cooking and culture in NOLA. Beignets were even declared the official doughnut of the state of Louisiana in 1986, showing just how much people love these powdery treats.
The history of the pastries goes back further than just New Orleans - their creation in Europe is said to have been heavily influenced by Islamic culinary traditions. There are also two different types of pastries that the name "beignet" can be applied to. In the United States, it refers to a French-influenced beignet made out of deep fried choux pastry. Choux pastry is a light, puffy dough that has a high moisture content, allowing it to be used for many different food creations, including dumplings, gnocchi, and eclairs. The second type of beignets are those made with yeast pastry, aka Baker's yeast. This yeast is used to create spherical Berliner doughnuts, or 'boules de Berlin,' as they would be called in France.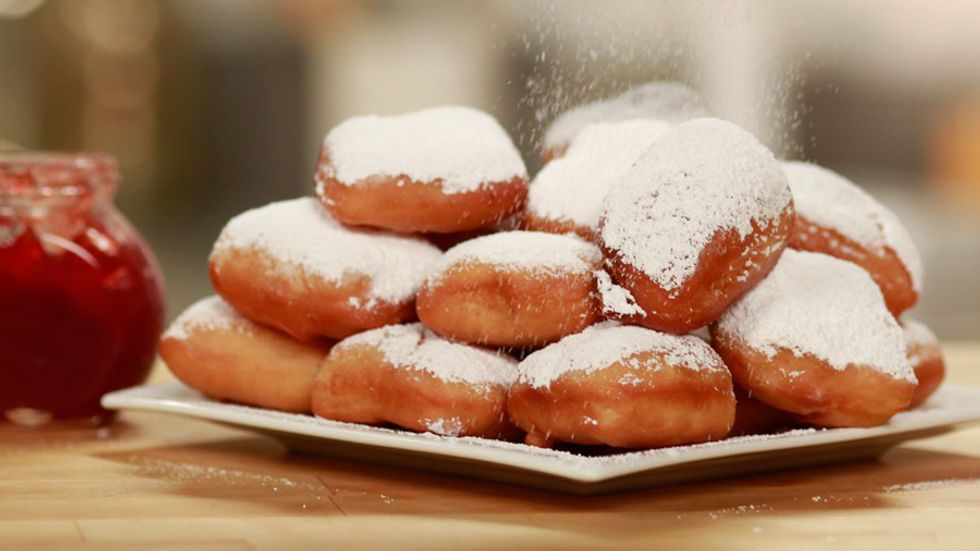 In New Orleans, beignets are commonly enjoyed as a breakfast food. Anyone will tell you that the only way to eat beignets is right away they've been made, so the dough is fresh and hot. They are traditionally topped with powdered sugar, making for a messy but delicious meal. Perhaps the most well-known place to get your beignet fix is Cafe du Monde (pictured below), a coffee shop in the French Quarter. This NOLA landmark is famous for its beignets and cafe au lait (AKA coffee with hot milk). It has been around since 1862 and is open 24 hours a day, meaning you can enjoy your favorite treats at any time, day or night!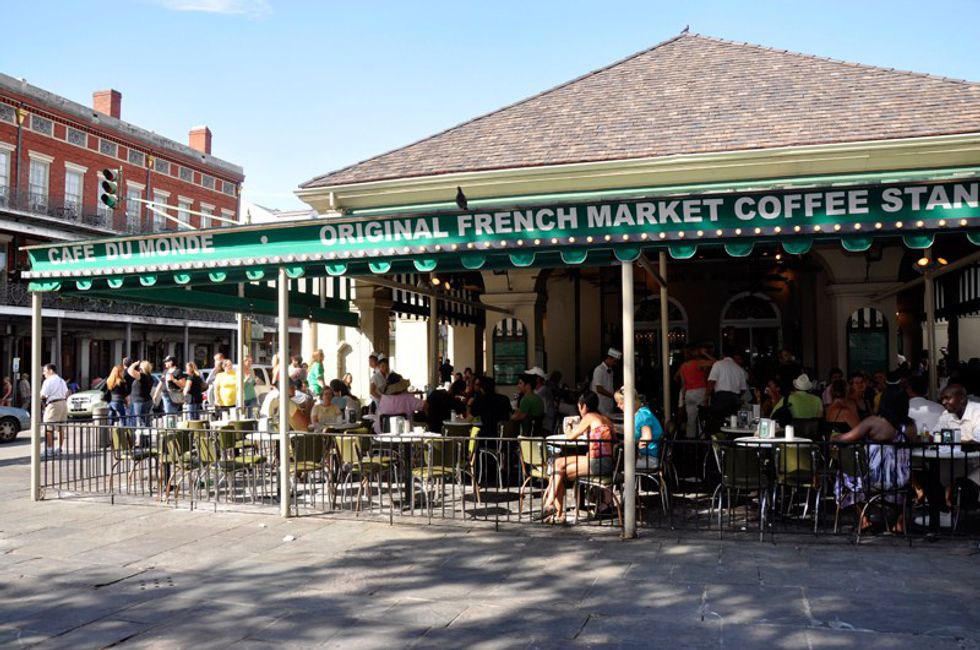 If you're interested in making your own beignets at home, there are plenty of recipes online that will help you to do so! The pastries are traditionally made with lukewarm water, sugar, milk, bread flour, shortening, and of course, oil or lard for the deep-frying. You can eat them as a breakfast food and follow NOLA tradition, or use them as a way to fill your dessert cravings after a big meal. Adding additional toppings such as fruit, Nutella, or whipped cream can also help spice up the dish. Whether you hit up Cafe du Monde for your beignets or make your own, you'll be indulging in a delicious and sure to satisfy tradition that pays homage to the amazing culture of New Orleans!