There's something about New Orleans that you just can't put into words.
It's more than just streets filled with horse and buggies, food so good it can make you cry, or the way that the city might make you reconsider if magic actually exists.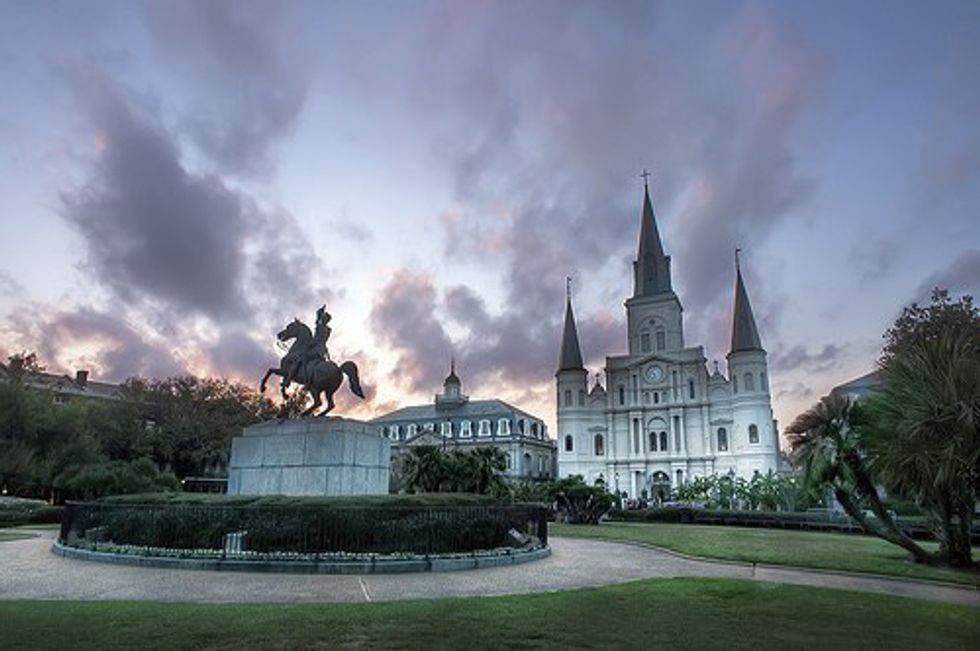 It's more than countless nights turning into mornings on Frenchmen Street, dancing away your worries at Jazz Fest, or forgetting that the rest of the world exists during Mardi Gras.
It's more than the way that landing in the airport will bring tears to your eyes, that certain sights and smells that will always bring you home, or how purple, green and gold will always be more than just colors.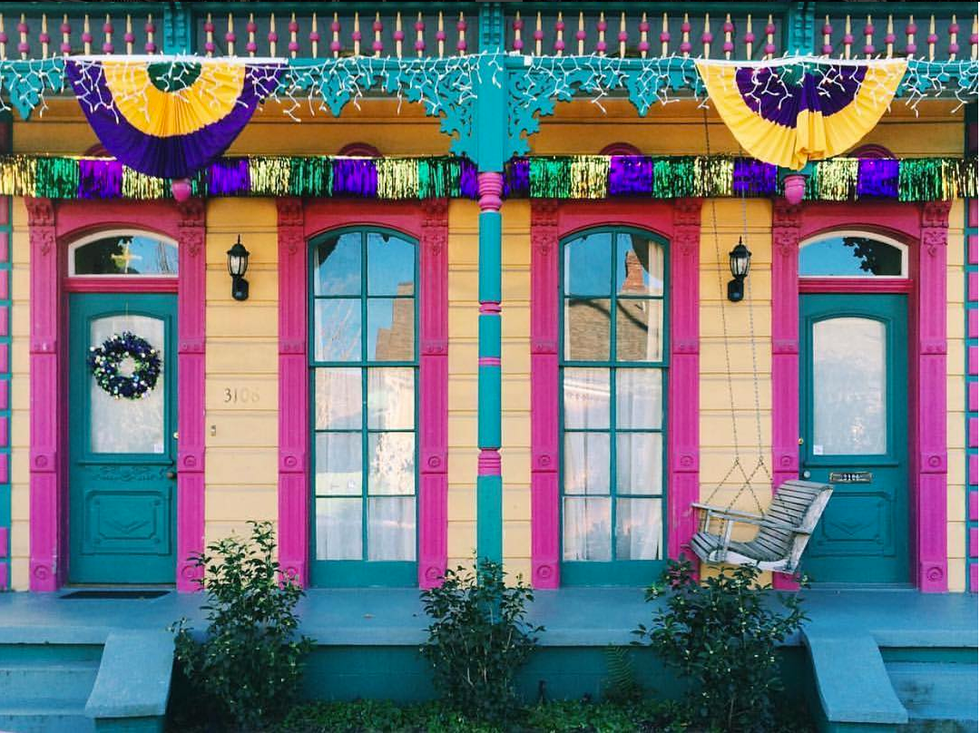 It's more than the undeniable, unwavering spirit of the people, or the way that on those beautiful, sunny, spring days when you're driving down St. Charles, time has a way of standing still.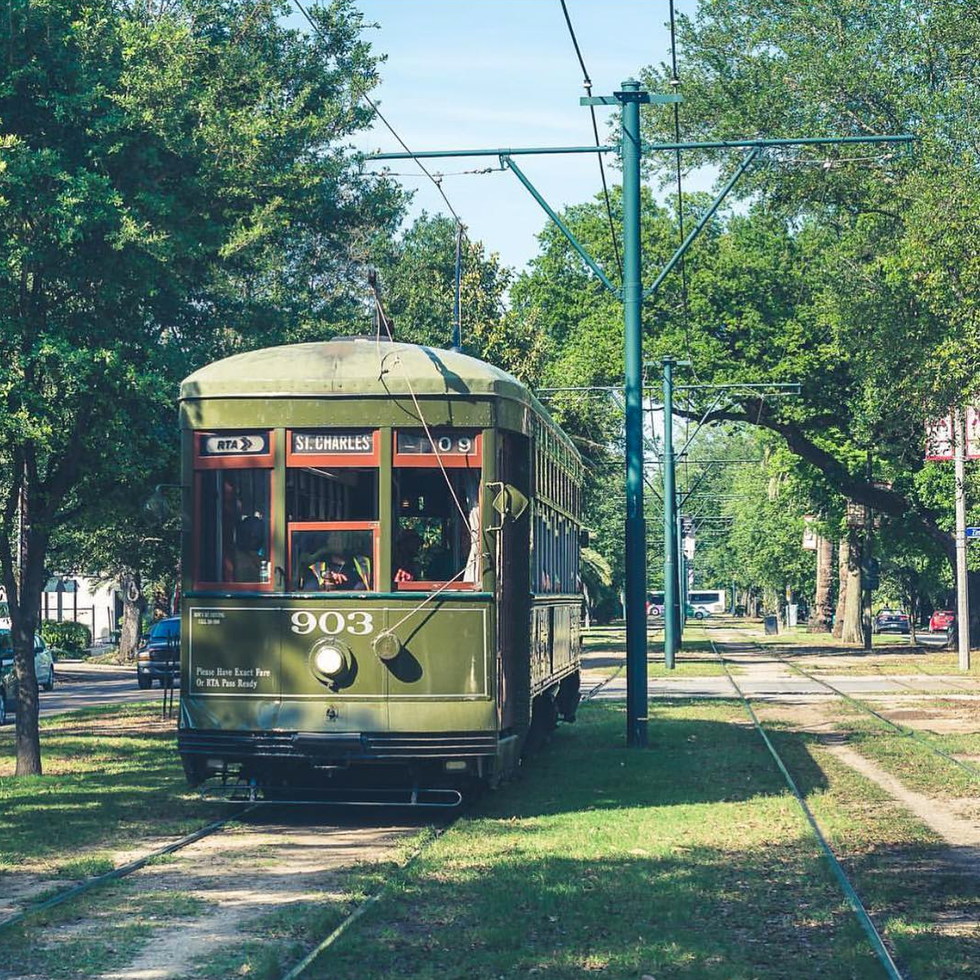 It's more than the feeling that if you've been there, you know exactly what I'm talking about, and that nowhere else in the world will ever compare.
But missing New Orleans? That's even harder to describe.
It's more than knowing that the air isn't as heavy or the music isn't as powerful.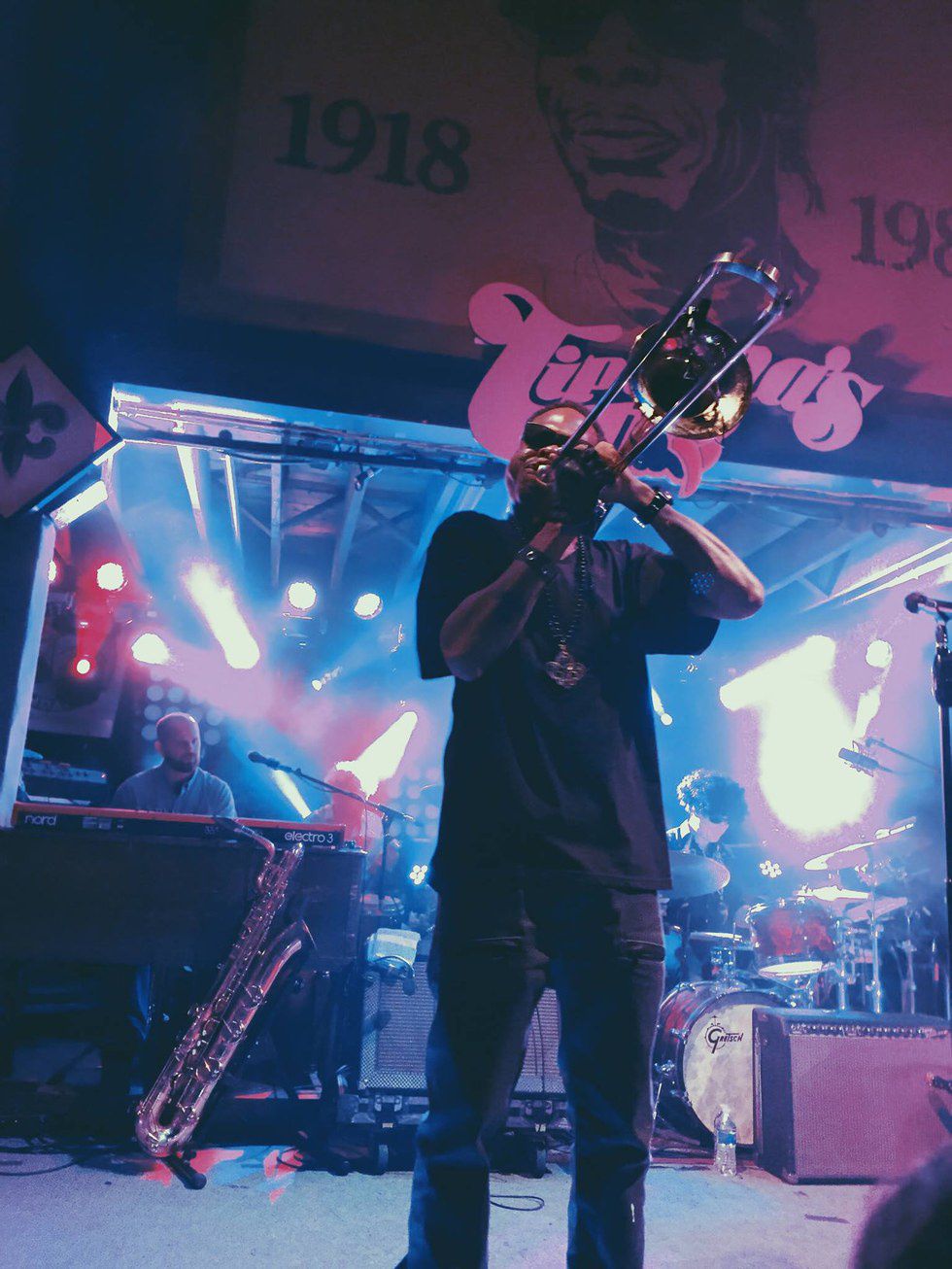 It's more than seeing that people don't smile as wide or laugh as loud.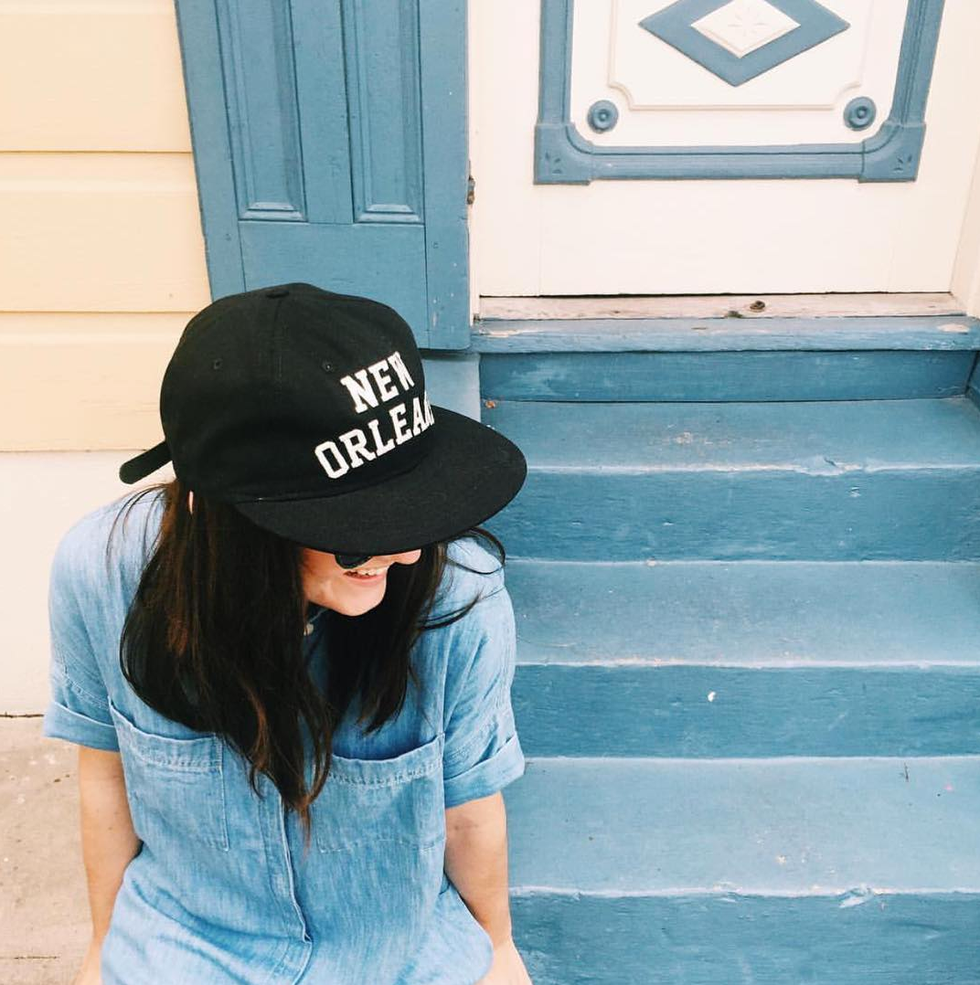 It's more than not having that skip in your step or sparkle in your eye.
It's more than lighting up with pride anytime it comes up in conversation.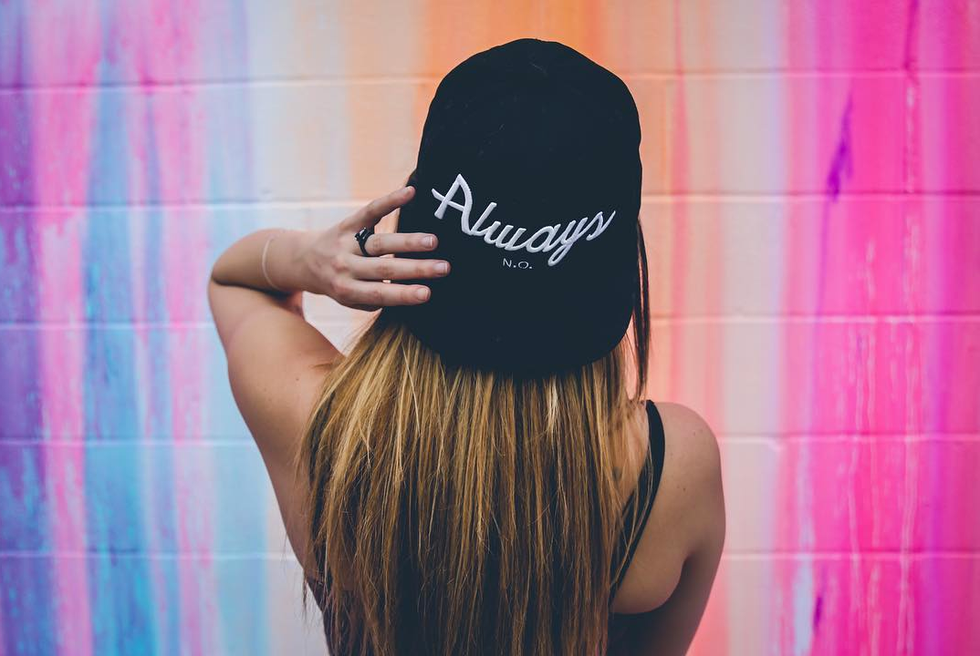 It's more than feeling that there's something, even though you might not be able to put your finger on it, that's missing.
Because no matter how many rainstorms you get caught in, potholes you hit, parades you have to navigate around and taxis you have to wait for, New Orleans will always be your favorite place in the world—and it will always, always, hold a little piece of your heart, no matter where in the world you are.