I've been dating my best friend for a year and (just about) 2 months. He is two years younger than me, so we knew getting into this relationship we would eventually be long distance. Fortunately for us, we've never been closer than 40 minutes in living distance. So distance has always been a part in our relationship. However, when I moved to college, our 42 mile distance very quickly became 200 miles apart from my best friend. (we're some of the lucky ones though, I'm still in state. Shoutout to military couples - y'all really rock) This article isn't to boast that my relationship is superior to anyone else, just here's how Aaron and I do it while still staying so connected.
Bond Touch Bracelets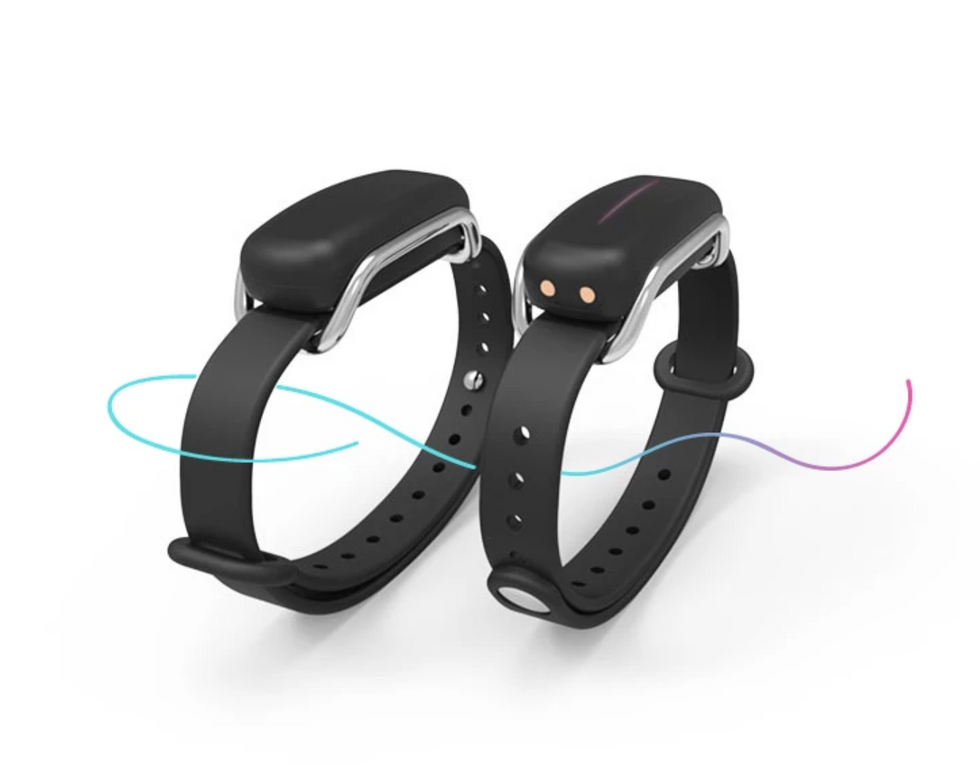 The number one thing that still makes me feel like I'm around Aaron are Bond Touch bracelets. When you tap your bracelet, your partner will feel a vibration and see an LED glow to let them know you are thinking of them. The bracelets are connected to an app on your phone that keeps our bond messages only between each other. You can also have a countdown to how long it will be until you see each other next. The app also has the history on what's been sent back and forth so you can replay them if you wish to do so. Bond Touch retail for $98 and free shipping in the US. These bracelets were worth every penny for making me feel constantly connected to Aaron.
Calling > Texting
Getting to hear your partner's voice on the phone is everything in a long distance relationship. I love to FaceTime my boyfriend and get to see his face while we talk about our days and such. Whenever my boyfriend is going to go somewhere I get a sweet phone call from him just saying he's leaving and he'll talk to me soon (don't text and drive kids). The littlest gestures really mean the most when seeing each other isn't happening on a weekly basis.
Don't be afraid to say 'I miss you'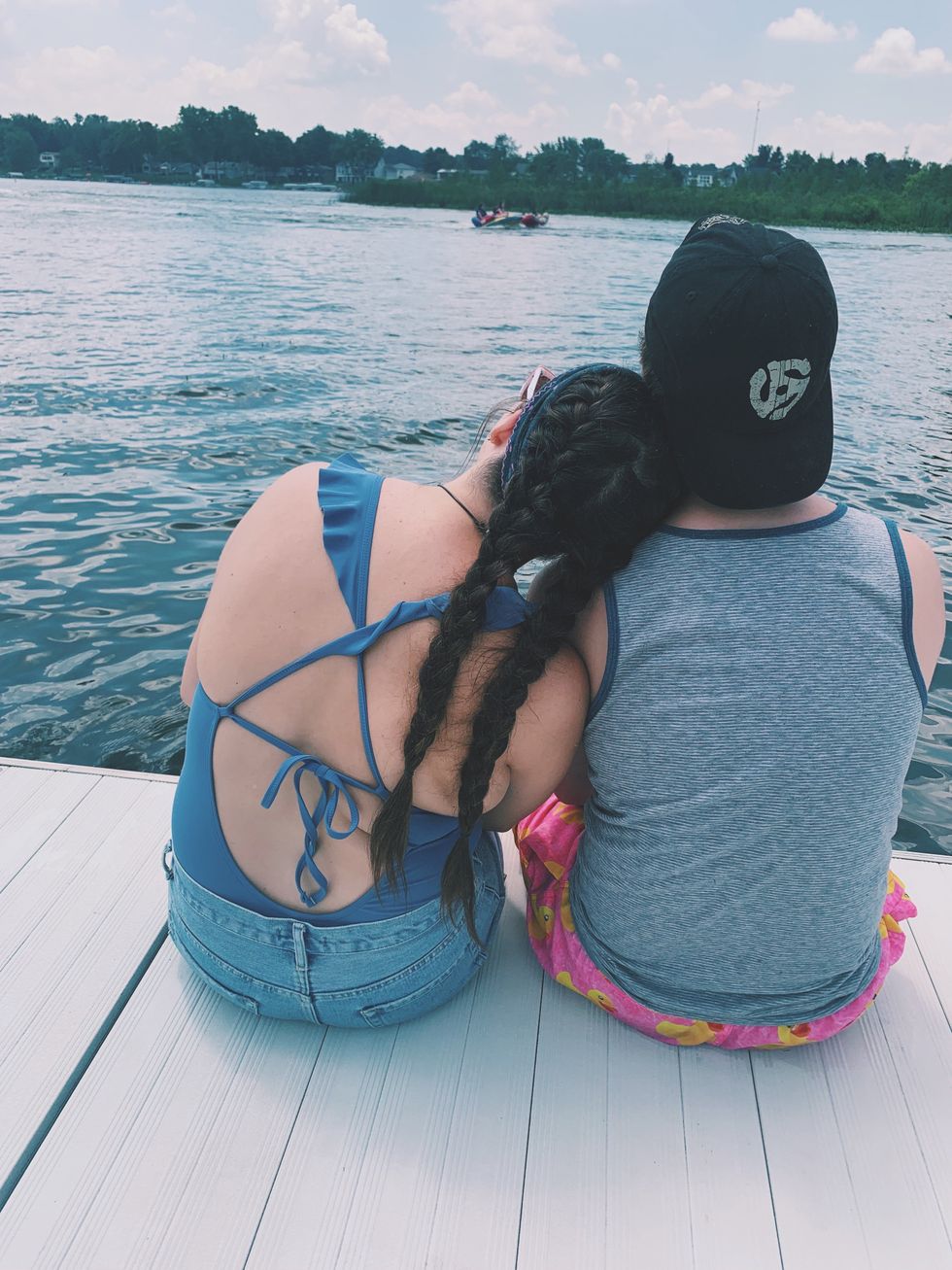 Something I've never been good at is letting Aaron tell me that he misses me. I jokingly have always told him he has to wait 3-5 business days after seeing me to say that he misses me, but since I've moved, I let him say it whenever he wants. In fact, I think I said it first after the move. Missing someone is a normal feeling when you don't get to see and touch them in person everyday. So don't hide any emotions you might be feeling.
COMMUNICATE!!!!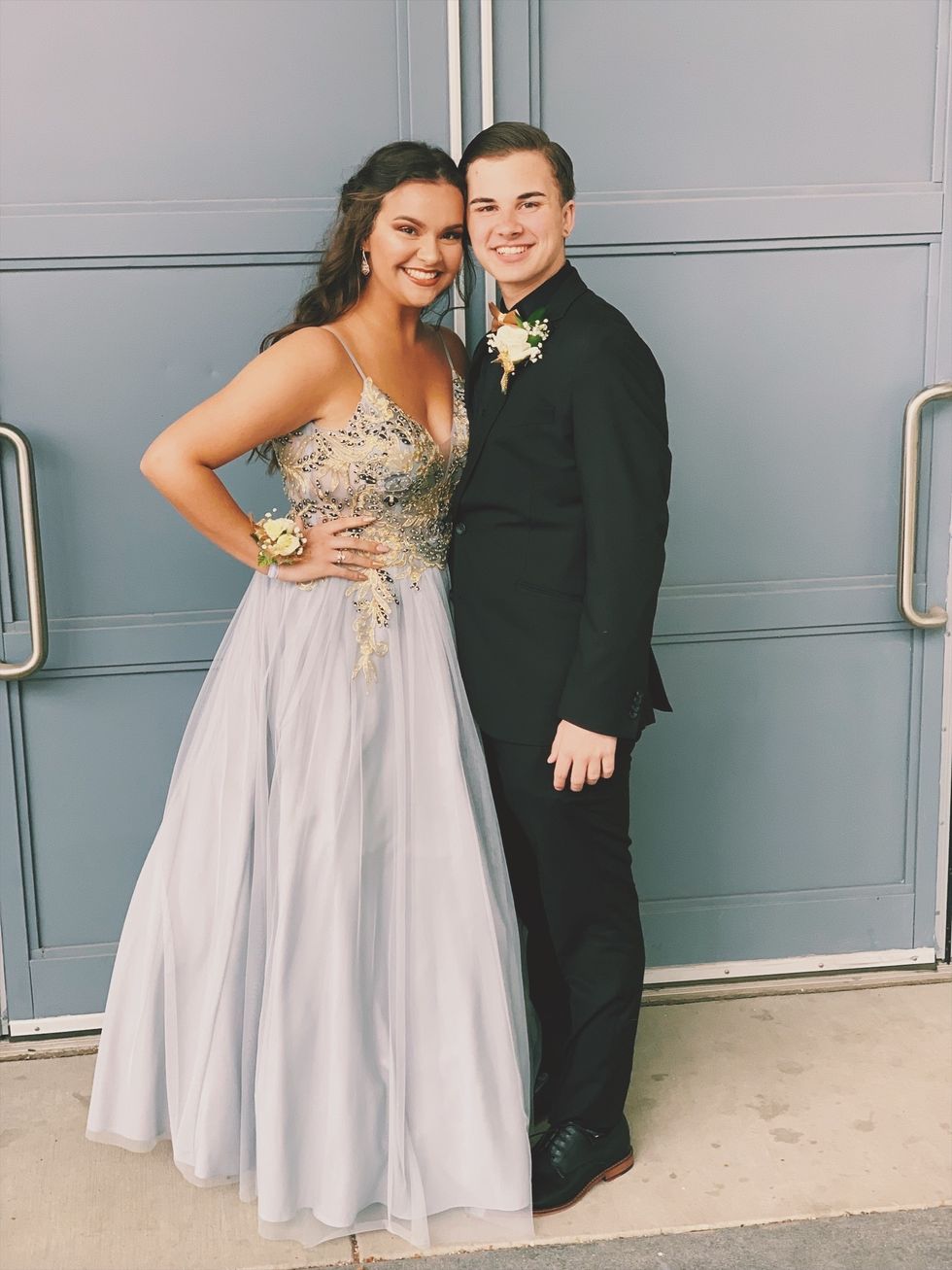 This might be a common thing in many situations, but communication really is what makes or breaks your relationship. The simplest things can make a huge impact. Good morning and goodnight texts are a personal favorite of mine. Aaron, having never been to my college campus, doesn't know almost anything around the area, so I like updating him on what I'm doing and give him as much knowledge about what's located where on campus. Informing your partner on such little details are reassuring to one another that they want you to know what they're doing on a day to day basis.
Reassurance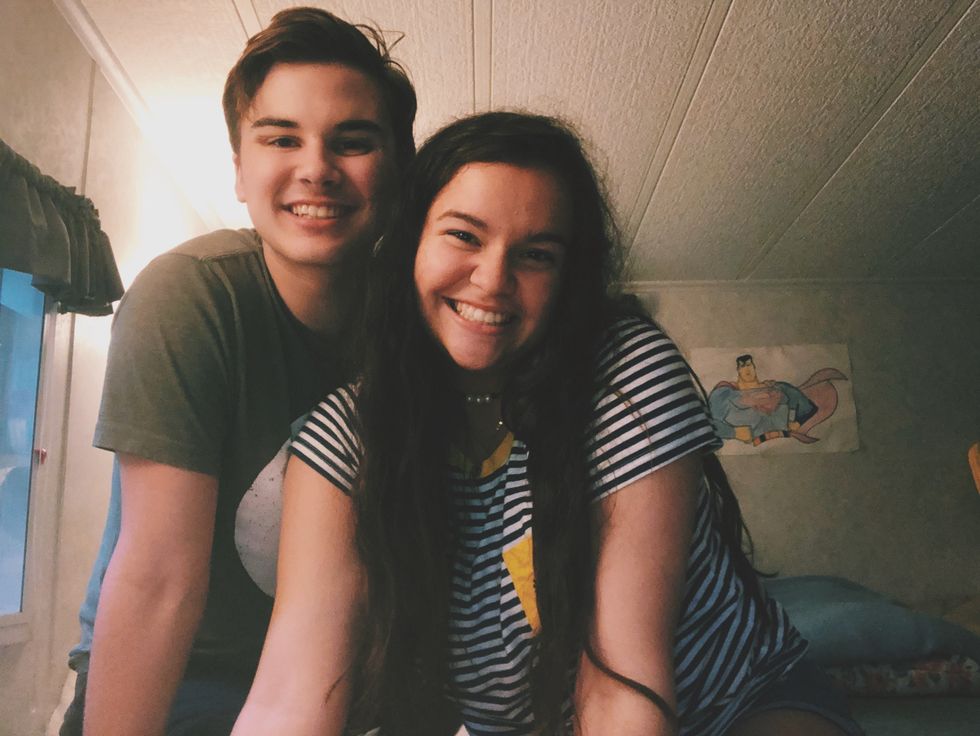 Last but certainly not least, reassuring your partner about the two of you is an essential. Never doubt the love they have towards you. Make a plan for the next time you two will hang out! Text each other how many days until you see them again. Look forward to the times you will have with one another. Most couples will be apart from each other at some point of their lives, so this is good practice for your possible future together.
"Love is patient, love is kind. It does not envy, it does not boast, it is not proud. It does not dishonor others, it is not self-seeking, it is not easily angered, it keeps no record of wrongs. Love does not delight in evil but rejoices with the truth. It always protects, always trusts, always hopes, always perseveres. Love never fails." ~ 1 Corinthians 13:4-8