One of the things that I don't regret doing while growing up is being a part of the Boy Scouts of America. Sure, there was some jokes and teasing from others, but looking back at it, I wouldn't have changed it. There were some times I was fed up with my peers, and other times when I had a great time. But there's something that the organization did help me achieve and that is the many life skills that I learned throughout the years. These skills are ones that have helped me pitch and lead my Boy Scout Eagle Rank Project (the highest rank as a youth in the organization), as well as participate in a National Youth Leadership Training course to help other youths learn these skills. This year I will be attending the seminar as an adult volunteer, but will still be working with youth to channel their inner leadership skills. Here are a few skills that I picked up in my Scouting career that everyone should have.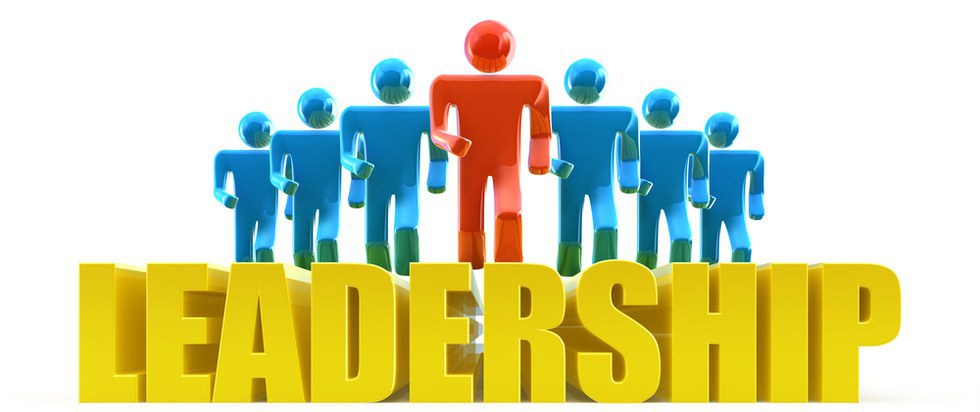 1) Leadership - If anyone has had a job or has done group work in class, you'd notice that someone is in charge. In a work environment, your boss may not actually be able to lead, express their ideas and thoughts, or control a situation. This is an example of someone who doesn't have leadership skills. A leader is there to assist their peers, share ideas, and help with the work. They should be able to help diffuse a situation and should try to achieve the overall goal of the job - success.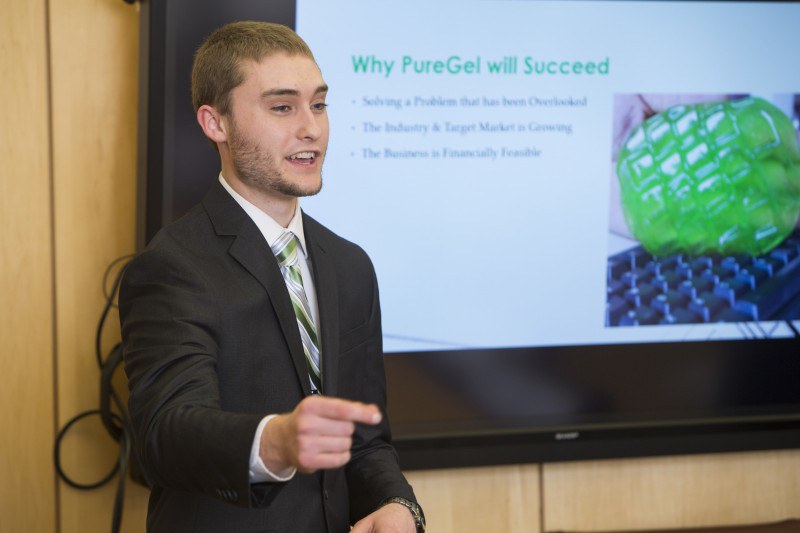 2) Public Speaking - Public Speaking is an essential skill to have in a schooling environment, as well as a work environment. Being able to get up in front of 30 or more people and give a presentation on a topic is something that your boss may have you do as part of your job. This skill can also help if you are seeking to talk at a TEDx event about a topic or issue that you're passionate about. Tips for this skill include having nice posture, not speaking with your hands as much, stopping the use of filler or thinking words (um, like, yeah, etc.), and if you are using a presentation aid, such as PowerPoint slides, not to look back at the screen.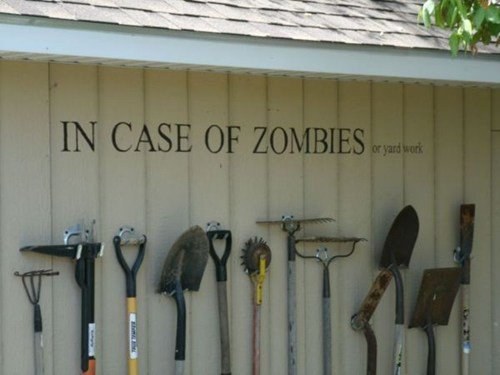 3) Being Prepared - This skill is probably a very basic one, but you'd be surprised how many people don't practice this. Disaster can happen at any time, and you should be ready for the worst. In fact, the Boy Scout Motto is to Be Prepared. In the organization, we strive to teach everyone the importance of being prepared for an event, task, or situation that may arise. This could be knowing a skill, having correct gear or materials for an event, or just knowing what to do in an event.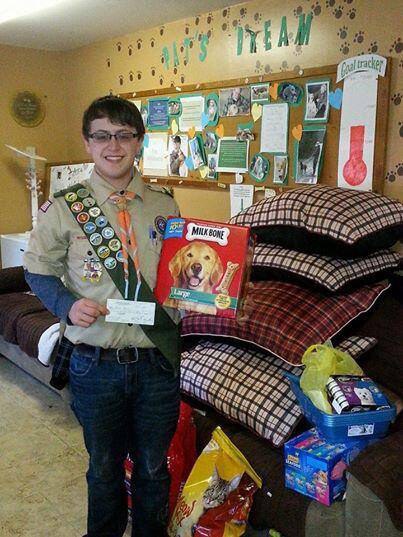 4) Volunteering - Giving back to the community is something everyone should be doing. Easy ways for achieving this is to donate money, old clothes, or old household items, work in a soup kitchen, volunteer time at a local animal shelter, or spend some time with senior citizens to keep them company. In scouting, any youth who wants to attain the Eagle Scout rank has to do a leadership project. Usual projects include building signs for towns and cemeteries, renovating church courtyards, donation drives, and other building projects. For my project (which was done about 3 years ago and about 50 extra pounds), I did a donation drive for Pets Alive, a local no-kill animal shelter. I was able to give back to the community, as well as help out little fur-balls who needed supplies!
5) Goal Setting - Setting a goal for yourself is a great way to try and achieve something. In scouting, we have tried to instill a motto on how to set goals, and that is using SMART goal planning. The SMART acronym stands for Specific, Measurable, Attainable, Realistic, and Timely. Making goals in this manner will help you achieve your full vision of the future, and for you to achieve your dream.
Even though I have aged out of the youth portion of the Boy Scouts of America, I now volunteer as an Adult Leader. I can still help youth, as well as other adults, learn these skills and teach them how to use them in everyday life. If you are looking into joining a Boy Scout style program, but are over 18, fear not! Until you are 21, you can join a Venture Crew! They do a lot of the same things that the Boy Scouts of America does, but allows older "youth" scouters. But what if you're over 18? Again, fear not! You can still join a local Scout troop and volunteer as an adult leader. The Boy Scouts of America holds seminars for adult leaders to learn these same skills that the youth are learning.