1. Strengthen your Intuition by staying in the present.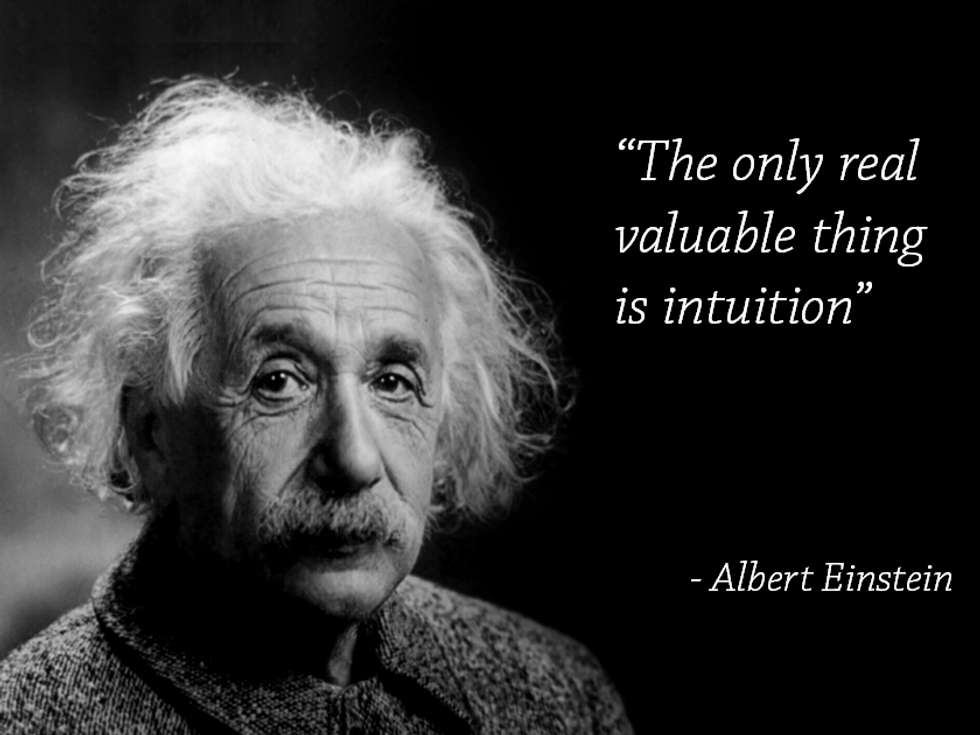 2. Practice Guided Meditation to help ease a stressful day and to also stay in touch with your inner peace.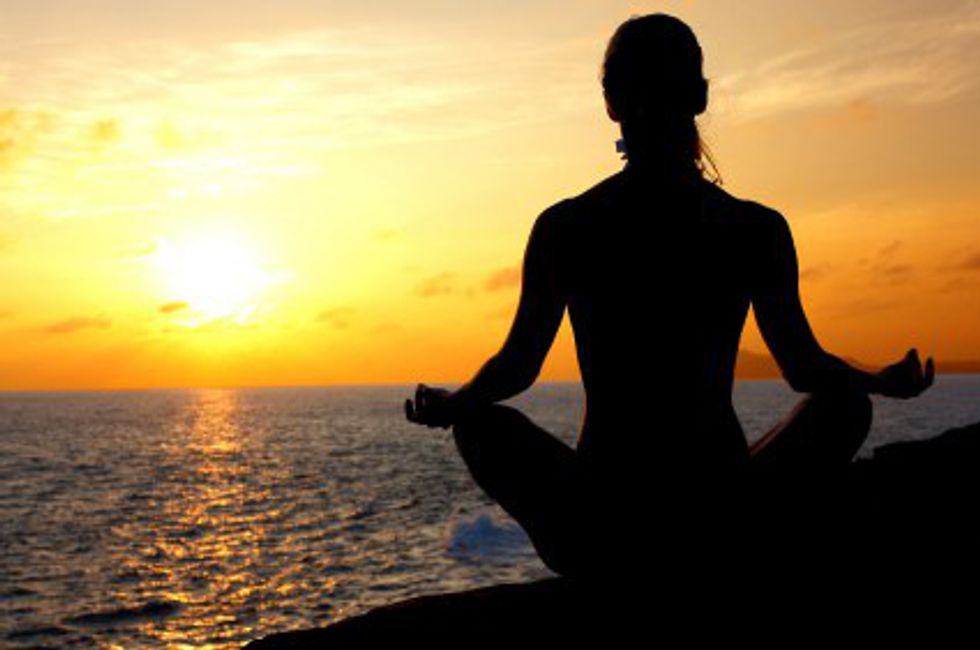 3. Fake it till you Make it --Be confident in your ability to soar to higher heights even if you don't feel like you're capable..
4. Befriend your weaknesses.
5. Don't take life to seriously. Laugh at your awkwardness.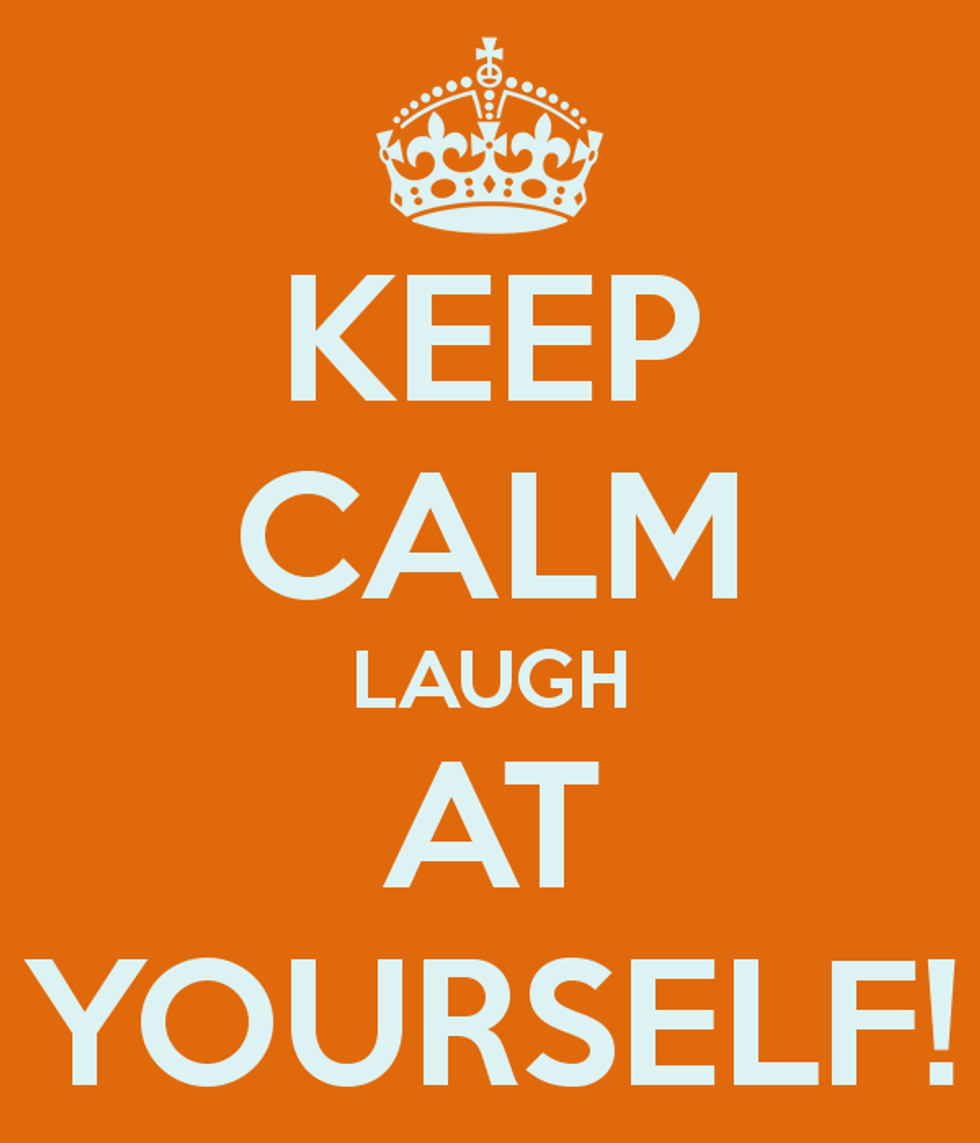 6. Don't be drained by human behaviors. Own your vibration.
7. Become an expert at giving yourself pep talks.