Donte DiVincenzo comes down with the rebound off of a missed Badger free throw and passes it to Jalen Brunson, who heaves a one-handed hail mary from full court. But to no avail. The clock runs out, and 8th-seeded Wisconsin has extinguished defending national champions Villanova.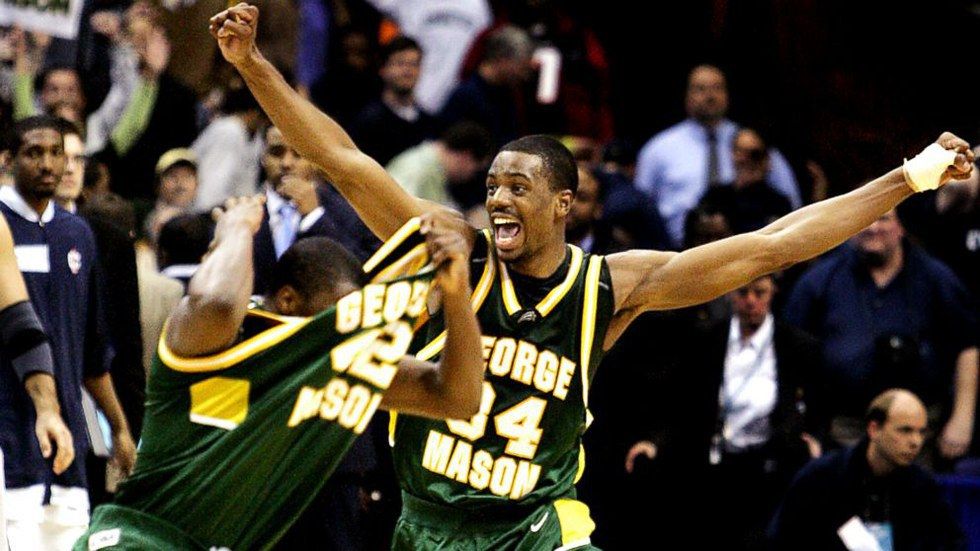 In college basketball, anything is possible. Anything. As usual, there are top-seeded, powerhouse programs that annihilate less capable teams in the regular season. They are household names, such as Duke, Kentucky, North Carolina, Kansas, 'Nova, Louisville. There are lower-seeded programs that barely weasel their way into the tournament, among the highly competitive talent in collegiate basketball. Take a shot if you're aware of these names: Mercer, Middle Tennessee, Santa Clara, Hampton, Austin Peay (seriously?). You're probably sober. Of course, there are also middle-seeded teams that can hold their own with any seed, most notably creating some of the most exciting March Madness games of each tourney. However, just as you laughed at the thought of a Mercer-caliber competing with a Duke-caliber, there is no talent gap anymore. Fun fact? #14 Mercer knocked off #3 Duke in the second round of the tournament in 2014. Go figure.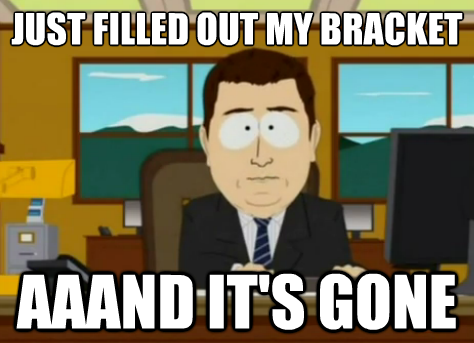 March Madness fanatics such as myself have seen and predicted more and more upsets as the seasons fly by. Why? We have seen the NCAA Tournament evolve from a "no doubt about it" matchup system to an "anything is possible" system, right before our own eyes. This transformation has to be given credit to low-seeded underdogs in past years who have defied all odds and stunned dominant teams. While these teams have surely pissed us off, busted our brackets and lost us big money, we must look past that with appreciation and gratitude. It is these game-changers that keep the sport competitive and fans constantly guessing. I will never forget the day that #15 Florida Gulf Coast University bested #2 Georgetown, one of the most prolific basketball programs in the history of the sport, as well as the team that I had winning the national championship in 2013. The results are unbelievable, but that's what March Madness is all about.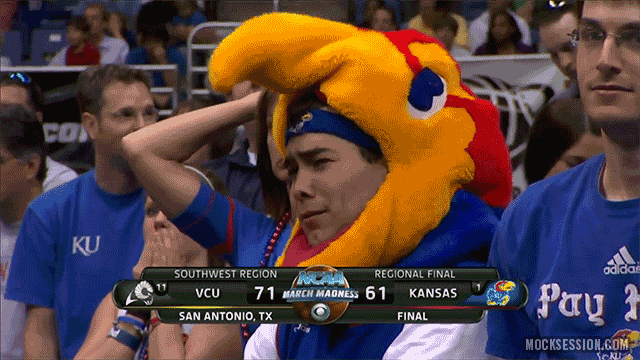 So far into the 2017 tournament, Wisconsin has beaten defending champ 'Nova, Xavier has beaten powerhouses Maryland and Florida State, Rhode Island has beaten tourney-consistent Creighton, Mid. Tennessee has beaten favorite Minnesota, and we still have four more rounds to endure. The nature of NCAA basketball is vastly changing, and we have the opportunity to enjoy what makes March Madness so exhilarating. Do your research, fill out your brackets wisely, pray to whatever god you must, and let the Madness begin.