This past week was my first week working with preschoolers in summer school, and I think I learned more from them than they did from me.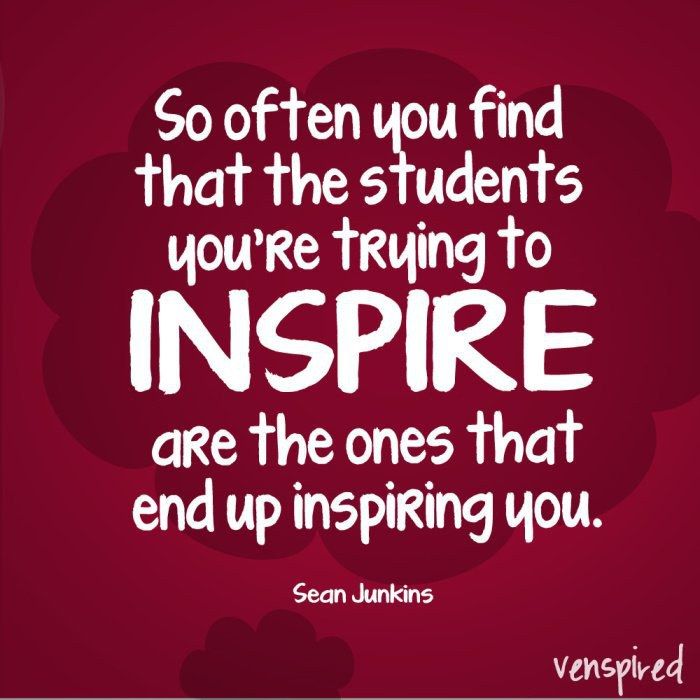 As a camp assistant, I help the children learn interpersonal skills and problem solving skills, but mostly, I am responsible for helping the teacher in any way I can. Preschoolers are around three to four-years-old and most are fairly well versed in asking before doing, but as far as youngsters go, there can still be issues. I work with another camp assistant to play with the children, solve any issues between students, make sure everyone is accounted for, set up lunch, set up nap time and oversee them on the playground.
Teaching is what I want to do as my career, and I am so thankful for the opportunities I have had to work with children, as it only solidifies my excitement to have my own classroom.
First semester of this past year, I was able to mentor two third grade students at a local elementary school in Florida. Second semester, I was way too overloaded with academics to devote enough time to continue mentoring these students and that made me sad. So, I decided that my summer would be related to working with kids, and I am so thankful for my summer school job.
The first lesson I learned was that although many of the children are active and social, a few of them are quiet. On the first day, I met a student who was sad because her mom had to leave for work, but after 10 minutes of talking to her and asking her what she wanted to do, she still had not said a word. I started to get worried, thinking that I had said something wrong or that she just did not like me. A few other students were playing with Mr. Potato Head, so I sat down and started making one. She sat down and started playing too, and I could not help but smile because I had finally connected with her.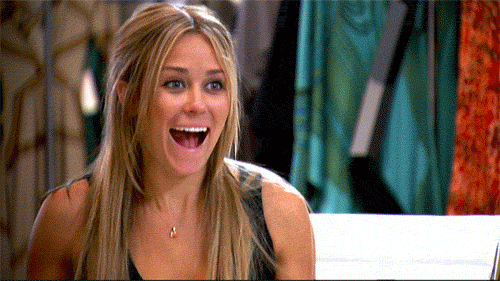 Throughout the week, she has gone out of her way to say hi to me and ask me to play with her. Each day, she started to talk to me more and more just about anything, and that is the next lesson I learned. Preschoolers will tell you about anything and everything no matter the topic of conversation.
During lunch, my fellow camp assistant and I help students open their bags of carrots or chips if they ask for our help. One time, when I was helping a student open her bag of carrots, she told me she used to do gymnastics, but now she does ballet. It was so random, I was not quite sure what to say. And, whenever one student says, "I don't like (type of food or drink)," everyone else has to share his or her opinion too.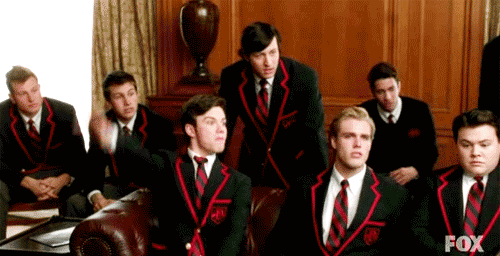 I also am in charge of making sure all students are accounted for, so I walk them to and from the bathroom and the classroom. Sometimes, they will start to talk or sing to themselves while in the restroom. On Friday, one student told me how excited she was to be a big sister when a moment later I was talking to another student about his love for bugs. They will literally talk to you about anything, and it is so hilarious.
A third lesson I have learned is that they appreciate the simplest things as significant ones. On the playground, a student found bird feathers at the bottom of a tree and screamed, "I found nature!" She and her classmates were enthralled by this "nature," and I could not help but laugh at their excitement. They were so protective of the "nature" too, and one student said, "I love nature!" I did not know something so simple such as bird feathers could be so loved by preschoolers!
I am so happy to be working with them all summer, and I think I am actually learning a lot more from them than they are from me.