Attention all female sub-tweeters, broken heart club members, and everyone in between. As a fellow woman, I feel it is my obligation to give you the honest truth about our current relationship climate.
I know that most of you can tell me a story about a time a guy "ghosted" you, or played you like a fiddle before moving on to the next girl. I know that you have saved text messages from guys who turned out to be complete jerks when you thought they were the sweetest man alive.
We've suffered through many miscommunications and bad dates for the truth, so it is time for me to give you the non-sugarcoated truth about dating. You don't know your worth... that's the secret to your failed attempts at dating.
Guys and girls alike are tricky when it comes to dating, but why do you settle for a guy who doesn't want to return your messages, or wants to see another girl on the side?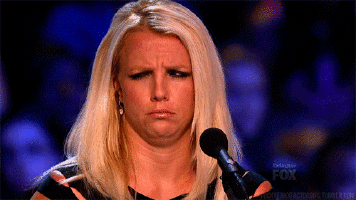 Why do you want the guy who only Snapchats you and can barely carry a conversation with you in person? Why do you want the guy who would rather see your nude photos than one of you smiling?
See my point? I am not being hypocritical here, trust me. I have fallen down the same path of finding a guy who would rather text one-word responses than get to know me, but we are worth so much more.
You are worth flowers and good dates. You are worth thousands of smiling pictures and hand holding. You deserve a guy that is good to your family and also treats you like a princess.
When you start seeing that worth, relationships will change. You start finding guys with goals, morals, and immense love for you.You start giving yourself the benefit of the doubt and forgiving yourself for more things.
Dating will get better when you realize what you deserve. Take it from me. I was stuck in an emotionally abusive relationship where I thought I deserved that love. Now, I am head over heels for a man who chooses me and chooses to propel me towards my dreams.
It will change. You are worth the world. Don't forget that.