By now you have probably already heard of the juice cleanse trend, but do you know what it actually does for you? A juice cleanse is a way to detoxify your body and control your appetites and cravings. For as little as three days, you only consume raw fruit and vegetable juices. They are great for starting a diet and getting your body on a healthy track. Benefits include filling your body with plenty of the nutrients that it needs by adding lots of vitamins and minerals, taking in less calories, and increasing your bodies energy levels.
Trade in that mixed drink for a mixed vegetable and fruit juice. Put down that shot of tequila and pick up a ginger or wheatgrass shot! Drink less carbonated drinks and drink more JUCIE! Here is a list of companies where you can start your next cleanse by either ordering online or going in store.
1. DROUGHT - Detroit, MI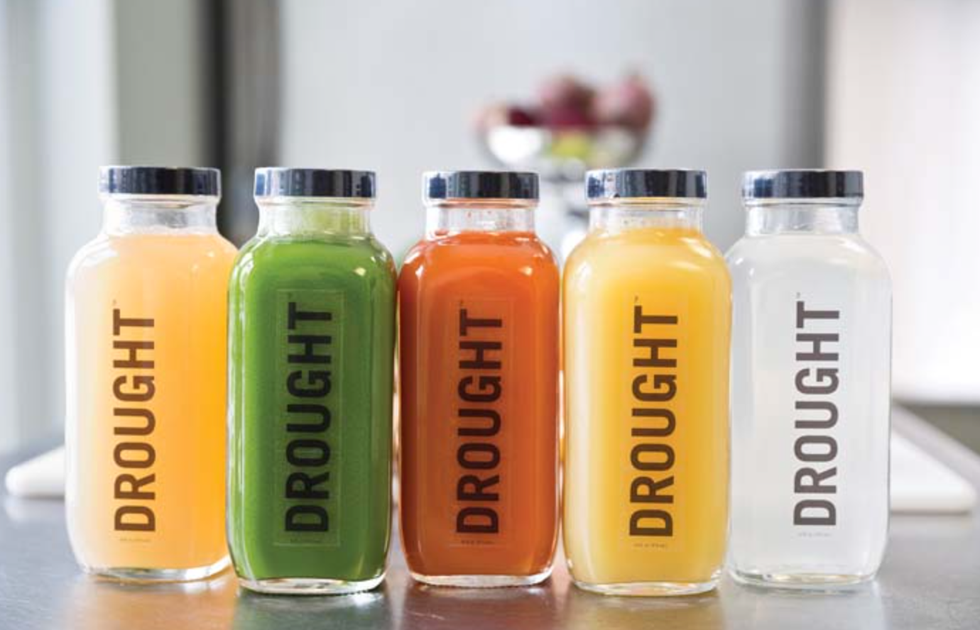 2. J House Juice - Grosse Pointe, MI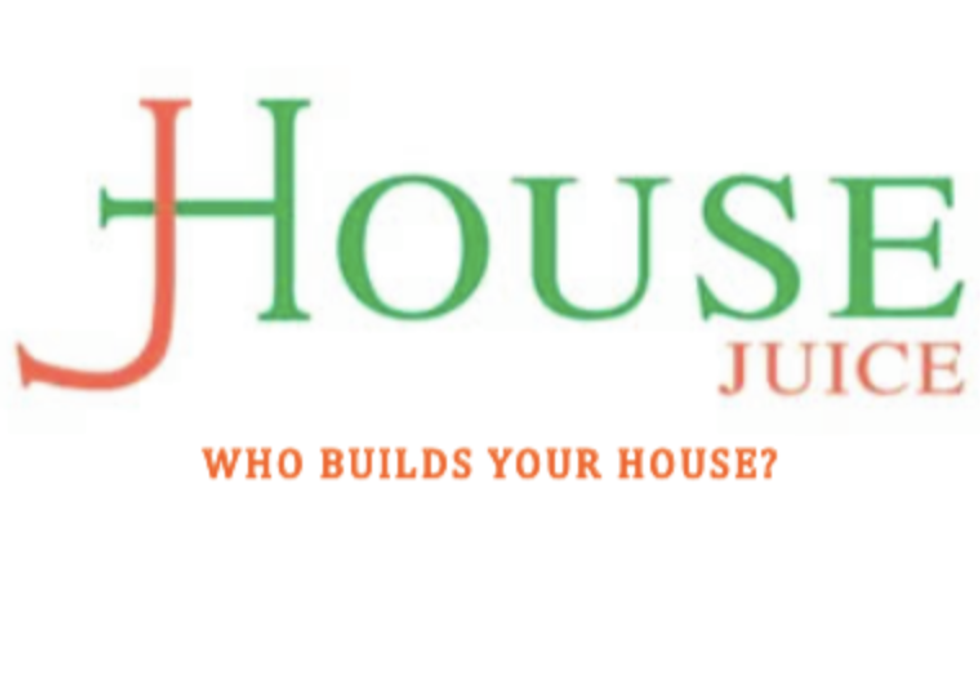 3. Galt Juice - Ontario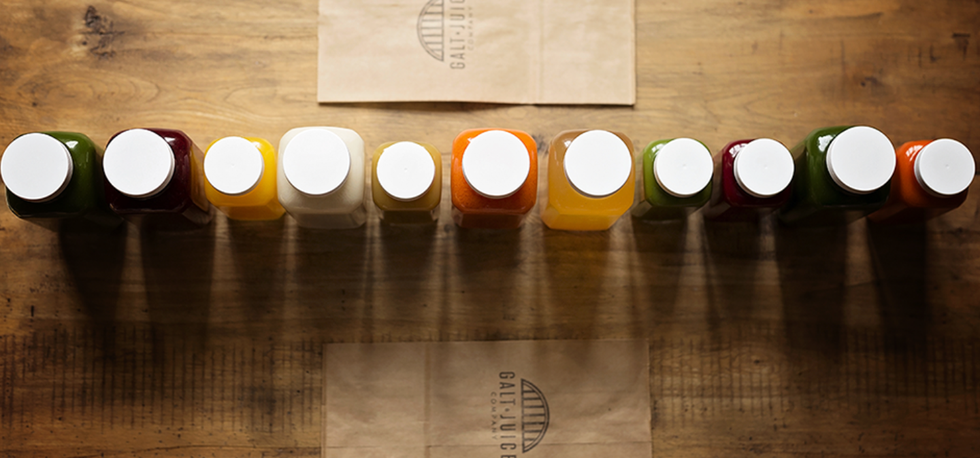 4. Harvest Juicery- Chicago, IL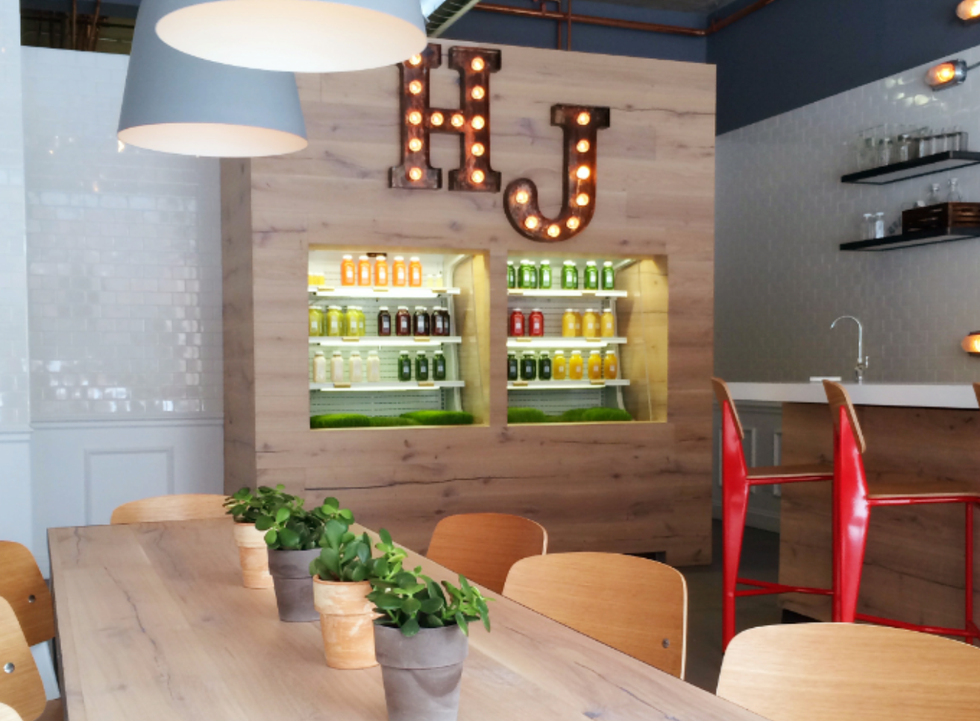 5. Owen + Alchemy - Chicago, IL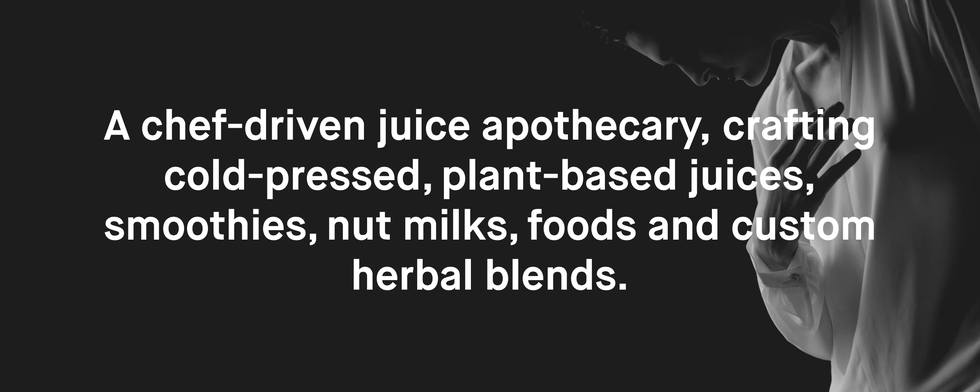 6. Greenhouse Juice Co. - Ontario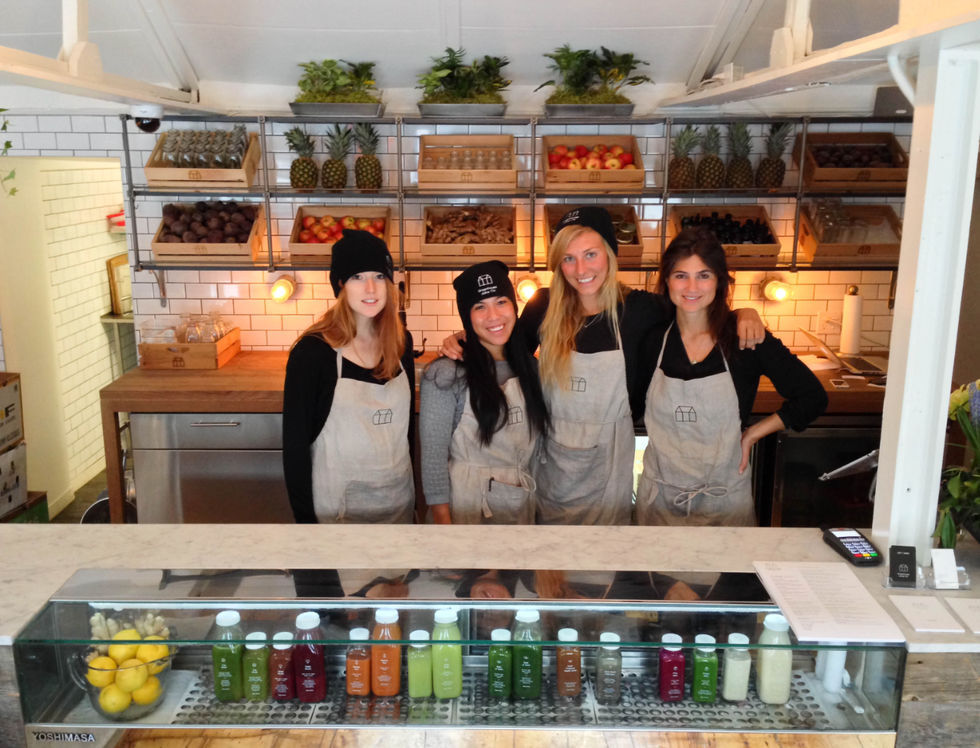 7. pressed juicery - Nation Wide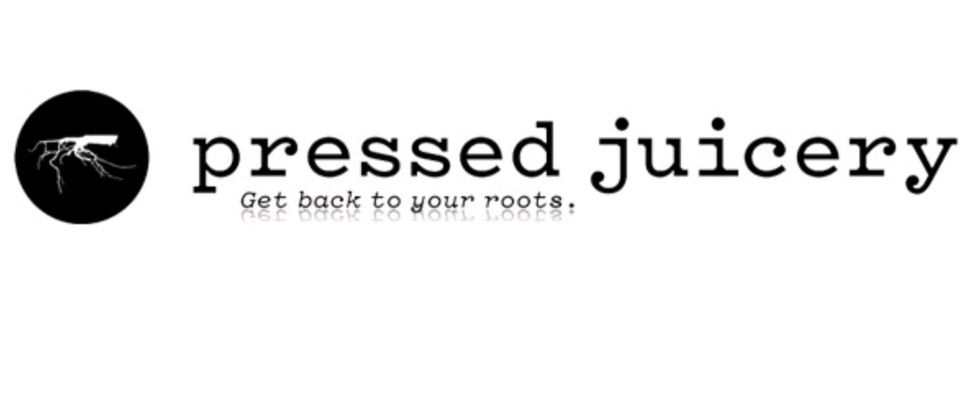 After looking at these yummy juices, hop on the band wagon and drink up. Cheers to a happy, healthy and cleansed body!