Instagram models are beginning to set the standard for beauty. They seem to live their life for likes and #sponsored swag for free. At first guess, it seems fair to say that guys lust after these women but some don't seem to believe they would make for good girlfriends.
I interviewed over a dozen guys and got their reasoning on why they would not want an Instagram model as a girlfriend. Here's what they had to say:
Sexual prowess
"People see them as sexual images rather than an actual partner." - 20, single
Not every guy is comfortable with their partner's sexual identity on social platforms. If you like taking sexy selfies, do you until you find someone that accepts it.
Going down in the DM's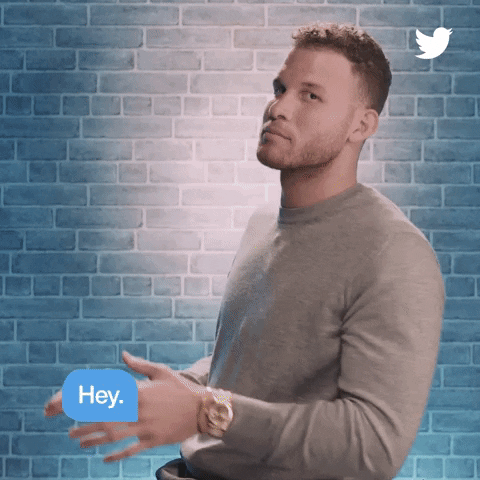 "So many guys would be trying to slide in her DMs and leaving crazy comments. I wouldn't want to deal with that." - 19, single
There are complete strangers with no boundaries trying to get with you and it's not your fault. With trust and the right guy, this will not stop him from getting to know you.
For everyone
"Hundreds of thousands of people would be looking at her and thinking dirty things." - 19, single
"I'm selfish when it comes to my girl." - 22, single

Some guys want a bit of exclusivity, but others don't care. You'll find the one that is comfortable with knowing there is a sea of options, and treat you better just because of that.
Scandal
"I don't like the thirst trapping they do. I like subtle." - 20, single
Get you a guy that double taps those thirst traps and leave you a cute little message in the comments.
Living in false reality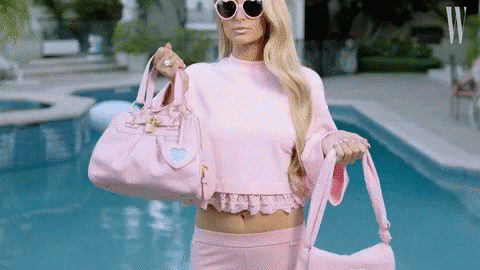 "They ask for too much and they think they're up there." - 21, single
"They aren't in touch with reality." - 21, single
Sure, this is a thought, but wait until they get to know the real you.
They are impractical
"They don't know how to conduct business. They have no analytical skills and logistics." - 20, single
Suddenly I feel attacked. I didn't know you had to have a major in business and logistics to be a proper girlfriend.
Pictures and more pictures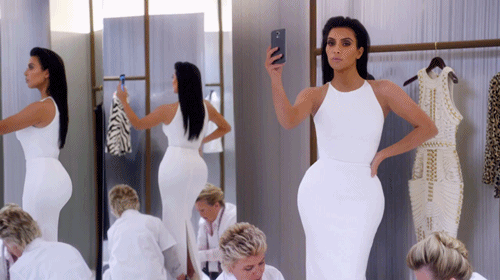 "Everything is a picture moment for them. I don't want her asking me to take pictures of her all the time." - 24, single
FAKE
"I like them real. I don't want my girl to have a fake ass and fake boobs." - 20, single
It is your body and you do what you want as you please. Not all men are fans of cosmetic transformations, but plenty don't care.
Her tab
"She's probably been run through by athletes and the whole music industry." - 20, taken
Guys are just as insecure as girls when it comes to thinking about their partners past. Get you somebody who is looking into the future and does not care about something as trivial as your tab.
Exposure
"I'm a low key dude and I like low key females." - 22, single
"Why would you date someone who shows the world every secret about them? It makes you look goofy." - 21, single
Their Intentions
"Most of them are looking for a sponsor or a leg up in the industry. I'm too broke for that." -22, single
Be a good judge of character, tell him your intentions—as should he.
 Long term quality
"Guys will date an Instagram baddie, but the thing is, they will not marry one." - 32, taken
Are women that know how to look good not marriage material?
"There is a point where the fun is over and you need to settle with exclusivity." - 32, taken
Again, a job is a job and the man that is for you will accept your career field.
 Only good for one thing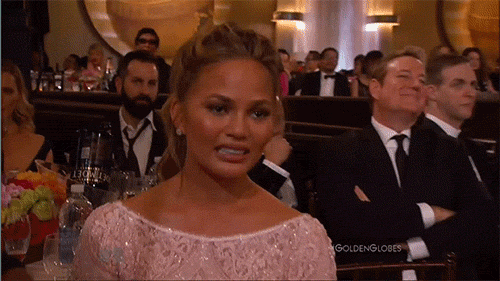 "They're hoes period. Well not all but 90 percent of them. There are not good odds so we can have sex but not date." - 22, taken
Don't worry, this guy has probably never dated an Instagram model. Beauty and personality have no relation.
 Hit or miss
"You see them on IG and think they are perfect then you meet in person and not so much." -19, single
Catfishing usually happens on dating apps, not Instagram, so no need to fret!
Instagram baddie or not, dating has less to do with where your money comes from and more to do with your qualities and what you bring to the table. Any guy who tries to date you, an Instagram model, knows what challenges he is up against and accepts them.