My very first article I wrote for the Odyssey was If Disney Princesses Went to Texas Schools and since it was one of my favorite articles I've written I decided to elaborate more... Not only what schools the Princesses would chose to attend but what would they chose to major in...
---
Cinderella - Fashion Design, Minor in Horticulture

I feel like this is a great fit for Ella she loves sewing and did a great job with her mothers gown, she was always a dreamer and super creative so I think while she is in college she would want to do something fun where she could feel inspired. She also grew up as a farm/country girl so I feel like she would love to learn more about the Agricultural industry because it would remind her of how she grew up. Horticulture is the art or practice of garden cultivation and management.
Elsa - Meteorology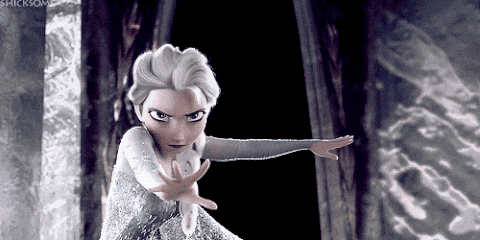 Queen Elsa loves the cold and tends to keep to herself. I could see her wanting to study changes in weather patterns, after all she can control them herself basically. Meteorology is the study of atmospheric sciences.
Rapunzel - Art Major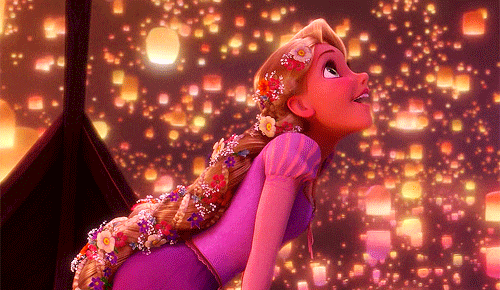 I feel like Punzie would be an amazing Artist after all she spent most of her life painting the stars and dreaming of leaving her tower. She's young and full of life and I think after being cooped up in that tower for so long, she is just dying for an opportunity to express herself.
Jasmine - International Studies with a Minor in Languages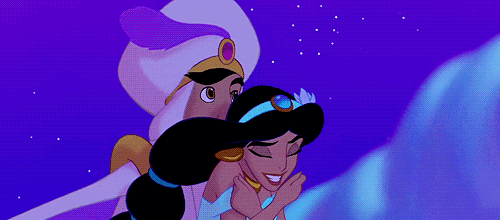 I think this would be a perfect fit for Jasmine, all she ever wanted to get out of her palace and experience the world and different cultures... on the side I feel like she would also enjoy learning different languages from all over the world as well. International Studies captures the broad range of social, political, cultural, and economic forces at play in an increasingly interdependent world.
Anna - Communications and Journalism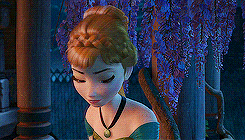 This is no surprise but Anna loves to talk.. Therefore I think she would be an amazing Journalist, she's full of spunk and creativity. She also loves to socialize and be around others.
Moana - Oceanography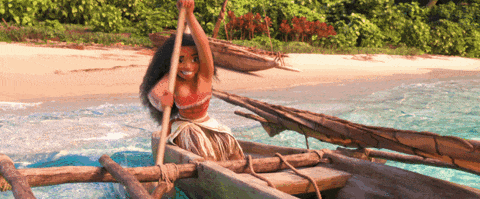 This is a no brainer, obviously Moana loves the ocean and Oceanography is the branch of science that deals with the physical and biological properties and phenomena of the sea.. She'll get to investigate the complex questions of the oceans' future, present and past. Just imagine How Far She'll Go in this feild!!
Merida - Sports Management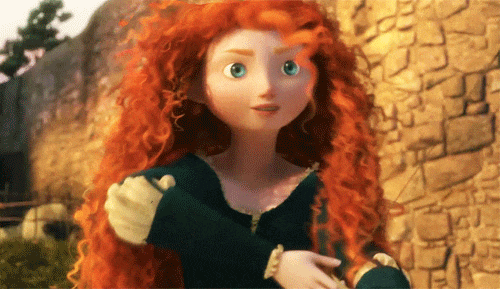 I feel like Merida would love to work in the sports industry, she loves being active while also being a good leader and learns from her mistakes. Sport Management looks at sports from a business perspective with the goal of entering the sport industry, which could also help her when it comes to leading her kingdom.
Mulan - Management with a Minor in Woman and Gender Studies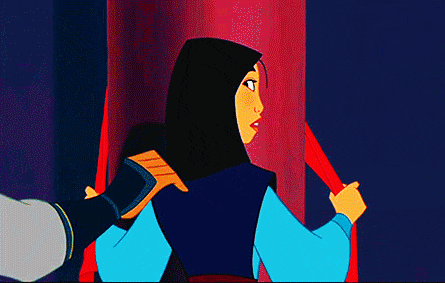 A management student develops the ability to plan, organize, make decisions, communicate, and lead effectively in a variety of work settings, this could not be more spot on for Mulan. She is all about teamwork, and problem solving while being a woman in guys world... literally. That's why it would be appropriate if she minored in women's and gender issues which has become very important to businesses these days and I think she would find the subject very interesting.
Tiana - Business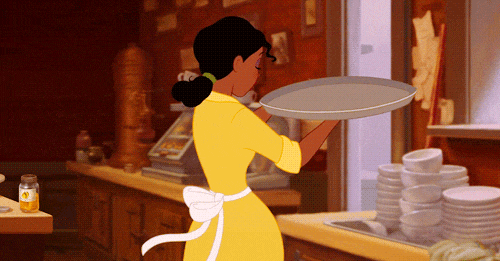 Tiana has always dreamed of owning her own restaurant. She's a great cook already so I'm sure she would love to learn a thing or two in college about running a business and being an independent business owner who runs her restaurant in New Orleans effectively.
Sleeping Beauty - Theater/Performance Studies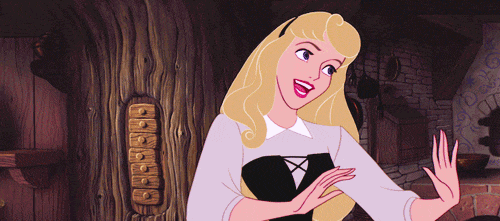 Aurora loves to sing and dance. Sometimes her grades can be a bit of a trouble for her since she's gotten into the habit of sleeping through her classes... Sometimes she does manage to get out of bed in time for her super early classes. Her charisma, impeccable singing voice and sense of style turn heads all over campus.
Belle - Double Majoring in Mechanical Engineering and English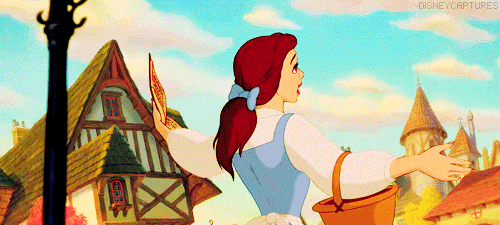 Belle is often described as a "beauty but a funny girl" and always has her nose stuck in a book. That's why I chose these two majors for her, Belle would be an outstanding student and could handle the vast course load that these two majors would throw at her. Obviously Belle loves to read, hence the English major. She is also an inventor who loves tinkering around with her father, hence the engineering degree. Mechanical Engineering deals with the design, construction, and use of machines.
Ariel - Archaeology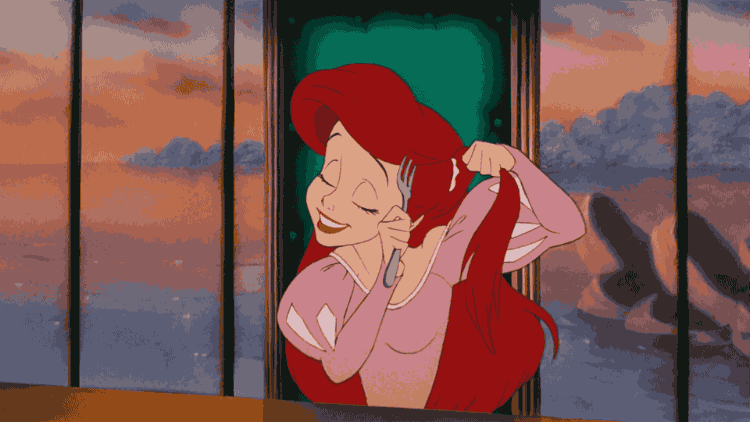 Ariel loves collecting things from various cultures all over the world and identifying their meaning/use in life, even though she wasn't always 100% accurate with identifying their uses (thanks Scuttle). Hopefully she's found out the real use for a "fork"... Archaeology focuses on the human history and prehistory through the excavation of sites and the analysis of artifacts and other physical remains.
Snow White - Education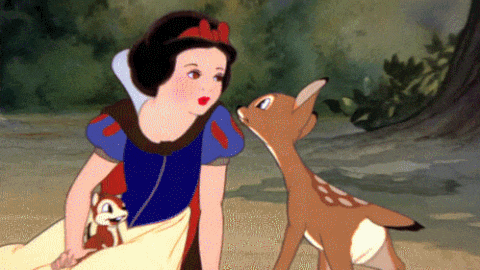 Snow White is one of most selfless princesses. She worked so closely with the dwarves, as well as the other forest animals, which definitely prepared her for a career in teaching. Her soft-spoken yet stern manner would be perfect for spreading joy to children in the classroom. And possibly one day I could see her becoming a school guidance counselor.
Pocahontas - Rangeland Ecology and Management with a Minor in History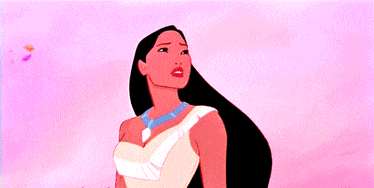 The Rangeland Ecology and Management degree focuses on the relationships between plants, soil, water, and the environment. I think this would be a perfect fit for Pocahontas she loves being outside and going on adventures. This major could educate her even more about the environment and keeping safe for future generations. Minoring in History would be appropriate for her because she's very vocal and wants to ensure that every side of history is told.

---
And they lived happily ever after...
***Like my first article, I wrote this purely for fun!!!***